Military vehicles are some of the most powerful, dynamic and technologically advanced vehicles on the road today. While only a few people ever get to drive them, here are a few of the best.
Canadian Military Bombardier Iltis: A four-wheel drive Canadian made jeep which has been upgraded to operate on diesel with the hardwearing Volkswagen engine.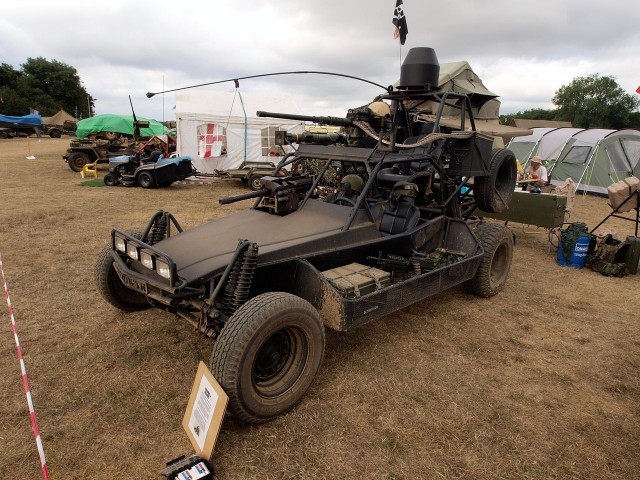 [Via]
Chenowth: A desert patrol vehicle, the Chenowth is the military's favourite for Middle Eastern excursions.
[Via]
Daimler Ferret: Developed after World War Two, the British created the Ferret as a next generation Dingo. It's quite difficult to see out of, but it's tidy and completely driveable on-street, whilst also being able to thwart rural terrain such as forests and mountains.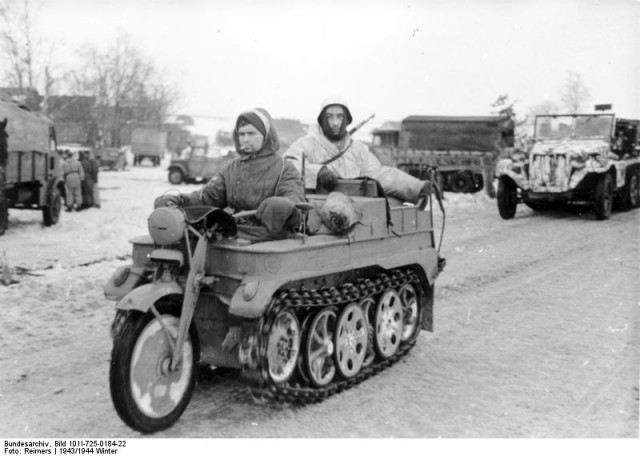 [Via]
NSU Kettenkrad: The Kettenfrad has huge tracks with which it can navigate through even the most difficult terrain. Even though it was developed by the Nazis, it is lauded for its hard-wearing capabilities.
Oshkosh HEMTT: The Oshkosh is a massive truck that could be mistaken for a train. Regardless of its size it can be quite economical to run, at around four miles per gallon.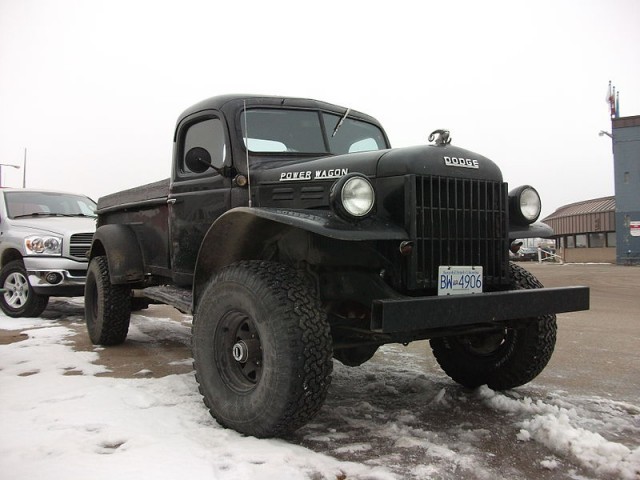 [Via]
Power Wagon: More basic than other vehicles of its kind, the Power Wagon from World War Two is an icon if American military presence.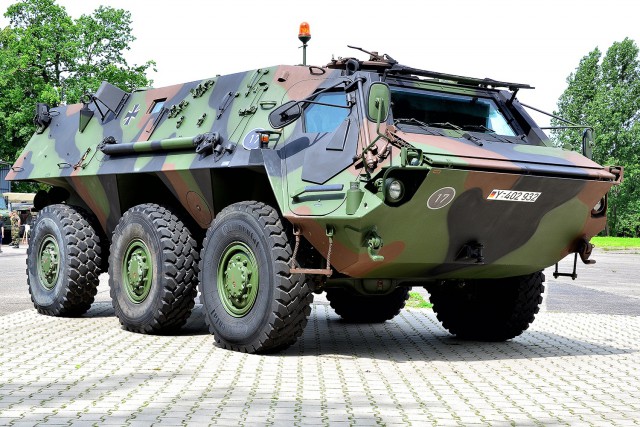 [Via]
Rheinmetall Transportpanzer: This German sea and land vehicle can travel at speeds up to 66 miles an hour on land.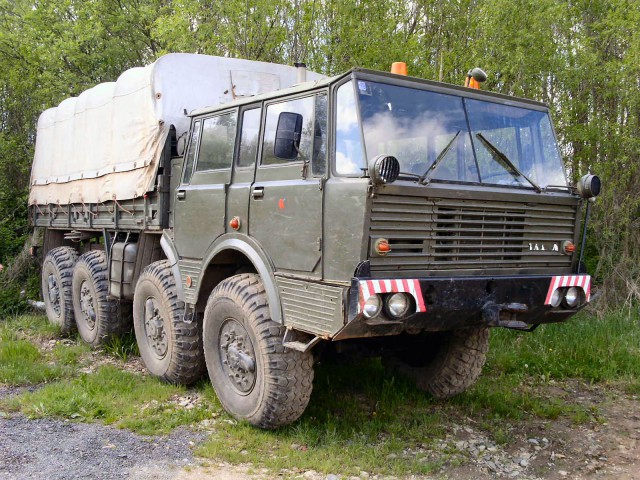 [Via]
Tatra 813: The Tatra is the ultimate off-road machine. Made in the Czechoslovakia, parts are difficult to come by, but most connoisseurs say that the 8×8 is worth it, the Jalopnik reports.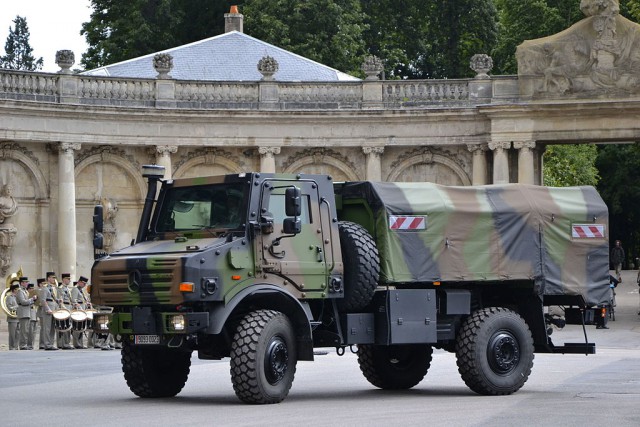 [Via]
Unimog: a massive military truck that has enough defence to be able to withstand even the strongest blast. It is also relatively easy to drive and could be driven by a normal driver.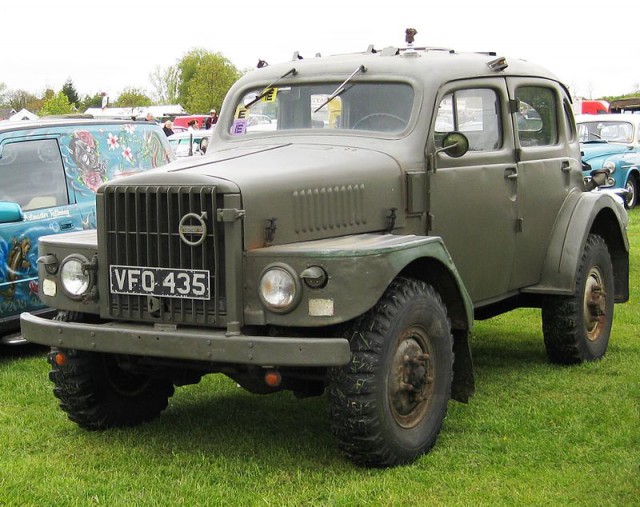 [Via]
Volvo TP21 Sugga: This isn't the most pleasing vehicle to look at but is a force to be reckoned with. The Swedish-made truck has many fans around Europe and you'll find some being driven around by military enthusiasts as well as companies which use the truck for promotional purposes.