The Soviet automobile industry could have been considered as conservative in the 1950s/60s, at least in the civilian sphere. On the other hand, military vehicles made in USSR back then were at the beginning of a new stage to put it simply. It was the dawn of many successful, or not, prototypes.
The race with the United States for world domination had just started and the finest engineers on both sides had to perform their best. There were no rules. They started from pure ideas and originality through old and tested designs to offhand steals. Literally, no holds barred.
Off-Road Vehicles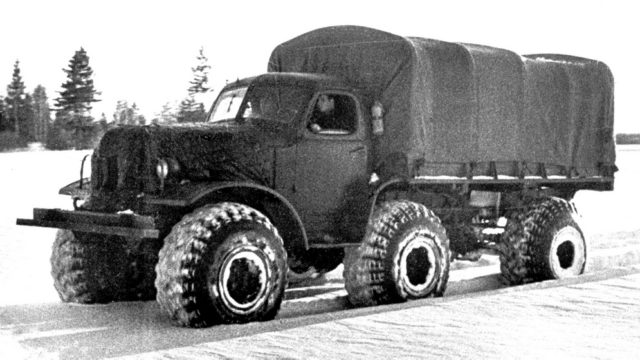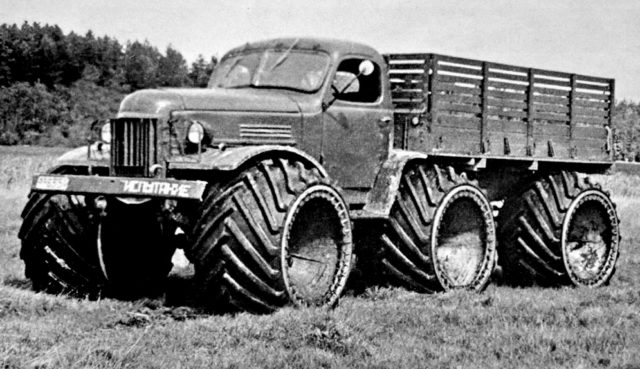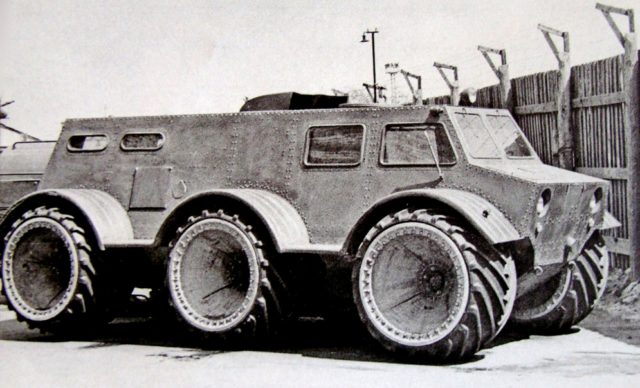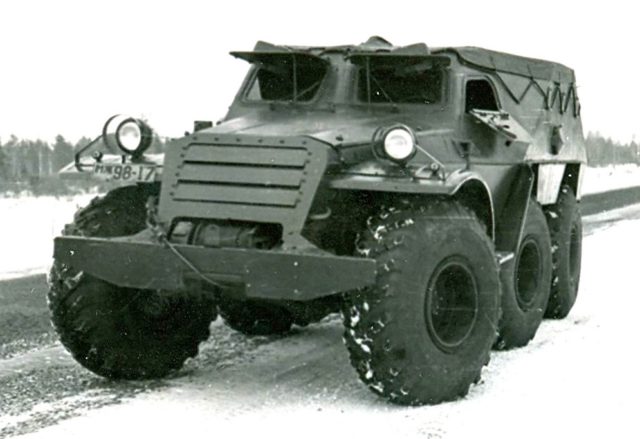 ZIL 132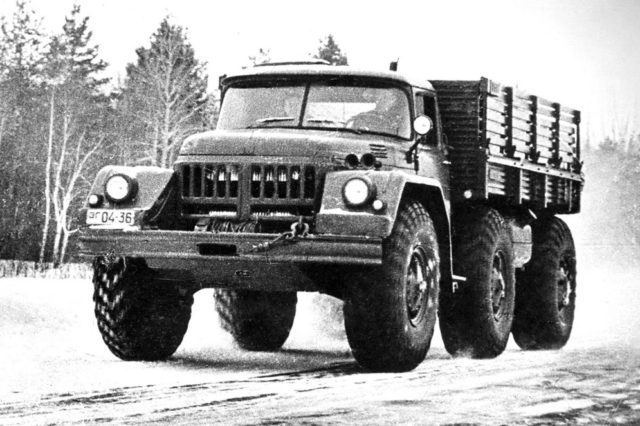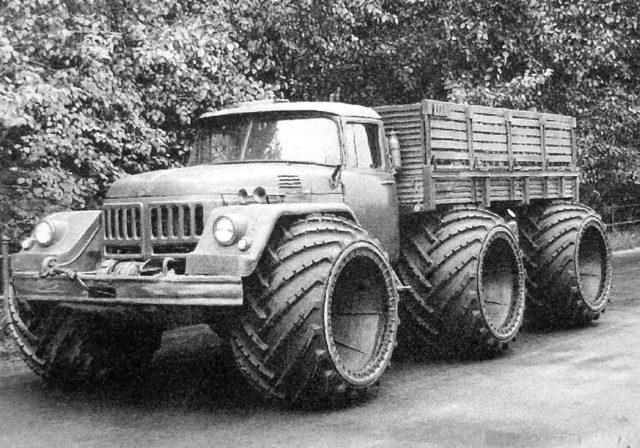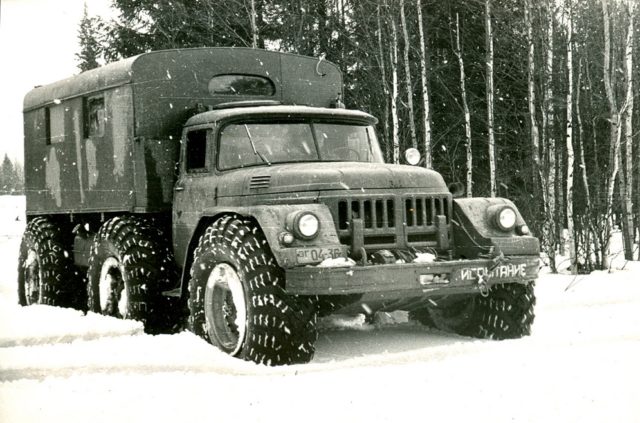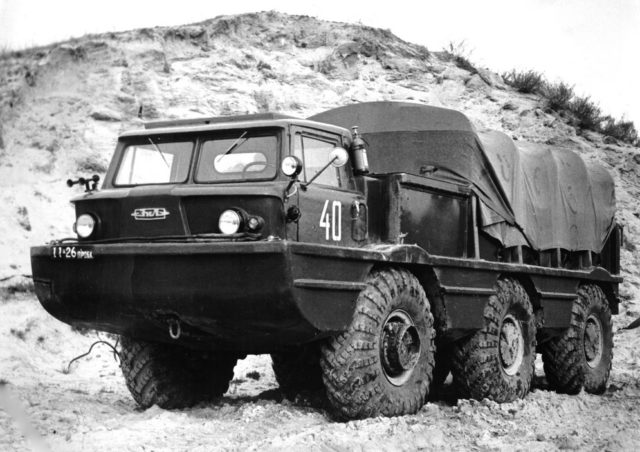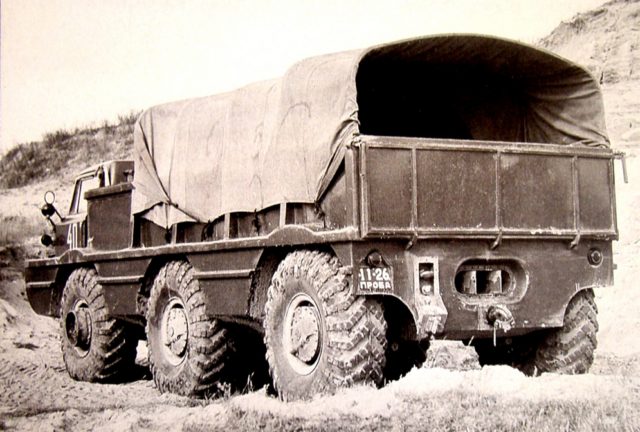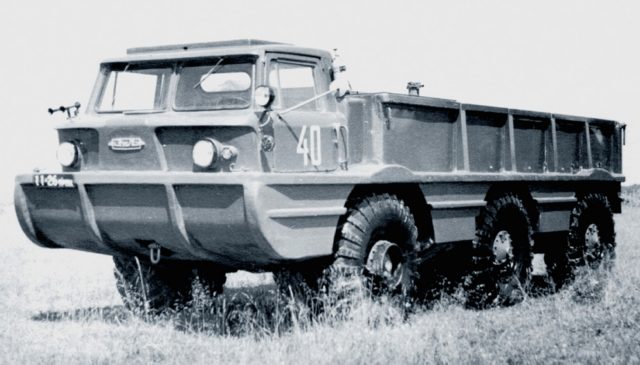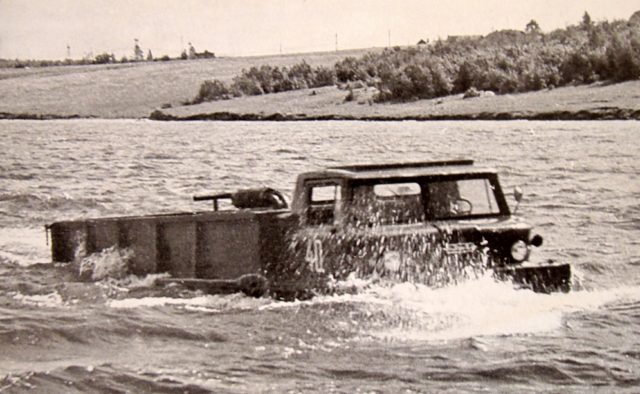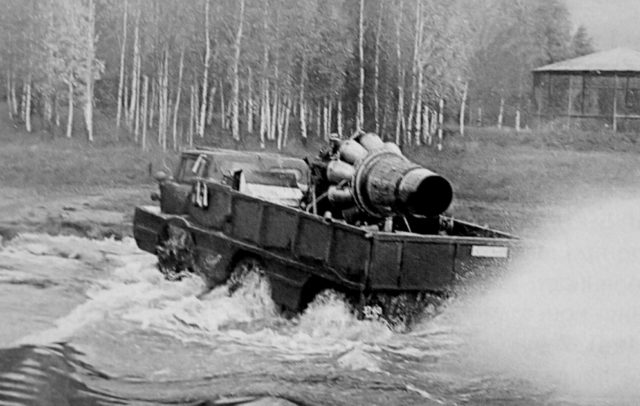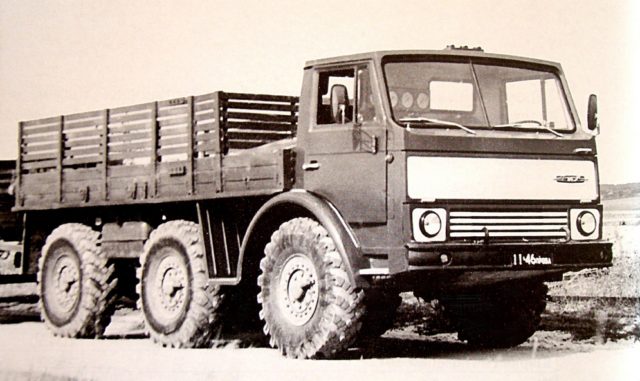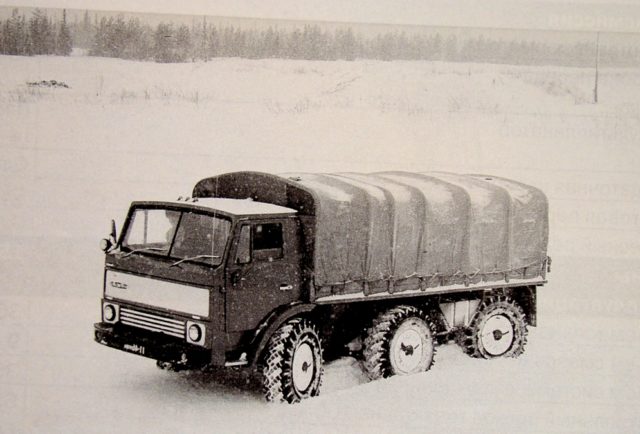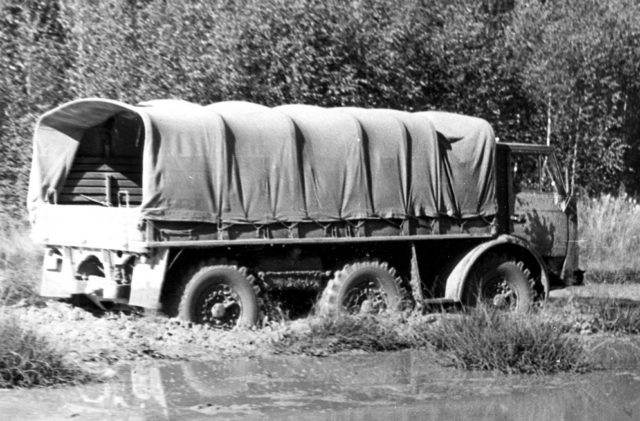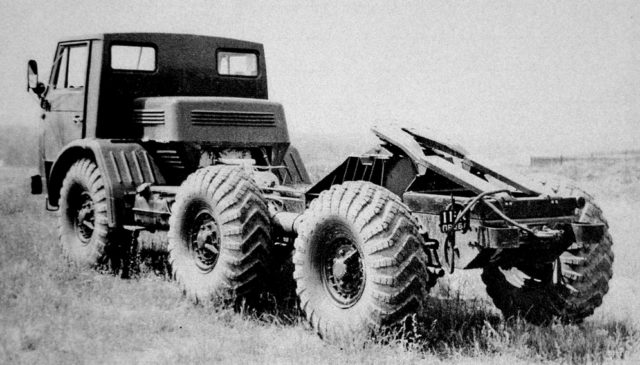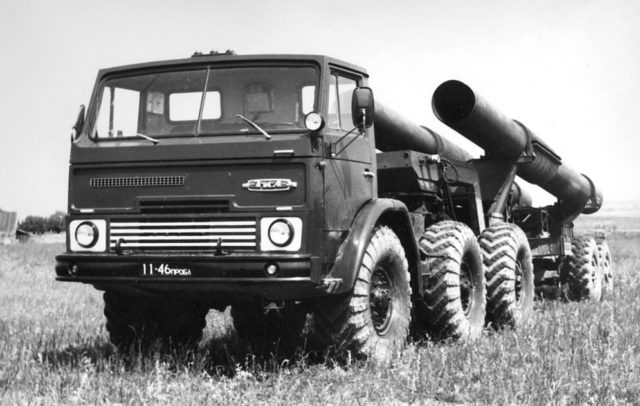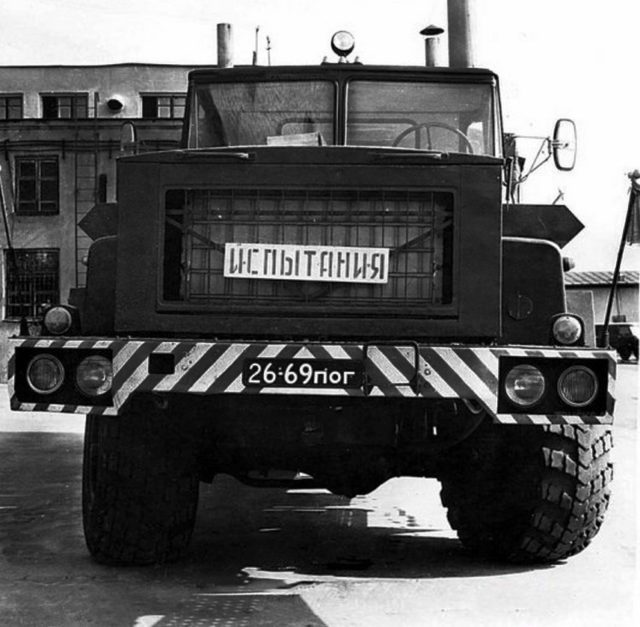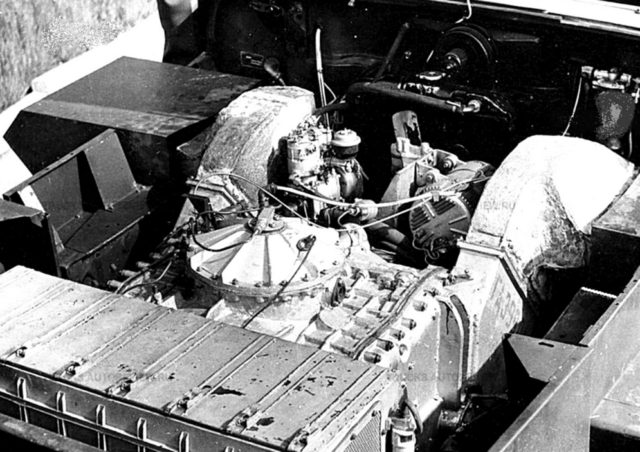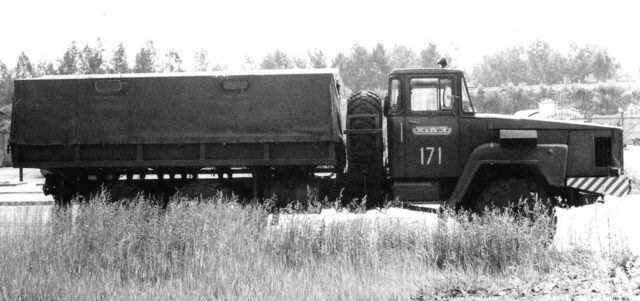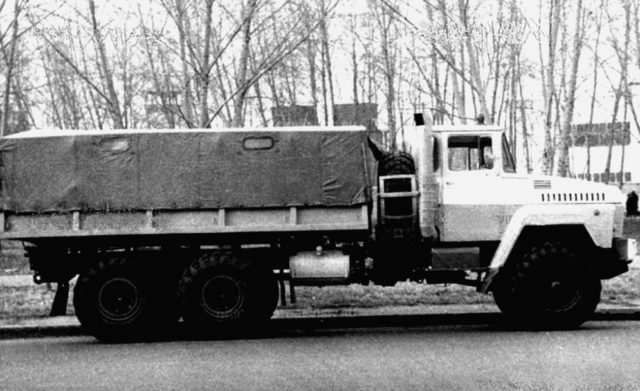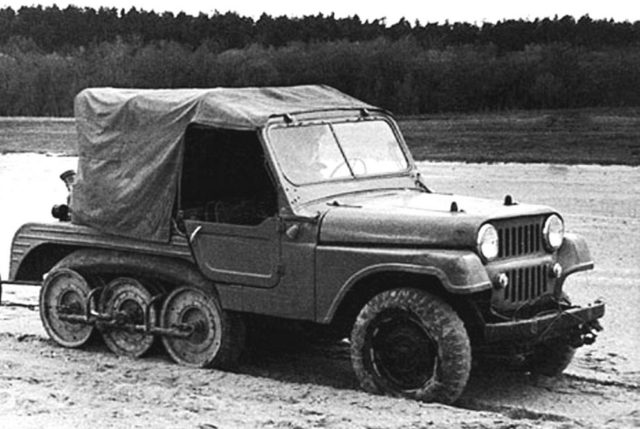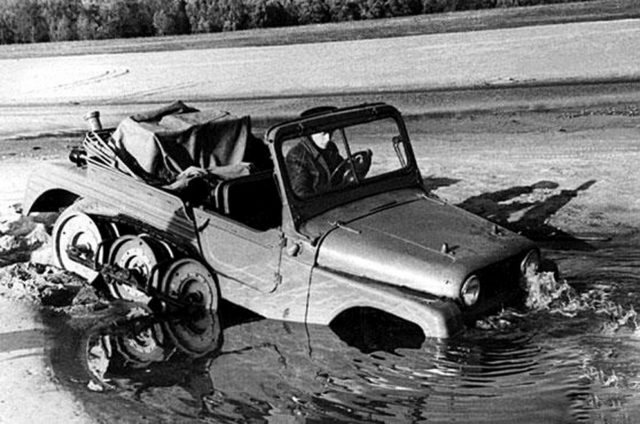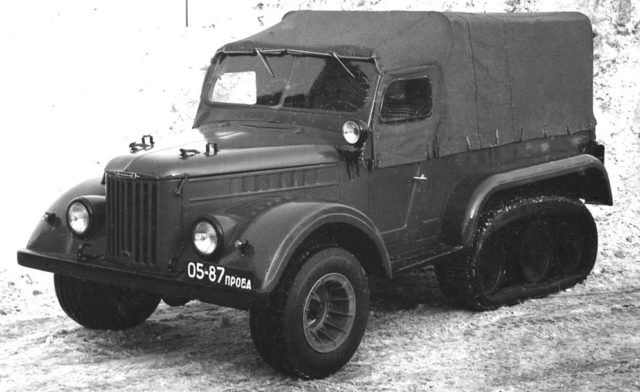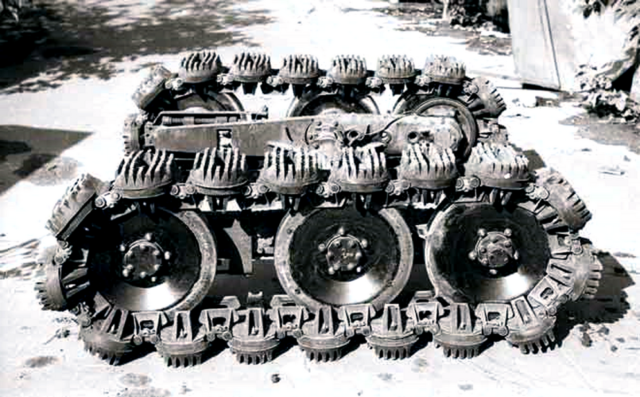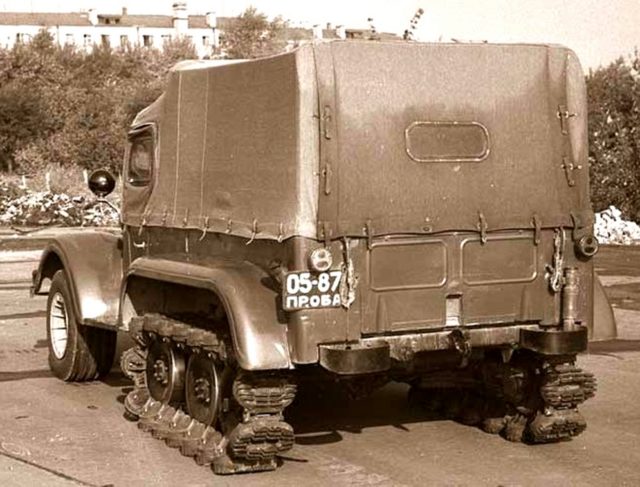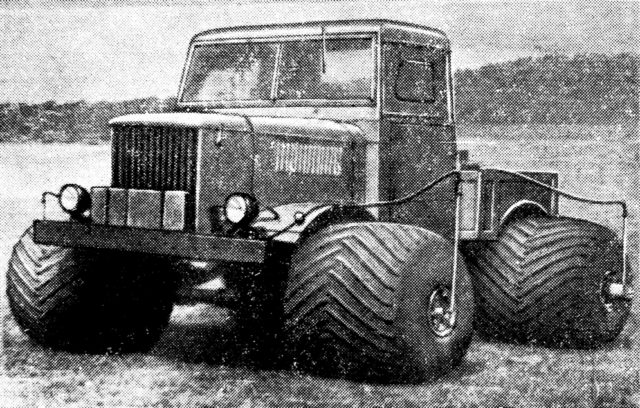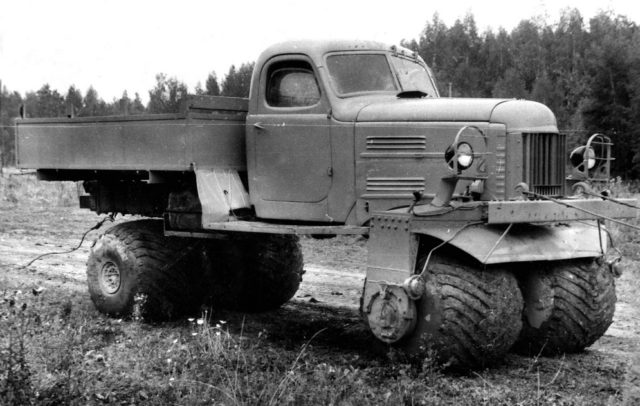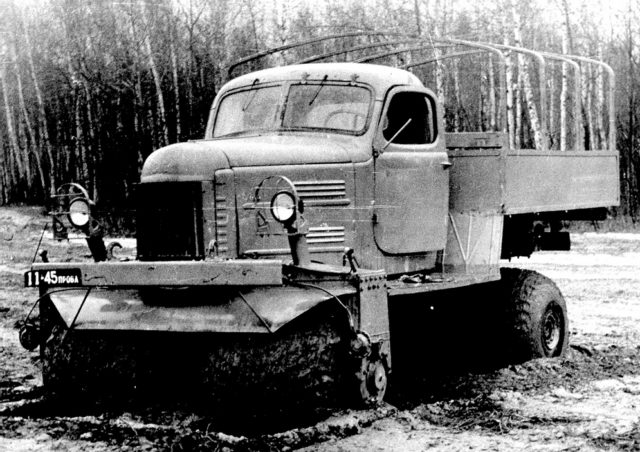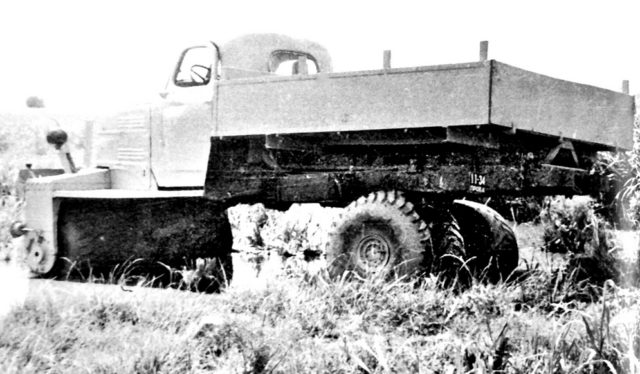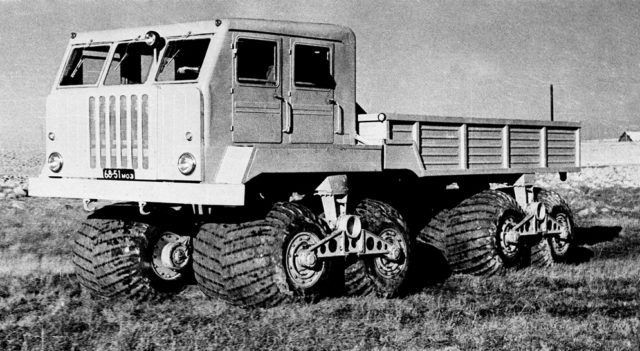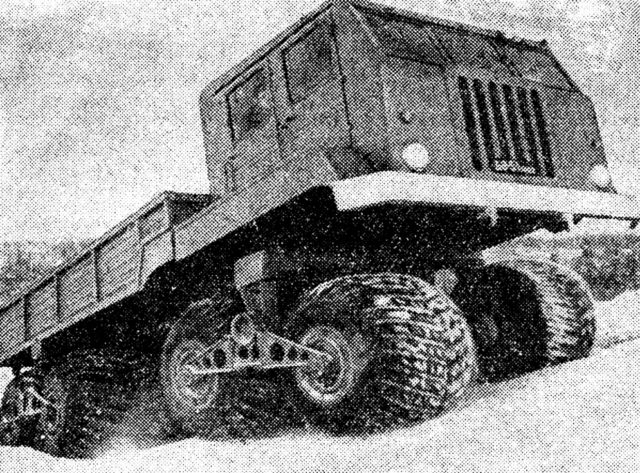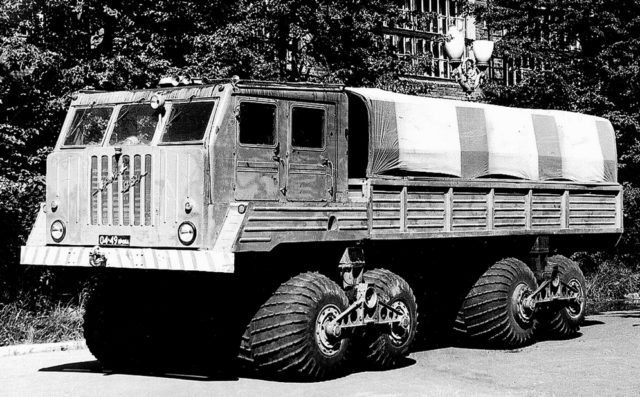 We hope you enjoy our content. We think it's important to keep war history alive. If you do too, please consider becoming a supporter. Thanks.
Become a Supporter