In WWII the British were desperate. Metal was in short supply, and German U-boats were sinking Britain's lifeline – ships. The Allies needed an unsinkable craft; one made with something other than steel, would not detract from the war effort, could be quickly built, and above all, cheap. The answer, of course, was inspired by the Bible.
In early 1943, Admiral of the Fleet, Louis Mountbatten rushed into British Prime Minister Winston Churchill's bathroom babbling about a new invention. The portly Churchill followed more sedately in his bathrobe, complaining about the water in his tub getting cold, but Mountbatten did not care.
In the admiral's hands was a rough, beige-yellow block called pykrete – roughly 86% ice and 14% sawdust. He put it in the warm tub then stepped back.
"Well!?" huffed the prime minister. "Just wait" was the reply.
They did just that. Minutes later, Churchill's eyes widened as he understood the implications of what he saw. The block of mostly ice kept its shape and size despite the warmth.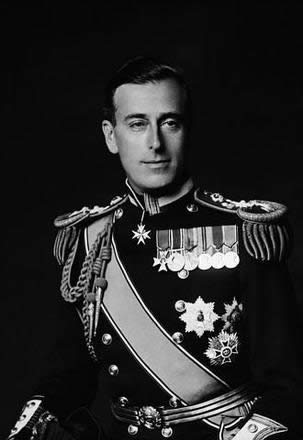 "It is very strong," said Mountbatten. "Impervious to bullets. Might work with torpedoes, too." "And in the northern seas…" Churchill sighed dreamily, his bath forgotten.
The genius behind pykrete was Geoffrey Nathanial Joseph Pyke, after whom it was named. A troubled Jewish inventor, he first entered the limelight because of one of his studies – how to escape from a POW camp. To learn how he traveled to Germany during WWI and got himself arrested.
After studying his prison and its guards, he simply walked out and made it to the Netherlands. From there, he reached Britain and became a celebrity – as he had also made a detailed study of Germany before his capture.
In 1939, Pyke again returned to Germany and conducted a poll to find out how Germans felt about their government. He hoped to present his findings to Hitler but was convinced otherwise for his own safety.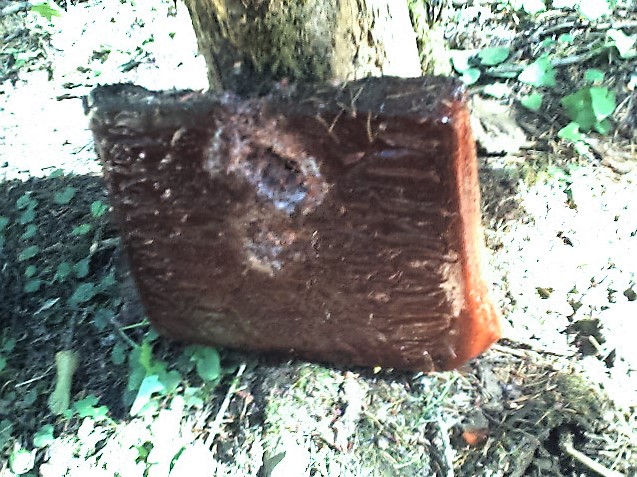 When WWII broke out, he turned his incredible mind to the issue of defeating Germany with limited resources. This was how he came to the attention of Mountbatten and others in the War Ministry.
One of his ideas was a screw-propelled device to carry soldiers across snow and ice. It led to Operation Plough (a US-Canadian unit trained for winter conditions) and the creation of the M29 Weasel.
It was in 1942 that Pyke faced another problem – how to prevent ice from forming on ships in the Arctic. He never solved that problem, but he did come up with another fantastic idea. In September of that year, he sent Mountbatten a 232-page report on his most ambitious concept. The War Office was intrigued.
Pyke named it Project Habakkuk from the Bible. He was the prophet who teleported into Daniel's cell before the latter was to be fed to the lions. Habakkuk had questioned god's goodness and asked why he did nothing in the face of human suffering.