Ever wondered what happened with the airplanes that made an emergency landing in occupied territory? When captured (relatively) intact they were tested by the Germans and sometimes put into service!
Enjoy these amazing pictures of familiar Allied airplanes in very unfamiliar colors and markings!
Captured British Fighters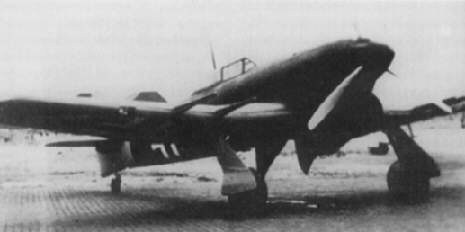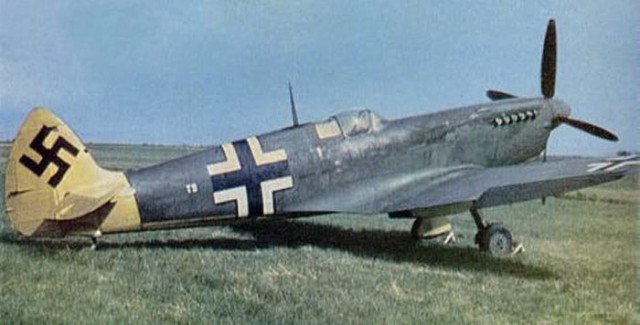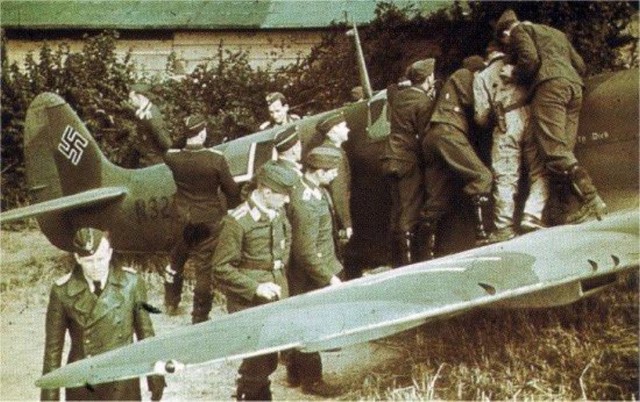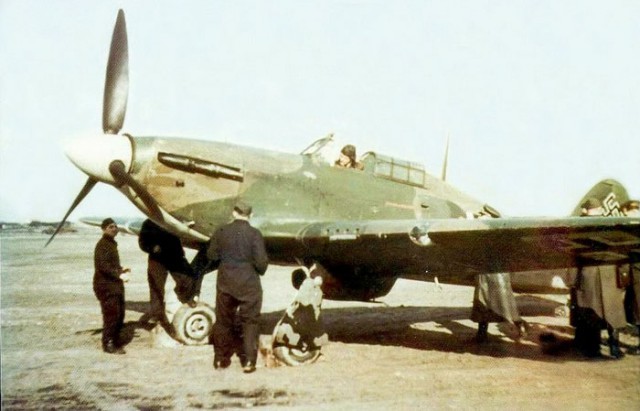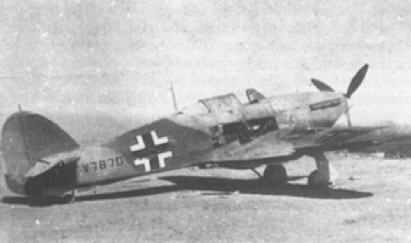 Captured American Fighters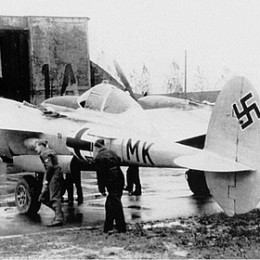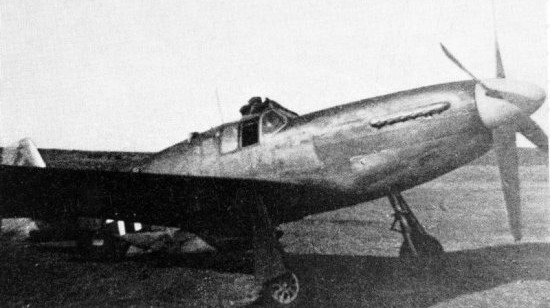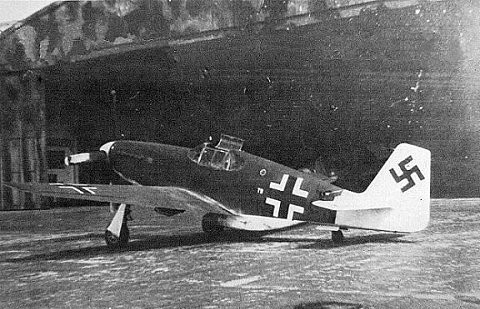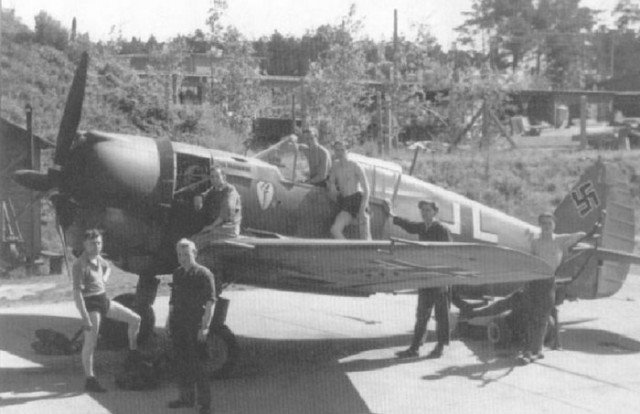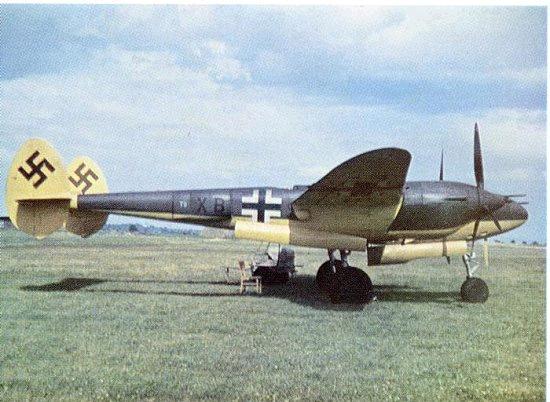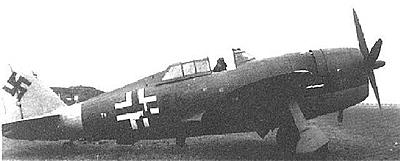 Not a fighter but still captured:

Next page: Captured British & American Bombers
Captured British Bombers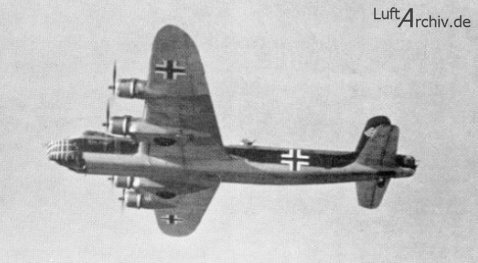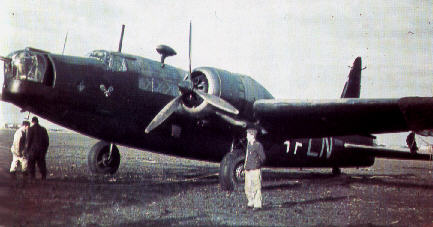 Captured Lancaster
On the morning of the 16th of August 1942, a Stirling of 7 Squadron, Serial N3705 & coded MG-F went on a mission to mine German coastal waters. It would appear that the aircraft engines started to run rough soon after the mine laying had been accomplished.
Rather than risk a lengthy sea crossing, its pilot Sgt S.C. Orrel, decided to land his aircraft in Holland. At 06:58 the crew took up their crash stations and the pilot put the aircraft down close to the castle at Loevestein near the small town of Gorkum.
Locally based German troops captured the crew and the Luftwaffe were quickly advised that a practically undamaged Stirling was available for their inspection. [Via]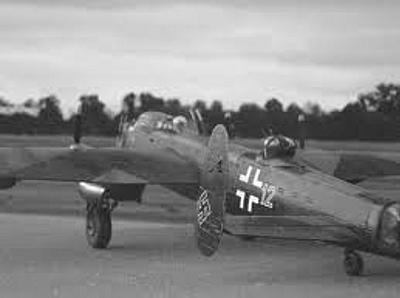 Captured American Bombers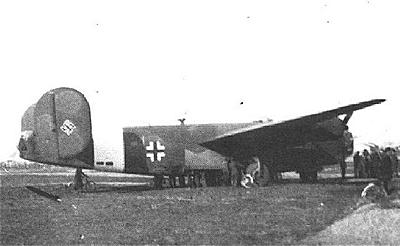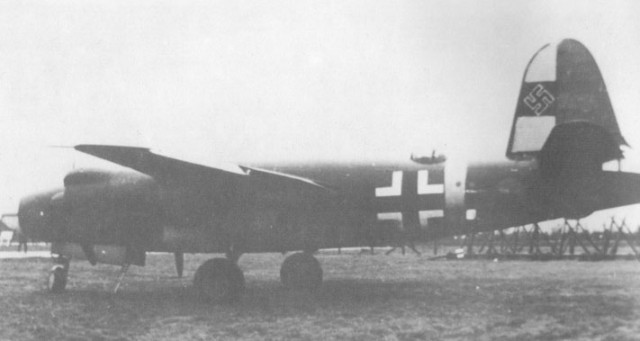 Captured B-17s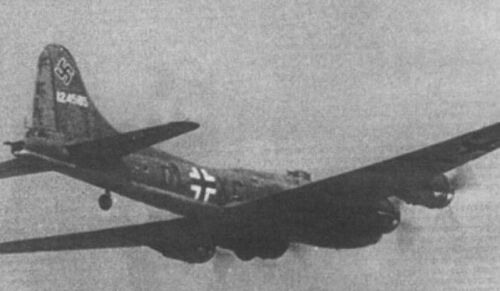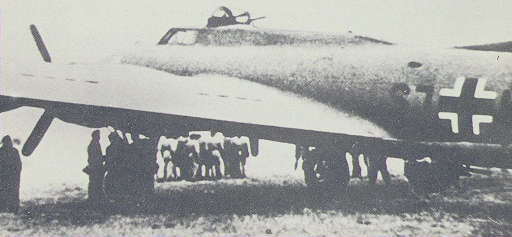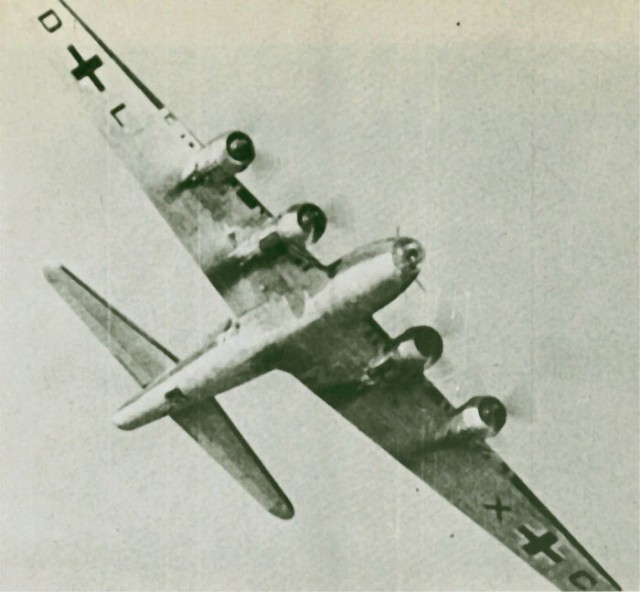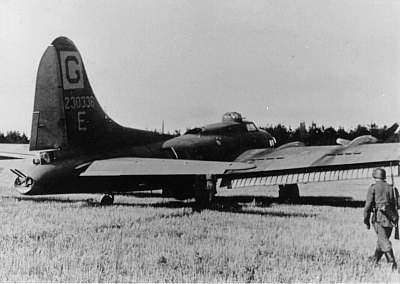 B17f-42-30336 landed in a field at Norholm Estate near Varde Denmark on 9.10.1943 after developing engine trouble; the crew baled out and the pilot landed the plane.
The Germans captured the plane and later test pilot Hans-Werner Lerche flew the plane out of the field to Esbjerg Airfield. It was then flown on to Rechlin for evaluation, it was given the code 7+8 and is known to have been flown until Dec 1944. [Via]