One of the most numerous tanks of the Japanese Empire was Type 95. The producers of this tank called it "Ha-Go." The figure 95 in the name denoted the 95th year of the reign of the empire.
Placed into service in 1935, the Type 95 was one of the weakest and most obsolete tanks that saw the end of World War II.
During severe battles, it became clear that Type 95 was not strong enough and that there were several design miscalculations. In particular, the armor of the tank did not fulfill its role well.
Its thickness ranged from 6 to 12 mm, so armor-piercing shells easily punched through the Type 95. In addition to this, the armor could not always protect the crew of 3 people even from small arms fire.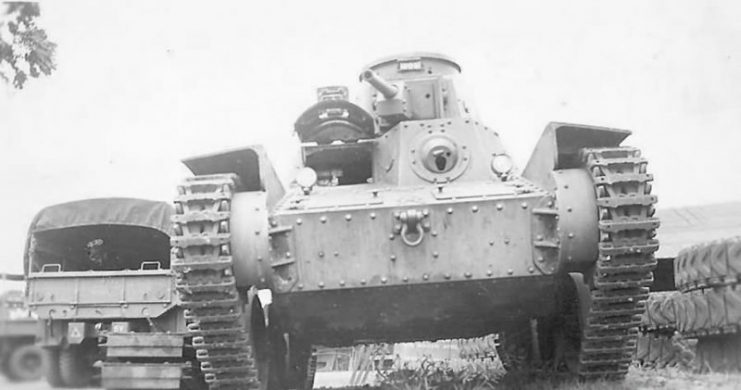 The tank commander was located in the tower of the tank, which turned only 45 degrees. There was no seating in the tower for the commander. A 6.5 mm machine gun was installed at the rear of the tower, and a second 6.5 mm machine gun was located on the left side of the hull. The tank's main weapon was a 37 mm cannon.
Thanks to the six-cylinder Mitsubishi diesel engine NVD 6120, which had a maximum output of 120 horsepower, the lightweight 7.4 ton Type 95 could develop a maximum speed of nearly 28 miles per hour on the highway and 16 miles per hour on rough terrain.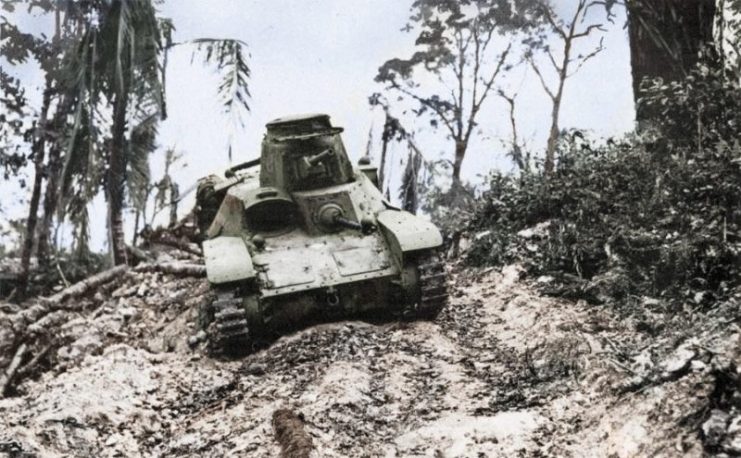 In order to take the Type 95 out of action, one could simply throw a Molotov cocktail into the air intake. And all it took to jam the rotation of the tower was a normal infantry knife.
In addition, only one of the four tanks in each platoon was equipped with radio communication. If the tank with the radio was destroyed, the platoon became completely devoid of communication and lost combat effectiveness.
However, despite numerous shortcomings, the Type 95 tank proved itself in the second Sino-Chinese war as a deterrent against the local population in the territories of Manchuria. In addition, "Ha-Go" was involved in patrolling the jungle in the Philippines and Burma.
During the years of production from 1936 to 1943, 2,348 Type 95 tanks were built.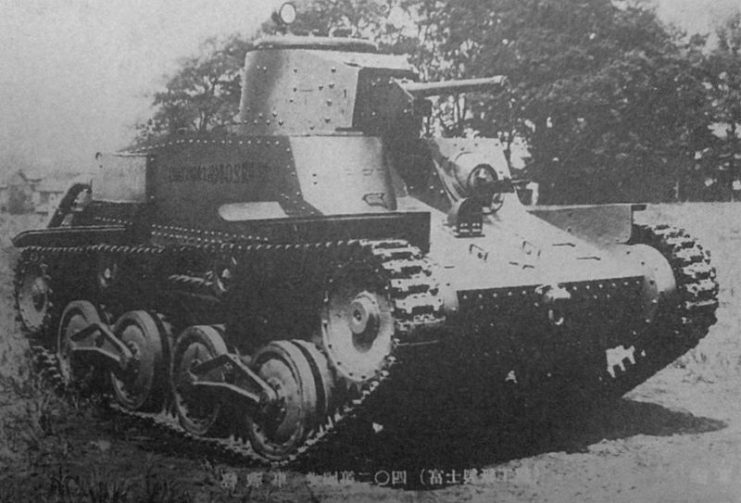 During the Second World War, it became clear that Type 95 was hopelessly outdated and did not pose a serious threat. However, the shortage of armored vehicles forced the Japanese to use it until the very end of the war.
In August 1945, the Soviet Union declared war on Japan. The Soviet T-34 tanks that entered the confrontation easily destroyed the Japanese tank units, which failed to provide worthy resistance.
At present, about 15 Type 95 tanks are preserved in museums around the world.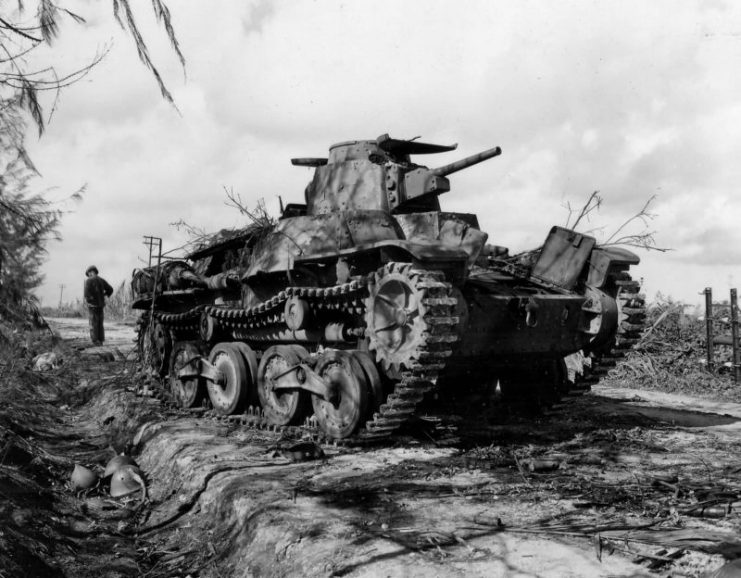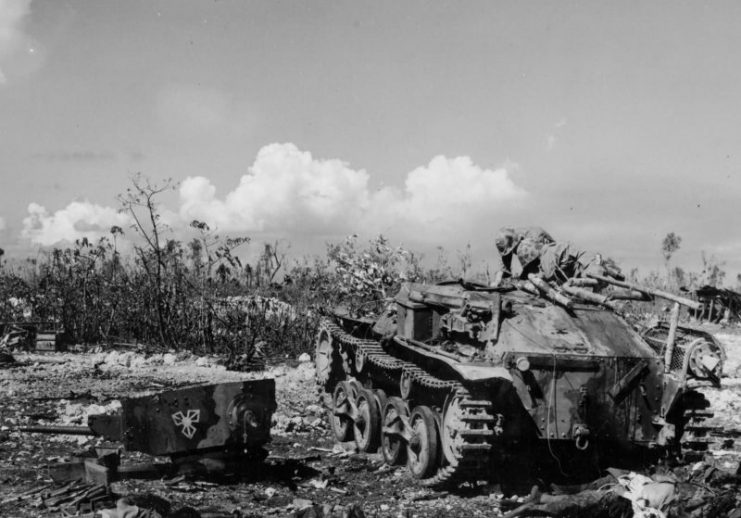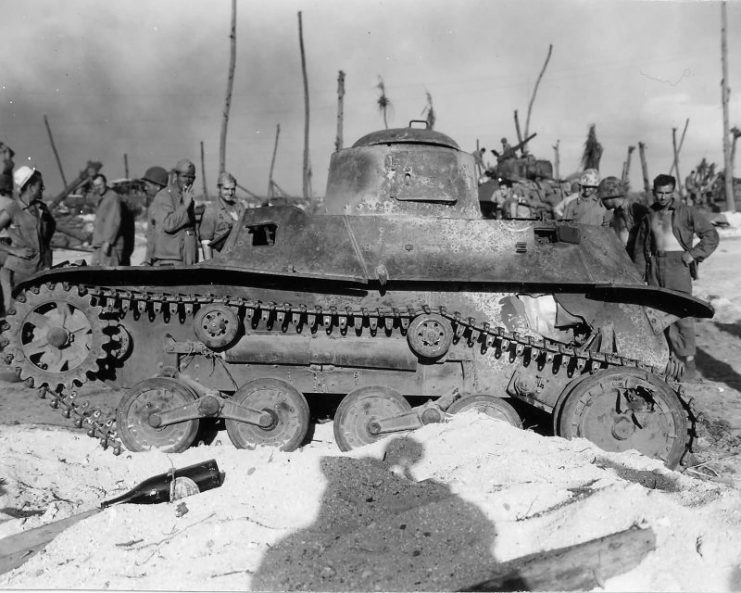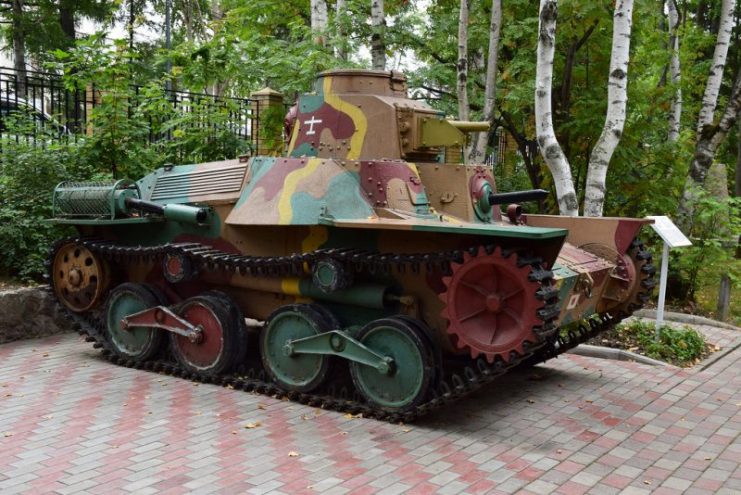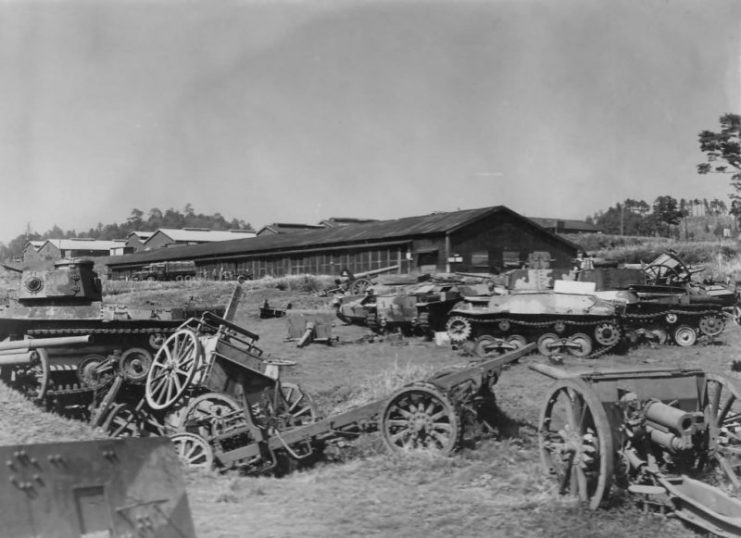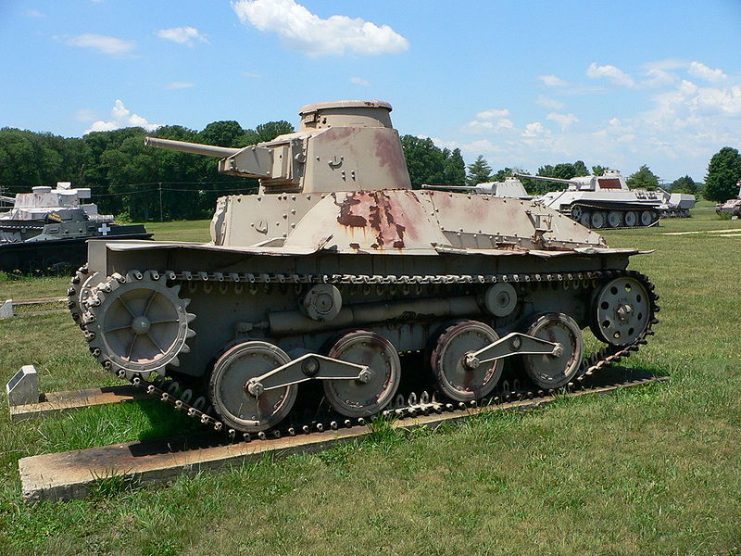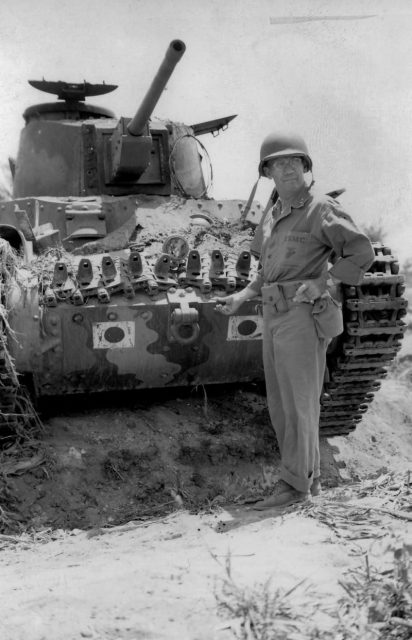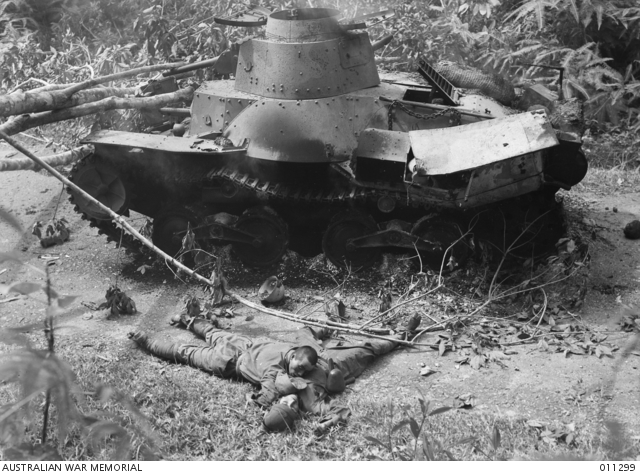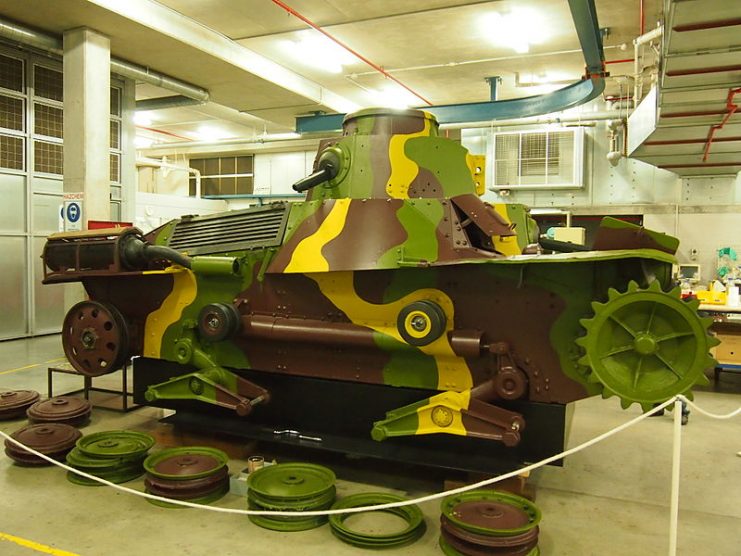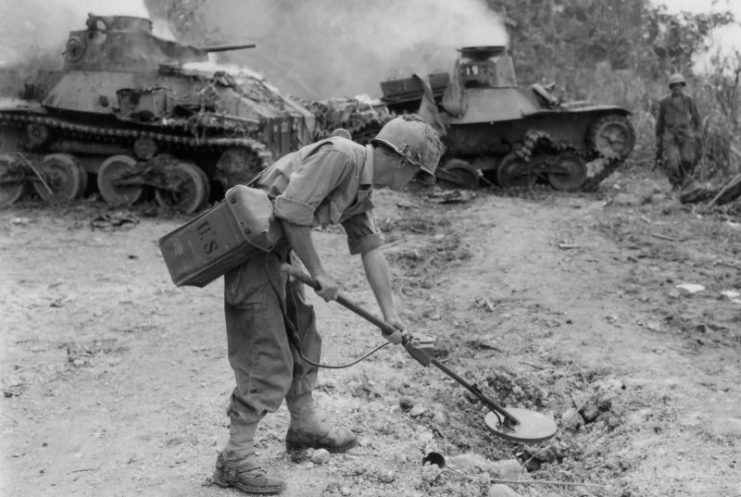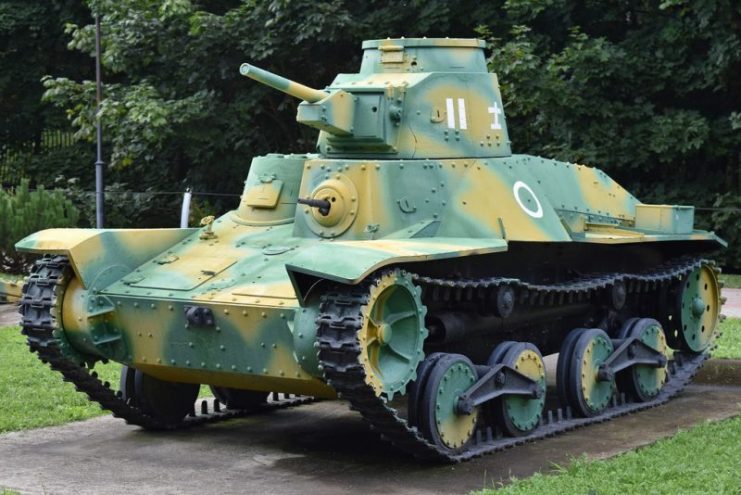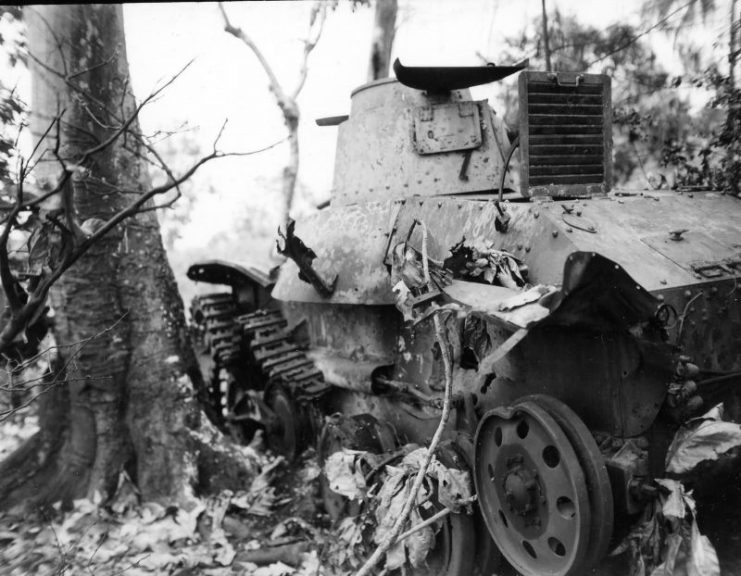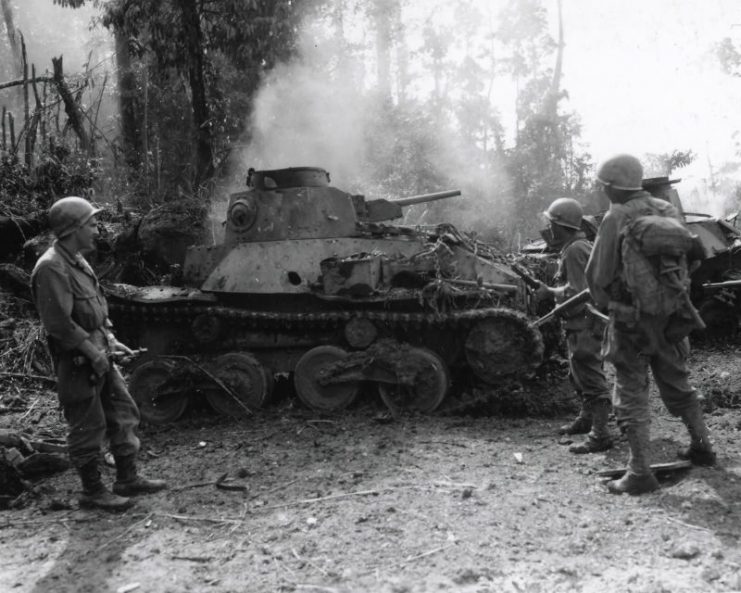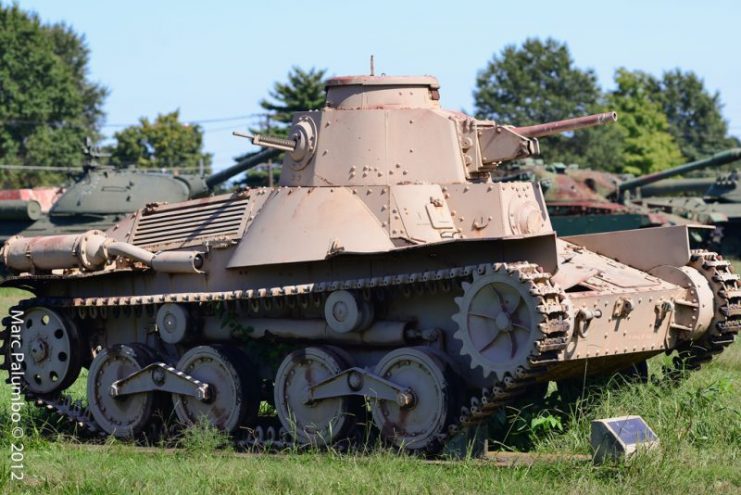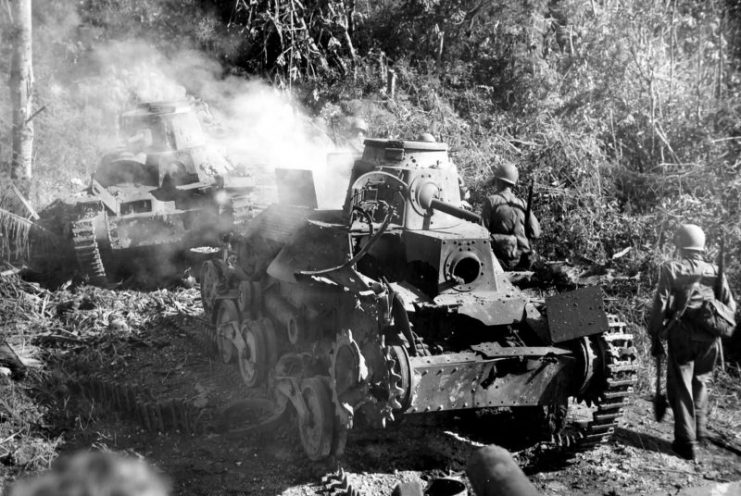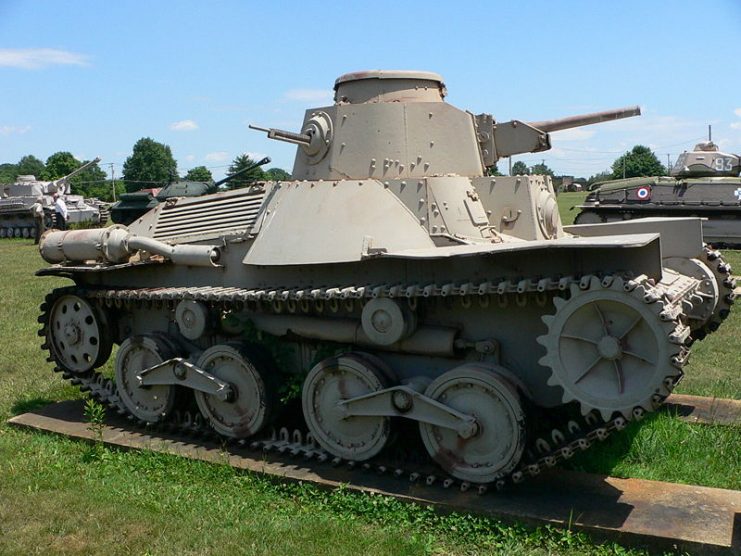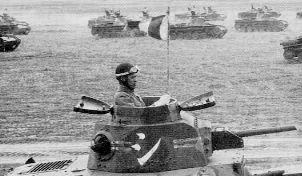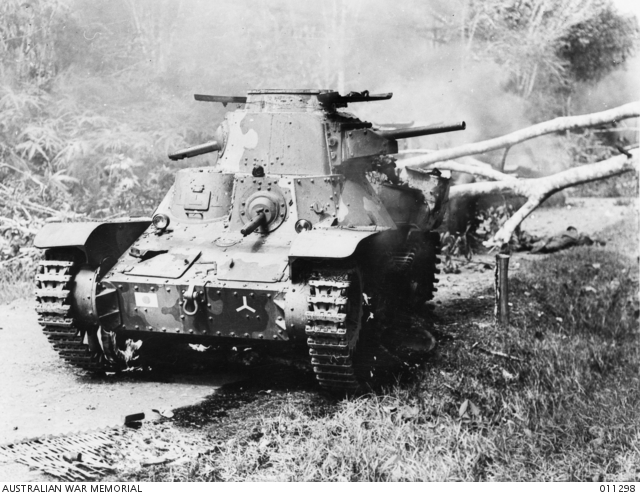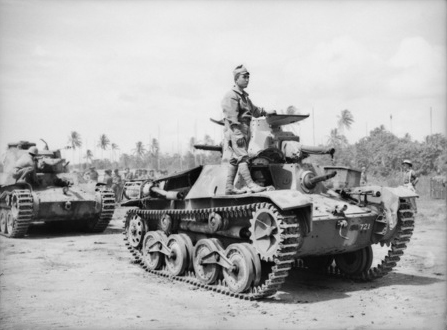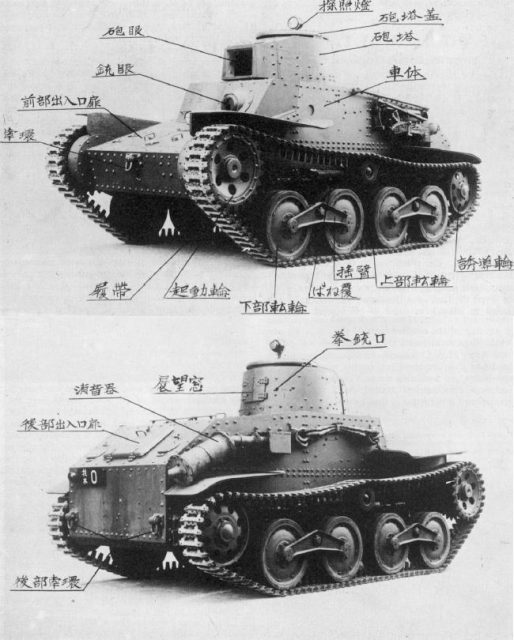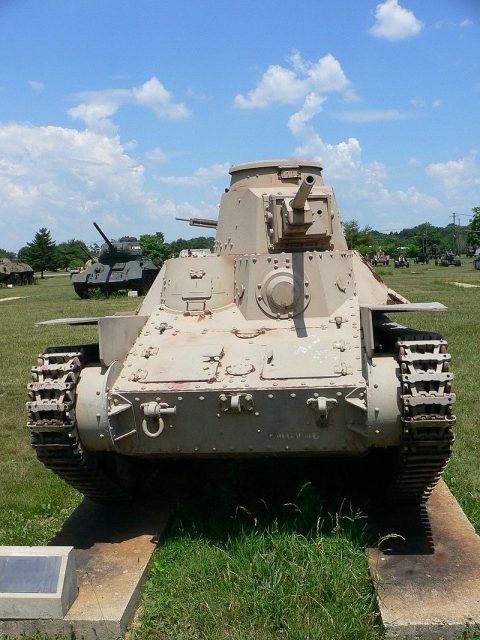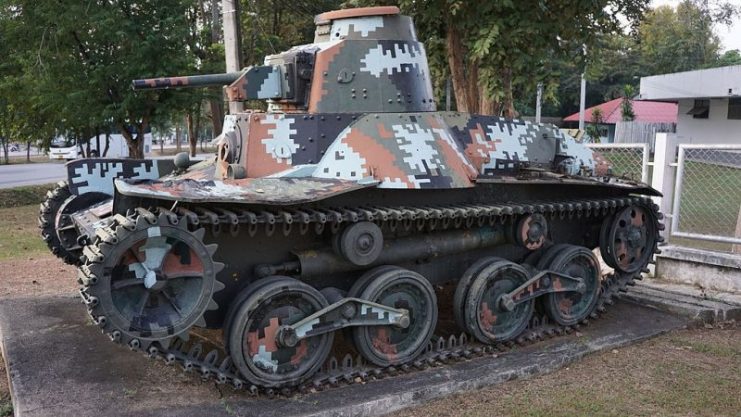 Read another story from us: Private Dirk J. Vlug: the Bane of Japanese Tanks