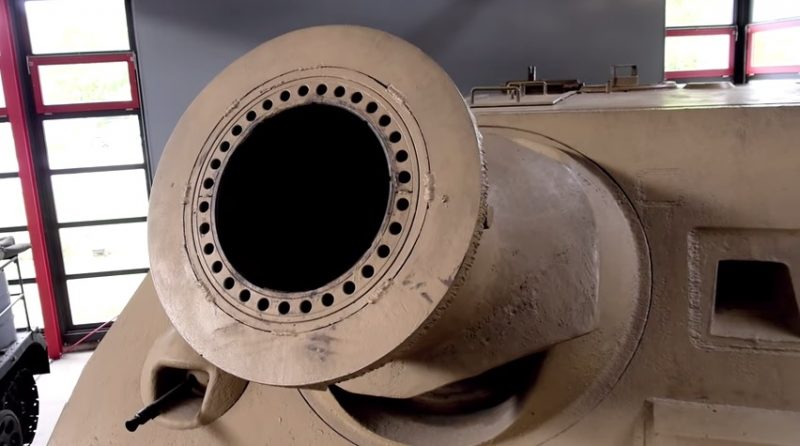 Filmed at The Deutsches Panzermuseum, Munster, we bring you an armoured monstrosity – the Sturmtiger!
The Sturmtiger was a World War II German assault gun built on the Tiger I chassis and armed with a large calibre mortar. It was designed to provide heavy fire support for infantry units fighting in urban areas.
Discover the story and characteristics of this behemoth in our new video!
Discuss this article and all things military with other WWII enthusiasts on the World of Tanks forum 
Experience games devoted to military history at WARGAMING website