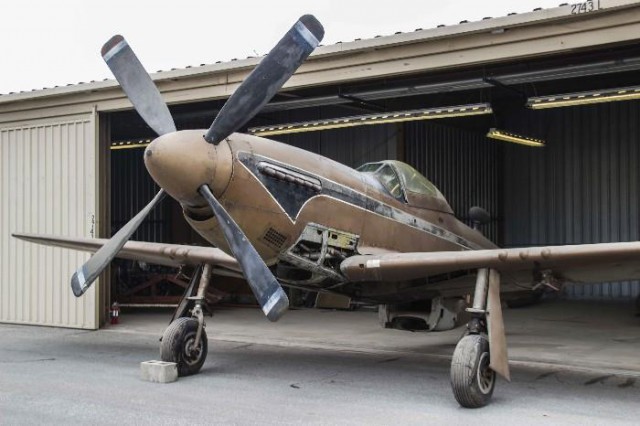 For sale, by court order this amazing P-51D Mustang! It feels like a barn find but it probably isn't, you can't fly it straight away as it is in need of some serious tender love and care!
1944 North American P-51D Mustang 25NT
Serial #44-84896
Comes with an additional Packard Rolls Royce V150-9 Engine
P-51 In WWII In Color!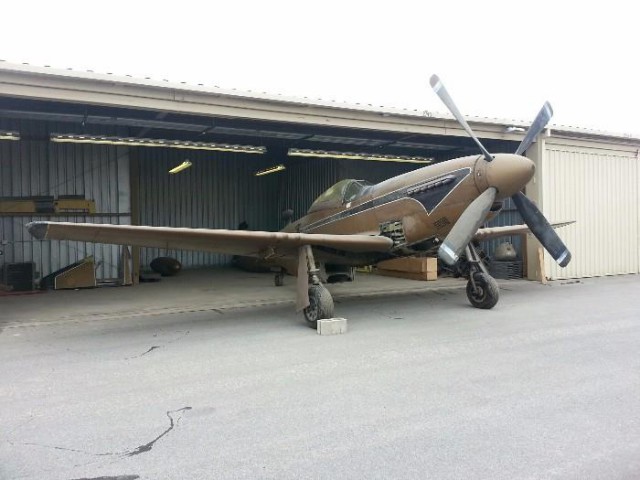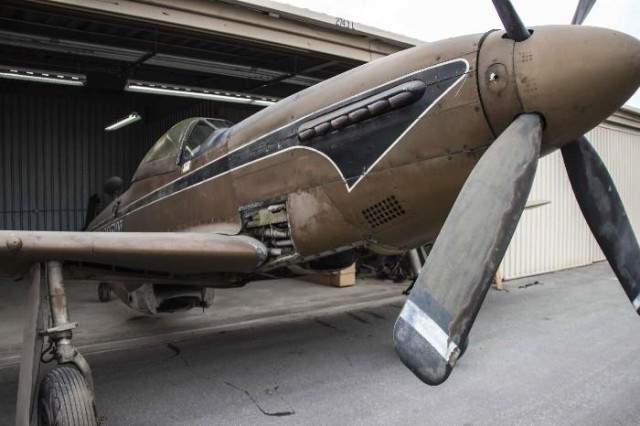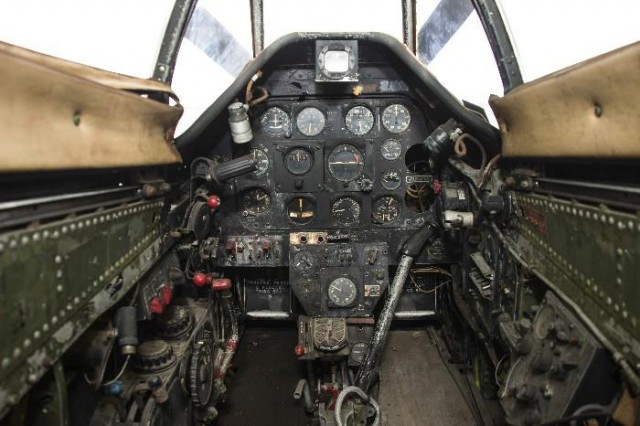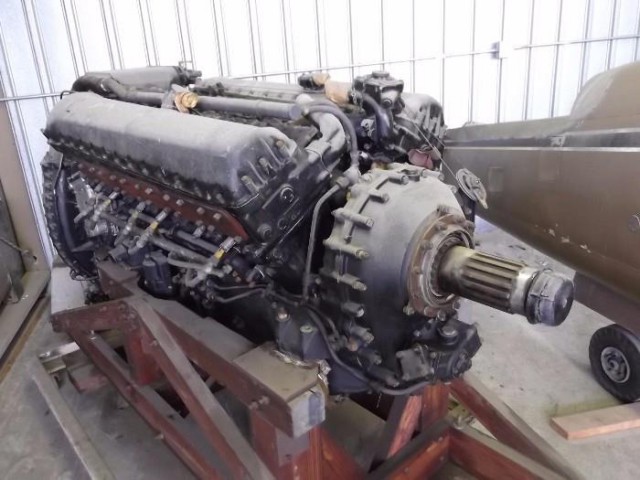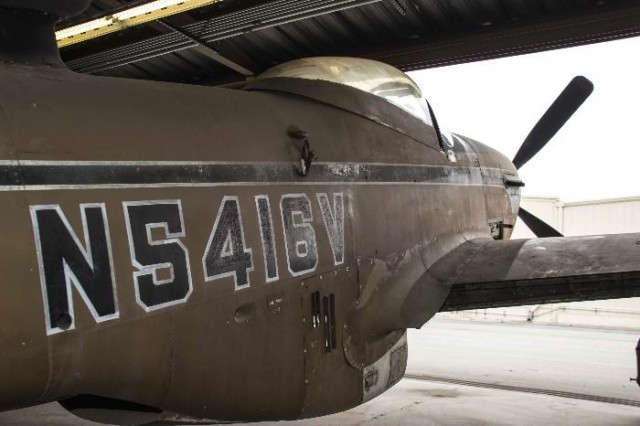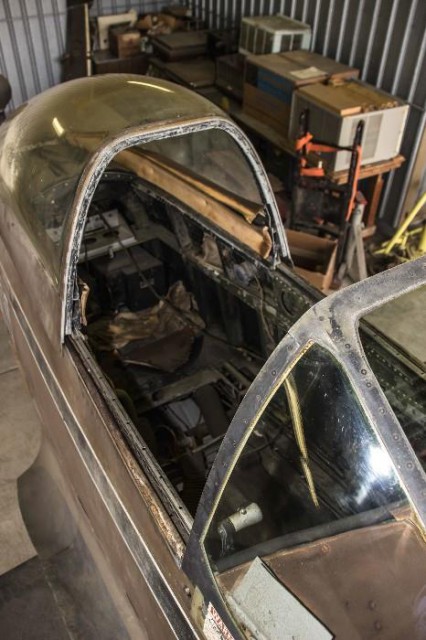 See more pictures at Estatesales.net
About the Mustang:
The P-51 Mustang Fighter, a North American Aviation, is one of the most iconic fighter / fighter bombers that is single-seated and was used during World War 2. In total over 15,000 of these were manufactured.
The Mustang was designed originally to be used with the Allison V-1710 engine – making it a very good aircraft. When the B & C models were made of the P-51, they added a Rolls Royce Merlin engine and this completely transformed its performance at high altitude (15,000+ feet) which meant it matched or even bettered that of the Luftwaffe's fighter jets.
The final version of the P-51 was the P-51D, and this was powered by yet another engine, the Packard V-1650-7, and was fully armed with .50 caliber M2 machine guns (6 in total on each jet).
From late in 1943 P-51's were used to escort bombers in raids over occupied Europe and over Germany, all the way to Berlin. The P-51's with the Merlin engines were also used as fighter-bombers which made sure that the Allied ruled supreme in the air in 1944.
The P-51 was also used in service with Allied air forces in Italian, Mediterranean and North African areas of service and also saw action in the Pacific War against the Japanese. Within World War 2, P-51 pilots claim to have shot down 4,950 enemy aircraft.