The 190 is literally one of the best fighters of all time, no Allied plane that fought against it will ever forget what it could do. It was introduced in 1941; the fighter almost immediately started to tear through the RAF and was putting down major punishment of Allied bombers.
The 190 was highly respected by all the Allied pilots and it was a perfect fighter, fighter-bomber, and anti-tank aircraft. Oberleutnant Otto Kittel – who was an amazing pilot – scored almost all of his 267 killed in a 190.
The 190 was a single-engine, single-seat fighter designed by Kurt Tank. It had a counterpart, the Messerschmitt Bf 109, but the 190 became the backbone of the Luftwaffe's Jagdwaffe (Fighter Force).
It was powered by a BMW engine and because of this it was able to lift larger loads than the 109, it also allowed it to be used as a night-fighter, day-fighter, ground-attack aircraft and fighter-bomber.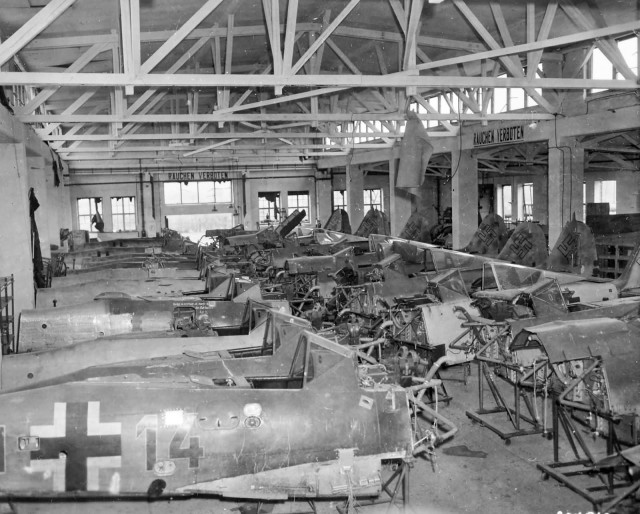 Focke-Wulf Fw 190 Fuselage Assemblies at Kolleda Germany 1945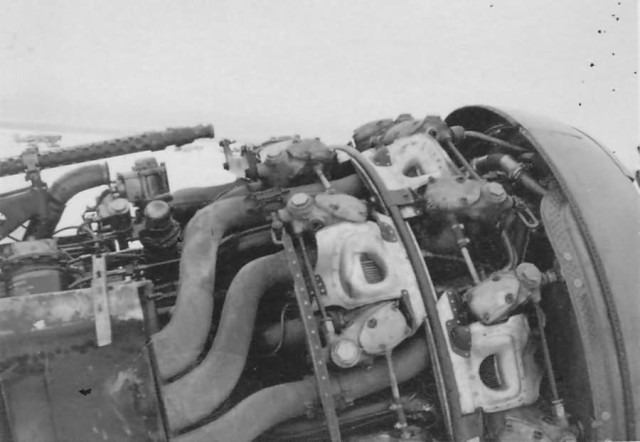 Fw 190 A of 2/JG 51 Lt. Joachim Brendel Winter 1942 1943. Engine BMW801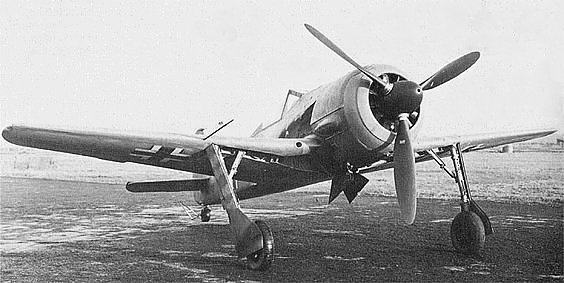 Fw 190 V5k. This is the V5 with the original small wing. The 12-blade cooling fan and redesigned undercarriage and canopy fairings are visible.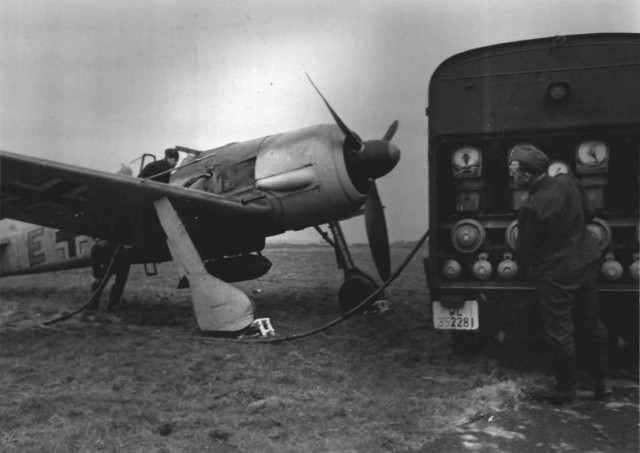 Schlachtflieger Fw 190 +E being fueled
Focke-Wulf Fw 190 Jagdbomber +B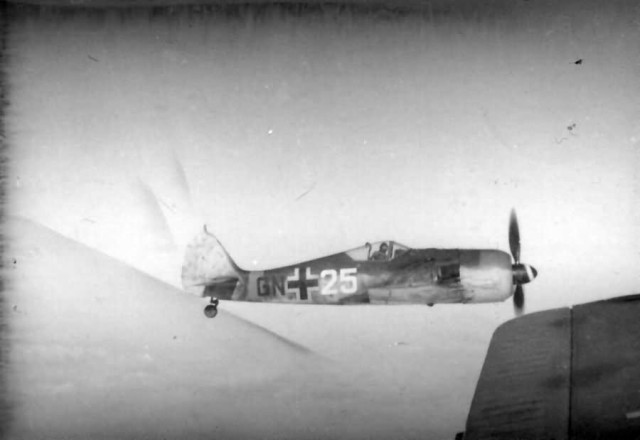 Focke-Wulf Fw 190 GN+25 in flight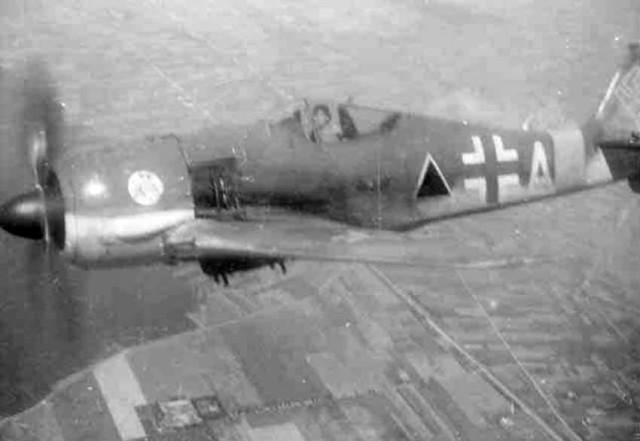 Focke-Wulf Fw 190 Jagdbomber +A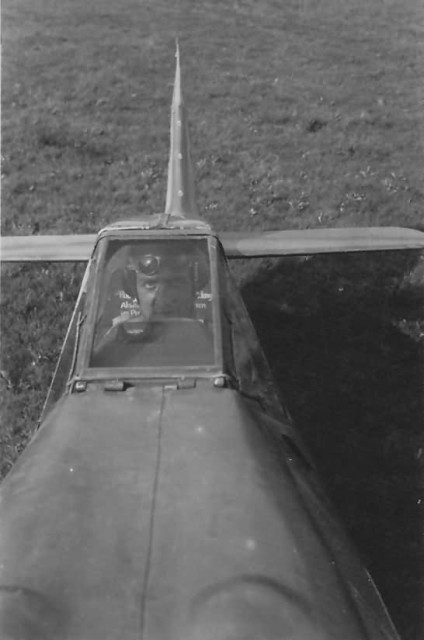 Fw 190 A of 11/JG 11 Pilot Uffz. Karl Heinz 1944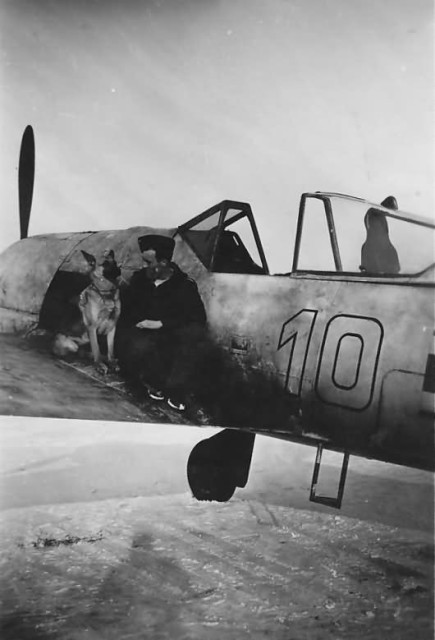 Fw 190 A white 10 of 10/JG 51 pilot Otto Gaiser, Smolensk February 1943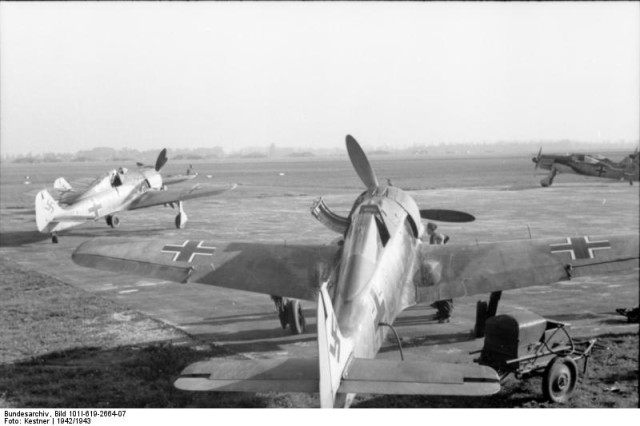 Fw 190 A-0s or A-1s of an unknown unit.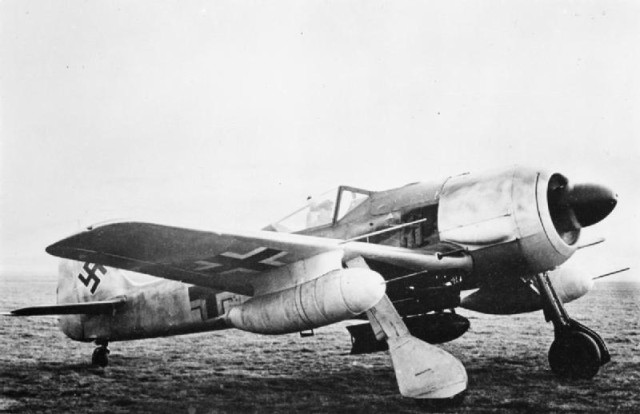 Fw 190 G-1 showing the ETC 250 bomb rack, carrying a 250 kg (550 lb) bomb, and the underwing drop tanks on VTr-Ju 87 mounts.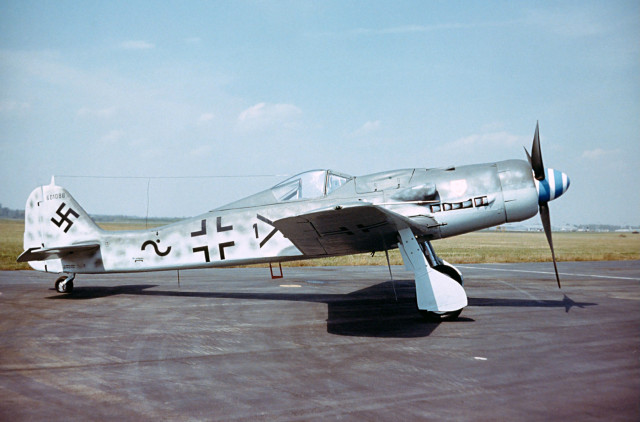 A side view of the NMUSAF's D-9. One can easily distinguish the D-9 model from earlier variants by the extended nose and tail sections, in addition to the exhaust manifolds located near the base of the engine cowling
Wrecks / Crashes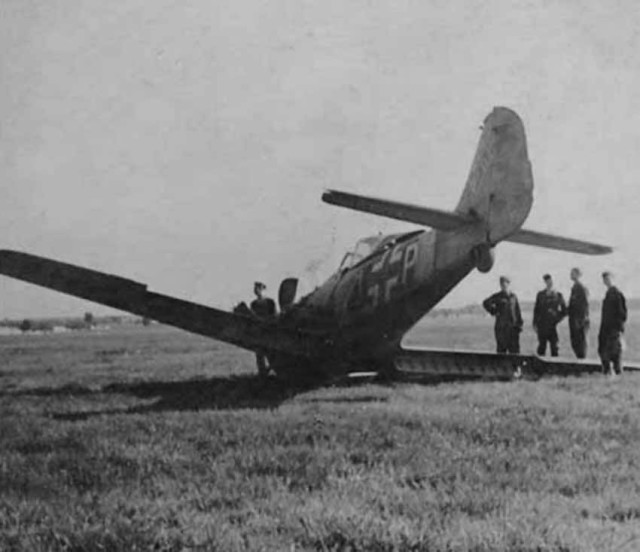 Focke-Wulf Fw 190 attack aircraft +P crash landed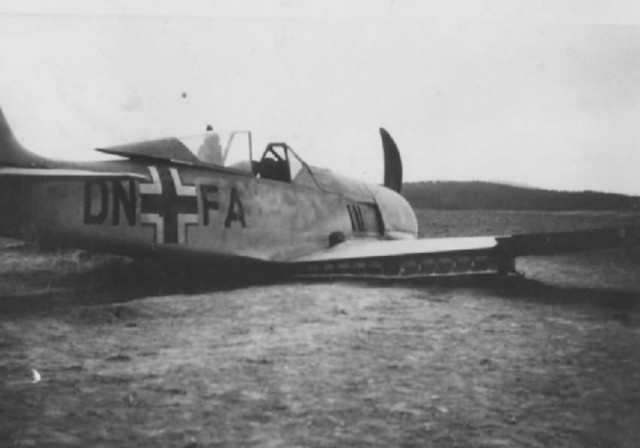 Focke-Wulf Fw 190 DN+FA crash landing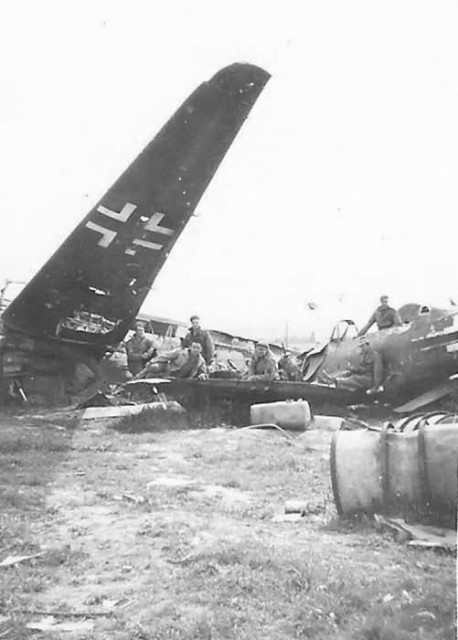 US Troops with Luftwaffe Fw 190 and Bomber Wrecks
Captured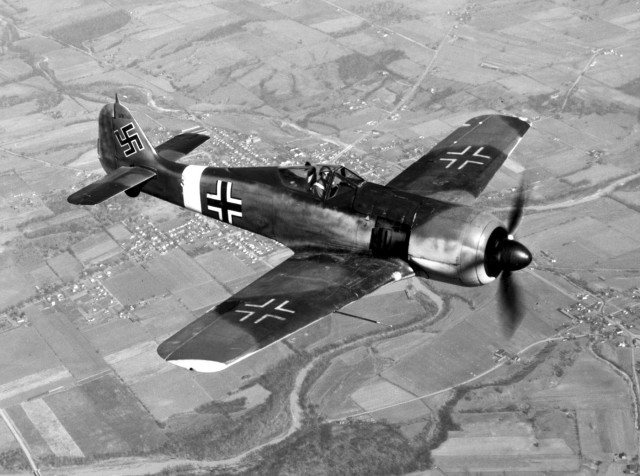 A captured Fw 190A-4. The USAAF-painted Balkenkreuz and swastika markings are of nonstandard size and proportions.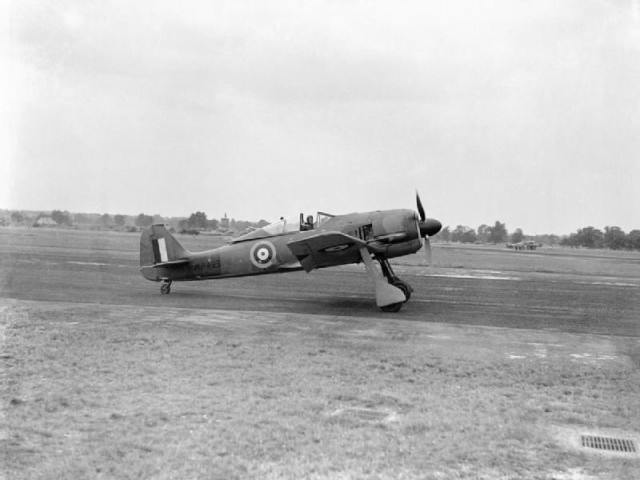 A captured Focke-Wulf Fw 190A-3 at the Royal Aircraft Establishment Farnborough with the RAEs chief test pilot Wing Commander H J -Willie- Wilson at the controls August 1942.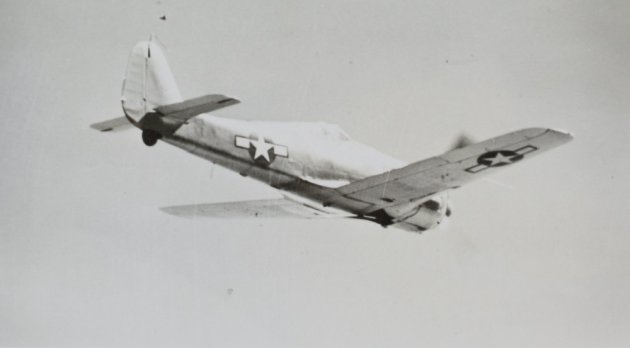 Captured Fw 190A-5 Werknummer 150 051, in U.S. Navy colors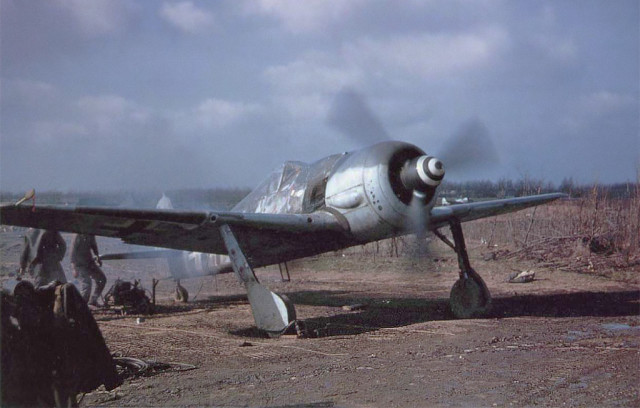 An Fw 190 A-8/R2 in American hands. "White 11" of 5./JG 4 was captured during Operation Bodenplatte after its engine had been damaged by American light flak.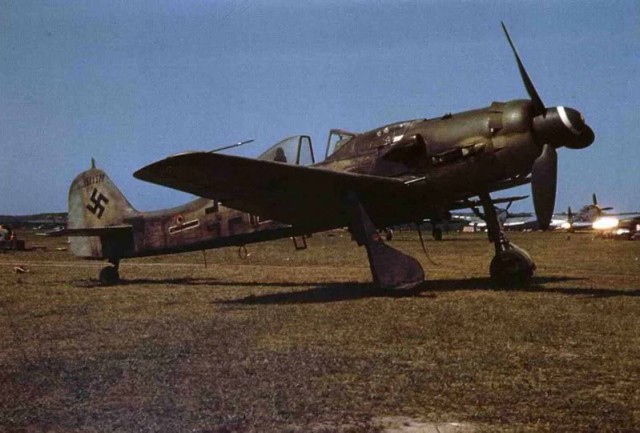 This captured Fw 190 D-9 appears to be a late production aircraft built by Fieseler at Kassel. It has a late style canopy; the horizontal black stripe with white outline shows that this was a II. Gruppe aircraft.
Image sources: Bundesarchiv