Assembly ships were retired bombers that were still flyable. They were painted in unique paint schemes so large groups of bombers could find them in the air and form up with the correct bomber stream in their flight formations on a bombing run.
Once the bomb group formed up, the Assembly ships returned to base to await the next mission.
We've searched the web for the best pictures we could find, in color where possible!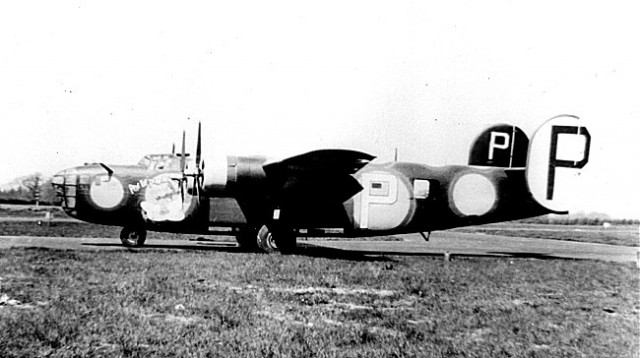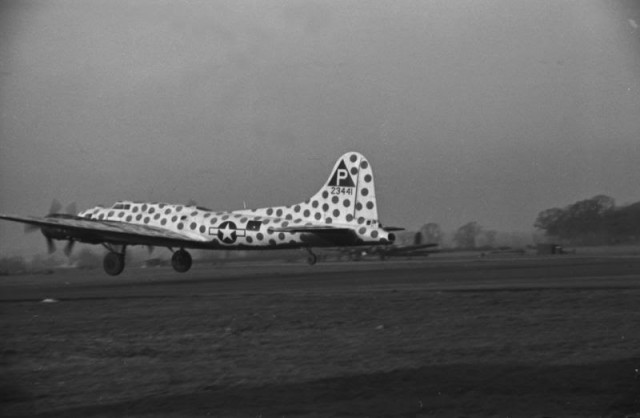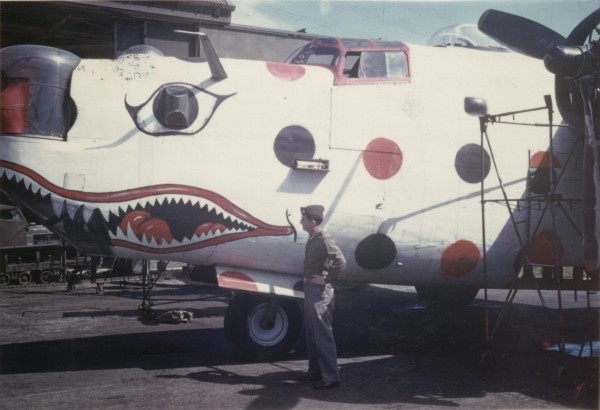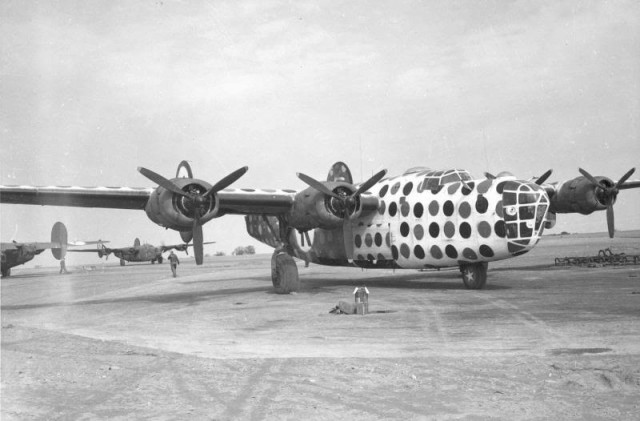 B-24D-30-CO assembly ship First Sergeant, 458th Bomb Group [Via]