Look at this amazing find that has just been recovered from the river Pilica in central Poland. This looks like it could be driven away. The level of preservation is unbelievable. Scroll down to page three for the video and also keep your eye out for one of the front tires – it will blow you away, it looks brand new. A big thank you to Tomek Basarabowicz of Poland.
The Inspectorate for Motorized Troops decided in 1939 that a smaller armored half-tracks which could accompany tanks in an attack, would be useful for artillery forward observers, radio, headquarters and and scout vehicles as they wouldn't need the larger Sd.Kfz. 251.
DEMAG was tasked to design such a vehicle and they came up with the Sonderkraftfahrzeug or Sd.Kfz. 250. It was usually open-topped with a single access door in the rear, and were very similar in appearance to the larger Hanomag-designed Sd.Kfz. 251.
A Maybach 6-cylinder, water-cooled, 4.17-liter 100 horsepower engine powered the Sd.Kfz. 250 which was coupled to a  semi-automatic pre-selector transmission with seven forward and three reverse gears.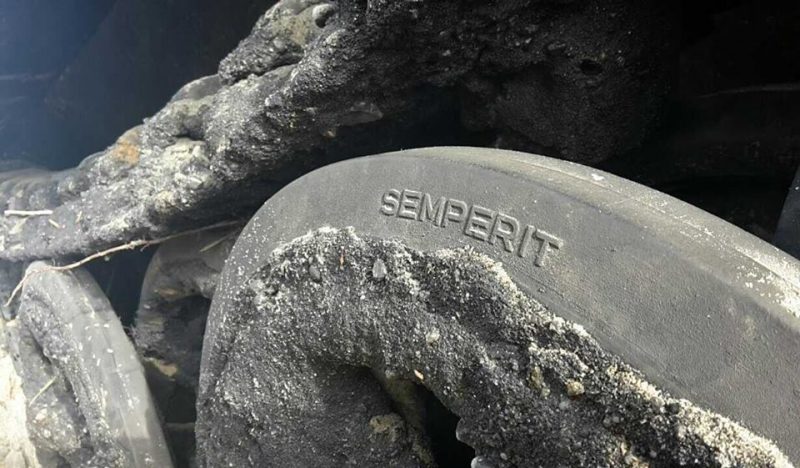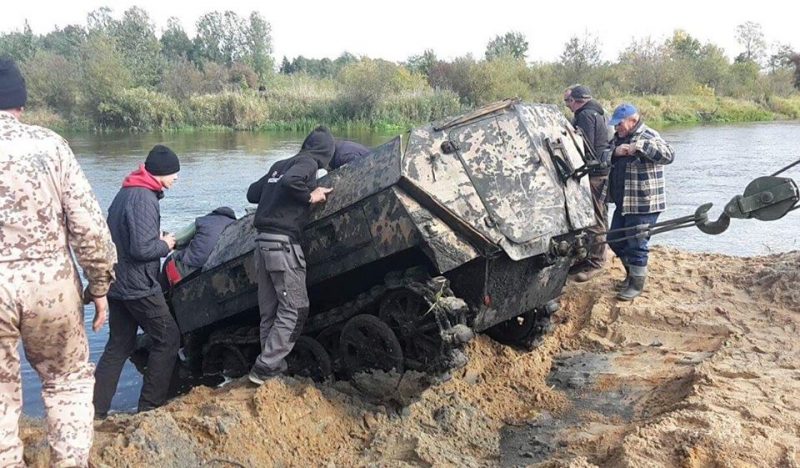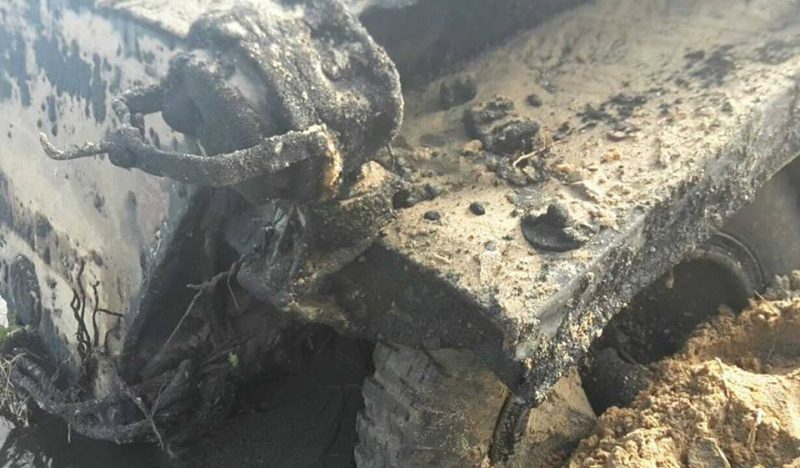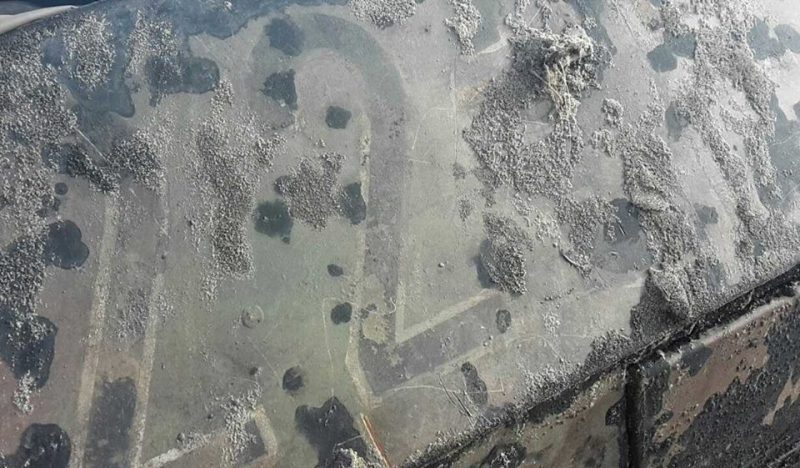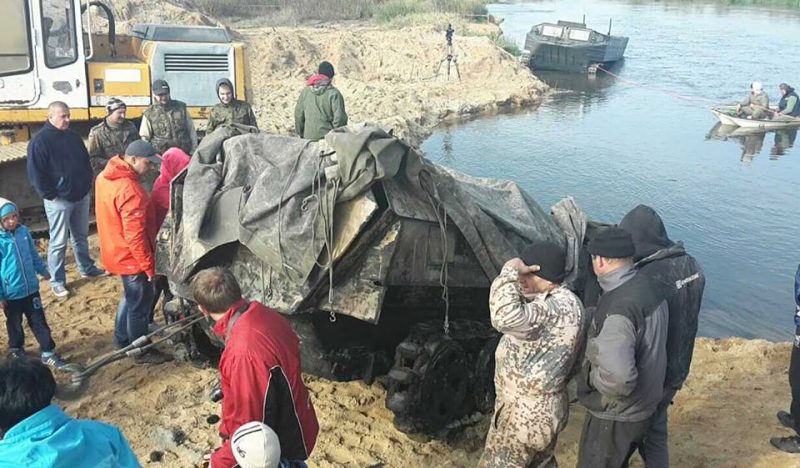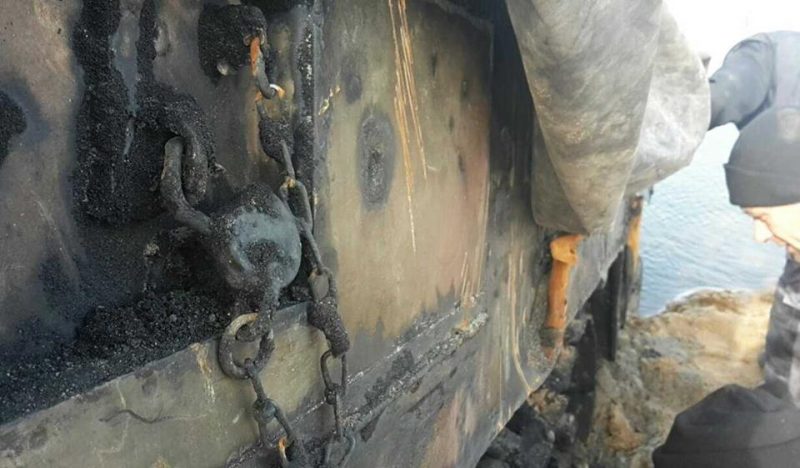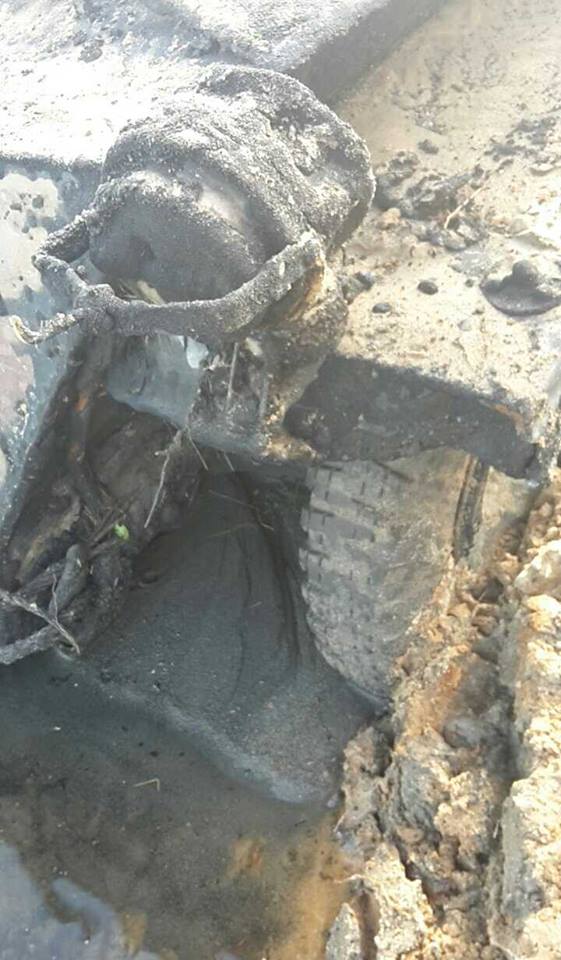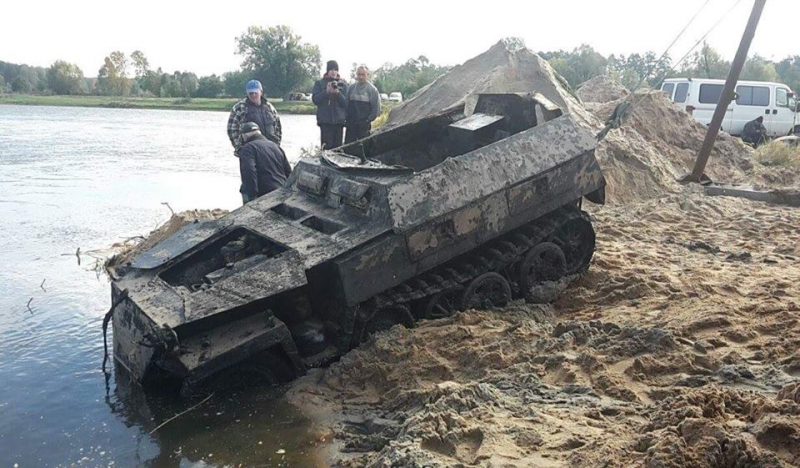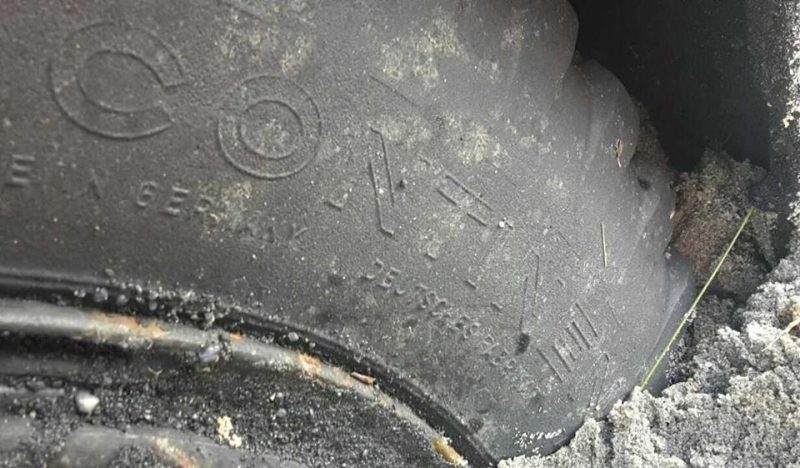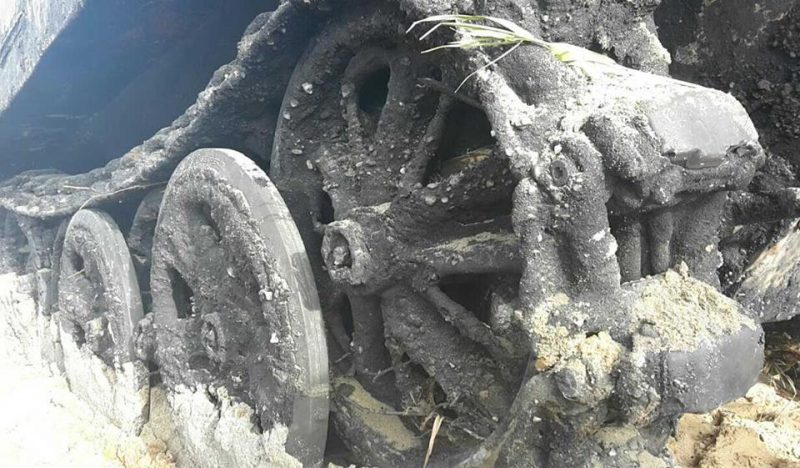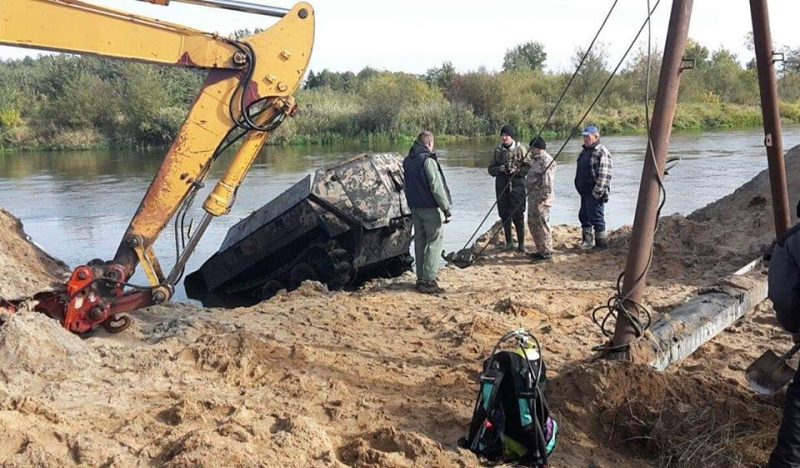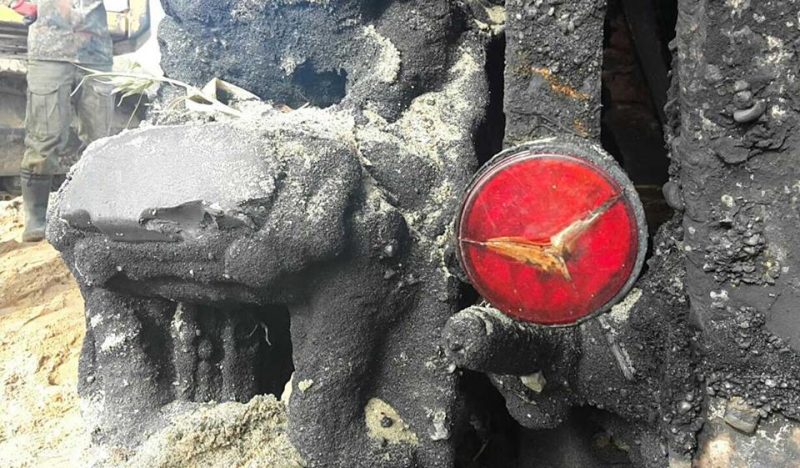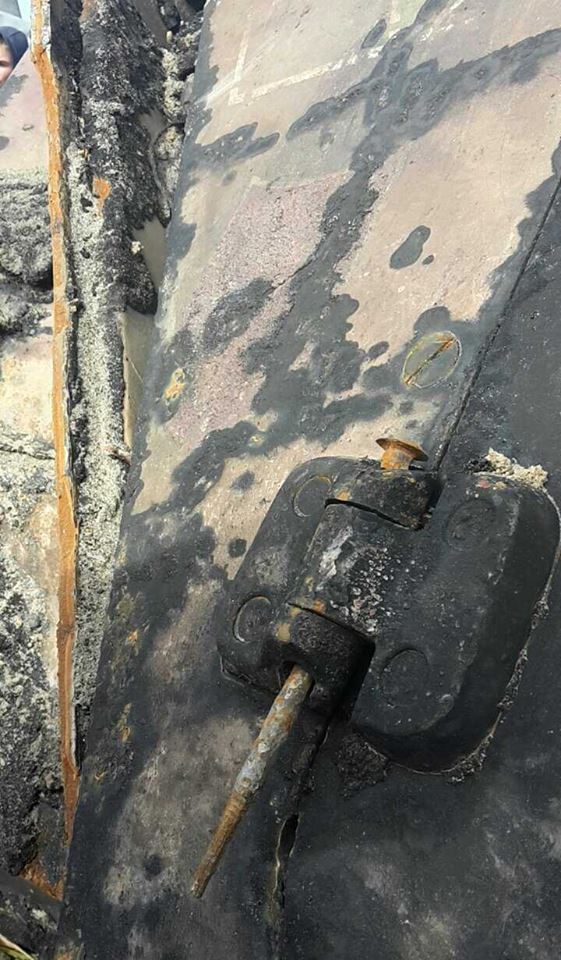 Video