The Wheatcroft Collection in the United Kingdom is a large and important collection of historical softskin and armoured military vehicles. It is one of the largest private collection of military vehicles in the world.
The collection has around 200 items, including more than 130 vehicles, of which 88 are tanks.The majority of the collection is of German, American and British origin, with a smaller number of vehicles from, Japan, France, and Russia. The owner of the collection, Kevin Wheatcroft, has been collecting military vehicles for over 40 years.The collection is perhaps notable for having a number of extremely valuable and rare Second World War-era German military vehicles, including a number of Panther tanks, one of which is close to full restoration. A number of rare Tiger tanks, both I and II as well as StuG assault guns, Panzer III's, and a Panzer IV tanks.
The collection is also working on restoring the only surviving German S Boat, the S-130.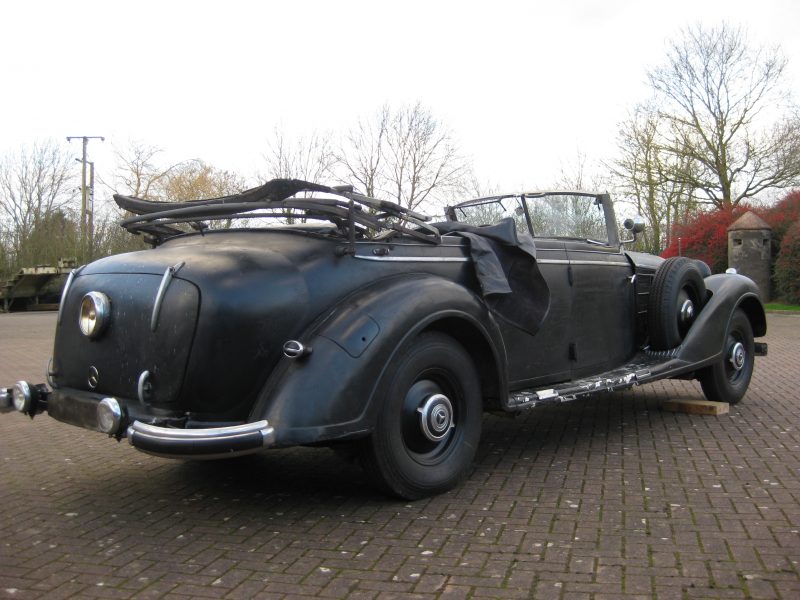 We at the Wheatcroft collection have decided to commence with the restoration of our 1939 Mercedes 770K / W150. This was the last 770 to be ordered before the outbreak of WWII and was delivered to Berlin in September of 1939. It's finally going back to Berlin for restoration 76 years after first being delivered there. It is a ground up restoration but as the car is in such good original condition a sympathetic conservation of as much of the car as possible will be undertaken to keep this as leviathan as original as possible. The restoration will be undertaken by leading expert Peter Spillner of Fahrzeugrestaurierung Rosenow. The engine and gear box have already been restored by James Baxter of Tip Top Engineering. Once restoration is completed the car will join the increasing ranks of historic military vehicles at the Wheatcroft Collections, Donington Park. The car was originally commissioned for Reichsführer Heinrich Himmler carrying the elite registration number SS 1.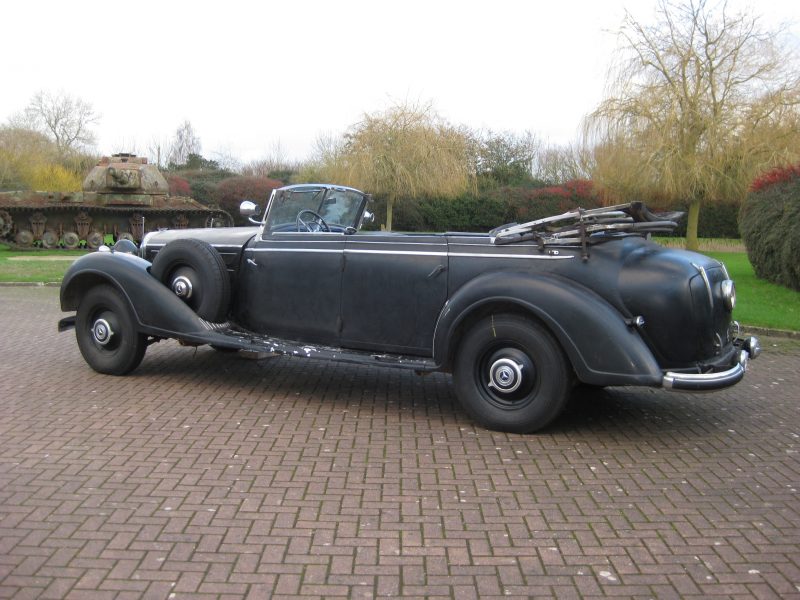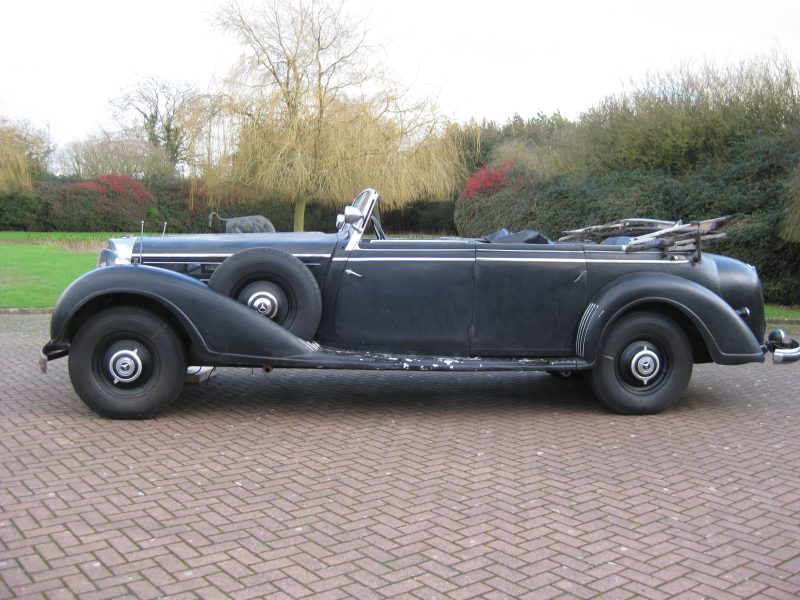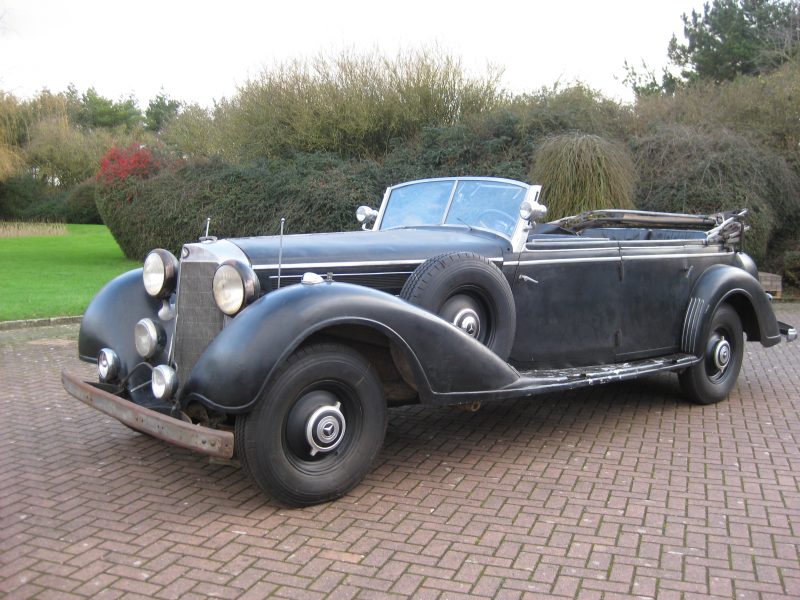 Some of the collection is now on public display at www.Donington-Park.co.uk