South Korea has announced it's "effectively" agreed with the United States on a draft to officially end the Korean War. Word of the possible agreement comes over a month since word that talks between the two countries and North Korea were nearing a close, and nearly 70 years since an armistice agreement put a stop to fighting in 1953.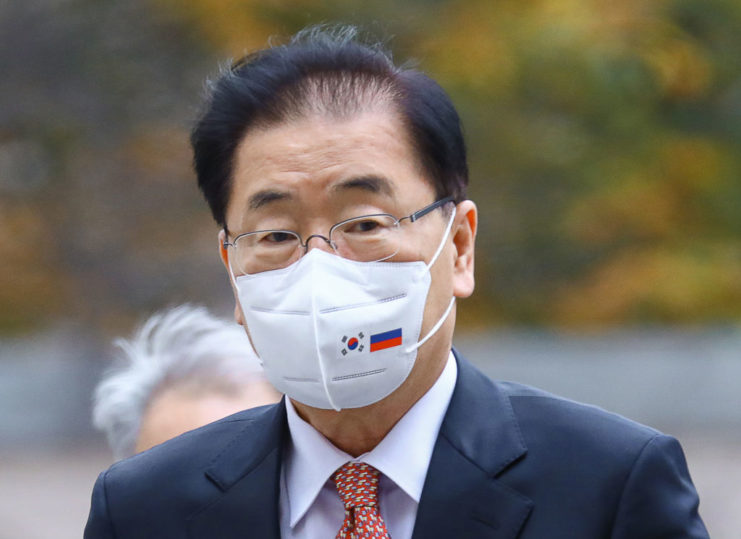 South Korean Foreign Minister Chung Eui-yong announced the news at an end-of-the-year press conference and added that US Secretary of State Antony Blinken had reaffirmed the progress. He also re-iterated the importance of officially putting an end to the decades-long conflict.
"Our government views that an end-of-war declaration is a crucial step that we must got through in the process of achieving complete denuclearization and a lasting peace settlement on the Korean Peninsula," he said. "Our government views that an end-of-war declaration provides a useful opportunity to resume dialogue in a current deadlock in talks with North Korea."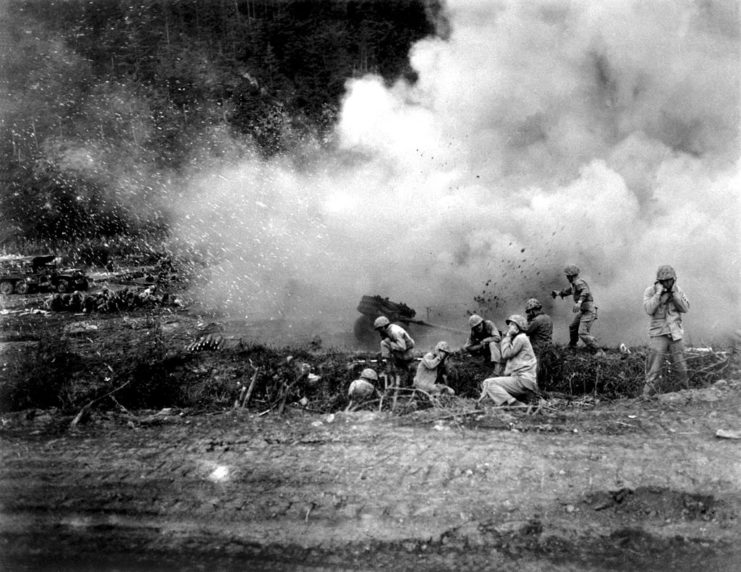 North Korea has said little as of late regarding a possible declaration. However, Vice Foreign Minister Ri Thae Song said in September that the South's urging for an end to the war was "premature," given the "US hostile policy" toward the country's government. When asked, a spokesperson with the State Department said the US has "no hostile intent" toward North Korea and is willing to meet "without preconditions."
"We hope the DPRK (Democratic People's Republic of Korea) will respond positively to our outreach," they said. "We continue to consult closely with the Republic of Korea, Japan, and other allies and partners about how best to engage the DPRK."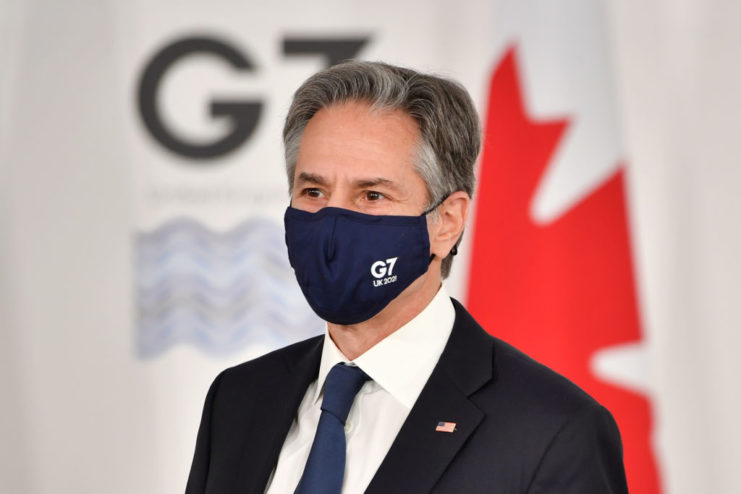 While many assume the Korean War ended following the signing of the armistice agreement on July 27, 1953, that's not the case. The agreement, signed by the heads of the UN Command (including the US), the North Korean Army and Chinese forces fighting in the Korean Peninsula, simply put a pause to the fighting and specifically stated it was not a peace treaty.
South Korea was also not a signee on the original agreement.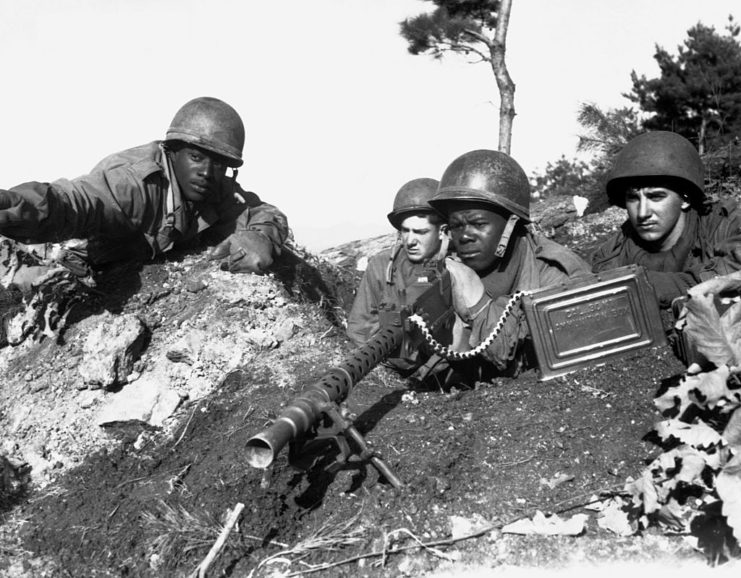 It should be noted the language of the draft needs to be approved by each respective government, including China, as it was a party to the armistice.