Graham Stevenson (Sherwood Rangers) and Charley Koenig (21st Panzer Division) fought each other the desert 75 years ago. Now they are best friends. Please help us bring them together one last time for a mini-documentary.
 The Mission.
No longer enemies, Graham and Charley have become as close as brothers. Their friendship is deeply rooted in honor and respect, and demonstrates peace in action.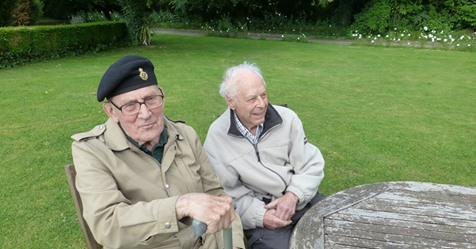 There is not much time left – this may be the last opportunity we ever have to preserve this unique and moving story for future generations. Won't you please help us ensure their story of reconciliation and comradeship lives beyond their deaths?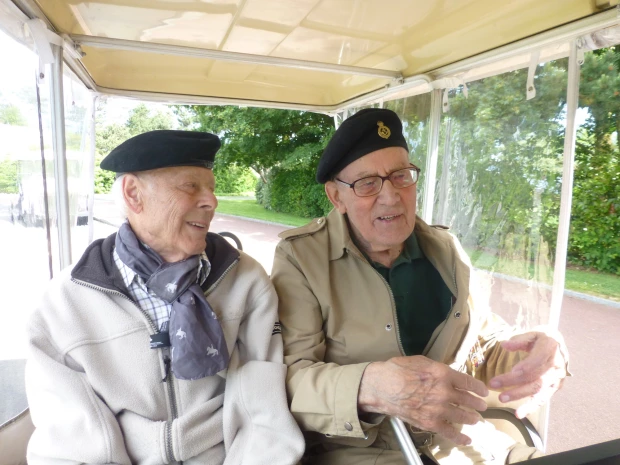 The Veterans
Desert Rat Graham Stevenson, 93, fought in the desert from ages 17 – 19 in Grant and Sherman tanks at El Alamein, the Mareth Line, and Tunis as a part of the Sherwood Rangers Yeomanry Tank Regiment. In late June 1944, he came in on Gold Beach and was severely wounded by German machine gun fire on his first day of hedgerow fighting in Normandy.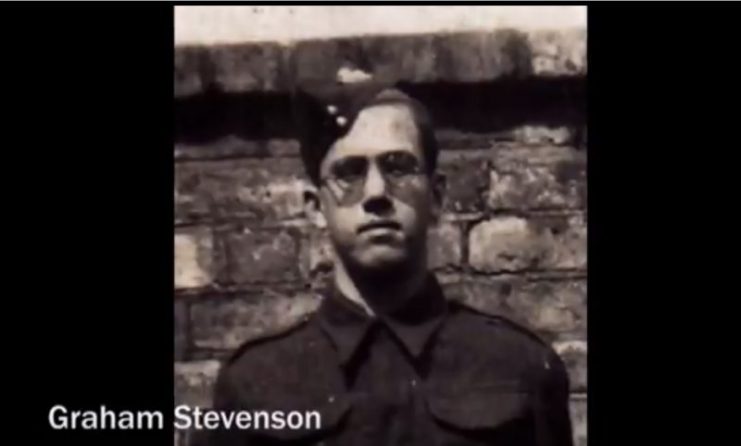 Africa Corps Panzermann Charley Koenig, 94, served in a Panzer IV long-barrel tank crew fighting the British and Americans at the Mareth Line, in the mountains at Medjez-el-Bab, and around Mateur-Ferryville.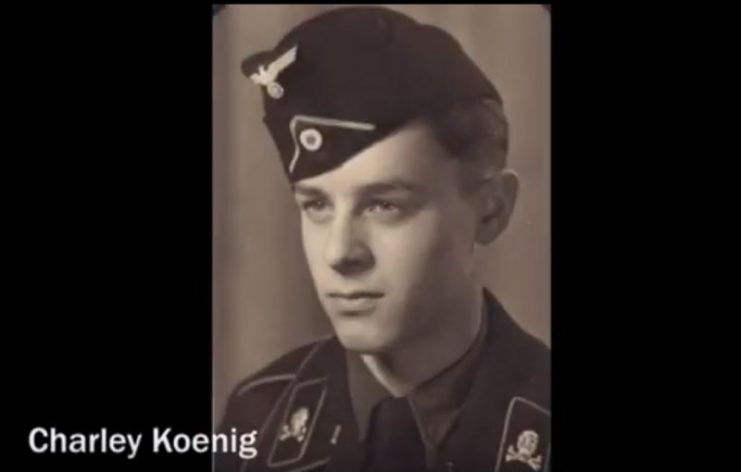 He was taken as a POW from Africa to the U.S., Belgium, and then England. In 1991 he sought out the Sherwood Rangers, who became the best friends of his life and welcomed him as a brother into their Old Comrades' Association.
Graham and Charley have been heartfelt friends for over a decade.
The Videographer
Television, multimedia producer and author Allan Duffin has produced, written, co-produced and developed more than 20 television projects for History, Discovery, and other networks. His books include The "12 O'Clock High" Logbook: The Unofficial History of the Novel, Movie, and TV Series. A military veteran and recipient of the Bronze Star medal for outstanding leadership in a combat zone, Allan served for 11 years in the U.S. Air Force, and taught history courses at Los Angeles Valley College and Pasadena City College. He is a graduate of MIT and Northeastern University with undergraduate and graduate degrees in history.
The Organizer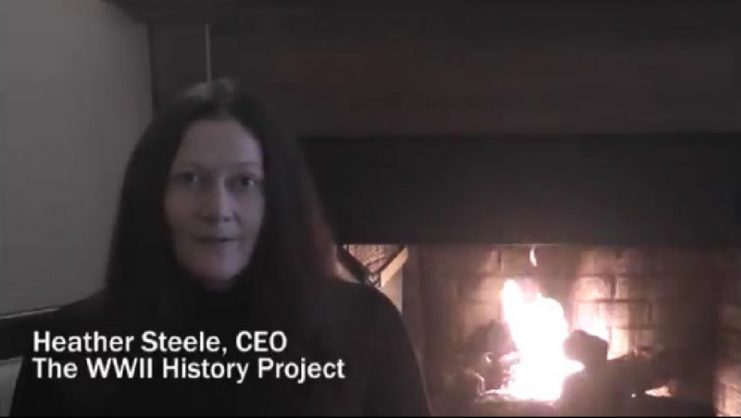 American Heather Steele, founder of the non-profit World War II History Project, has interviewed 200 American, Canadian, French, and German WWII veterans since 2010. A University of Chicago MBA who speaks German and French, Heather has run a $200 million product line in the corporate world, worked a decade helping law enforcement hunt child predators, and is now focused on writing a non-fiction narrative book about American B-24 crew members shot down near Paris in 1944 who evaded capture by the Germans. She will be organizing the trip, driving, and acting as caretaker for both veterans, as well as overseeing video and curriculum development.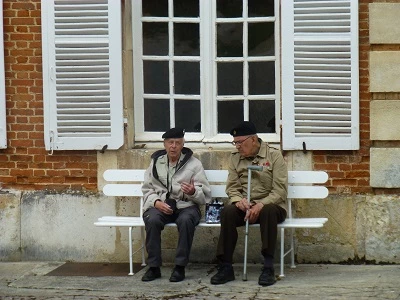 The Goods
We've put together a load of perks to make any World War II/Tank enthusiast's heart flutter.
Personalized hand-signed thank you notes from the veterans at the $40 level and above
Photo postcards hand-signed by the veterans at the $50 level and above
Tank books signed by the authors plus hand-signed postcards at the $100 level
Questions answered by the veteran starting at $75
Tank driving experiences starting at $399 and up
A tour of the Collings Foundation's tank collection
Unique opportunities involving the veterans (available only for those who first donate at the $50 level and above)
The Costs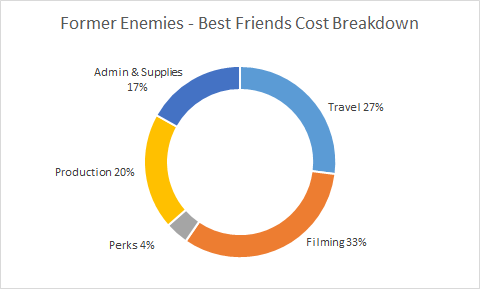 The Impact
Every day thousands of World War II veterans around the world pass away, and their stories die with them.
We at the World War II History Project are passionately dedicated to ensuring that some of the rich tapestry of these incredible experiences from World War II survives. Between 2010 and 2015 we interviewed 200 veterans from all sides of the European war; we are transcribing and verifying hundreds of hours of testimonies so that they can be used in film, books, curricula and museums.
Help bring history together by backing the indiegogo campaign here – Former Enemies – Best Friends
Graham and Charley are unique. Their long-standing friendship and reconciliation sends a powerful message about war at a very personal level.