Looking for a unique travel option for your upcoming getaway? Want something you will love as a war history enthusiast, and your family will enjoy as well? Try a World War II history-themed river cruise from Avalon Waterways.
These cruises are manned by World War II history experts who guide you through a perfect educational holiday while allowing you to enjoy all of the perks of luxury cruising.
Excursions are varied and include visits to famous places such as northern France's Normandy beaches, Les Invalides in Paris and much more.
Together with fun on-board activities, you can enjoy plenty of shore excursions including site visits entirely different from the typical, such as walking tours themed around the French Resistance. Check out the upcoming 2017 tours below!
World War II river cruises start at around $2,700 per person. For more information, visit the Avalon Waterways website, where you can book your upcoming vacation
Paris To Normandy Cruise Itinerary
This eight-day river cruise starts and ends in Paris, which is great if you are flying in from another destination. Cruise to Vernon where you can visit Bizy Castle or Claude Monet's gardens, then head to Les Andelys, where Chateau Gaillard is situated.
In Caudebec, you can soak up all the history found at the Normandy landing beaches, while your travel companions, who may not be so keen on war history, enjoy a Taste of Normandy.
Then head to Conflans before going back to Paris. Other top spots you can visit during the cruise include Napoleon's Chateau de Malmaison and sites surrounding the life of Joan of Arc. On-board lectures on World War II history are included.
Paris, Normandy and London Cruise Itinerary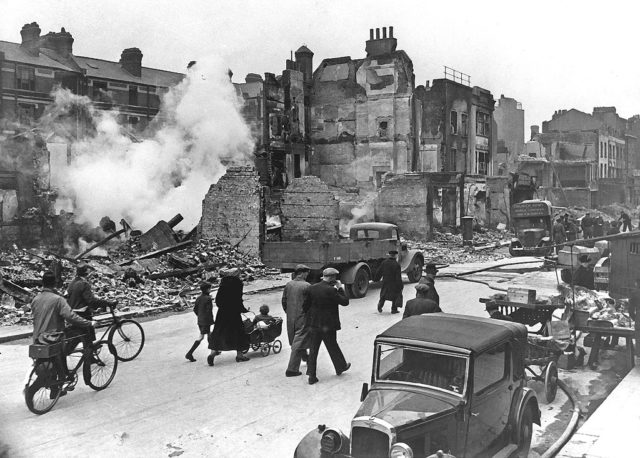 This cruise combines lots of the top sites from the Paris To Normandy itinerary but adds a side trip to London, which you reach via train after the river cruising section of the tour is over.
Cruisers stay for three nights to enjoy all of the top sites of London, with choices among 40 different activities. Not all are war-themed, so everyone gets what they want.
Grand France For WWII Historians Cruise Itinerary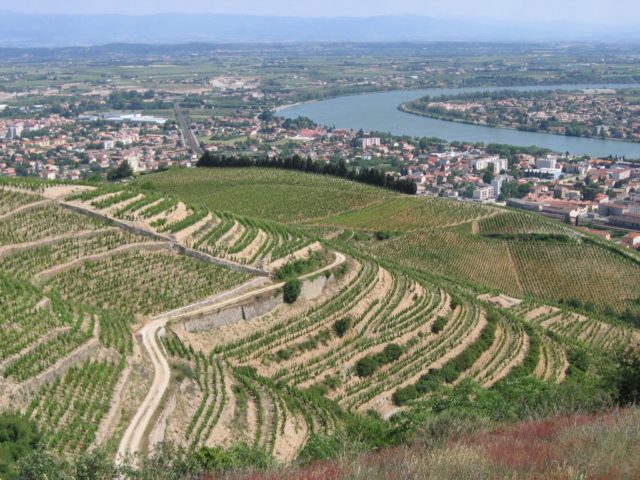 This cruise also leaves from Paris, heading up the Seine River into the Normandy Region as well. Enjoy all the usual spots, but then add on a southern portion not included in the Paris To Normandy Itinerary. This takes you to Beaune, St. Jean de Losne, Macon, Tourney, Tain l'Hermitage, Viziers, Avignon, Arles, and Lyon.
Lastly, you end up staying in Cote d'Azur. It is 16 nights so you will have plenty of time to explore everything, plus enjoy special D-Day-themed activities.
Grand France For WWII Historians With Aix-en-Provence & Nice Cruise Itinerary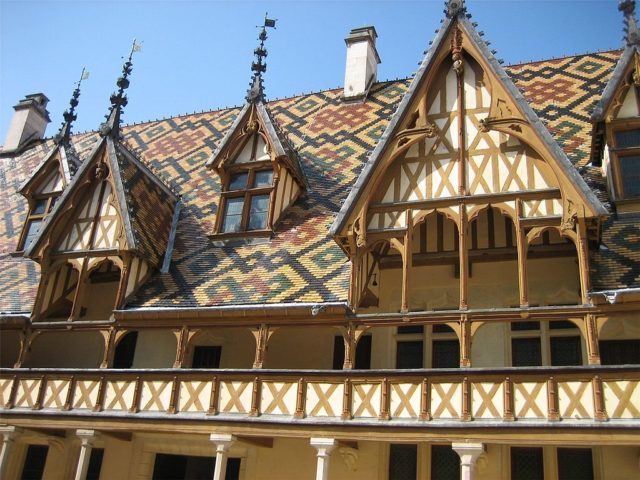 Enjoy Paris, Normandy, Macon and more, all the way to Lyon, before you head to Aix-en-Provence for two nights, then head to Cassis and Nice. Visit the Museum of the Order of the Liberation, a charity hospital from the Hundred Years' War and more.
Grand France For WWII Historians With Barcelona Cruise Itinerary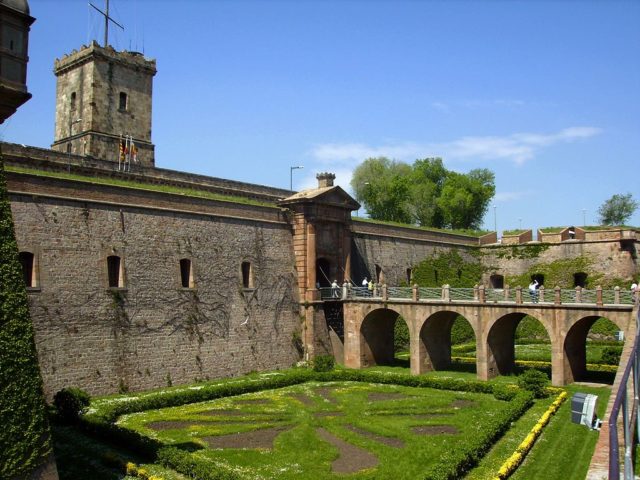 Discover the same great destinations featured on the original Grand France for WWII Historians Itinerary, plus a side trip to Barcelona!