Once again, the colorization team has swung into action to bring incredible images of the ships used to win wars have been brought back to life after being expertly colorized.
War History Online is proud to show these amazing pictures, shared with us my our friends at Media Drum World. The vivid colour pictures show 40mm guns firing aboard the U.S. aircraft carrier USS Hornet on 16 February 1945, as the planes of Task Force 58 were raiding Tokyo; Aircraft carrier USS Franklin being attacked during World War Two; and A U.S. Navy Grumman F6F-3 Hellcat fighter makes condensation rings as it awaits the take-off flag aboard USS Yorktown.
These are not the only photos on display in this jaw-dropping collection, however. Other striking shots show Troops in an LCVP landing craft approaching the fateful and history changing battles on Omaha Beach on D-Day; also we get to see Coast Guardsmen from the cutter, USCGC Spencer, picking up survivors from the U-Boat U-175 just before it made its final dive; and we are treated to an intimate view of US Army troops examining a one-man submarine that washed up on Anzio beachhead in Italy.
The black and white photographs have been painstakingly colourized by design engineer Paul Reynolds (55), from Birmingham, and shared with War History Online and other major media outlets by Media Drum World.
"I mostly colorize war photos because each photo usually has a story to tell, stories of real everyday people," he said.
"I think when it comes to colorizing many artists concentrate on the land war, but I like to try and cover all aspects of the war; land, air, and sea.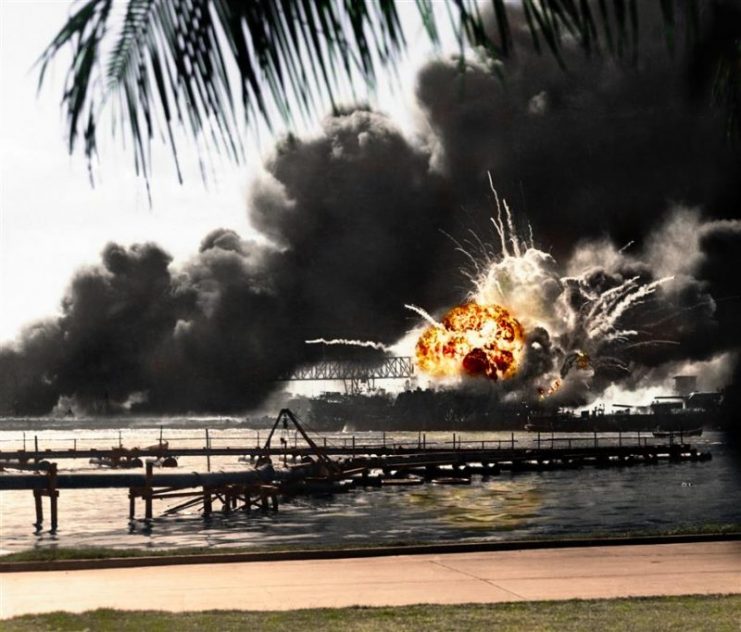 "Adding color to maritime photos makes the content of the photo stand out from the usual grayscale background.
"My personal favorite photo from this set is the ice-covered convoy ship. The convoys were the lifeblood of Britain during WWII and their bravery and hardships are mostly forgotten and rarely portrayed in historical films or texts.
"By colorizing them I hope it helps for people to remember contribution these sailors made to the war effort were every bit as important as the fighting forces."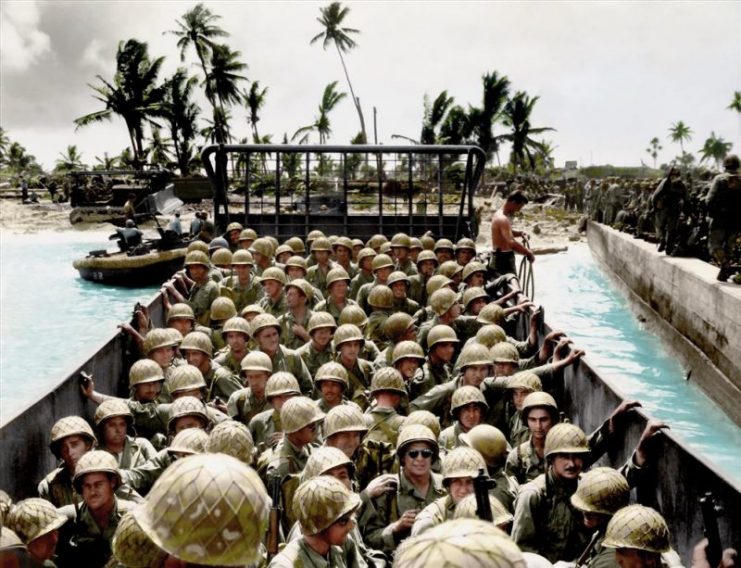 Michael D. Carroll is a journalist and author with a particular interest in historical photography.
From his base in Birmingham, UK he directs bespoke press agency mediadrumworld.com, and through his work at the agency, Michael came into contact with the thriving community of colorizors of historical images.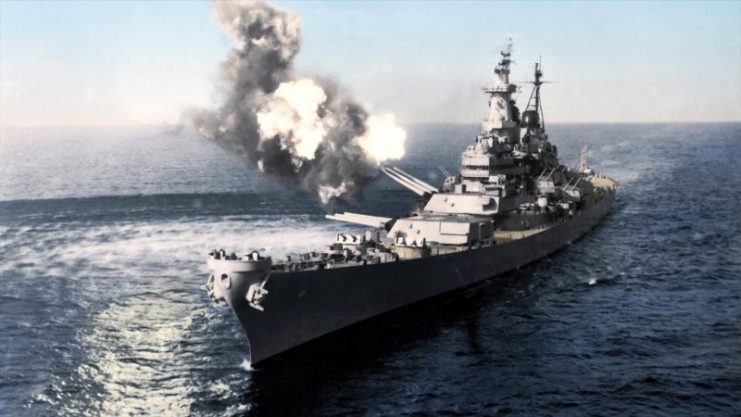 After placing several colorized history features into the national newspapers in the UK, he enlisted the support of this community to publish Retrographic, the first book to present a specially curated selection of iconic historical images in living color.
"The art of colorization truly brings some of history's most dramatic and momentous events vividly to life," he says.
"Rather than just looking more pleasing to the eye, or even being more accessible to people of the Twenty-First Century – colorized images are important in that they give us an insight into how these events would have appeared to the people who actually witnessed them.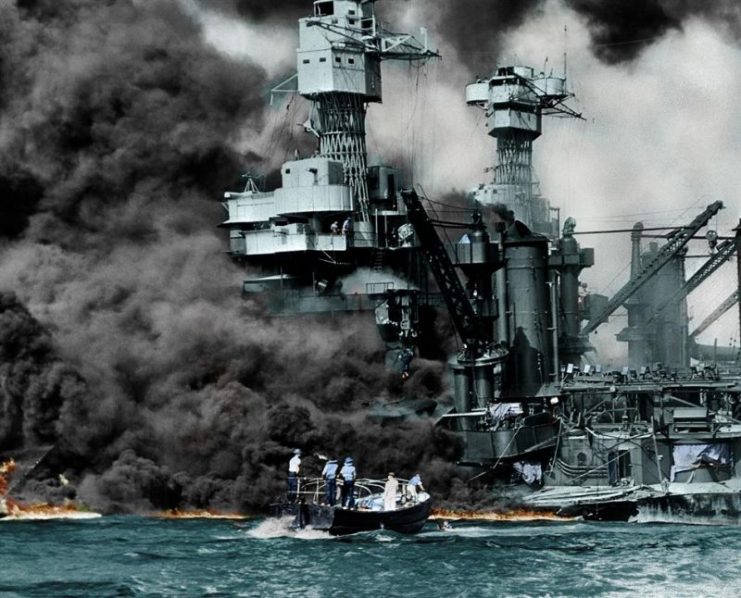 "The process of colorization sounds simple – it is the application of color over the black and white image generally using Photoshop. However, it is the choice and application of colors which is where the painstaking work begins.
"Colorizors must research the colors, using primary sources much like traditional historians. Only then will the correct colors be known."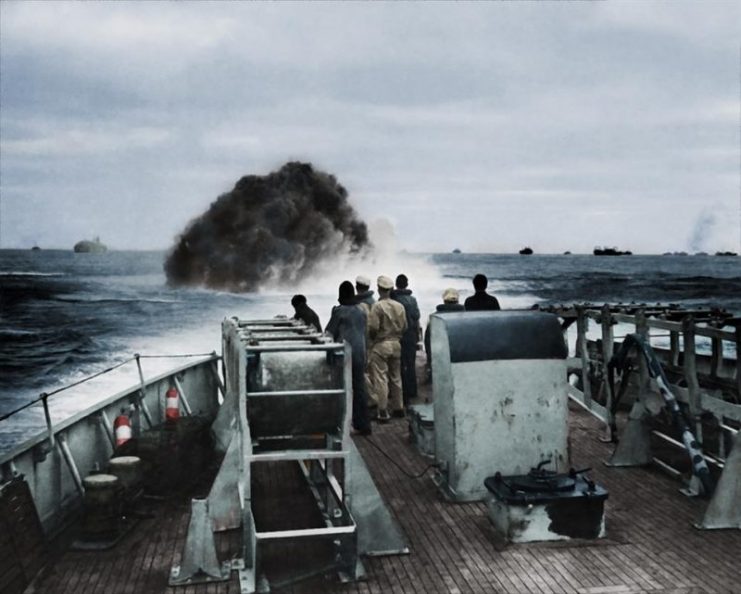 With the support of ambassadors from the world's first society for photographers, the Royal Photographic Society, UK, images and reviews on Retrographic have been featured in newspapers and online zines, including the Daily Mail, Telegraph, Times, Fstoppers, War History Online, and ePHOTOzine.
The book has recently been taken into the private collection of London's prestigious Victoria and Albert Museum, in recognition of its contribution to the history of photography.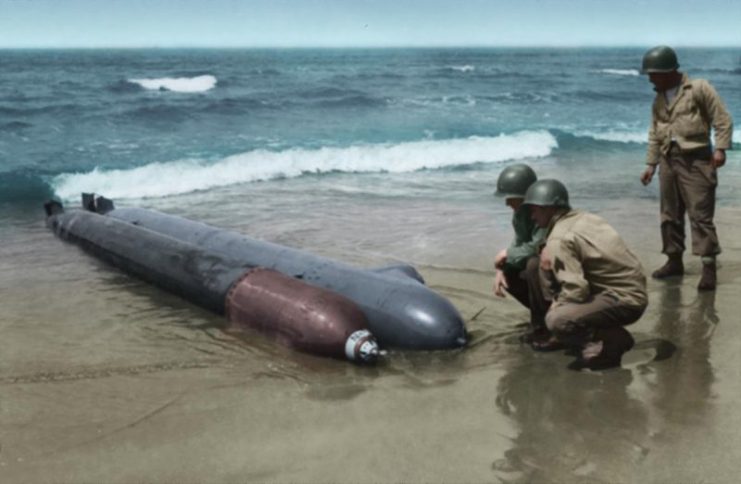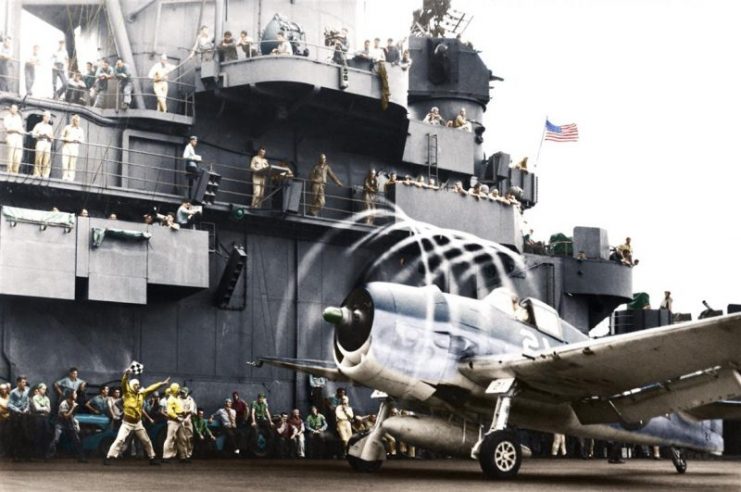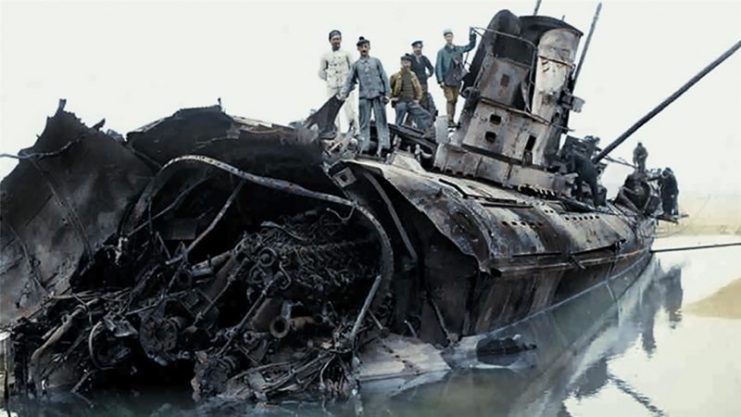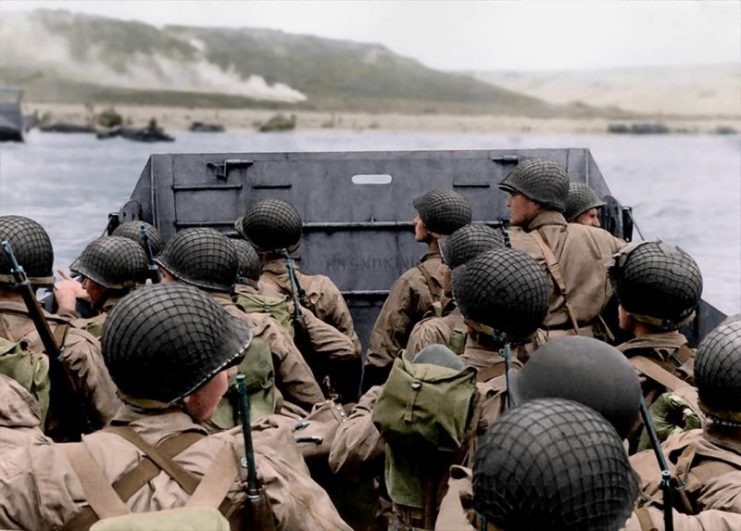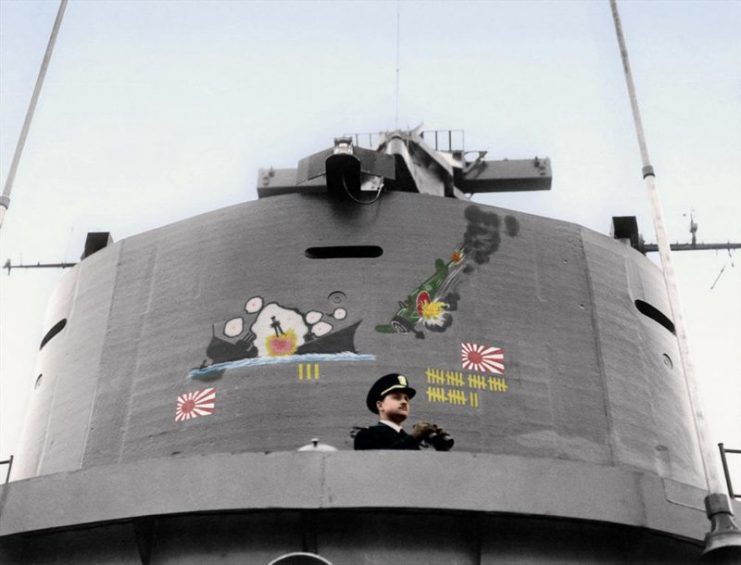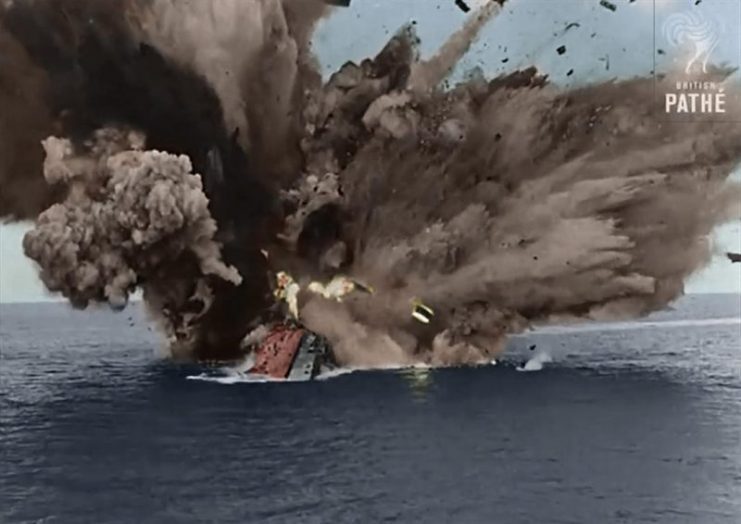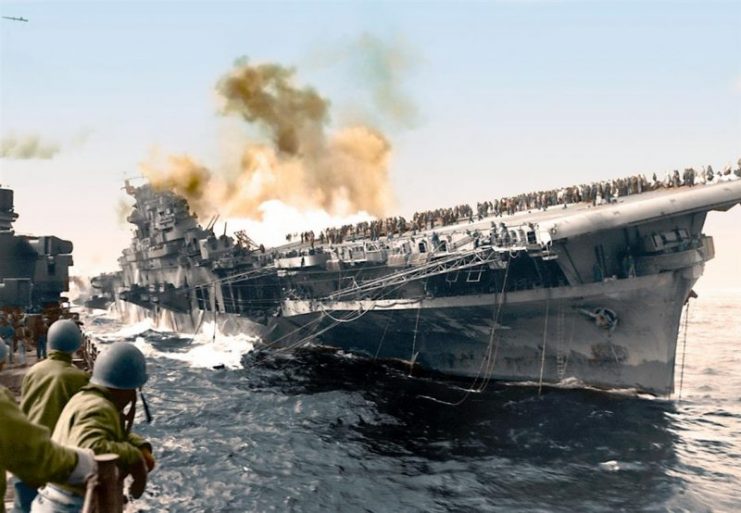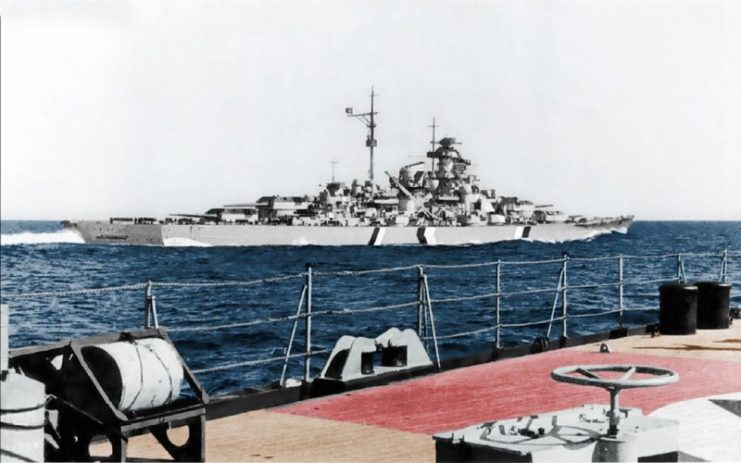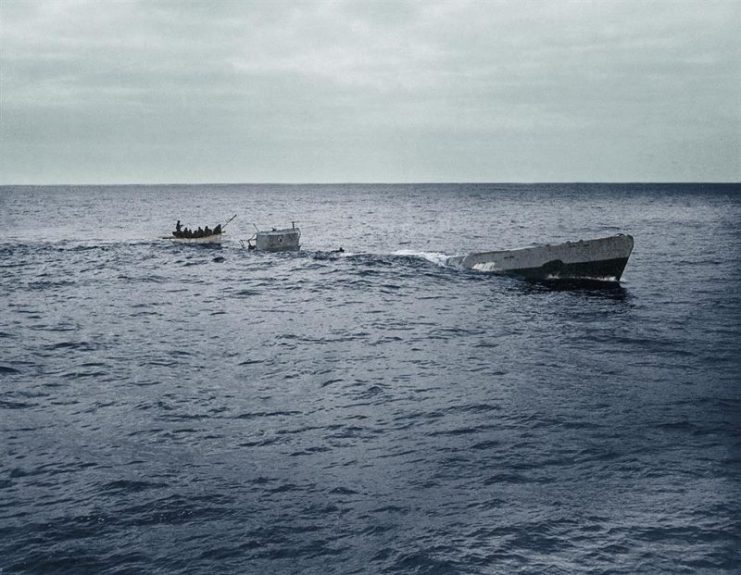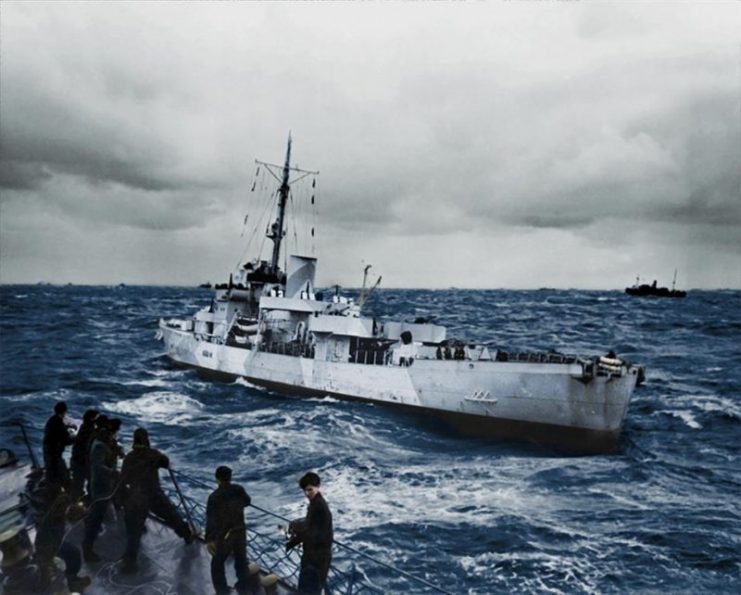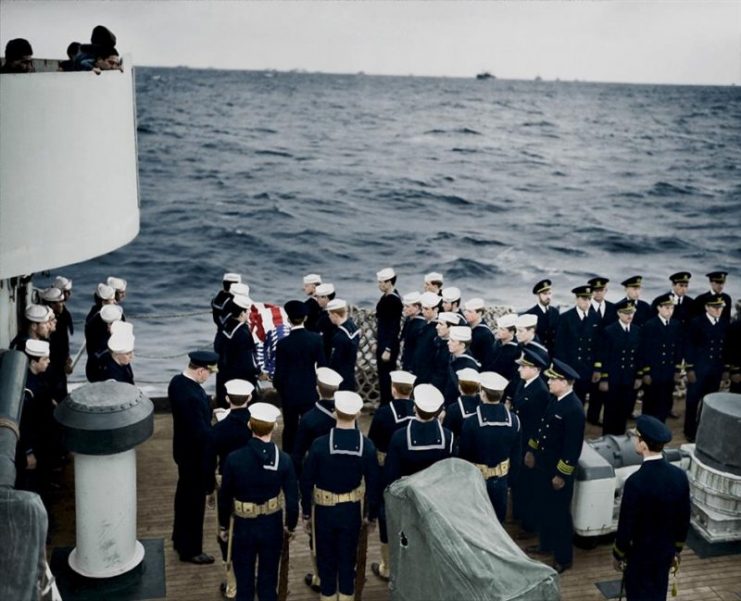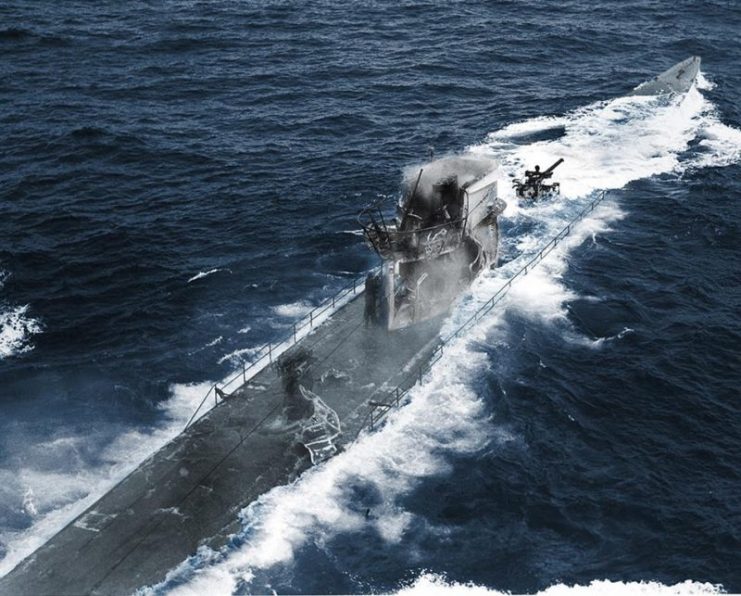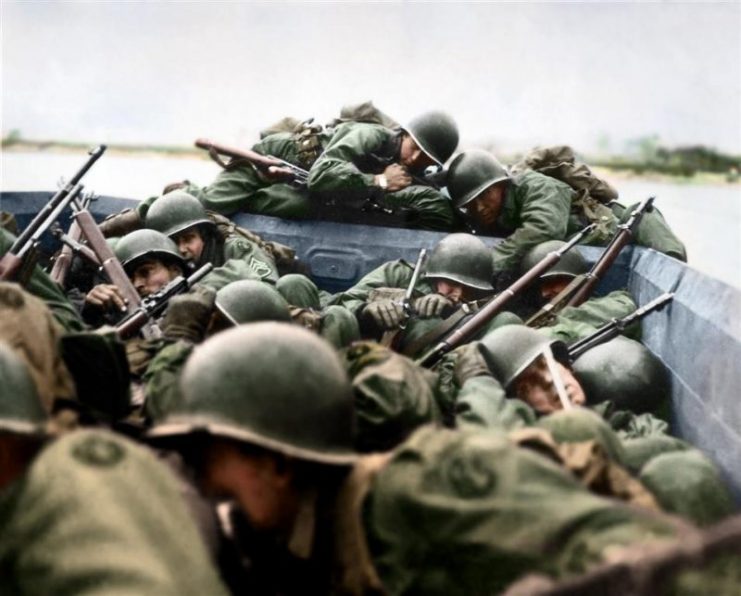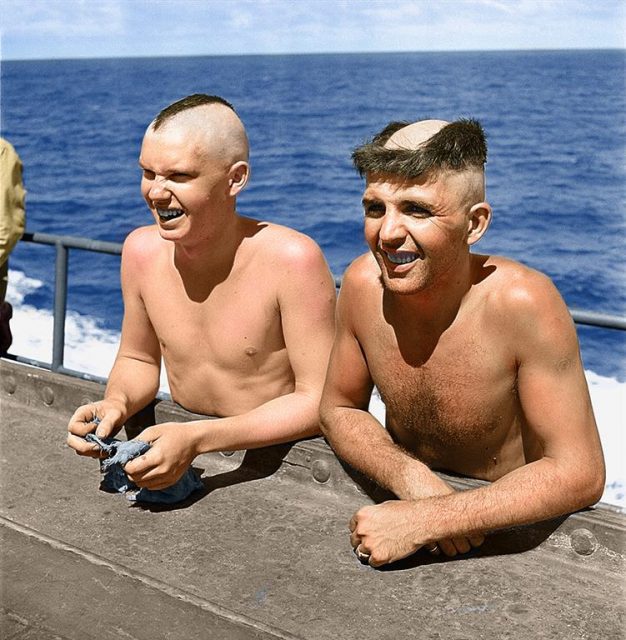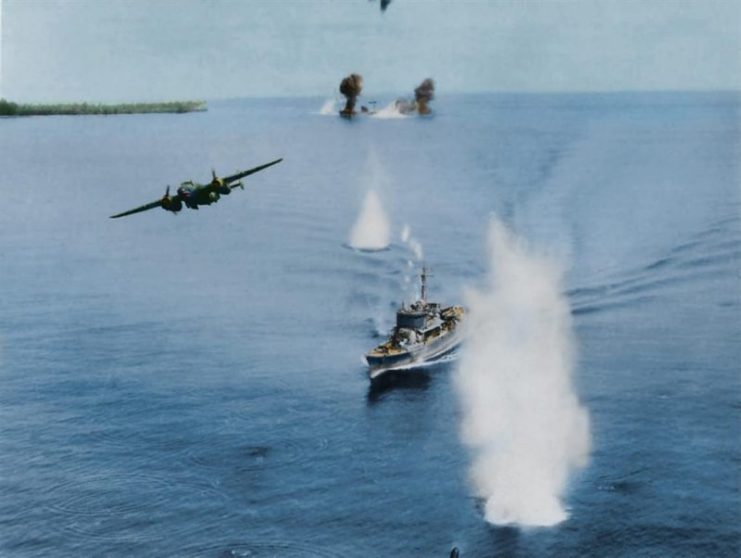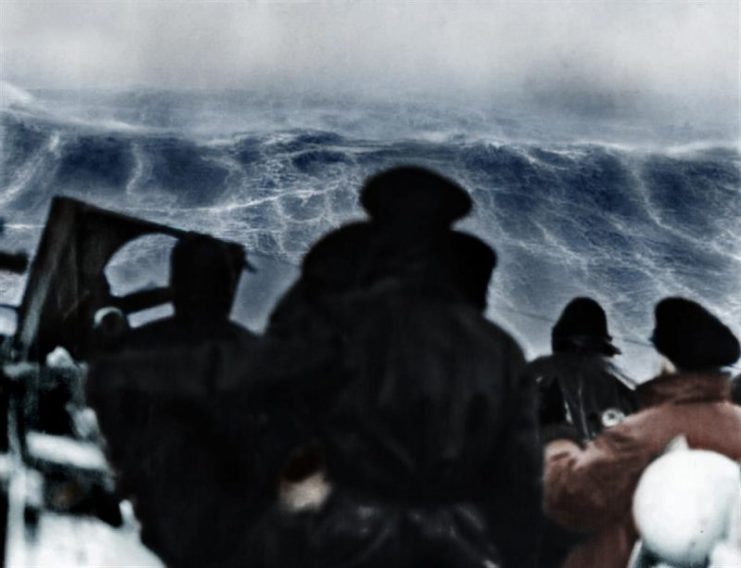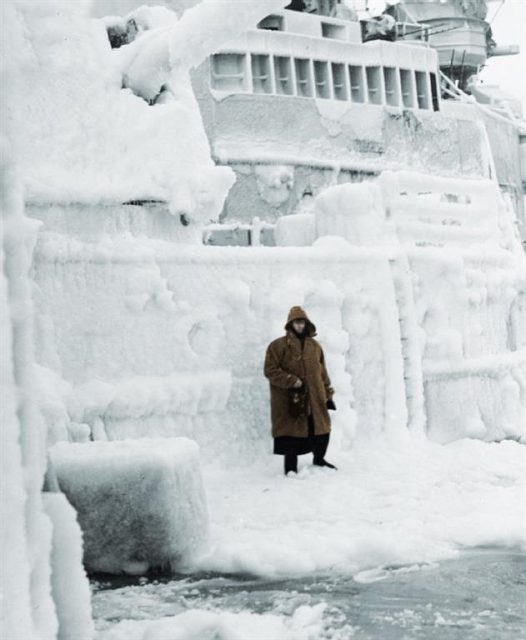 For more information see Amazon.
https://www.youtube.com/watch?v=dvvZZVPrkdY