World War II veteran Richard Overton, the third oldest person in the world at 112 years old, has been hospitalized with pneumonia. However, a family spokesperson says he is expected to be released soon.
He was admitted a week ago, but the family is confident that Overton will be back in his own home in time for Christmas.
Richard Arvin Overton was born on May 11, 1906 in Bastrop County, Texas. His grandfather was a slave, and Overton grew up during the enaction of the Jim Crow laws.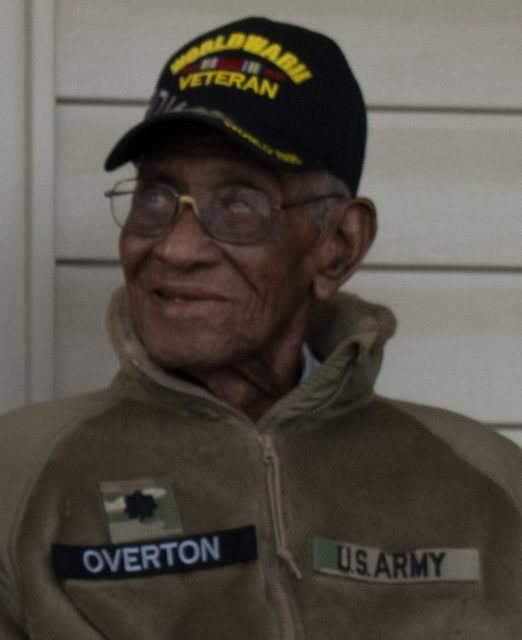 Overton has said that he can remember World War I, as well as other events that few others can possibly have in their memories.
He enlisted in the US Army on September 3, 1940 and served in the South Pacific at Hawaii, Guam, Palau and Iwo Jima. He arrived at Pearl Harbor soon after the Japanese attack there that forced the US into WWII.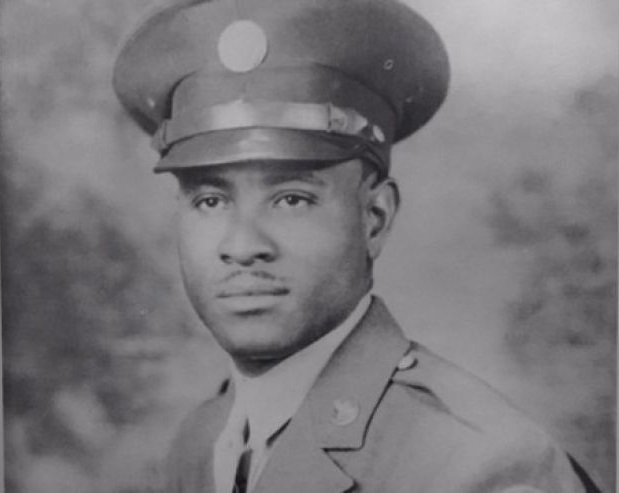 Because he is African American, Overton served in the segregated 1887th Engineer Aviation Battalion. His service lasted from 1942 to 1945, and he worked on burial detail, base security, and was a driver for an officer for a time. He has said in interviews that while he enjoyed military life, the war itself was the one part he did not like.
"You don't want to go into the war if you don't have to," said Overton, "but I had to go. I had to do things I didn't want to do." He received several medals, including one for marksmanship and another for good conduct. In 1945 he left the Army as a Technician Fifth Grade.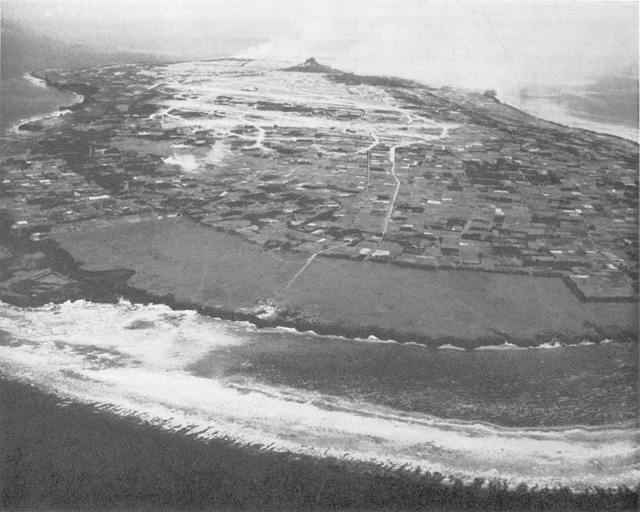 He returned to Austin, Texas, where in 1945 he built the house he still lives in. Overton married twice but had no children. Even so, he reckons he has the biggest family in Austin, with cousins and well-wishers visiting regularly.
On Veterans Day (November 11) in 2013, Overton met US President Barack Obama in the Blue Room at the White House. During his address at a Veterans Day Memorial held at Arlington National Cemetery, President Obama paid tribute to Overton's service.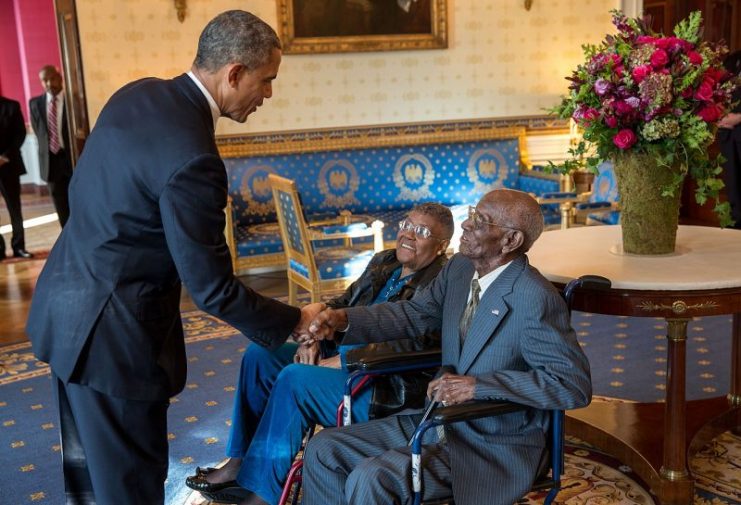 "He was there at Pearl Harbor when the battleships were still smoldering. He was there in Okinawa. He was there at Iwo Jima, where he said, 'I only got out of there by the grace of God.'"
His family set up a GoFundMe account, and so far has managed to raise the $15,000 a month needed to help fund the costs of round-the-clock care for America's oldest super-centenarian.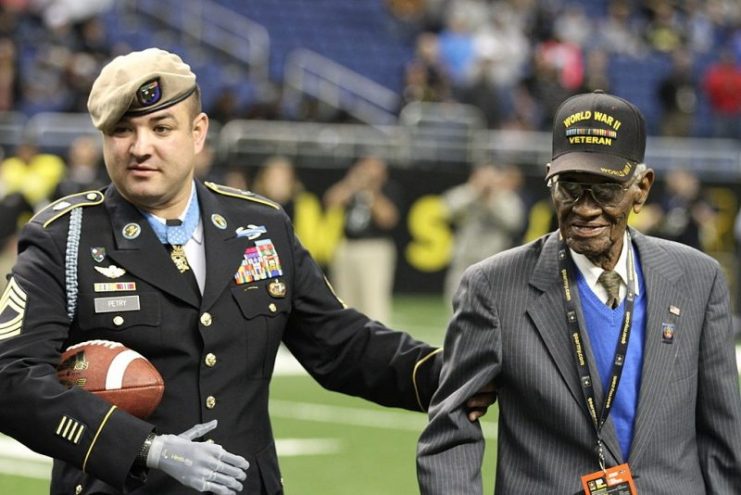 To date, the site has raised almost half a million dollars to help keep this hero in his home. The Department of Veterans Affairs has confirmed that it would help Overton move to an assisted living facility, but his cousin Volma Overton said, "That home is his heart, his memories, it is his everything."
Overton has always enjoyed telling interviewers of his liking for cigars. He is said to smoke a dozen a day but is careful not to swallow the smoke. However, he has been known to stiffen up his coffee with a little whiskey in the morning.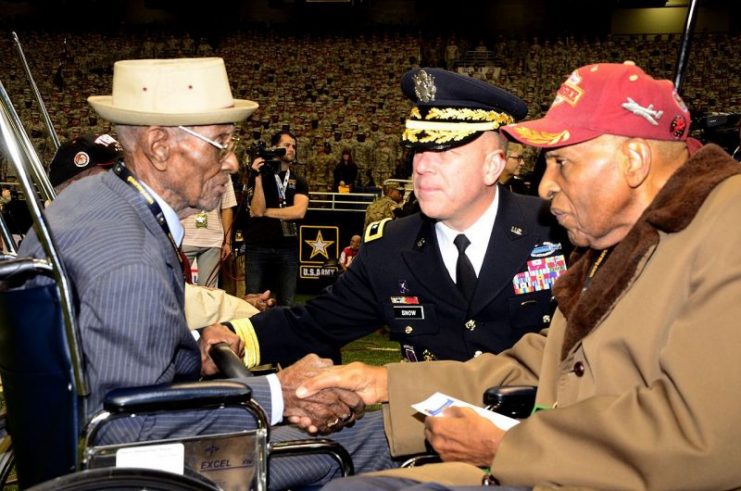 Aside from his war medals, Overton has also been awarded a custom-made jersey by the San Antonio Spurs basketball team. In May 2017, his community renamed the street he has lived on since he built his house there seven decades ago, changing it to Richard Overton Avenue. The Mayor of Austin also designated Overton's birthday as Richard Overton Day in the city.
Since 2015 Overton has battled health issues related to his lungs, and has been hospitalized on a number of occasions with pneumonia, including twice in 2017.