US Army Specialist Hugh Gary Bryan died recently, and authorities in Texas have been unable to discover any next of kin or family members to notify. As is normal in these circumstances Bryan will be classified as an "unaccompanied veteran" with no one expected to attend his funeral.
A service will be held for him on Wednesday February 27 at 11 AM at the Central Texas State Veterans Cemetery at 11463 State Highway 195, Killeen, Texas, according to the Texas General Land Office.
Recent appeals on social media, picked up by local radio and television news, have been successful in ensuring that people have rallied to pay respects to other unaccompanied veterans on their final journey. It is hoped that a similar response can happen this time, too.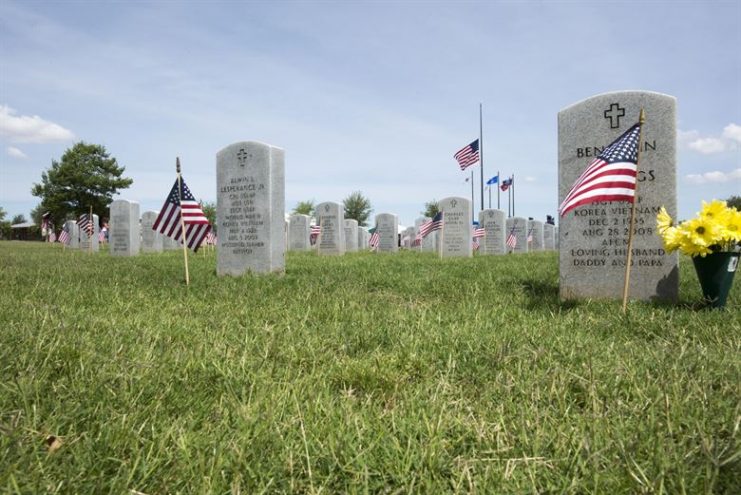 On Facebook and Twitter on February 21, using the hashtag #noveteranleftbehind, Land Board Chairman George P. Bush said, "Please help us spread the word and ensure that our United States Army Veteran is not buried alone. Members of the Central Texas community are welcome to attend…Please join us to honor his life and service."
It has been confirmed that both the Fort Hood Casualty Office and the cemetery staff have arranged for Spc. Bryan to receive full military honors. Should no next of kin be present, then the United States flag will be accepted by an on-site Veterans Land Board representative.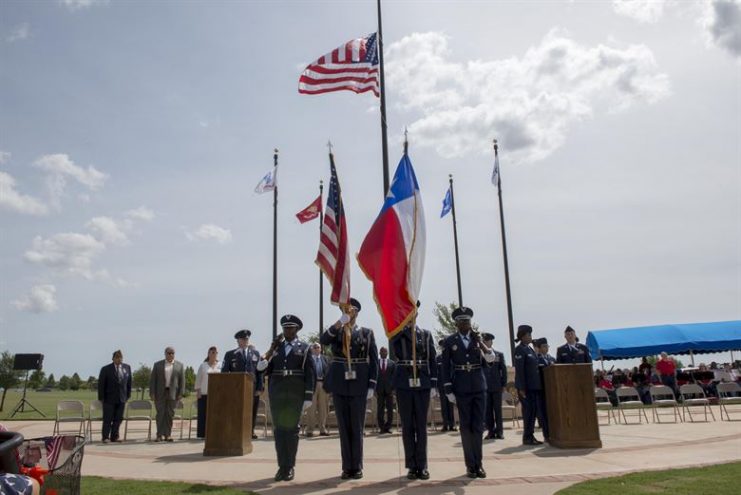 Bryan served in the US Army for six years from June 1955 to May 1961. Although no other details regarding his service have been released, his service dates coincide with the period between the war in Korea and the war in Vietnam.
It is possible that he could have seen service in any number of American military interventions in this time including in Lebanon, the Congo, and at the ill-fated Bay of Pigs invasion of Cuba.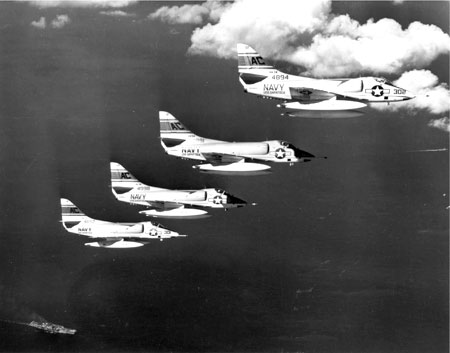 Local motorcycle groups run by and for military veterans, including the Patriot Guard Riders and the Wind Therapy Freedom Riders, have promised to attend his funeral, while social media posts have been reposted hundreds of times in an attempt to get the word out to others.
Just last month, in January, unaccompanied veteran Joseph Walker was in a similar situation. An appeal to the public went viral, causing traffic jams from the highway all the way to the cemetery gates. At the end of Walker's service his daughter, alerted by the social media campaign, arrived to accept the flag.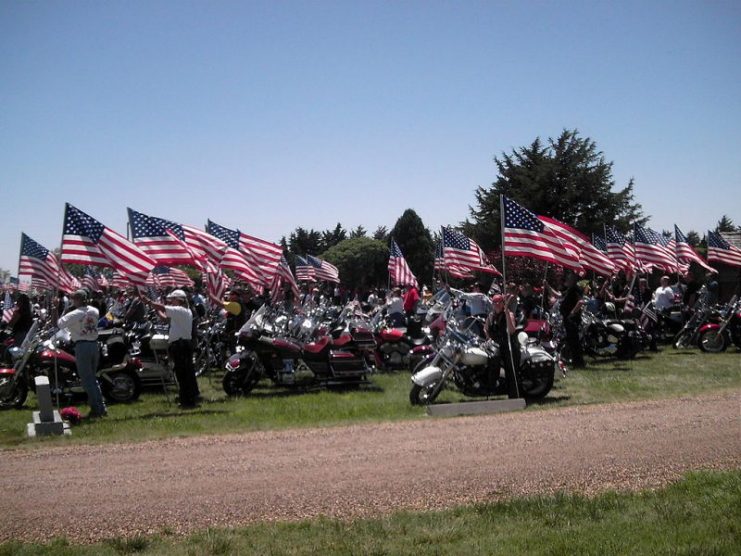 At the time there were enthusiastic reports that a crowd of 5,000 turned out but later estimates put the figure somewhat lower. Even so, pictures from Walker's funeral show a well-attended event, with many service personnel in full uniform and a large contingent of flag-waving veterans.
In a similar turn of events US Air Force veteran Margaret Rosa King was given a full military burial in late 2017 at the Dallas-Fort Worth National Cemetery with almost 200 attendees present following a social media campaign. After the service a niece of King's came forward to accept the flag on behalf of the family.
Read another story from us: Hung Out to Dry – The JFK Dilemma on the Failed Bay of Pigs Invasion
As hoped, the appeal regarding Bryan's funeral has been picked up by dozens of media outlets across Texas, and Bryan is now expected to not be entirely unaccompanied on his final journey. Many supporters have confirmed they will be attending via Facebook on the Central Texas State Veterans Cemetery page.