In 2013, the Associated Press (AP) identified a Minneapolis resident, Michael Karkoc, as a war criminal.  It was alleged that he had been a commander of a Ukrainian Nazi unit, led by the SS, that was responsible for horrendous crimes against humanity in Poland during WWII.  Now Poland has asked that Karkoc be extradited to Poland to stand trial for these crimes.
Karkoc, who is accused of being the leader of the group that destroyed a Polish villages and massacred the inhabitants during the war is now 99 years old, and medical experts will have to determine whether he is healthy enough to travel to Poland to face his accusers.  Last July, the Polish authorities made a formal request to the Americans to have Karkoc arrested and held pending extradition to Poland. However, due to his age and health, he will have to be examined by medical experts before that can happen.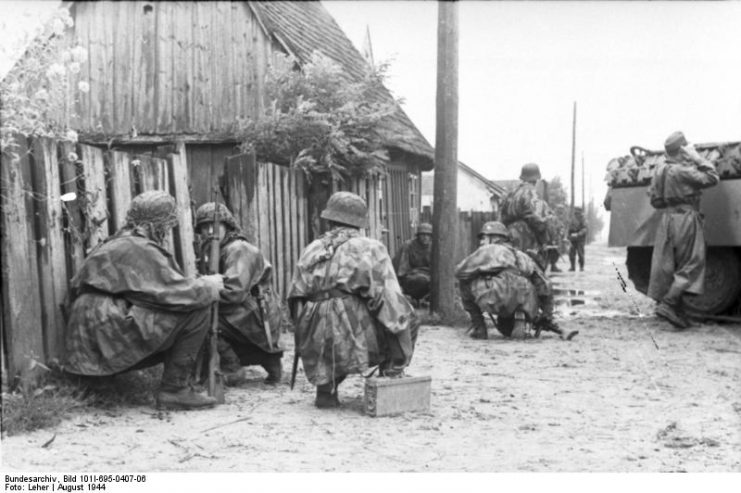 Karkoc's family strenuously denies that he had any involvement with the SS-led unit during the war.  His son, Andriy Karkoc, stated in an interview that his father was innocent of the charges made against him and that the family looked forward to his name being cleared.
The charges leveled against Karkoc have been raised by the National Remembrance Institute in Poland.  The Institute claims that they have evidence that Michel K (his surname cannot be released due to Polish privacy laws), living in America, was a commander of a unit of the Ukrainian Self Defense Legion led by the hated SS.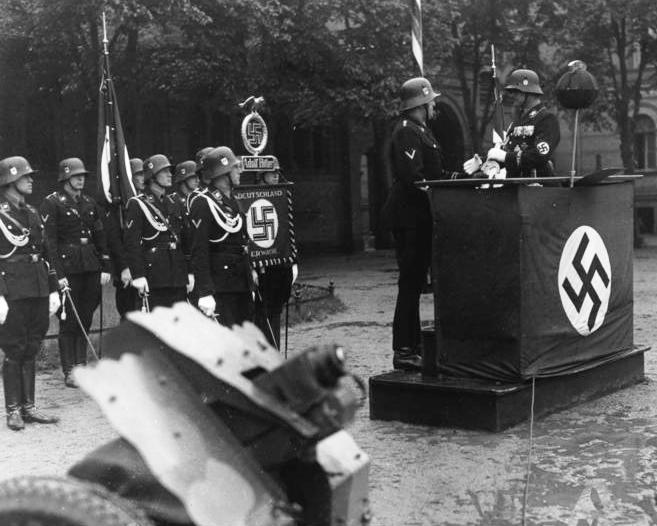 They allege that this Legion carried out raids along Poland's eastern border, burning villages and slaughtering the inhabitants.  The specific incident with which they wish to charge Karkoc relates to the destruction, in July 1944, of the village of Chlaniow, situated in eastern Poland.  In the attack, 44 people were killed including women and children.
The news agency had investigated documents, testimony from other members of Karkoc's unit, and Karkoc's memoirs that had been written in Ukrainian and arrived at the conclusion that Karkoc was a leader of the unit and that he had not been honest with American immigration authorities when he had applied to settle in America after the war.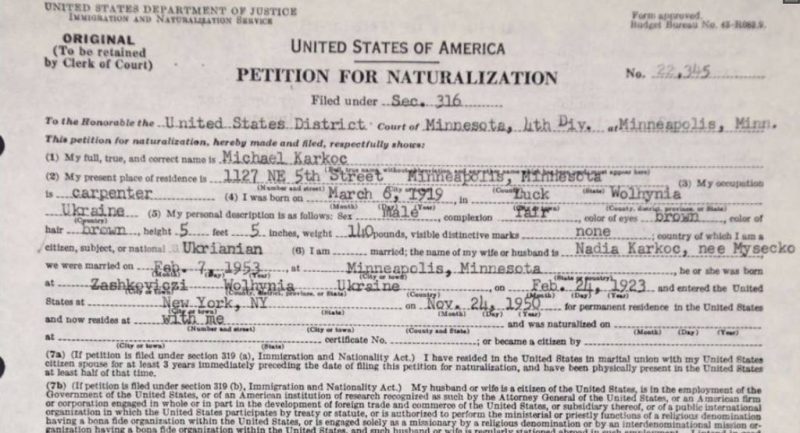 Following the AP investigation, the Polish authorities began working on the issue. However, they weren't the only interested party as German prosecutors also began looking into the case.  In 2015, the German authorities declared that there was sufficient evidence to support charges of murder, but they did not pursue the matter due to medical advice from German experts that Karkoc was too ill and infirm to stand trial.
Karkoc's son, Andriy, stated again that the family had sent copies of their father's medical transcripts to Germany and that the German authorities stopped their process based upon those medical records.  These same medical records were sent to the U.S. Department of Justice, Human Rights and Special Prosecutions Section.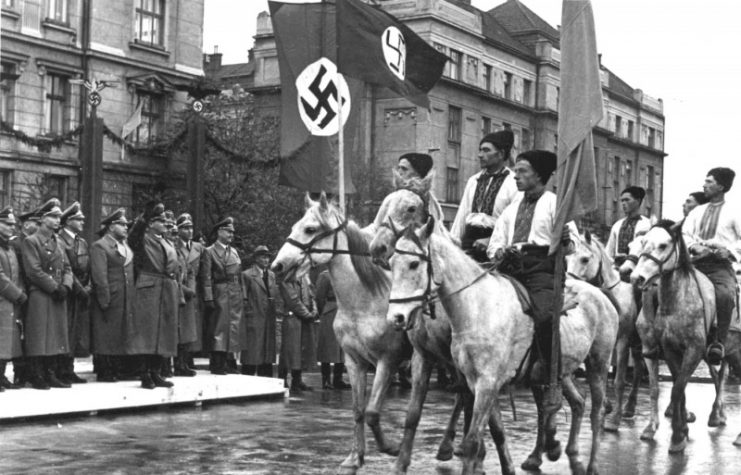 Andriy Karkoc also said that they had heard nothing official from the American Department of Justice, the American State Department or the Polish Embassy. The American State and Justice Departments refused to comment saying that their policy was to not comment on specific extradition requests.
The German authorities have had considerable success with prosecuting people who contributed to the evils perpetrated as part of the Nazi war effort.  With the establishment of the precedent that following orders was not an acceptable defense, many former guards and medical personnel have been successfully prosecuted for their part in the atrocities committed.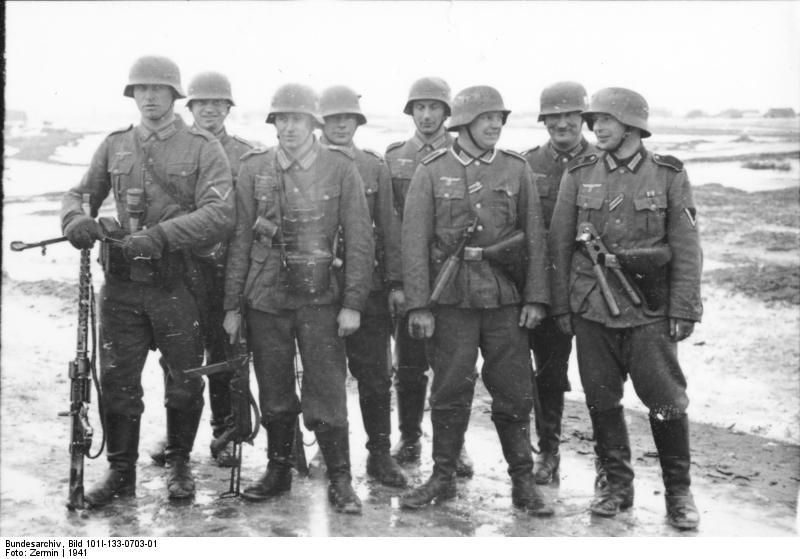 Age is also no longer an acceptable excuse for not standing trial, but medical infirmity and a lack of understanding of what is happening due to old age could well be used as a justification for not bringing such a case to trial.  It may be over 70 years since the war ended but for many thousands of people around the world, the memory of the horror that they experienced will never fade and believe those that perpetrated that horror should be held accountable.