At the height of the Vietnam War, in 1968, it was found that the US Navy registered low performance against the North Vietnamese fighters in aerial combat, losing much more aircraft in dogfights than they did both in World War II and the Korean War as far as kill ratio.
During World War II, according to findings drawn from the kill ratio, the US Navy approximately had a 14:1 proportion against enemy fighters, registering only one loss for every 14 enemy fighter jets they destroyed.
The Korean War had shrunk to a 12:1 kill ratio against enemy jets. This called for alarm as the US Navy registered a relatively small 2:1 kill ratio against the North Vietnamese fighters during roughly 360 engagements starting in 1965. Although employing much more sophisticated aerial weaponry against the inferior training of the North Vietnamese pilots who were engaging fiercely with the US Navy in air to air combat.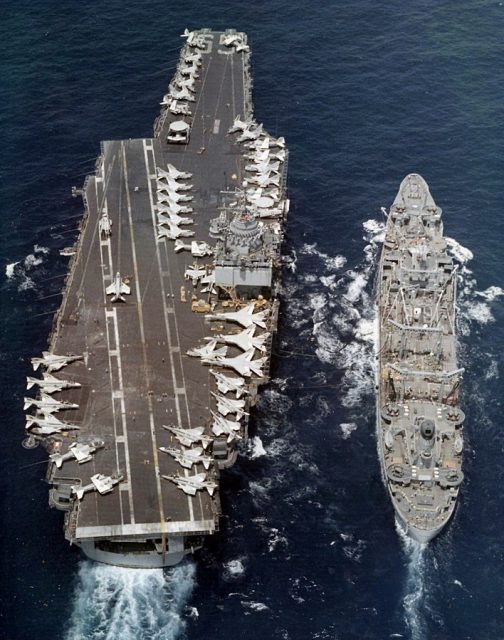 This awful reality was brought to light by the famous study officially known as The Report of the Air-to-Air Missile System Capability Review which would later go on to be called the Ault Report.
The Ault Report was the result of a study led by Capt. Frank "Whip" Ault in 1968, and is credited with improving the kill ratio from 2:1 to as high as 12:1.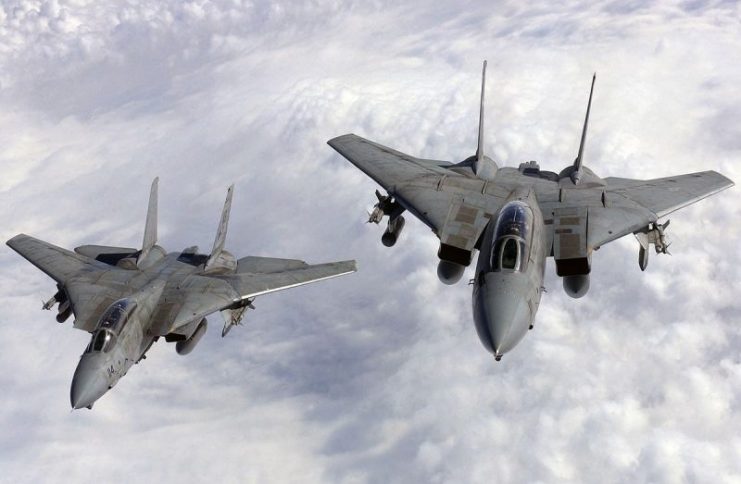 The study was a page by page technical evaluation of missile designs and performance, making profound indications that the US pilots had insufficient training, owing to a number of factors. It concluded that the US Navy must devise a means by which the doctrine, lore, tactics and procedures for fighter employment could be consolidated, coordinated and promulgated in order to reverse the downhill trend.
The US Navy, according to the report, needed more reliable missiles and adequate training in close-in maneuvering in air combat to give them more advantage in dogfights.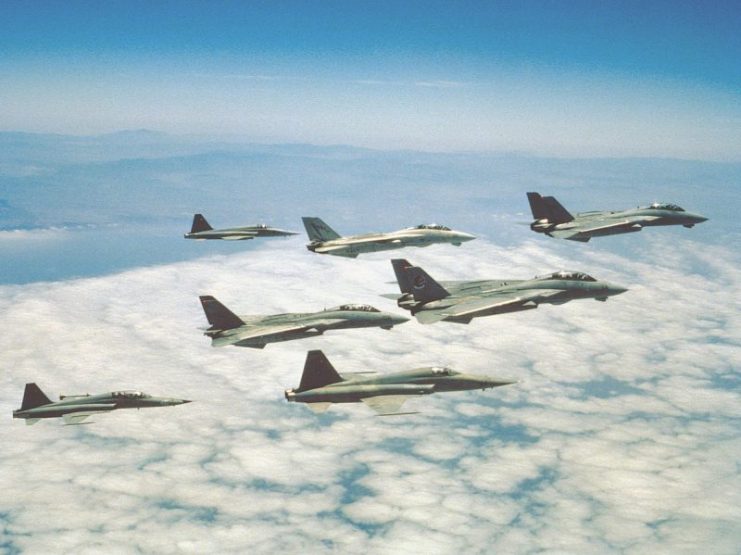 This would report would lead to changes to rectify the situation in favor of the US Navy. To that effect, on the 13th day of March 1969, Top Gun was born.
Top Gun, which was a nickname for the U.S. Navy Strike Fighter Tactics Instructor (SFTI) program, was first established at the Naval Air Station, Miramar, San Diego, as part of the Fighter Squadron (VF) 121. It evolved gradually until it ultimately became the premier training program for aerial combat.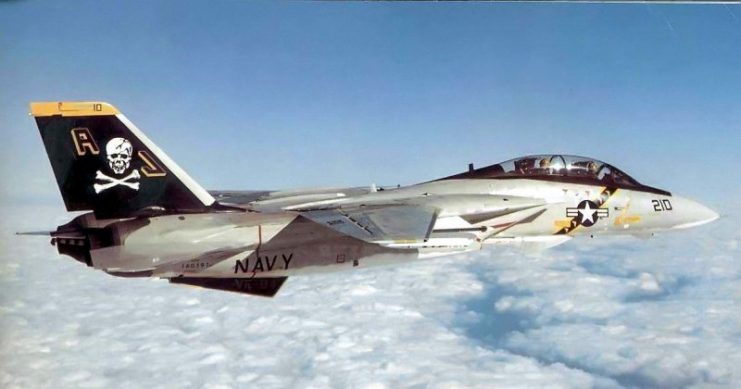 Over the years it has grown to become a highly competitive training program, exposing Navy and Marine corps pilots to the most challenging training scenarios in fighter aviation.
It started out with the name Navy Fighter Weapons School, but has significantly changed and expanded far more than it used to be back in the late 1960s. It moved from the Naval Air Station (NAS) in Miramar, San Diego to its current location in NAS, Fallon Nevada, having established itself as a command of its own.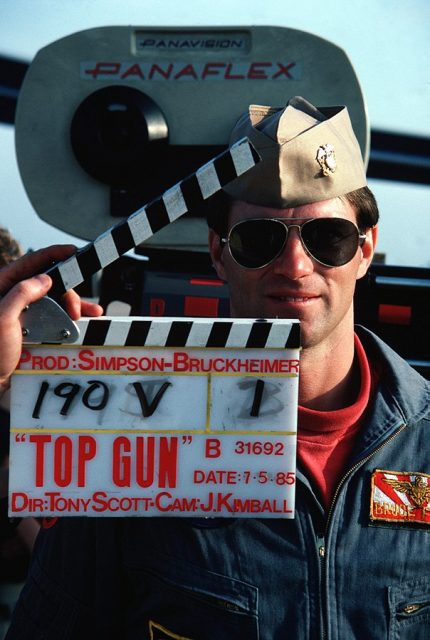 During its early days, about a handful (1%) of Navy pilots were selected for intensive training on aerial war tactics which would last for few weeks, after which they were deployed back to their respective squadrons to relay what they'd learned.
At that time, they had less equipment to work with, using the VF-126's two-seat instrument-training TA-4Js as their adversary aircraft. But their impact was significant and immediate; hence they witnessed expansion within a short time.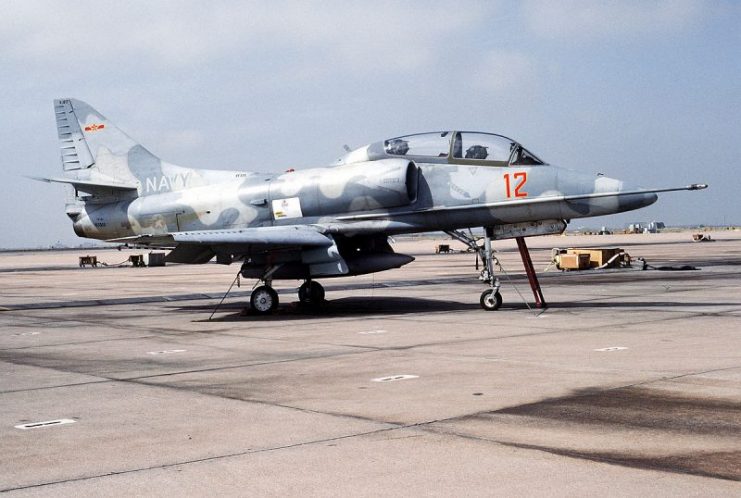 Top Gun has remained relevant over the years due to its string of successes, having grown from a simple idea, into a historic achievement of the US Navy. This would not have been if not for the relentless efforts of the early instructors who worked long and difficult hours with minimal support and recognition.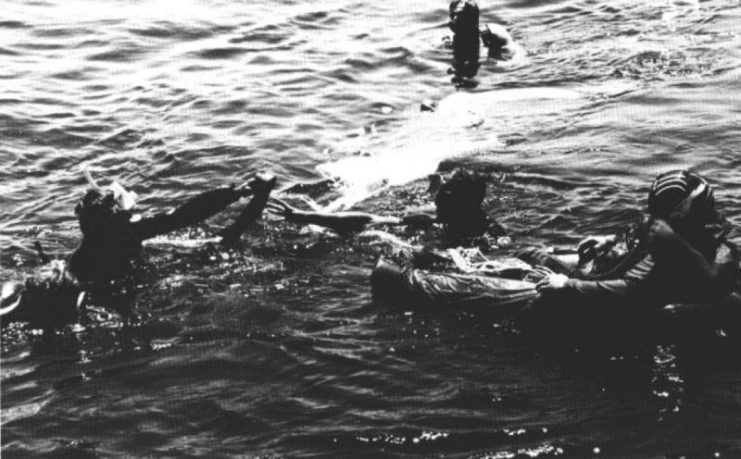 The first success of Top Gun is definitely in its impact in the Vietnam War. After its launch, a great change was marked in the tide of the aerial combat results with the kill ratio hitting a springboard and escalating from 2:1 to 12:1. Also, the fact that it was able to establish itself as the core for excellence in fighter tactics doctrine and training and ultimately establishing itself as a separate command with its own funding, staffing, permanently assigned aviation and infrastructural assets, is an immense success.
Of course, it became famous by the Hollywood blockbuster movie Top Gun starring Tom Cruise. The movie became the highest grossing movie in 1986, raising people's interest in U.S. Naval aviation.
It was reported that the producers of the movie paid a total of 1.8 million US dollars to the military to make use of NAS Miramar and NAS North Island, its aircraft carriers, planes and the flying services of its pilots.
Top Gun has sealed its place in the history books of American aviation with principles that have caused a revolution in the US military doctrine and have continued to develop highly skilled and combat ready pilots.