1779: Captain John Paul Jones defeats British and Utters Now Famous Phrase
During the Revolutionary War, the British man-of-war HMS Serapis clashed against the American warship USS Bonhomme Richard. Captain John Paul Jones, of the American ship, in a desperate move, attached his ship to the British one, taking heavy fire in the process.
Captain Richard Pearson of the Serapis, knowing that the American ship was slowly sinking, demanded that the American captain surrendered. Jones replied, "I have not yet begun to fight," a reply that took on a fame of its own and later became a slogan of the US Navy. The American privateer won the engagement and took the British ship as a prize.
Read another story from us: Revolutionaries or Privateers? – The Birth of the U.S. Navy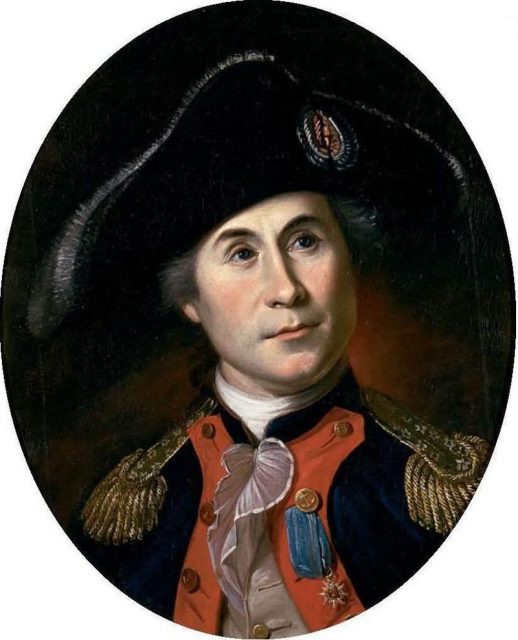 1803: Battle of Assaye in India
British Major General, Sir Arthur Wellesley, from the East India Company, attacked and defeated the rebel Maratha forces at the Battle of Assaye, India with the aid of Bajirao II and his forces.
Read another story from us: 2 Bonapartes and a Wellington: Two Forces Converge at the Battle of Salamanca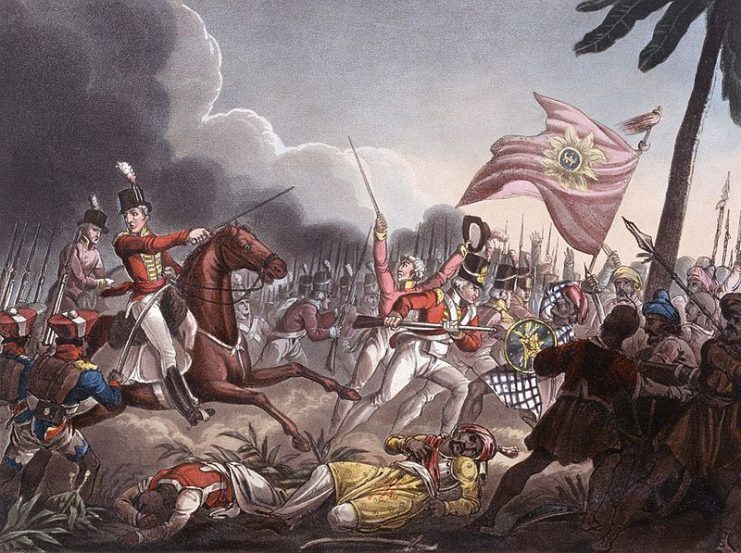 1942: Germany Began Experimental Gassing Executions at Auschwitz
These horrific experiments would grow into one of the greatest tragedies in history. Over 6 million Jews in Europe would be killed under the Nazi regime's "Final Solution." Most of the horrors would not be fully understood until after the war.
Read another story from us: Drone Reveals Auschwitz Inner Horrors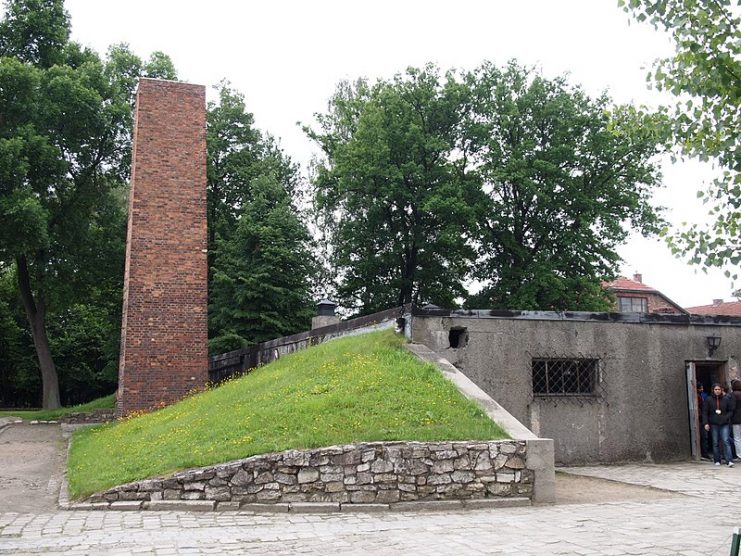 1965: UN Enforces Ceasefire in India-Pakistan War
This conflict had threatened to destabilize the entire South Asian region. It began as a struggle over the territory of Kashmir, which had become a puppet state of India. Pakistan helped arm and support rebel forces in the region, thus drawing the ire of India and beginning the war.
Read another story from us: Battle of Chawinda – Graveyard Of Indian Tanks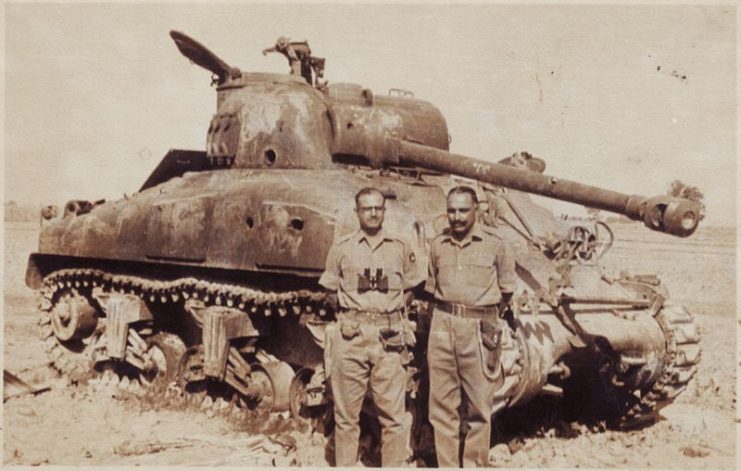 1965: The South Vietnamese Government Executed 3 Viet Cong Agents in Da Nang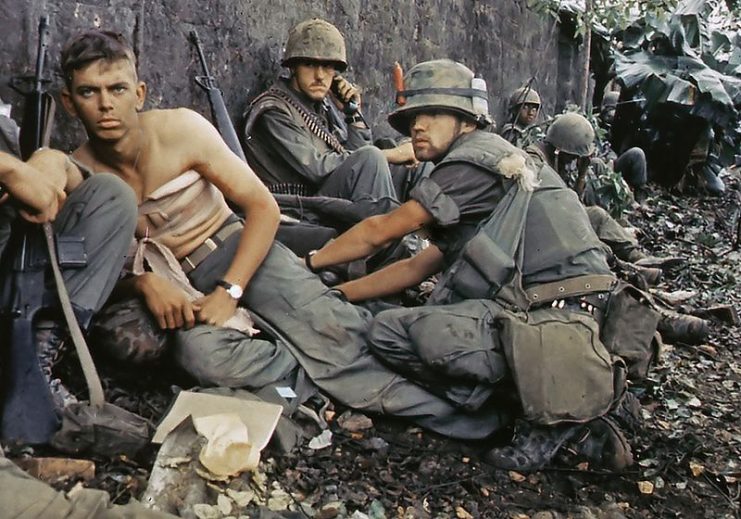 Read another story from us: Medal Of Honor: He Put Up Such A Fight In Captivity, The Viet Cong Executed Him Out Of Frustration
Although the executions were held in secret and at night, word of the event leaked out. The North Vietnamese responded a few days later with the announcement of the execution of 2 American Soldiers held prisoner since 1963 for war crimes. The situation led to the escalation of the conflict going forward.