Platinum Fighter Sales and includes 34 T-28's. 15 of these T-28 aircraft have registration numbers as well as well as complete log books. Several have combat history and one T-28B was the model used by Monogram in its plastic 1/48 scale aircraft kit – the entire package $249,000,
The balance of these historic T-28's include most components. The sale includes new parts to build 5 Trojans. We include new B wings and D wings.
Included also are 9 each Curtiss – Wright 1820-86 engines with logs and blue print aperture cards. T-28 props and Tracker props. Included are full scale original factory N.A.A. blue print drawings. Also microfiche / aperture cards. Condition and inventory will have to be verified by purchaser.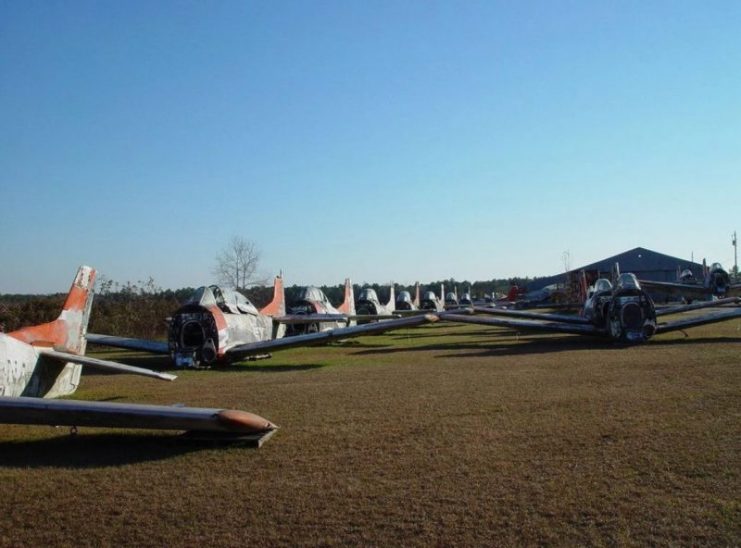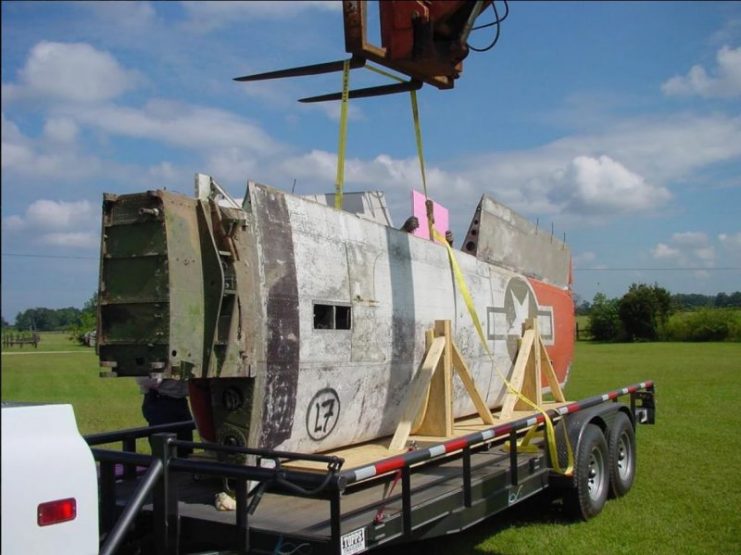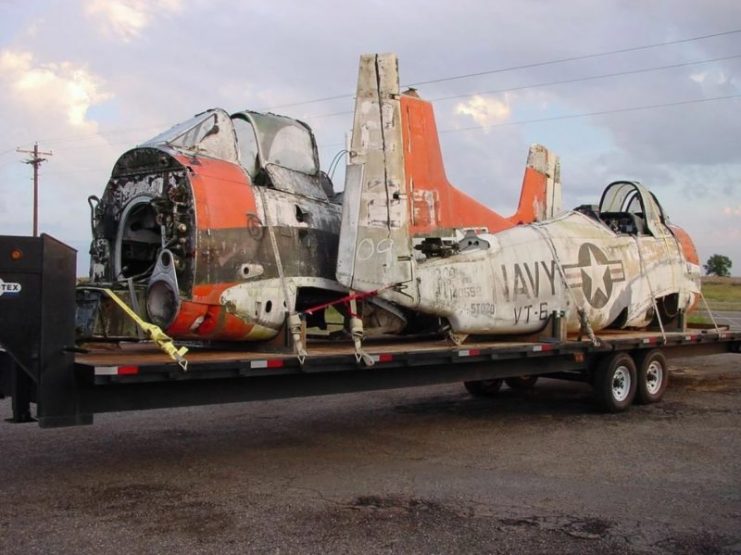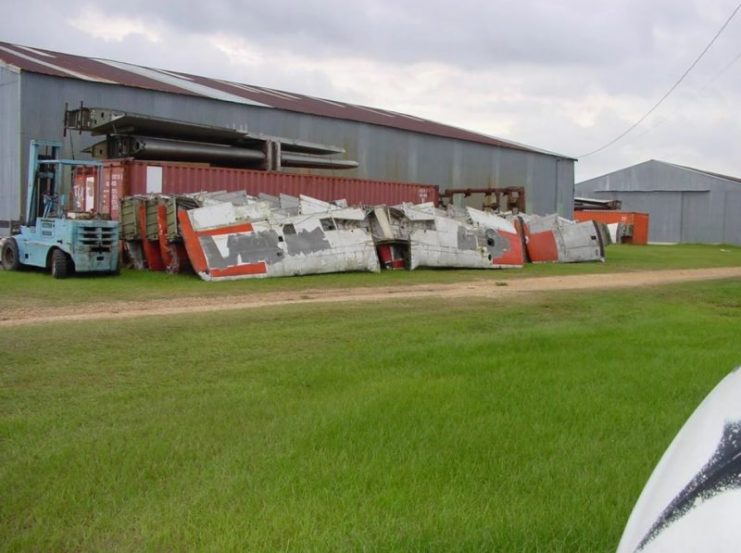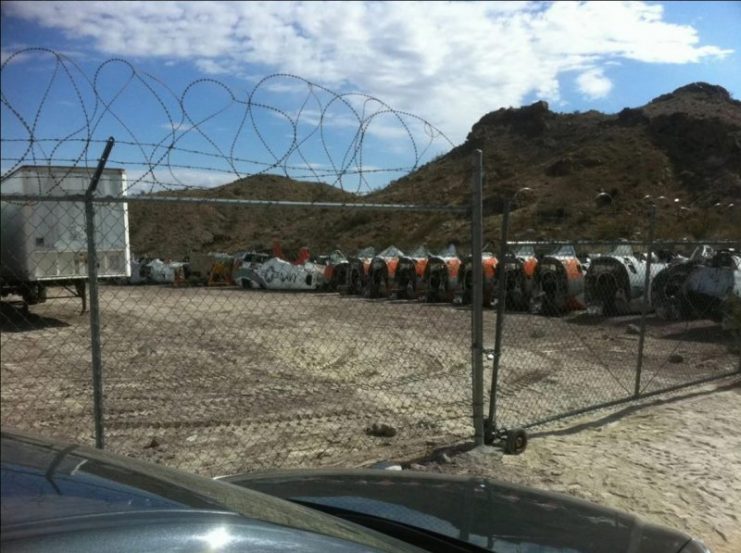 We have a new factory lifting sling designed specifically for the T-28 built to the factory blue prints specifications.
Also rare and hard to find parts including a large AN and MS hardware collection. We include two gooseneck trailers to facilitate /transporting to anywhere in the US. These trailers include stands and jigs for moving multiple wings and fuselage.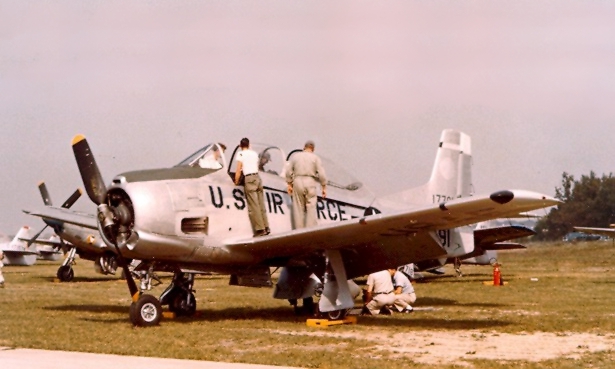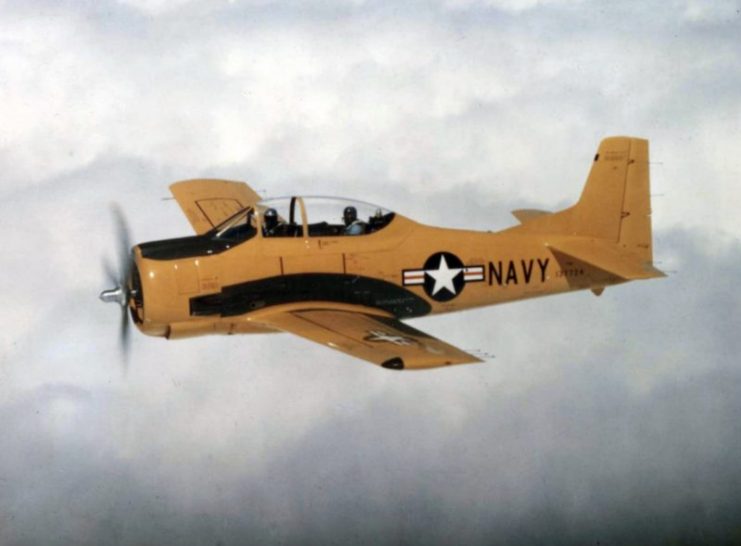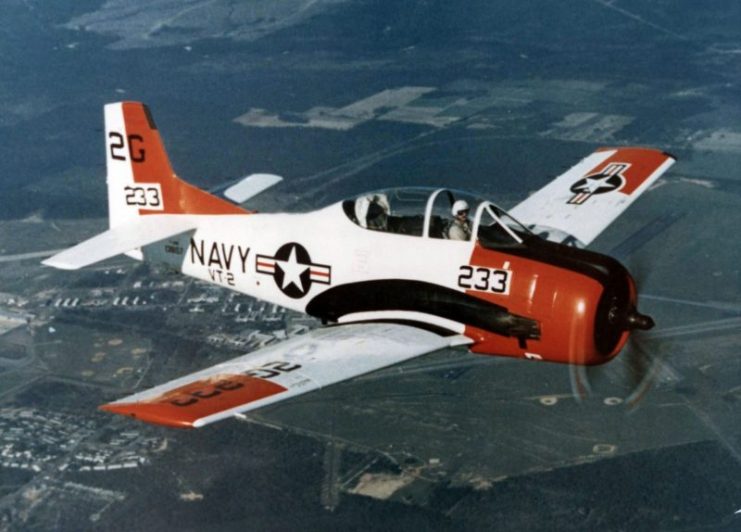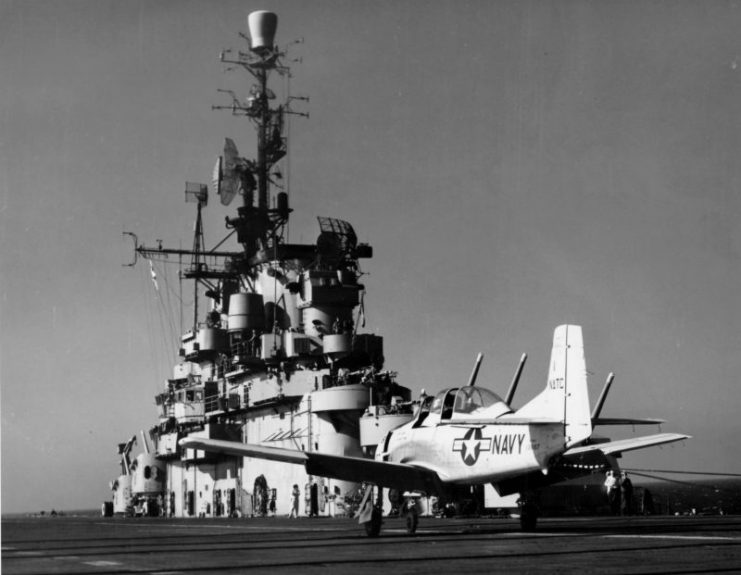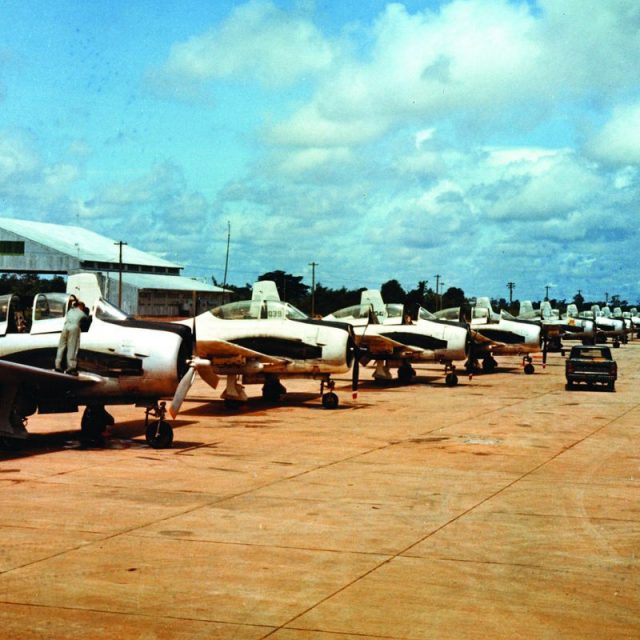 Email Simon Brown – simon@platinumfighters.com or John Rayner john@platinumfighters.com Call us toll free: +1800 210 1951. www.platinumfighters.com
We have the built up fuselage fixture rotisserie as well as the wing rotisserie fixture. Included also is a stationary hot dimpler machine, commercial grade swaging equipment, Aeroquip hose assembly equipment as well as Aeroquip pressure testing cabinet. All of this and more is included in the sale. Please inquire for further details.