The Battle of the Somme, also known as the Somme Offensive, was one of the bloodiest battles in WWI. During the first day alone, 1st July 1916, there were roughly 60,000 casualties.
After one month one million were killed or wounded on both sides. The battle is notable for the importance of air power and the first use of the tank.
During the Battle of the Somme thousands of pictures were taken, but here we present to you 34 chosen ones, including 17 colorized.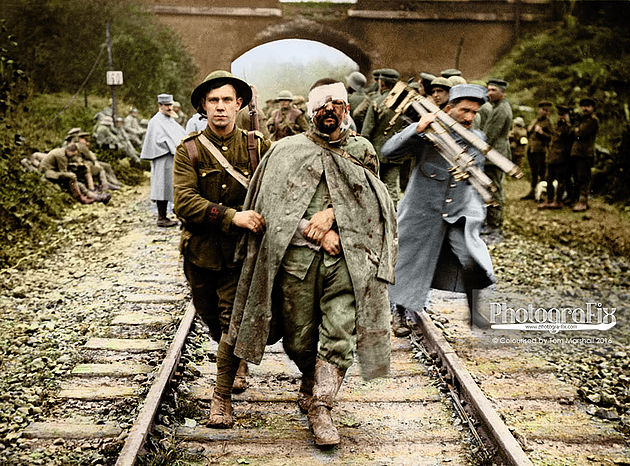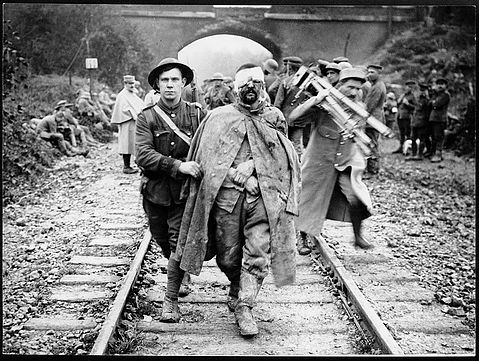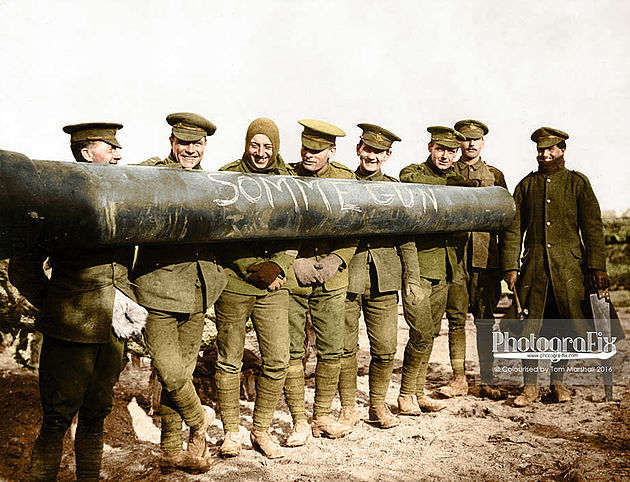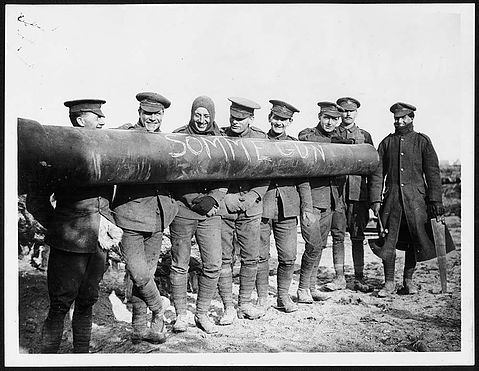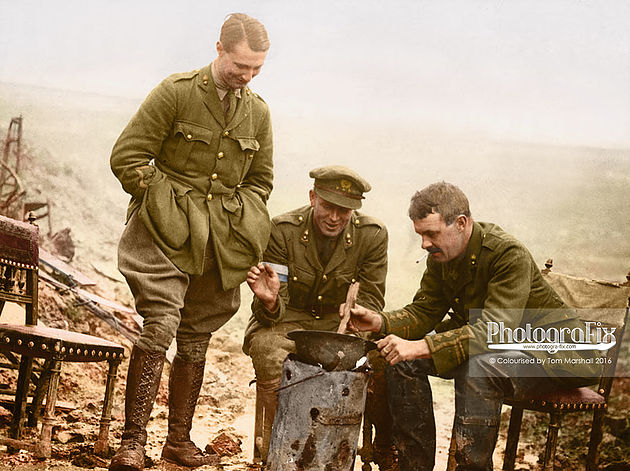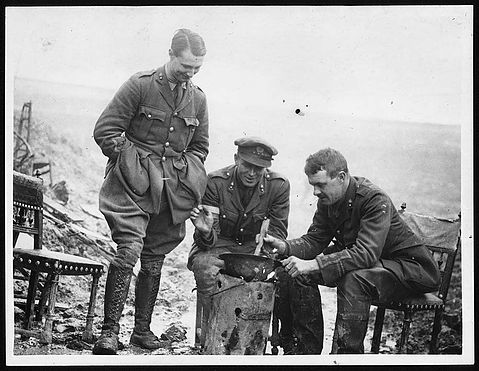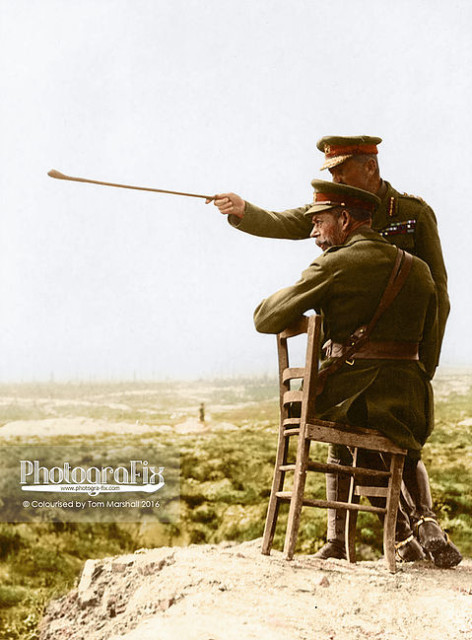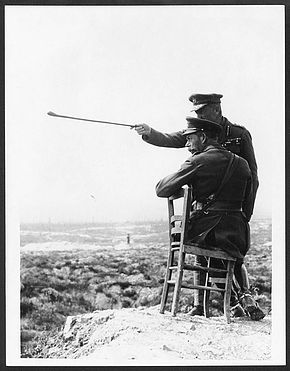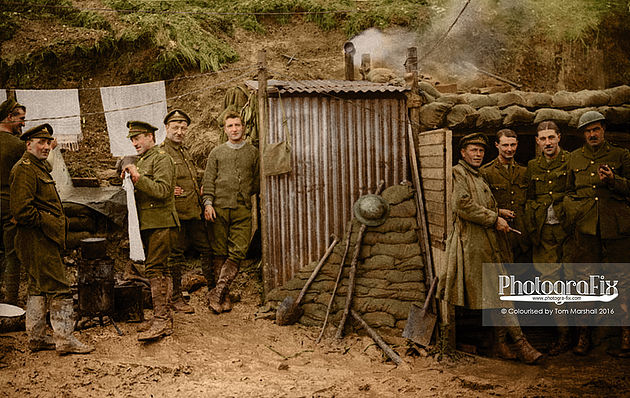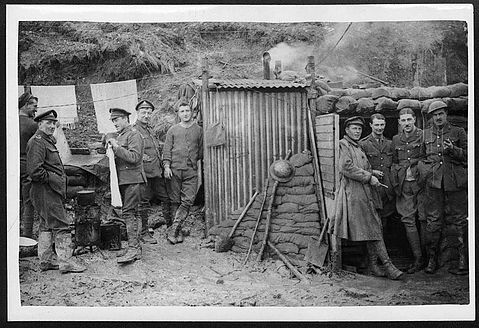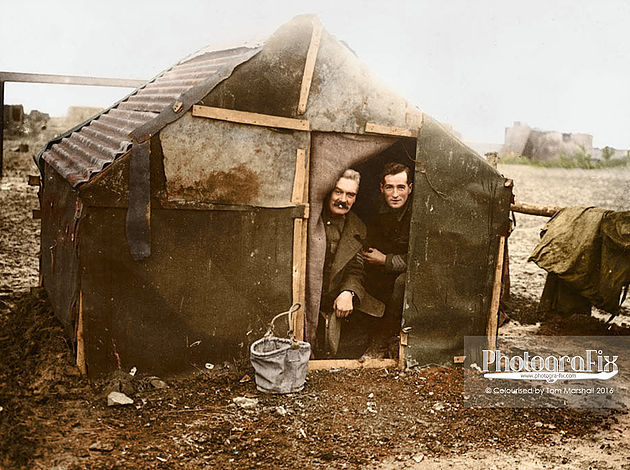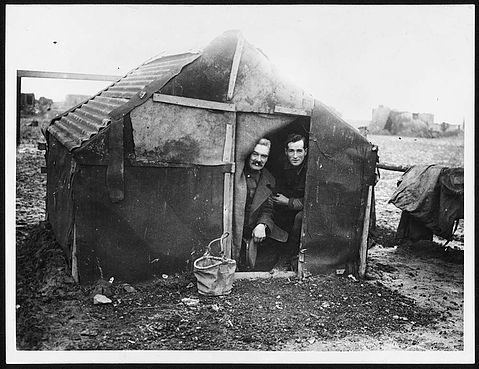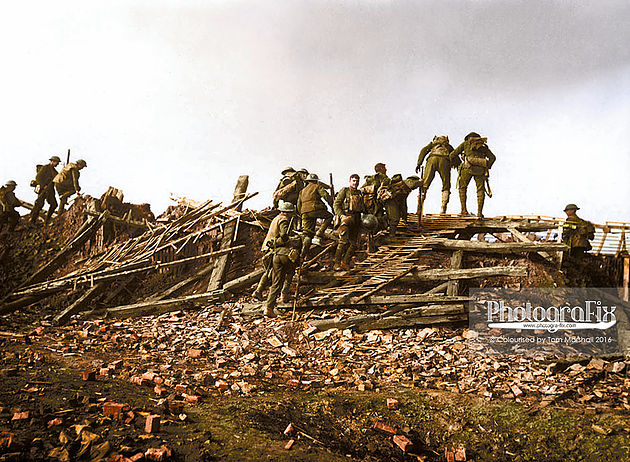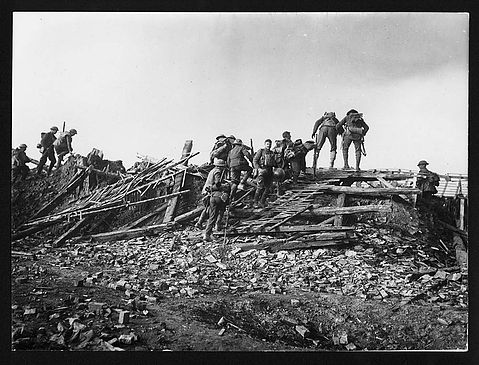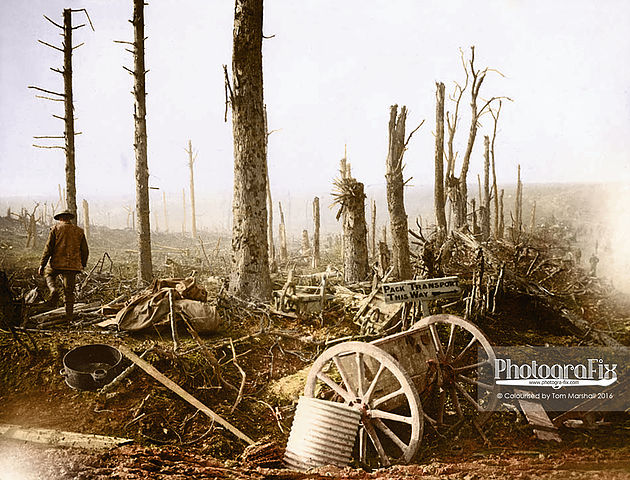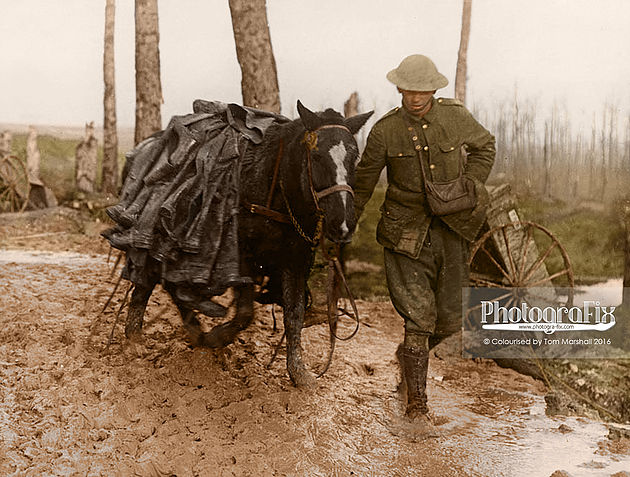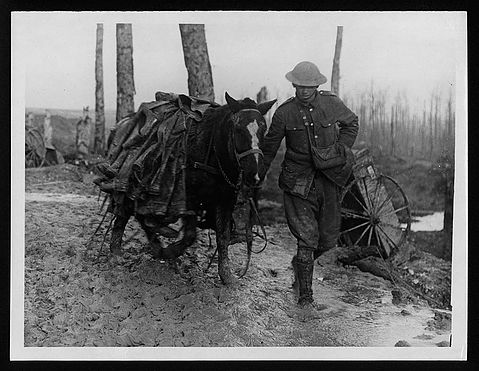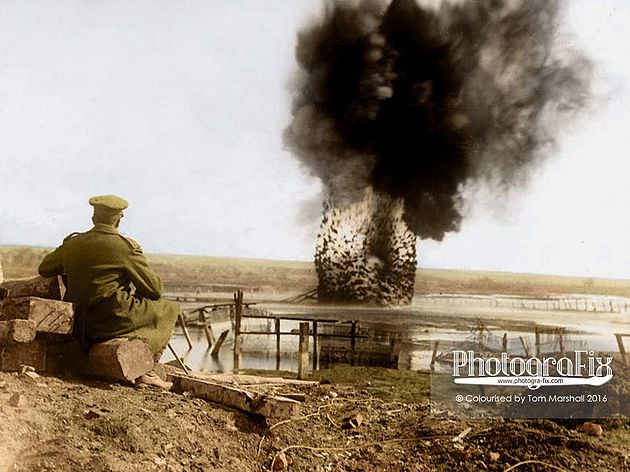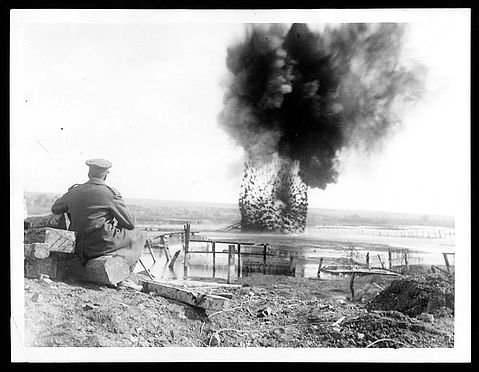 Original notes found with the photos above have been included as captions.