The USS California (BB-44) happens to be among the only two Tennessee-class battleships completed shortly after World War I. It was the fifth ship of the United States Navy to be named after a state (in this case the 31st state). Its lead ship was the USS Tennessee (BB-43).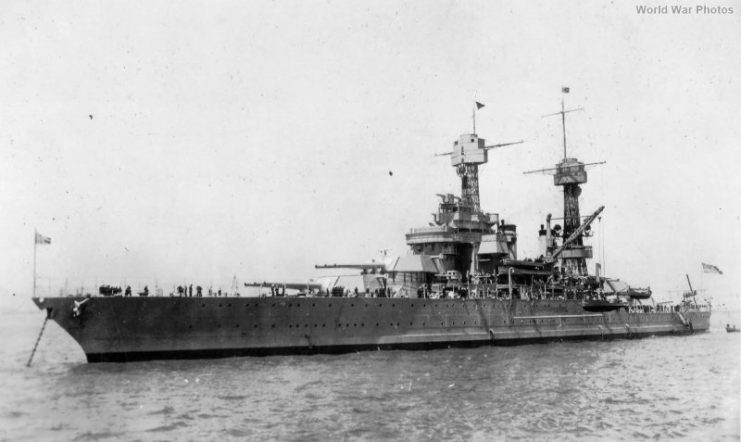 The USS California was officially ordered on the 28th December 1915 and laid down on the 25th October 1916. The ship was built in the Mare Island naval shipyard in Vallejo, California. It was launched to sea on 20th November 1919 and commissioned on 10th August 1921. It was nicknamed "the Prune Barge".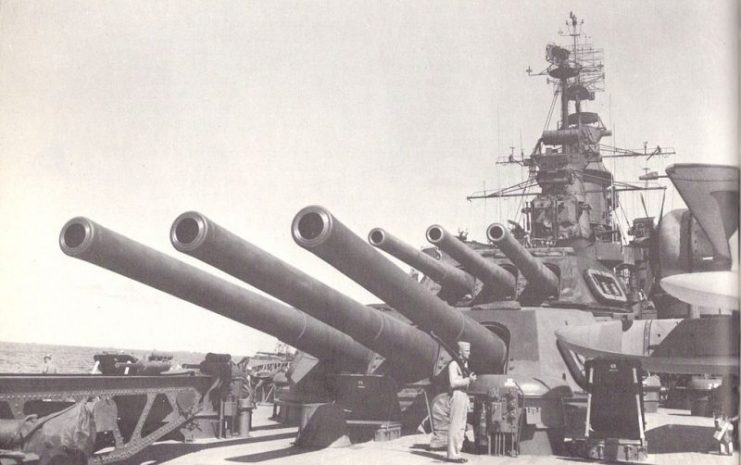 For twenty years, it served as a flagship for the United States Pacific Fleet. That period was a relatively quiet one, compared to the events of the subsequent war, and its duties comprised goodwill stops as well as other routine naval activities.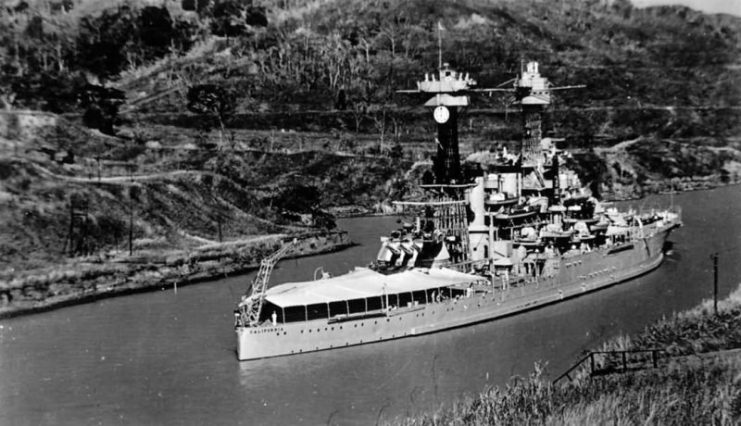 However, in the period marking growing tensions between the US and the Japanese empire, it was assigned to Hawaii. It was still there when the attack on Pearl Harbor occurred on the 7th of December 1941. During the attack, it took two torpedoes that resulted in severe damage and subsequent flooding.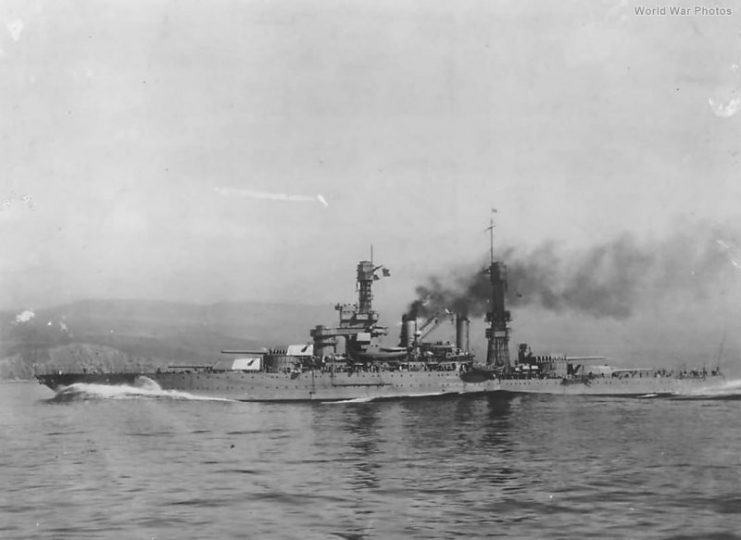 A bomb also detonated on its deck and this set off a chain of explosions from ammunition stores which claimed the lives of about fifty crew members. Although the USS California sank, the hull was salvaged for repairs. Once it was made seaworthy, it was sent to the Puget Sound Navy Yard for more permanent repairs.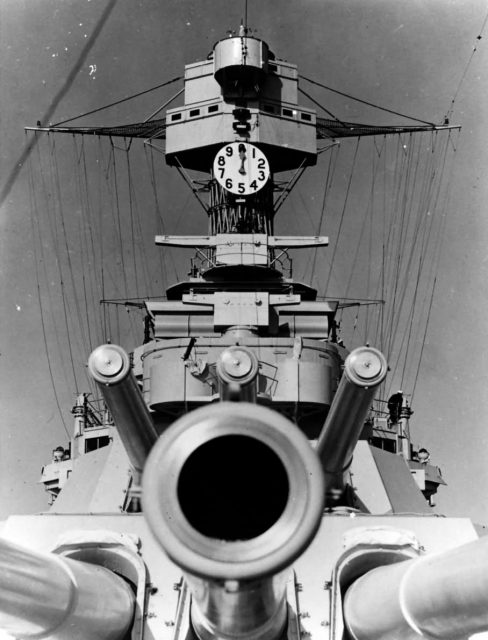 The repairs completely changed the appearance of the USS California. Most of its systems were replaced with more modern solutions. The smoke funnels were combined into a single, more efficient funnel, and the FCS was upgraded. In January 1944, the ship was tested and declared battle-ready.
Its assignment then was to support allied forces in the invasion of the Marianas and later in Guam and Tinian in August of the same year.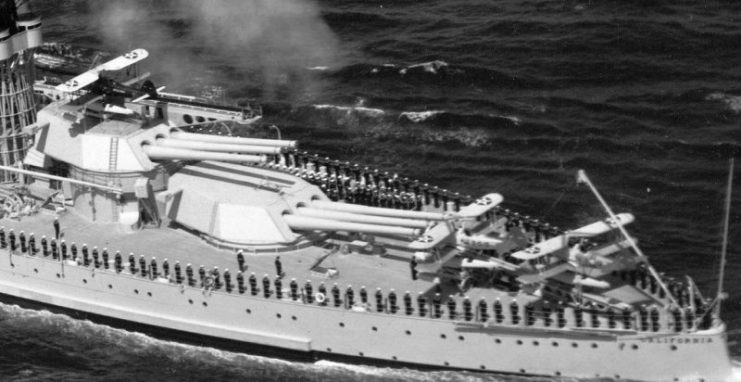 In October 1944, it took part in the Surigao Strait battle, helping the allies to gain victory and liberate not only Leyte Island but also the entire Philippines.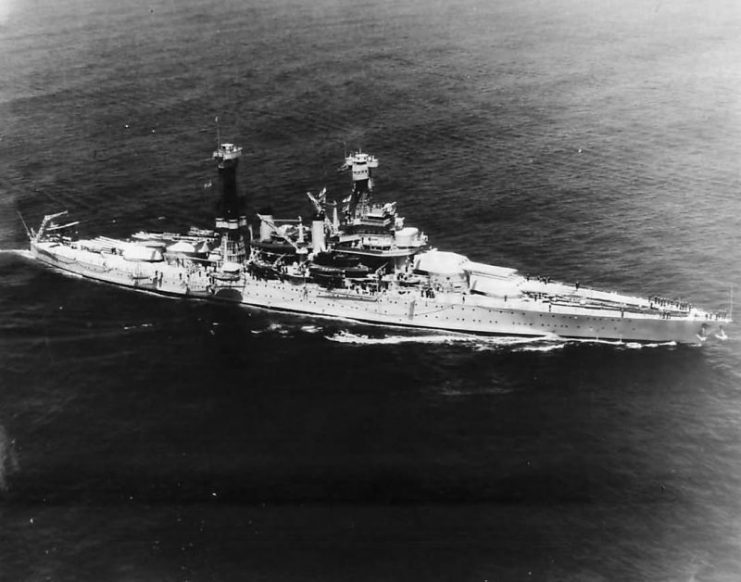 In January 1945, the USS California suffered another hit in a Kamikaze strike. Although it remained part of the war effort until the end of the war when it was sent back to Puget Sound for substantial repairs.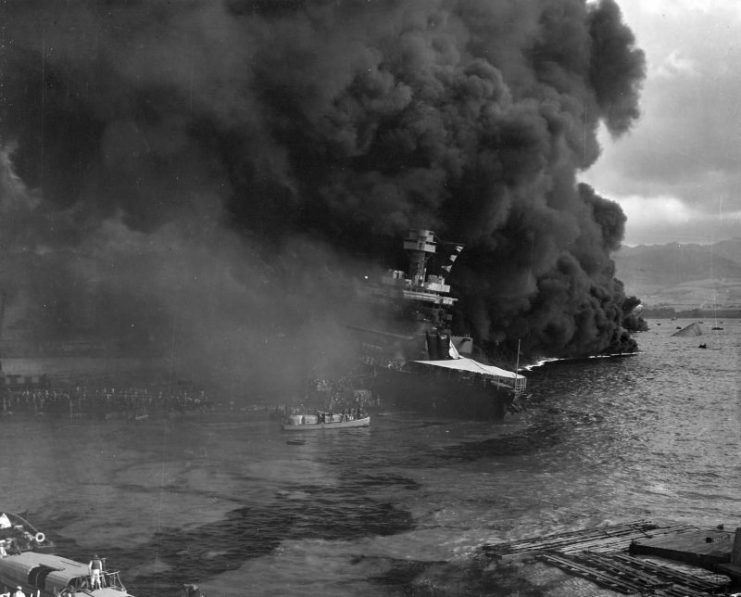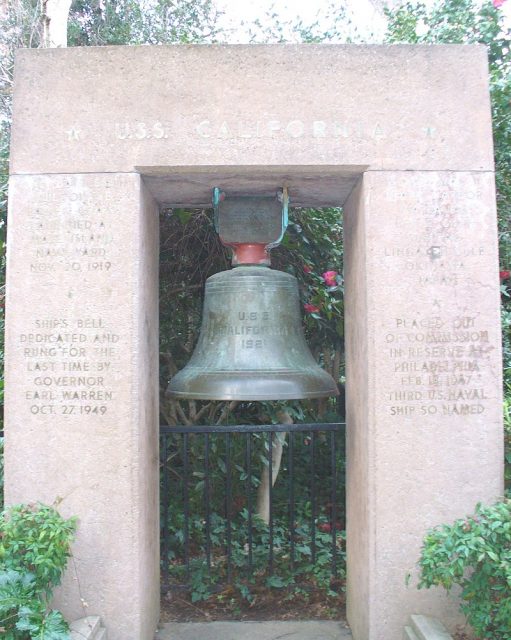 The USS California entered reserve status in Philadelphia on 7th December 1945, exactly four years after Pearl Harbor. It was decommissioned on the 14th of February 1947, removed officially from the naval register on the 1st of March 1959 and scrapped on July 10th of the same year.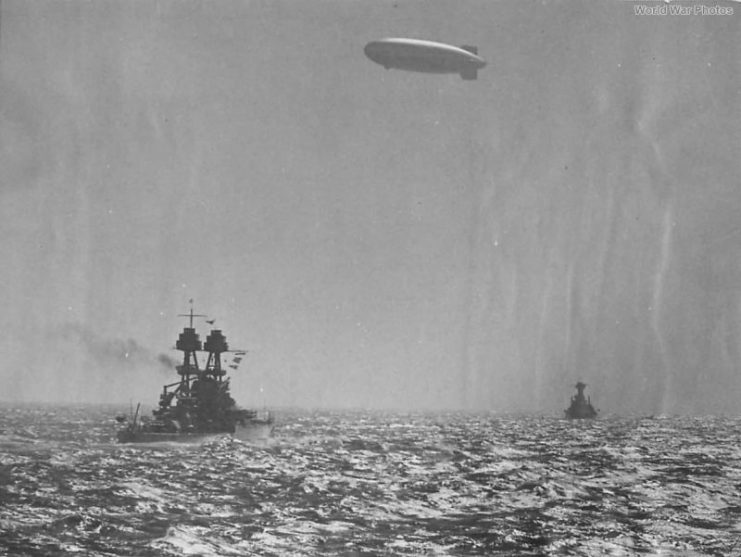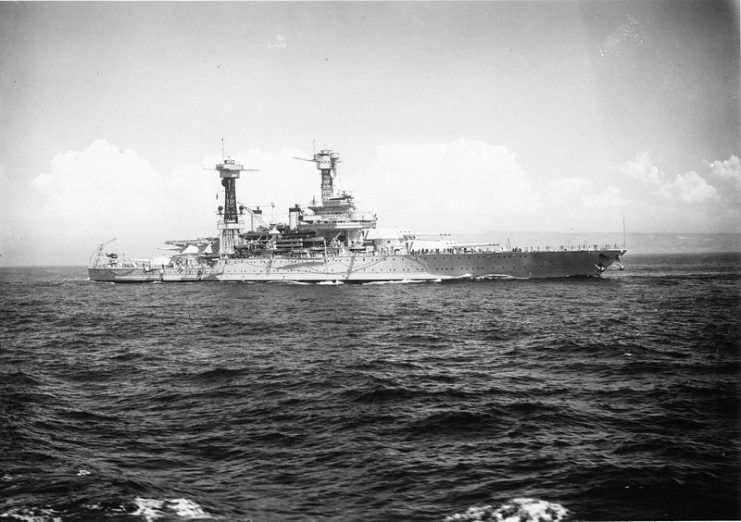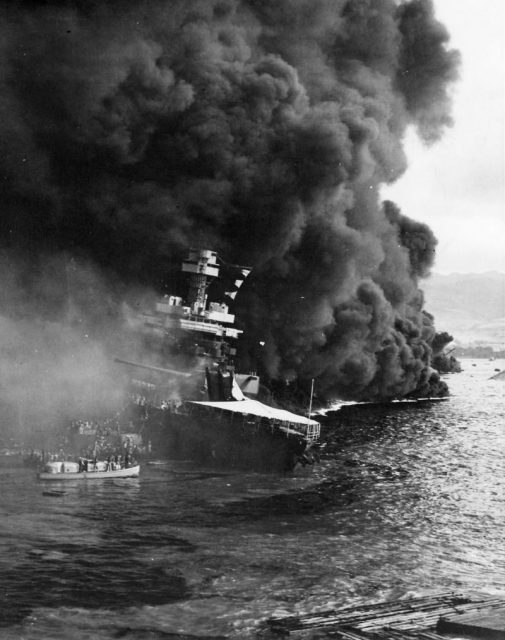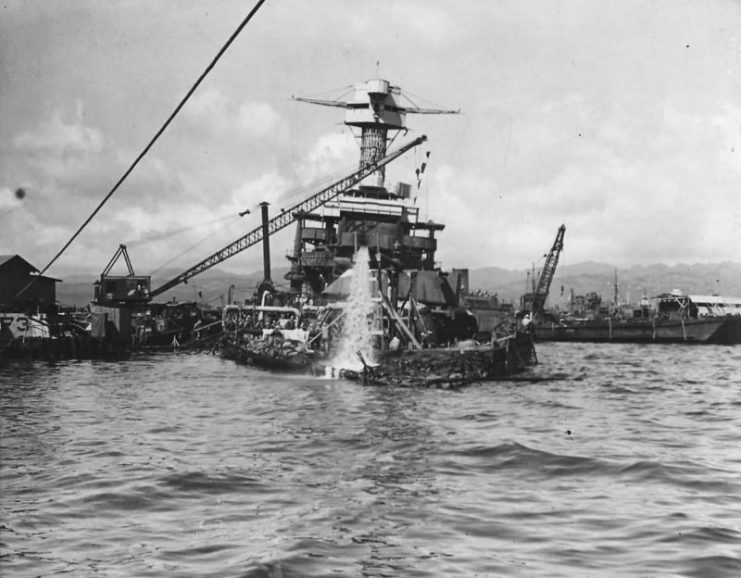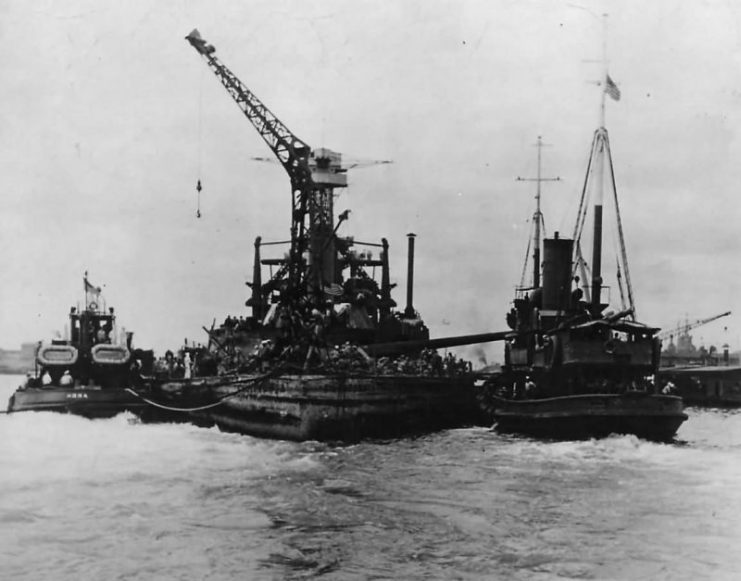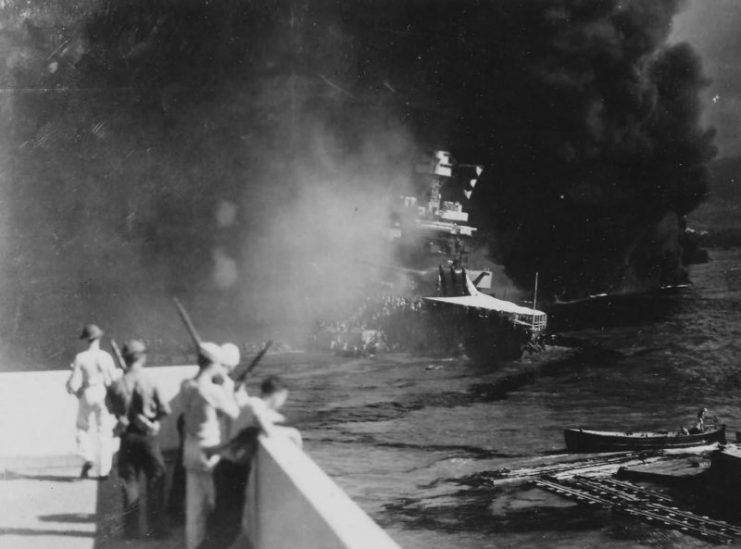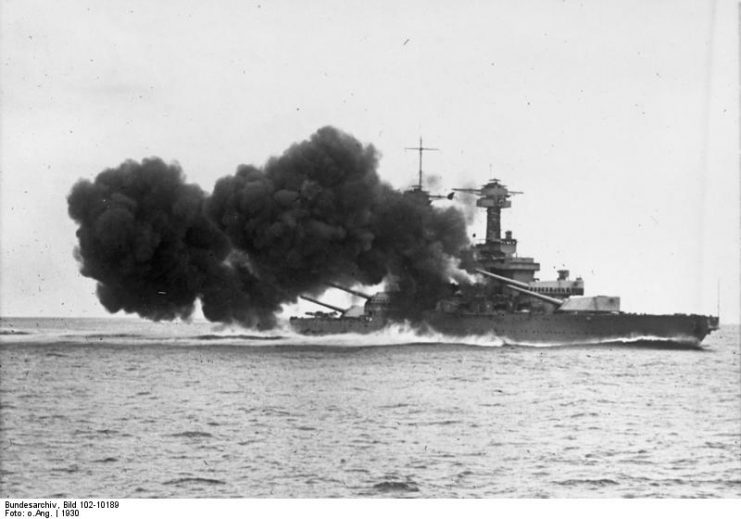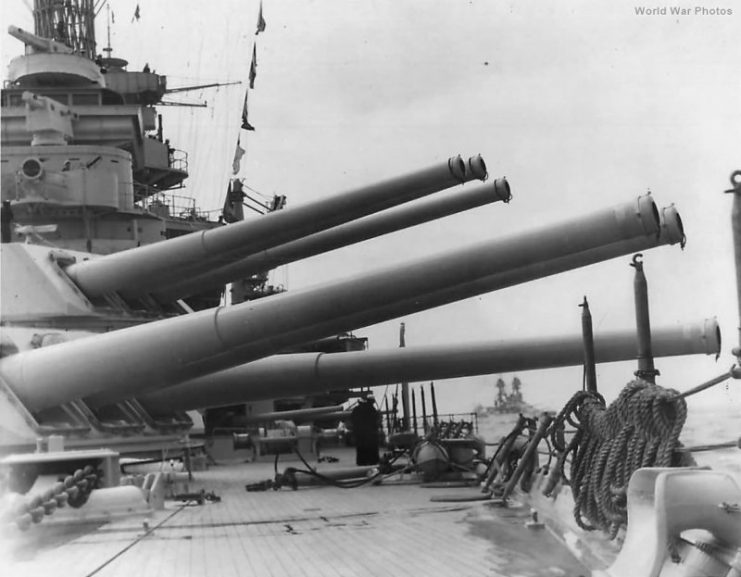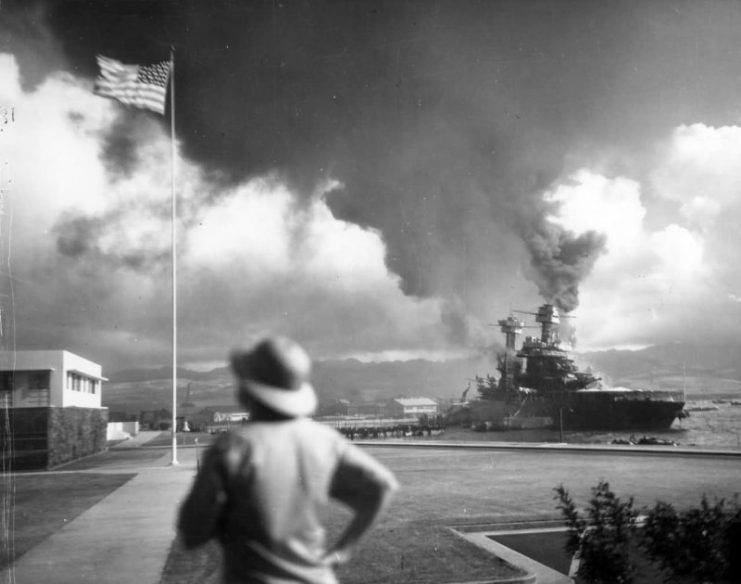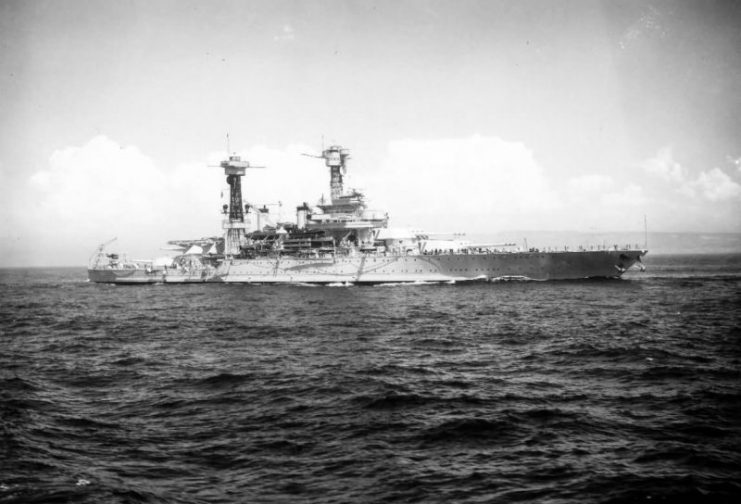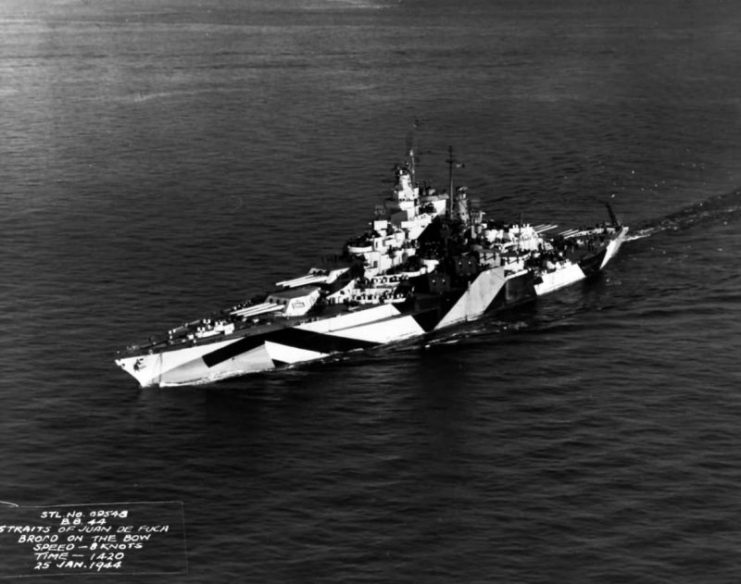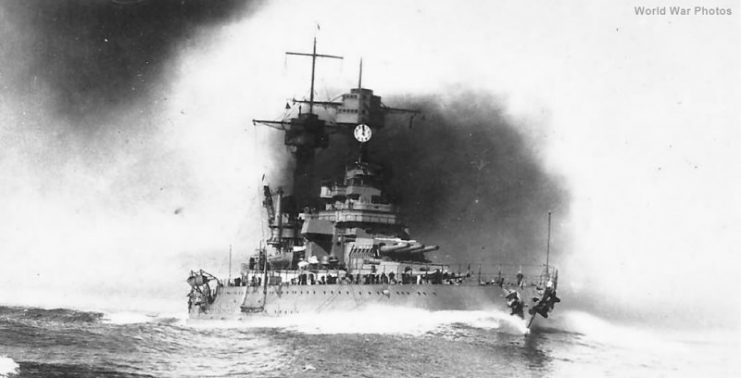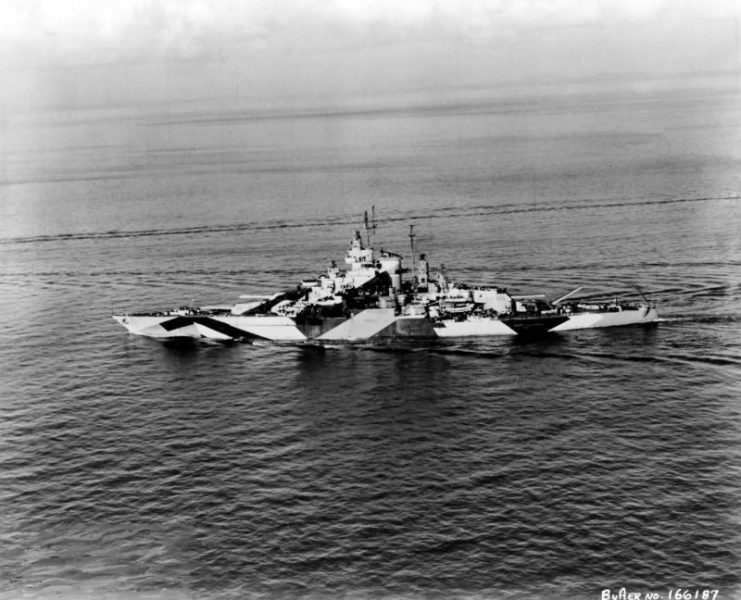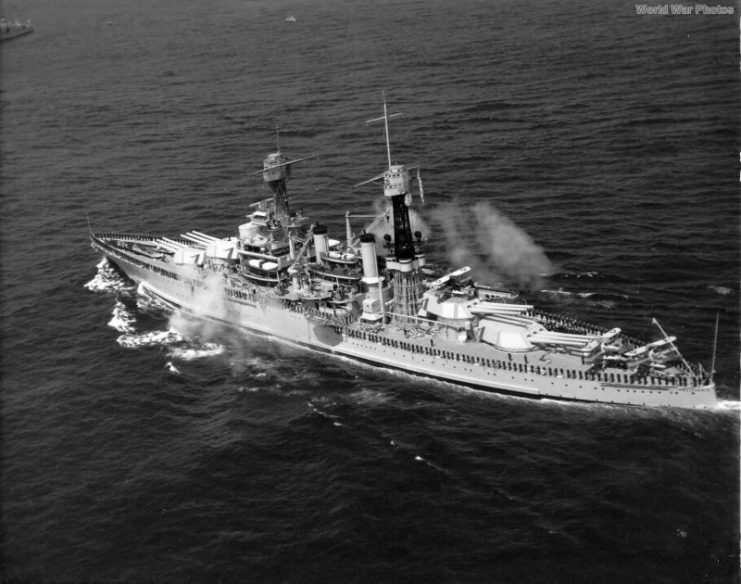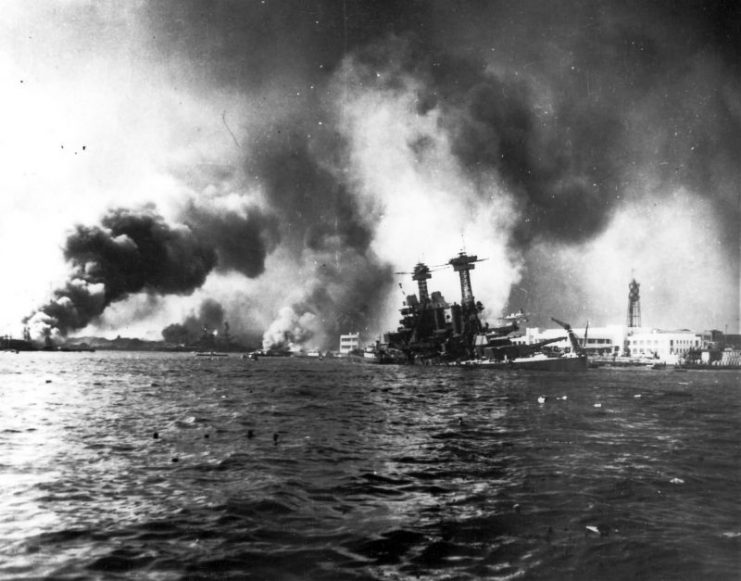 Read another story from us: John D. Bulkeley, Commander of the USS Endicott – A daring attack in WWII