When Hiroo Onoda enlisted in the Japanese military at eighteen, little did he know he was going to fight in what would become the deadliest war in world history. Little did he know that the world and everyone else would leave him behind as he continued fighting this war. But if the end is all that matters, then perhaps Onoda's fight did not go in vain.
Hiroo Onoda was born on March 19, 1922 in the village of Kamekawa. At seventeen years of age, while working for Tajima Yoko, a trading company in China, Onoda was not aware that soon he was going to do something that would go down in world history as either bravery or folly.
After he was recruited into the Japanese military, he began to train as an intelligence officer in the "Futamata," a commando class in the Nakano school. After four years, he was sent to Lubang Island in the Philippines.
His orders seemed simple: stop the enemy from taking the island, using the means at his disposal. He could even destroy the pier or the airstrip, as long as it hampered enemy attacks.
He was not to surrender willingly or end his own life. He was promised that the Japanese would come for him at the end of everything, no matter what it took. Until then, he was to hold up his own end.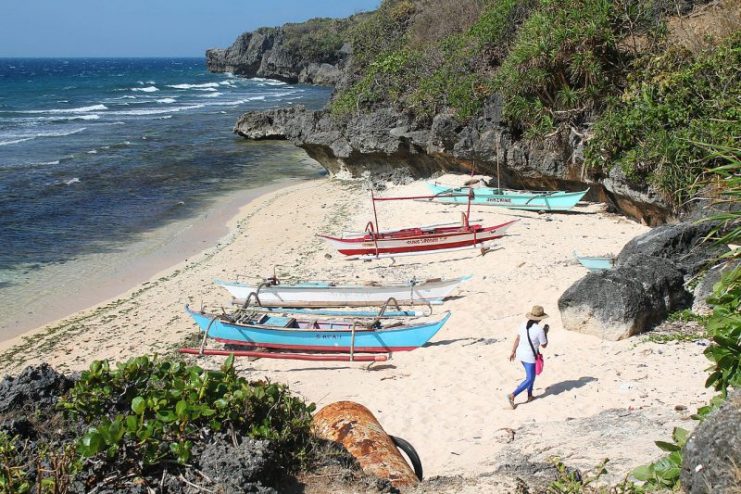 Upon arrival at the island, Onoda joined the soldiers that were already there, many of whom outranked him. Because of this, Onoda was not able to effectively carry out his duties of hampering enemy attacks.
In 1945, Filipino and American forces landed on Lubang and took over. Before long, every Japanese soldier except Onoda and three other men either surrendered or died. Onoda, who was by now a lieutenant, ordered the three men with him into the hills where they went into hiding away from the conquering forces.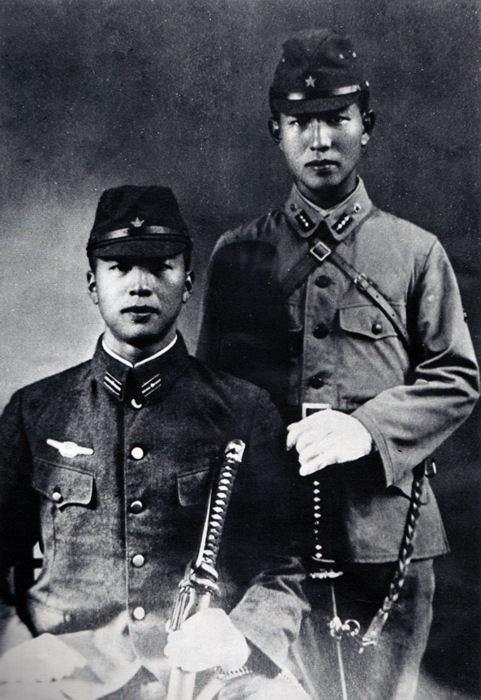 Corporal Shoichi Shimada, Private First Class Kinshichi Kozuka, and Private Yuichi Akatsu were the three men that continued with Onoda on his campaign as a Japanese holdout. The group resorted to using guerilla warfare on the enemy and gathering as much intelligence as they could.
On August 15, 1945, the war ended. But knowing nothing about Japan's surrender, Onoda and his team continued their campaign. They turned their focus onto the people in civilian clothes, which they felt was a tactical move by the Allied Forces to give them a false sense of security and draw them out.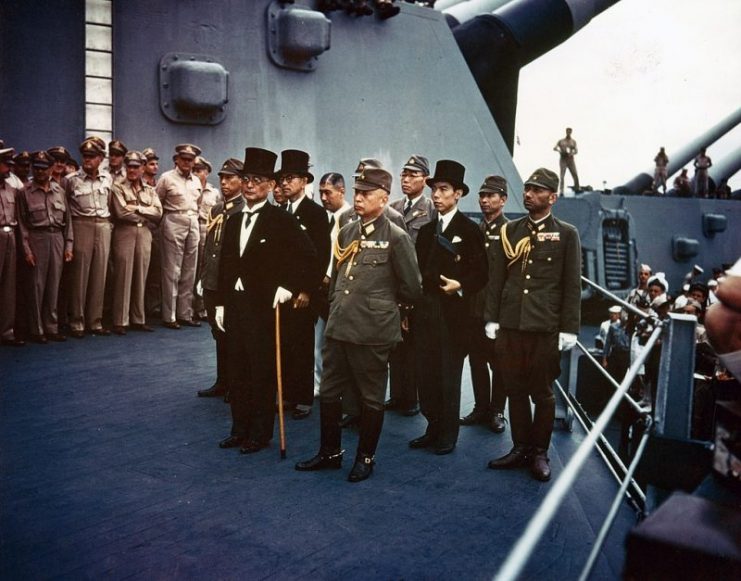 In October 1945, they found a leaflet which announced that Japan had surrendered. The leaflet read, "The war ended on August 17, come down from the mountain."
Greatly perturbed by this discovery, they scrutinized the leaflet and agreed that it was not genuine. It was all a calculated effort by the Allied Forces to draw them out–so they continued fighting. They reasoned that if the war had already ended, no one would be shooting back at them.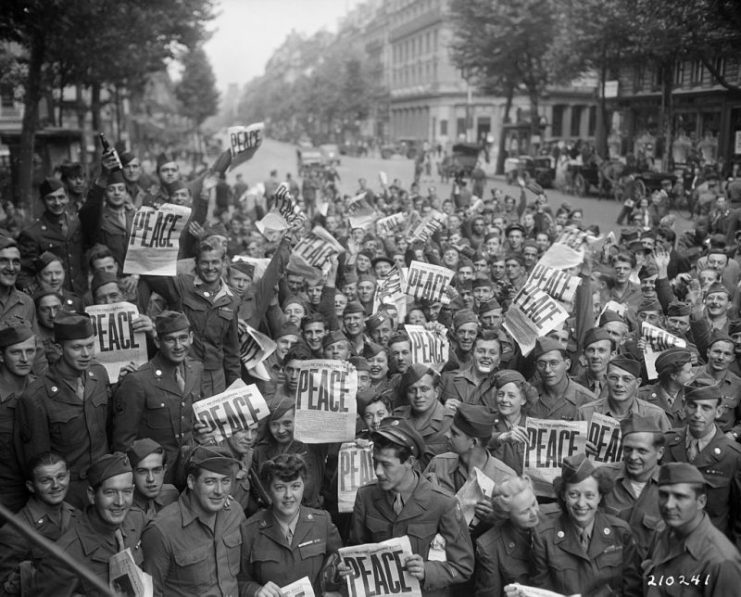 Over time, other efforts were made to get them to come out of hiding, including a printed order from General Tomoyuki Yamashita from the Fourteenth Area Army. All of these efforts fell flat because they made the men feel even more threatened.
After four years of living in the hills, Akatsu walked away from the rest and surrendered to Filipino forces. This made the others more cautious and they went deeper into hiding while still going about their guerilla activities.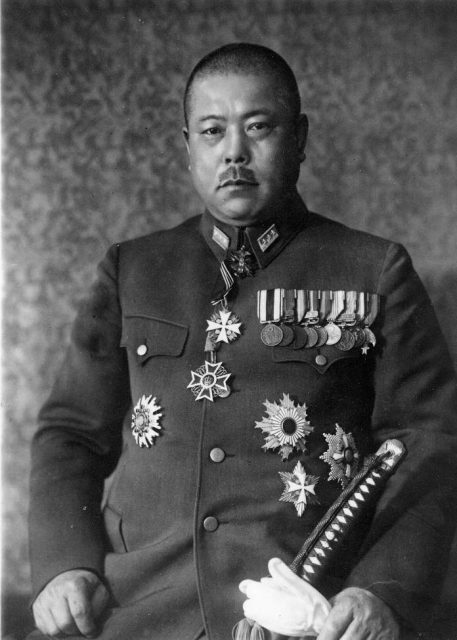 Pictures and letters were dropped to them from family in 1952, pleading with Onoda that the war was over. Not even these worked, because Onoda was convinced it was a trick.
In May 1954, Shimada was shot to death by a search party sent to find them. Eighteen years later, Kozuka was killed by the local police while the Japanese men went about their guerilla warfare tactics, burning rice gathered by the islanders.
This meant that Onoda was now alone. However, it did not stop him from performing his duty, as he wrongly thought, to his nation.
In 1974 Norio Suzuki, a Japanese explorer traveling the world with a list of ridiculous things to find, such as the abominable snowman and a wild panda, included Onoda in the list. Surprisingly, Suzuki found Onoda and became friends with him, but was unable to convince him to come home. So he took pictures back to Japan as evidence, and told Japanese authorities the conditions necessary for Onoda for surrender.
Major Yoshimi Taniguchi, Onoda's former commanding officer who was now working as a bookseller, was sent to relieve him of his duties, fulfilling the promise he had made to the die-hard lieutenant, "We will come back for you."
Onoda turned over his sword, his rifle, and the many rounds of ammunition which he surprisingly still had on him to President Ferdinand Marcos. In a move unpopular with his people, Marcos granted the Japanese soldier a full pardon for his crimes.
Read another story from us: World War II Fighting Continued Months After Peace Agreement
Thus ended every act of bloodshed attributed to the Second World War, with Onoda returning to a hero's welcome in his hometown. Onoda later traveled to Brazil to get away from the trauma, the criticism, and what he felt was the decline of values in Japanese culture. But he could not stay away for long.
He returned to Japan in 1980 to start the Onoda Shizen Juku educational camp for young people, citing a young Japanese boy's homicide as the force that finally brought him home for good.