The super-heavy German tank Landkreuzer P.1000 Ratte was planned to be a powerful weapon, carry out the most complex front-line tasks, and influence the course of history.
The leadership of Germany during the Second World War was interested in the creation of various miracle weapons capable of deciding the outcome of any battle by their appearance alone.
Although the super-heavy tanks E-100 and Maus managed to be translated into the prototype stage, the Ratte project existed only on paper.

In 1941, Krupp conducted a strategic study which resulted in the emergence of the super heavy Panzer VIII Maus tank. This study influenced the idea of creating a project for a super-heavy Landkreuzer tank weighing about 1000 tons.
On June 23, 1942, an engineer in armored vehicles, together with his colleague Dr. Gacker, presented Adolf Hitler with his design for such a tank.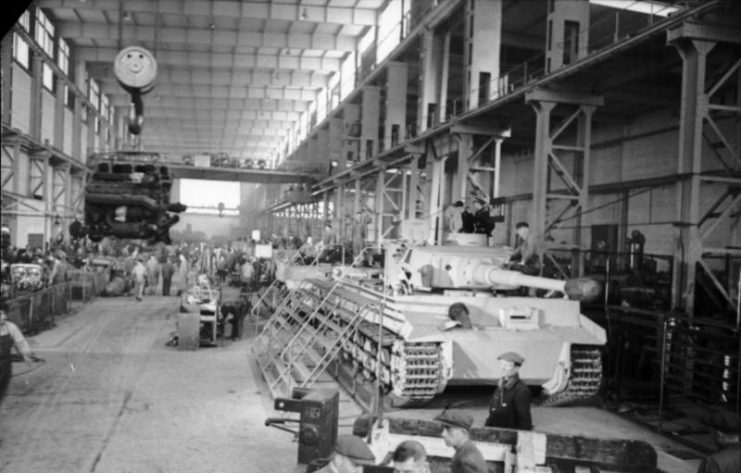 On December 29, 1942, after a detailed discussion of the project with Reich Minister, Albert Speer, several drawings were completed and Hitler called this concept "Ratte." Preliminary Projects were called OKH Auftrag Nr. 30404 и E-30404/1.
Tank Ratte was supposed to have a weight of up to 1000 tons, which is about five times the weight of the Panzer VIII Maus. The number of crew ranged from 21 to 36 people. It was anticipated that the vehicle's dimensions would be 35 meters (115 feet) long, 14 meters (46 feet) wide, and 11 meters (36 feet) high.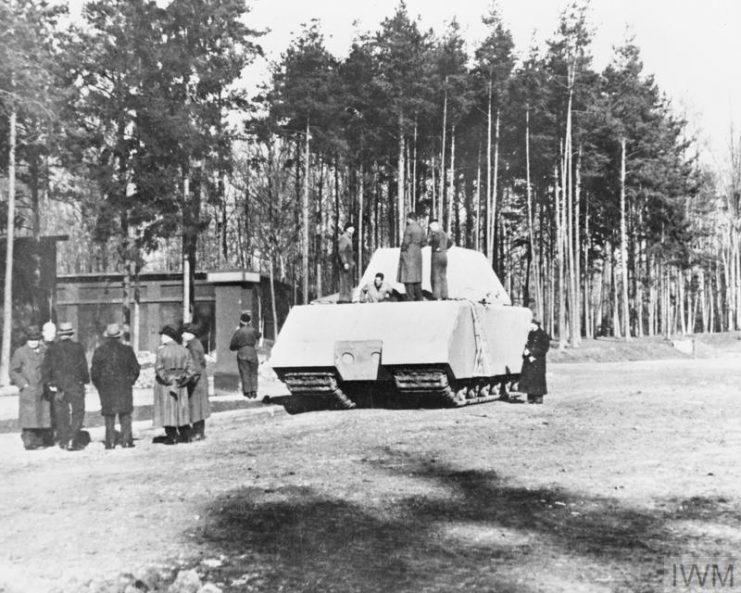 The Ratte's weight was to be made up of 300 tons of weapons, 100 of track and automotive components, 200 tons of armor and frame, with the rest distributed according to various criteria.
In spite of the planned measures to compensate for the enormous weight, the bulk of the P.1000 would likely destroy bridges and roads beneath it. Luckily, the ground clearance was of 2 m (6.6 feet) which would allow it to cross most rivers, thereby eliminating the need to cross bridges.
The tank was supposed to have eight Daimler-Benz MB 501 20-cylinder marine diesel engines with a power of 1,500 kW (2,000 hp) each or two MAN V12Z32/44 24-cylinder marine diesel engines with a power of 6,300 kW (8,400 hp) each. When required to overcome water obstacles, the engines would need to be provided with oxygen.

The Ratte was supposed to have built into it a garage (to hold two BMW R12 motorcycles for reconnaissance), several storage rooms, and a bathroom. The distance traveled by the tank would be about 190 kilometers and the speed of about 40 km / h. However, modern historians are not sure that this could be possible.
It was originally planned to arm the Ratte with a double 28-centimeter SKC/34 tower installed in the front of the hull. Among historians, there are disputes over the location of the 128-mm cannon KwK 44 L/55. Most believe that it should have been installed inside the main tower, while others think it would be logical to install it behind the tank.

In the forward part of the Ratte, the design had two MG-151/15 15-mm machine guns and eight FlaK 38 20-mm anti-aircraft guns, 8.1 kg (18 pounds). The ammunition included high-explosive shells, projectiles with 17.1 kg (38 pounds) of explosive filler, and armor-piercing projectiles with explosive filler of 8.1 kg (18 pounds).
In 1943, before the first prototype was made, Albert Speer canceled the Ratte project. The large size, weight, and maximum speed of the tank would make it a vulnerable target for aerial bombardment and artillery fire.
In addition, none of the existing railway cars at that time could transport the weight of the Ratte, and its width would be too large for existing railway tunnels.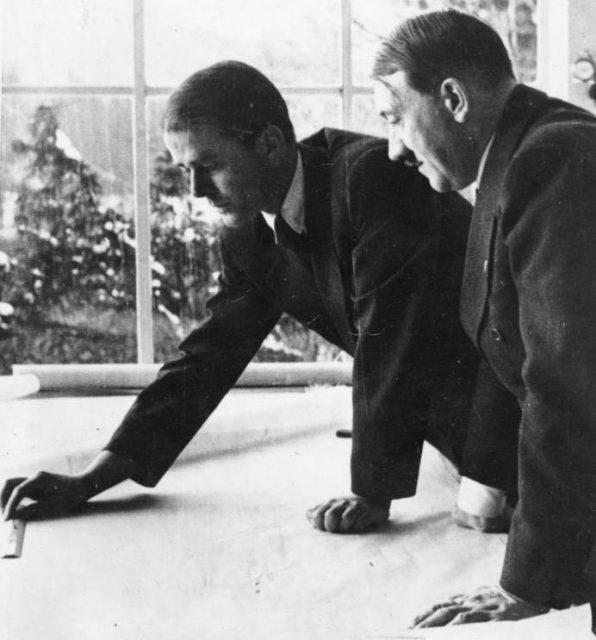 Read another story from us: Masters of Armored Warfare – 6 Historic German Tanks
In parallel with Ratte, Albert Speer canceled a project for a super heavy tank based on Dora's gun, called Landkreuzer P.1500 Monster.
Heinz Guderian summed up the general idea of such giant tanks, saying that, "Hitler's fantasies sometimes shift into the gigantic."