German authorities recently apprehended an elderly German neo-Nazi who tried to escape a jail sentence for Holocaust denial by going on the run.  Usula Haverback, an 89-year old woman, was arrested in her hometown of Vlotho, Germany, after a five-day manhunt.
Dubbed "The Nazi Grandma" by the German media, Haverback was sentenced to two years imprisonment for eight counts of incitement for denying the Holocaust, which is a crime in Germany. However, she failed to show up at the prison to start her sentence.
Investigating her home, the Herford police found her house empty and the car missing, and immediately began searching for her only to catch her when she returned to her home several days later, after which they sent her to a correctional facility to begin her sentence.
Haverbeck is known to hold extremist views and once chaired a far-right training facility, which was shut down in 2008 for spreading Nazi propaganda.
She is also known for showing up on television while protesting the trial of SS prison guard Oskar, known as the book-keeper of Auschwitz, declaring that the Holocaust is the 'biggest and most sustainable lie in history.'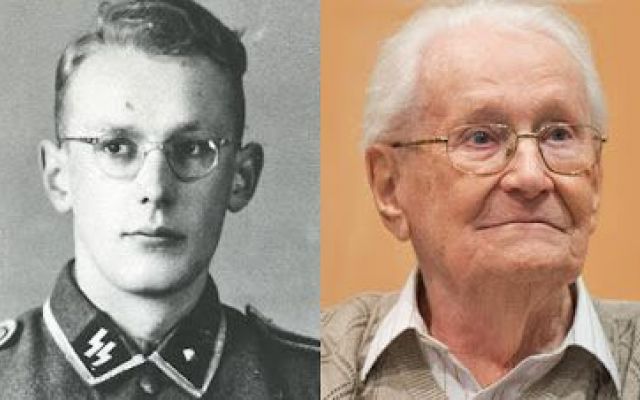 "It is pointless holding a debate with someone who can't accept any facts.  Neither do I have to prove to you that the world is round.  Deplorable that this woman, who is still so active given her age, uses her energy to spread such hair-raising nonsense," Magistrate Bjoern Joensson said.
She has been convicted of Holocaust denial many times before, and her latest conviction stems from an article she published in a neo-Nazi magazine where she attempted to cast doubt on the status of Auschwitz as being a death camp, instead calling it a labor camp.
Her legal defense argued along free-speech lines regarding the article, but to no avail, as she was convicted and sentenced in September.  Her appeal to the court of Lower Saxony was rejected.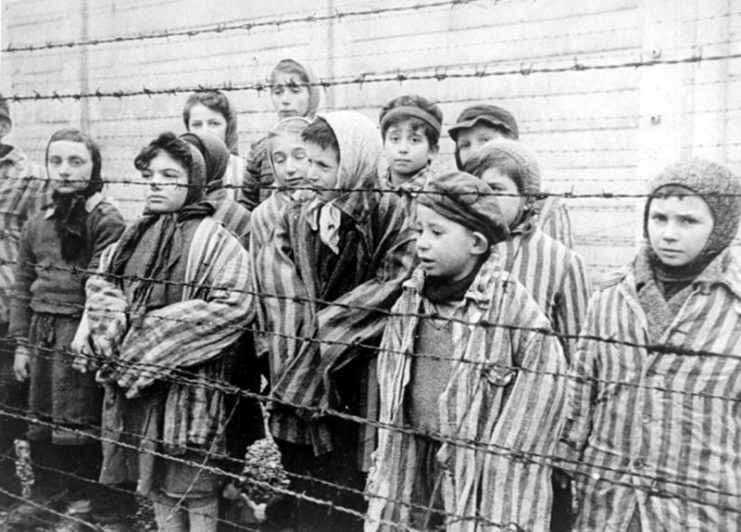 In November 2014, she lodged a police complaint accusing the Central Council of Jews in Germany of the persecution of holocaust deniers.  One of these convictions resulting from the Council's investigations involved a repeated denial of the existence of gas chambers at Auschwitz.
Including a copy of a letter that was given directly to the mayor of Detmold during the trial of former Auschwitz guard, Reinhold Hanning, even as he was found guilty of being an accessory to the murder of 170,000 people.
Another conviction stems from a claim that the idea that 1.1 million people were killed at Auschwitz during the course of the war is a manifest lie, a claim that stands in clear contradiction to the known fact that this number was indeed murdered at the infamous death camp, with ninety percent of the victims believed to be Jews.  Others murdered at Auschwitz include Poles, Romani, Sinti, Soviet war prisoners, and homosexuals.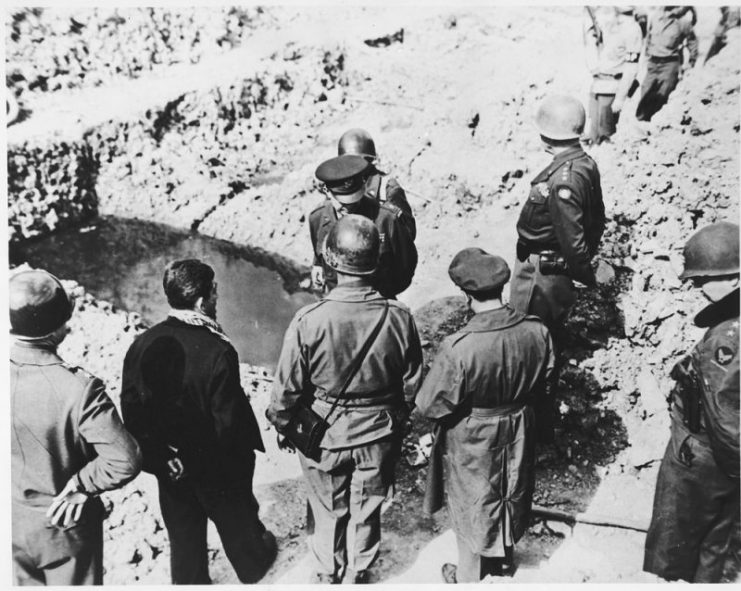 Both during and after the second world war, Werner Georg Haverback, Ursula's husband, held a position in the Nazi's national leadership.
After the war, both Ursula and Georg pushed far-right views while maintaining ties to several neo-Nazi groups, including starting a pro-Nazi 'education center' called Collegium Hermanum that was swiftly banned.  Ursula continued this work after her husband's death in 1999, including becoming an acquaintance of noted neo-Nazi personalities such as Horst Mahler.
The range of punishments for anyone who publicly endorses, denies or denigrates the official claims of the mass murder of Jews and other groups thought to be undesirable by the Nazis is a maximum penalty of five years in prison, and at a minimum, a fine.
Due to her advanced age, there were some questions as to the suitability of Haverback to endure two years of incarceration, but those problems seem to be cleared up, and the state prosecutor's office indicated that she report to prison and begin her sentence on May 2nd.