To engage a US submarine that was running deep at 360 feet, it would take the older depth charge nearly a minute to get down to that depth.
Andrew Jackson May was a Democratic Congressman for landlocked Kentucky in the United States. He represented his district from 1931 to 1947 and ended up during the war becoming Chairman of the powerful Committee on Military Affairs (1939 to 1947).
May had not entered politics fully until into his mid-50s. He'd had a successful career in law before that, where he had been a practicing lawyer and, later, a circuit judge.
By 1943, the American submarine fleet had transformed itself from a mostly ineffective force that employed poor strategy, inferior tactics, and was hampered by faulty torpedoes into a deadly fighting force equipped with more modern and effective weapons and submarines.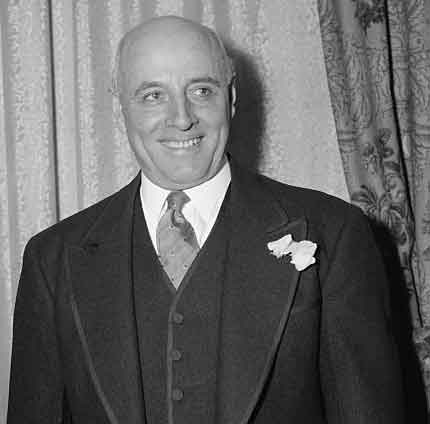 This meant the US submarine fleet started to have a real impact on the Japanese war machine.
In June 1943, Congressman May was returning from a tour of some American bases in the Pacific. At a press conference, he made the foolish revelation of how American submarines had so successfully evaded Japanese attacks.
He went onto reveal that American submarines could dive much deeper than the Japanese had realized. So the Japanese had been setting their depth charges at far too shallow a depth.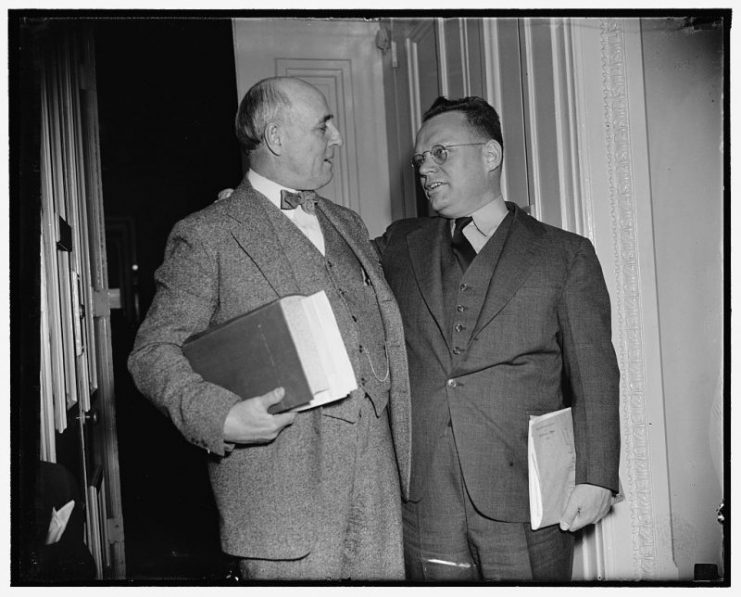 It was a foolish thing for Congressman May to say, made even more incredible by the fact that his position as Chairman of the Committee on Military Affairs meant he was privy to a lot of classified information. You would have thought he would have known better.
But the damage was already done, as some equally irresponsible newspapers carried the story the very next day. Of course, in no time at all, the Japanese reacted by setting their depth charges to explode that much deeper.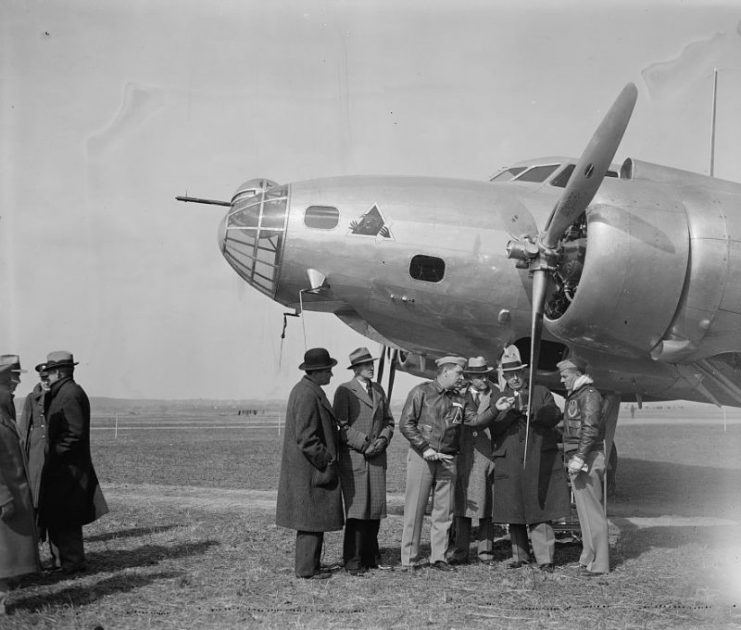 It is said the Navy estimated that they lost ten submarines and 800 crewmen because of this. If this is true, it would mean that Congressman May inadvertently caused 1 in 5 of all US submarine casualties for the whole of World War Two.
Later, US Vice Admiral Charles A. Lockwood, commander of the US submarine fleet in the Pacific, said with much sarcasm, "I hear Congressman May said the [Japanese] depth charges are not set deep enough. He would be pleased to know that the [Japanese] set them deeper now."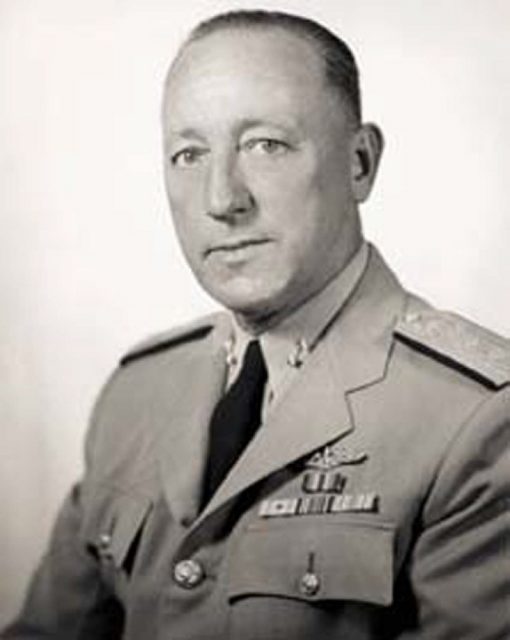 But this seems to be contradicted by a US Navy assessment report after the war. This document stated that the Japanese forces failed to uncover the true maximum depth capability of American submarines during the war.
Could it be that some of the later casualties were due to the Japanese introducing a new depth charge, the Type 3 Model 1 DC, in 1943?
This depth charge could go deeper than earlier Japanese models, to a depth of nearly 475 feet. This is about 80 feet deeper than the previous standard issue Japanese depth charge (Type 95).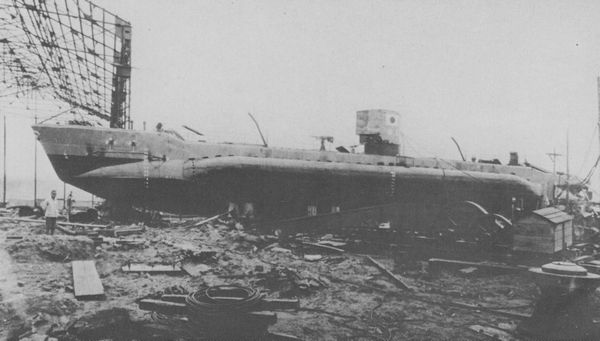 Another significant point is that the newer depth charges sank 50% faster than the previous Type 95s (10 feet per second versus 6 feet per second).
To engage a US submarine that was running deep at 360 feet, it would take the older depth charge nearly a minute to get down to that depth. However, the newer Type 3 Model 1 DC could achieve this in just 36 seconds.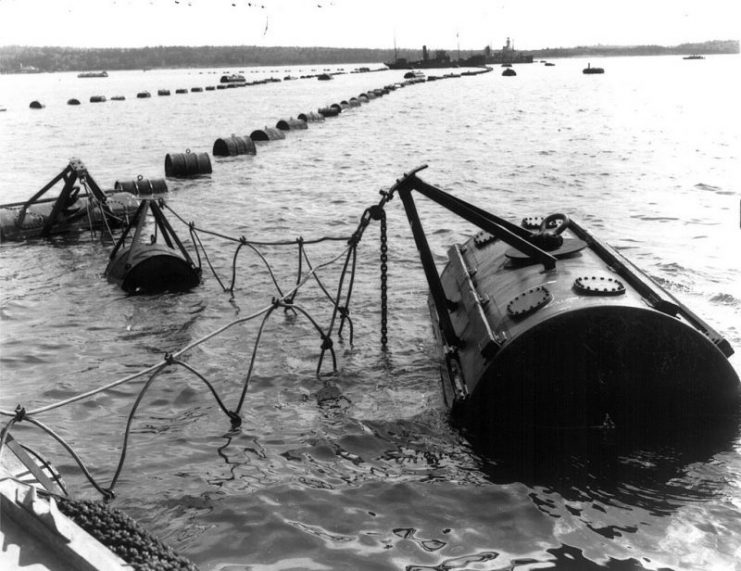 Could this introduction be of a newer, more effective depth charge be the simple reason why there was a supposed increase in US submarine casualties?
One wonders if this could all be an urban myth or some distortion of the facts? There is no record or mention of Congressman May ever being reprimanded for his unguarded comment.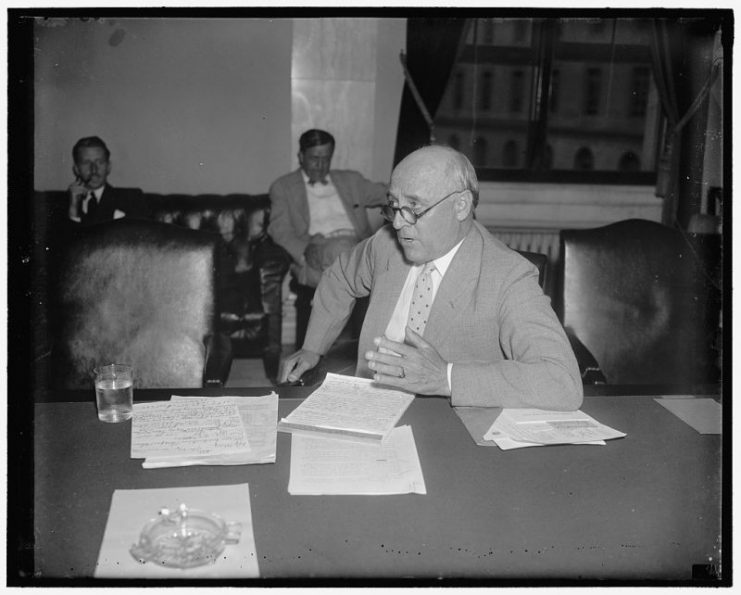 Maybe the Navy, the arms industry, and certain politicians used Congressman May's indiscreet comment to lay the blame at his doorstep for increased US submarine casualties. Such actions might have been motivated by revenge for his shady dealings regarding munitions contracts.
May did continue as Congressman for Kentucky's 7th District and kept his position as Chairman of the Committee on Military Affairs until losing both three years later due to a separate scandal.
His eventual downfall was quite spectacular. In July 1947, he was convicted of accepting bribes to influence the awarding of munitions contracts during World War Two. He was sentenced to nine months in prison.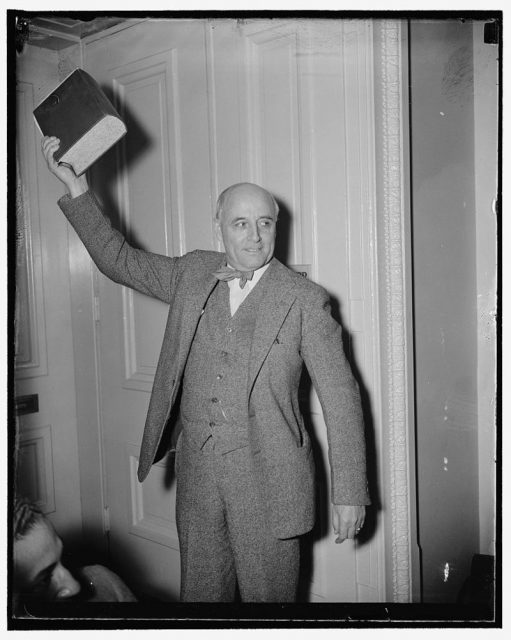 He tried everything he could to avoid prison, but in 1950 he was forced to serve his sentence. Despite all that had happened, in 1952 he received a full pardon from President Truman, but his political career was in ruins. He went back to practicing law and died in obscurity.
Read another story from us: USS England Destroyed an Entire Squadron of Japanese Submarines
Yet even this latter part of the story is open to question as the reason for May's pardon is never stated. Often the source of his pardon is quoted as being Time magazine's article "Artful Dodger" in the December 5, 1949 edition. Which for obvious reasons does not fit into the timeline of the story correctly.
So you be the judge: true story, exaggeration, or simply a colorful urban myth?