The Hitler bloodline is a highly convoluted one. It has taken historians a lot of digging to unearth authentic and generally acceptable information regarding Adolf Hitler's ancestry and family relations.
Hitler was a man whose name is etched on the stones of history for the worst reasons. Being at the spearhead of the Second World War and the pivot of the Holocaust, his bloodline is said to have been stained by his tyranny.
Following various thorough investigations, only five living relations have been discovered. Even more interestingly, these five relations may be the last Hitlers to walk the earth.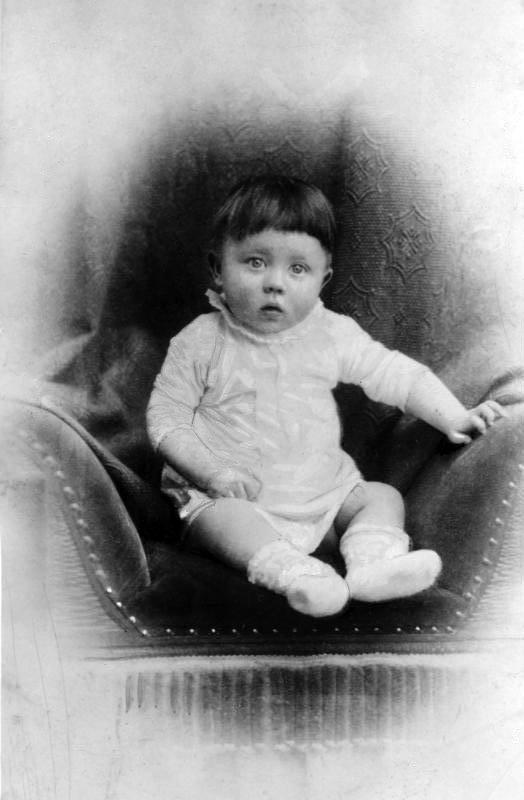 These men are brothers Alexander, Louis, and Brian Stuart-Houston, alongside cousins Peter Raubal and Heiner Hochegger. Their relationship to Adolf Hitler is akin to that of great-nephews, through Adolf's half-sister and half-brother.
Adolf's father was Alois Schicklgruber, who later changed his last name to Hitler. His first wife was Franziska, and together they had one son and one daughter: Alois Jr. and Angela.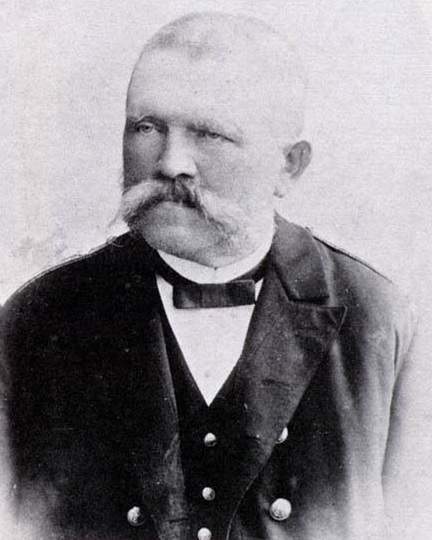 They were to become Adolf's older half-sister and half-brother. While Adolf's mother, Klara, had five other children besides Adolf, only he and his sister, Paula, made it to adulthood. Paula did not have any children.
Angela married Leo Raubal and gave birth to Leo Jr., Angela ("Geli"), and Elfriede. Leo Jr. went on to have a son (Peter Raubal), and Elfriede got married and gave birth to Heiner Hocheggar.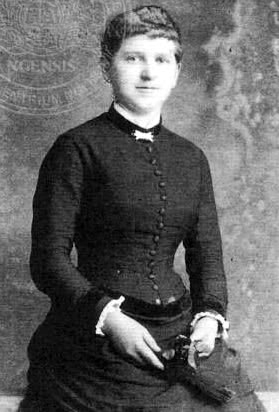 Alois Jr. had a much more unconventional time of it. First he married Bridget Dowling in Liverpool who gave birth to William Hitler, then he bigamously married Hedwig in Germany who gave birth to Heinz Hitler.
During WWII, William fled to the United States where he joined the US Navy in the fight against Nazi Germany and his uncle.William went on to change his name to William Stuart-Houston and married Phyllis Jean-Jacques. Together, they had four children: Alexander, Louis, Howard, and Brian.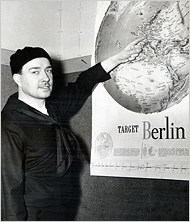 Howard was the only Stuart-Houston to get married. However, he died in 1989 after a car crash and left no children behind.On the other hand, Heinz served in the Nazi armed forces. Following his capture by the Soviets, Heinz underwent a series of interrogations and torture and eventually died from his injuries. He left behind no children either.
Peter Rabaul, aged 87, is the oldest of the last living men of the Hitler bloodline. He is a retired engineer residing in Linz, Austria, and is the only living son of Leo Rabaul Jr.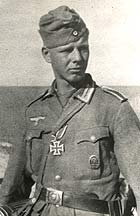 Some reports claimed that Leo Rabaul Jr. was Hitler's favorite nephew. However, William Stuart-Houston downplayed the suggestion of such a warm relationship between his cousin and his uncle, stating that Leo believed that Hitler was responsible for Geli's suicide in 1931.
Heiner Hochegger, born in 1945, was the grandson of Angela Hitler, Adolf's half-sister. Not much information about him floats around, except that he lives in Austria, just like his cousin, Peter.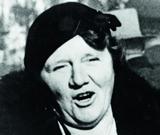 The oldest of the Stuart-Houston brothers, Alexander, aged 69, is a social worker and resides in Long Island, New York just a few blocks away from his two younger brothers, Louis and Brian, who operate a landscaping business.
For most of their lives, the origins of these men remained their closely guarded secret for obvious reasons.
As for Heiner Hochegger, his identity remained largely private until 2004.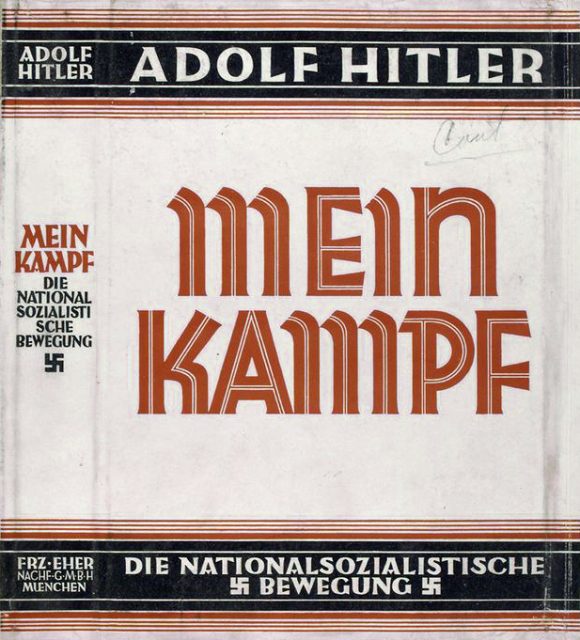 Following the exposure of their lineage, there were speculations about whether or not these relations of Hitler's would receive royalties from his published book, Mein Kampf.
However, these men clearly stated that they did not want any part in Hitler's legacy.
It is interesting to note that neither Adolf Hitler nor his full sister, Paula Hitler, ever had any children of their own.
Hitler married his longtime lover, Eva Braun, on 29 April 1945. But this rather short-lived marriage lasted barely 15 hours before the couple committed suicide.The Hitler bloodline could be on its way to extinction, as the five Hitlers left currently remain unmarried and childless.
British journalist David Garner in his book titled The Last Hitlers stated that the remaining descendants had agreed among themselves to remain without offspring in a deliberate act to end the Hitler bloodline.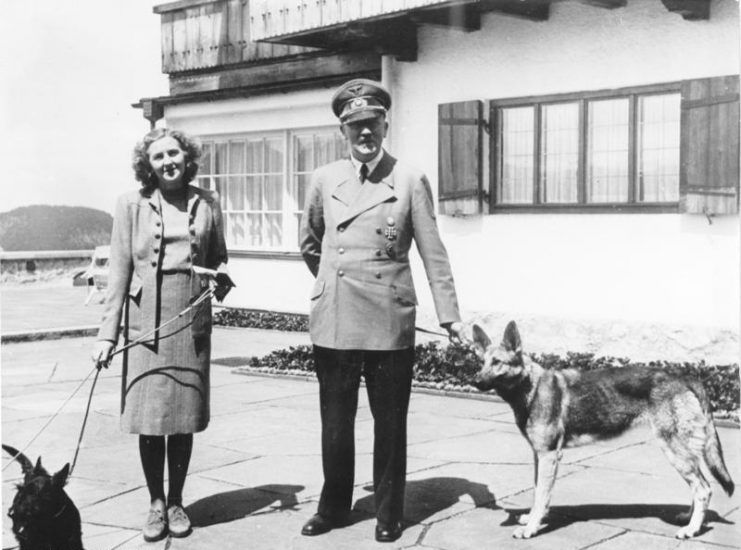 Apparently, the presence of Hitler in their genealogy had made life a burden for them. Understandably, this was a burden they didn't wish to pass on to another generation.
The Devil's Mother – Klara Pölzl Hitler, Gave Birth to One of History's Most Brutal Dictators
At 87 years of age, Peter Rabaul remains very unlikely to have a change of heart. The same goes for Heiner at 73, Alexander at 69, Louis at 67 and Brian at 53.
Although in this modern world nothing should be completely ruled out, nevertheless it seems sensible to think that, having gone this far, the last Hitlers are resolute in their decision to put an end to the tarnished bloodline.