After Nishikaichi, an Imperial Japanese Navy Air Service pilot, crashed his fighter into the tiny Hawaiian island of Ni'ihau in 1941, he may have failed to see that he would never leave the island alive.
For starters, Ni'ihau had been wrongly assumed to be a deserted island, much to the eventual detriment of the unfortunate pilot.
During the Japanese attack at Pearl Harbor, the first wave of the attack had been a complete shock, packing all the elements of surprise as the Americans received devastating hits from Japanese bombers and fighters.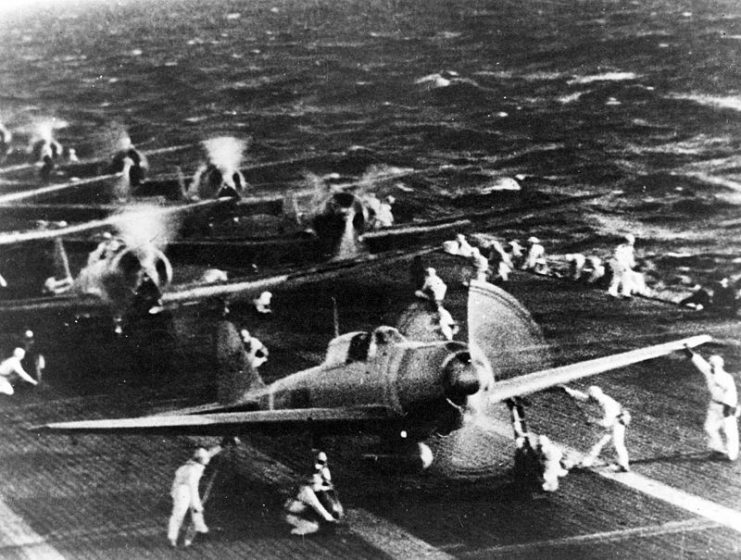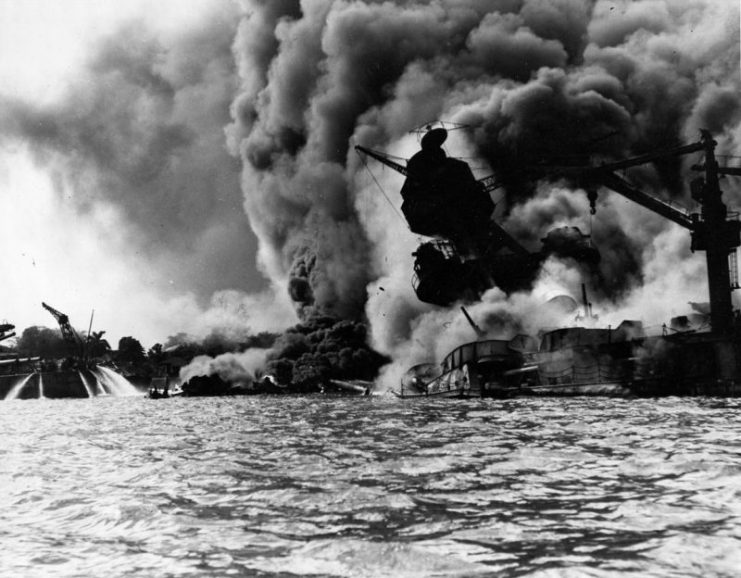 When the time came for the second wave of the attack, Shigenori Nishikaichi flew in his Mitsubishi A6M Zero alongside several other fighters.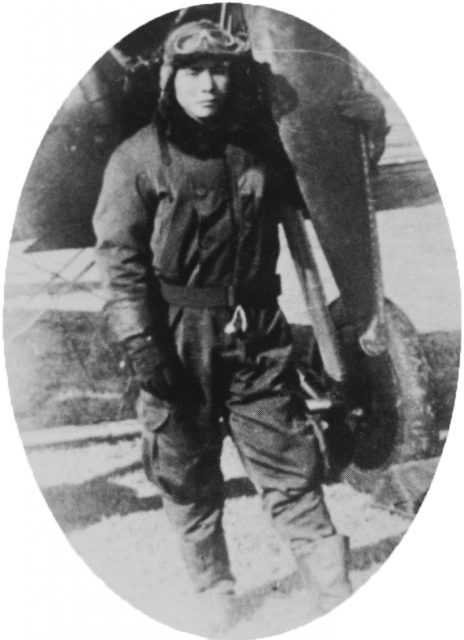 After they attacked their targets, Nishikaichi and the rest of the Zero fighters regrouped, then headed back towards a rendezvous location from which they would be led by bombers back to the waiting carriers.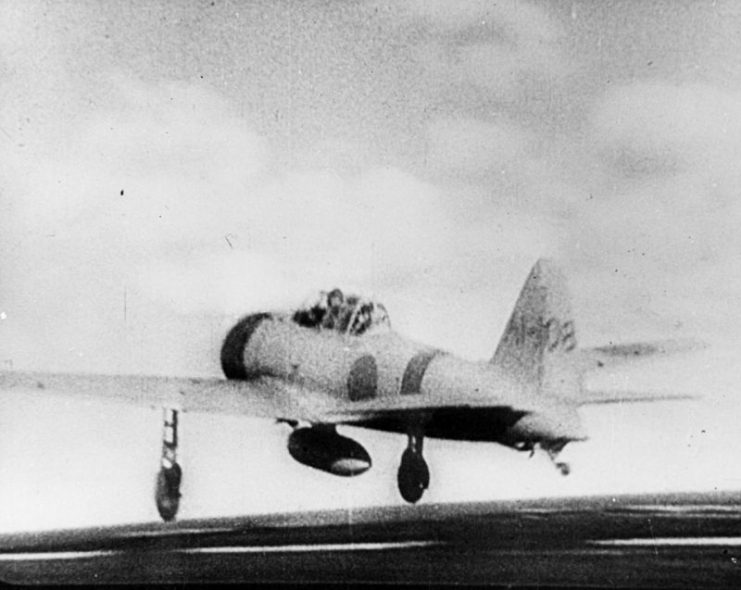 However, before they could get to the rendezvous location, they were engaged by nine Curtiss P-36A fighters.
The P-36As were no match for the Zeros, as the Japanese fighters were significantly faster and had more maneuverability. The American fighters were eventually gunned down by the Zeros.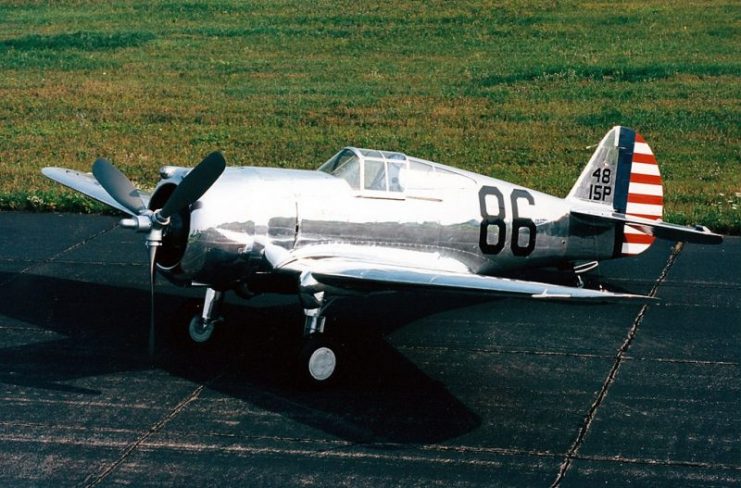 However, in the course of this rather one-sided aerial melee, Nishikaichi's fighter was hit, leaving him with a punctured fuel tank, and it was only a matter of time before the plane went down.
According to pre-mission briefings aboard Hiryu, every damaged aircraft should make an emergency landing at the island of Ni'ihau and await a rescue team in a submarine.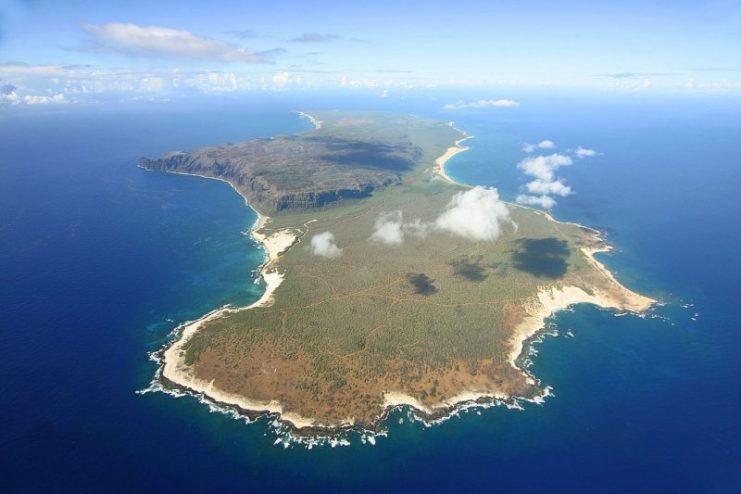 But as Nishikaichi came close to the island, he realized that the Japanese assumption about the island being uninhabited had been utterly wrong.
The whole island of Ni'ihau was owned by an American named Aylmer Robinson. It was chiefly occupied by Hawaiian natives and was not welcoming to outsiders–thus, it earned the sobriquet "The Forbidden Island."
Its population was only a handful, and neither electricity nor telephones were there. Only three individuals with Japanese origin lived on the island: Ishimatsu Shintani, and the couple Yoshio and Irene Harada.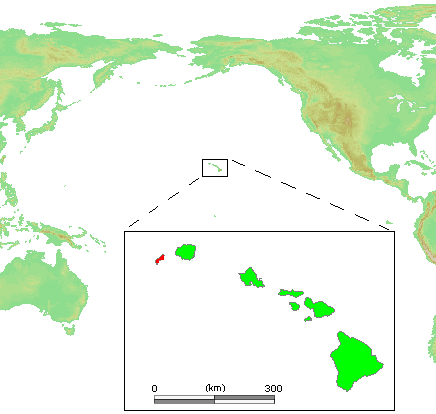 So, as Nishikaichi ran out of time over the tiny island, he decided to take his chances with the island's natives and land his aircraft there. However, in the process the fighter's landing gear got caught by a wire fence, and the plane was thrown nose down into the ground.
Seeing the incident from his front yard, a Hawaiian native named Howard Kaleohano rushed to the scene.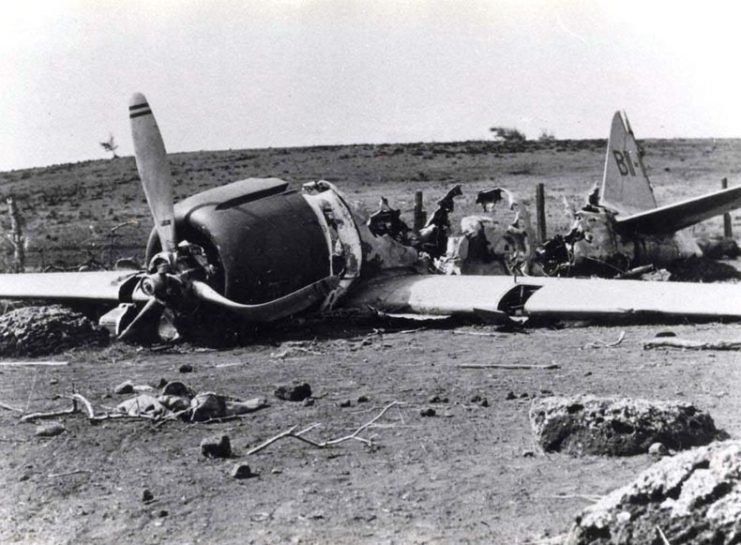 After taking the semiconscious pilot's gun and papers, Kaleohano took him into his home.
As Nishikaichi recovered from the hard landing, he was treated with hospitality, regardless of the fact that the small community was aware of the tensions building up between America and Japan.
But all that would change when Aylmer Robinson, who lived outside Ni'ihau, failed to come on his usual weekly visits. Also, rescuers did not appear for Nishikaichi.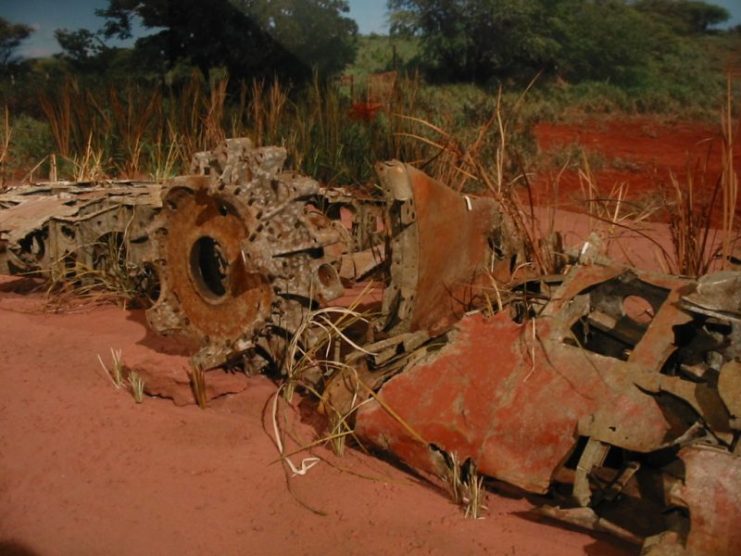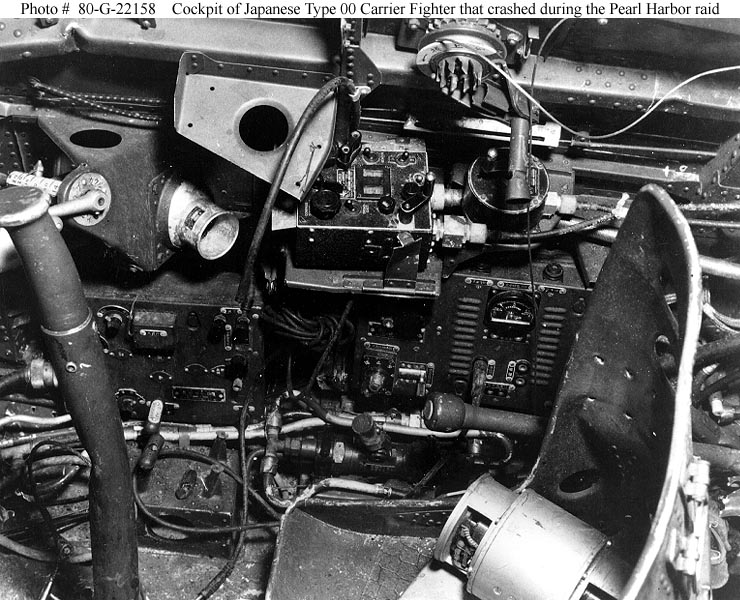 Nishikaichi, after becoming acquainted with his three Japanese counterparts in Ni'ihau, was desperate to reclaim his pistol and the papers which had extremely vital information that should not fall into the wrong hands.
However, Kaleohano was not willing to let go of these. He even rejected a $200 payment from Shintani.
Trouble ensued.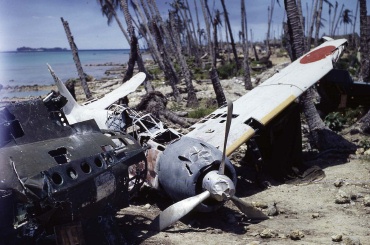 Kaleohano's house was burned down as Nishikaishi and Yoshio Harada hunted for him in vain–for Kaleohano and several others had set out in a boat for Kauai to get help.
Nishikaishi took Kaleohano's guard hostage as well as another resident before heading into town, wreaking havoc as he continued searching for Kaleohano.
Nishikaishi would abruptly meet his end when he kidnapped a Hawaiian couple, Benehakaka and Ella Kanahele.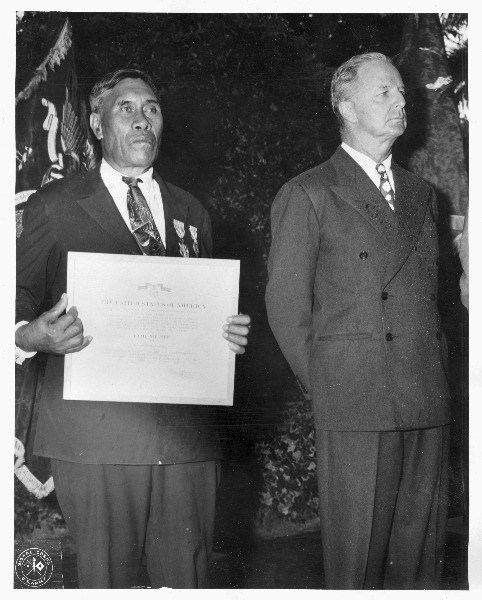 Read another story from us: Debunked: 5 Myths About Pearl Harbor Attack
In an attempt to regain a shotgun that Nishikaishi had stolen, Kanahele had suddenly lunged for Nishikaishi, who shot him three times but failed to incapacitate him. In the brawl that followed, Ben was able to knock Nishikaishi out, slitting his neck with a knife while his wife bashed his skull with a rock. Yoshio, caught in the frenzy, ended up committing suicide.
Shintani and Irene Harada were eventually taken into custody by authorities who came in from Kauai. Kanahele received the Medal for Merit and Purple Heart, while Kaleohano received the Medal of Freedom and compensation for his burned property.