When a soldier dies, so does his story…
For over two hundred years, millions of Americans have fought in wars to preserve freedom and justice for the United States and mankind. More than 16 million served in World War II, over 5 million in Korea and nearly 9 million in Vietnam.  However, we are losing hundreds of these courageous veterans every day.
When these brave souls leave the earth, we are too often left with only vague remembrances of them, their heroism, and a time long gone. Rarely are we privileged to hear the special histories and contributions they each made, as told by them.
Since 1991, award-winning television producers Robert Kirk and Rob Lihani have been recording and archiving the remarkable and very personal stories of living U.S. wartime veterans from World War I through modern conflicts. To provide an ongoing structure for the audio documentation of these stories, recounted by those who lived them, Kirk and Lihani engaged Marc Honorof, a long-time media pioneer to form "The HONOR Project: Heroes of Our Nation On Record ".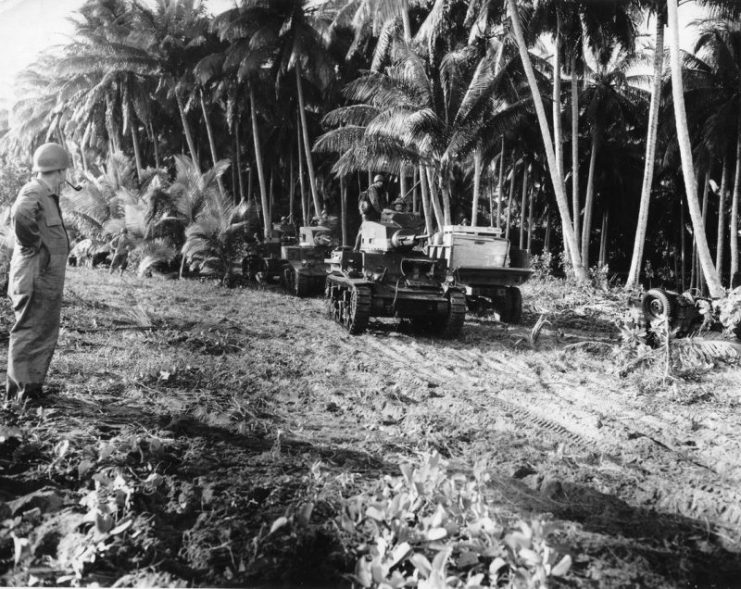 What makes this undertaking so extraordinary is that each story is recorded by highly experienced interviewers in the same manner used in the production of their Emmy®  winning documentary television programs. Every interview is different—not only in substance, but in style and personality.
To date they have recorded more than 500 hours of the best stories and interviews from over 300 of the people who experienced the hell of war first hand, including:  Andy Rooney, Sen. Max Cleland, R. Lee Ermey, James Whitmore, WWII cartoonist Bill Mauldin, Chuck Yeager and several members of the famed "Band of Brothers," the 101st Airborne Division.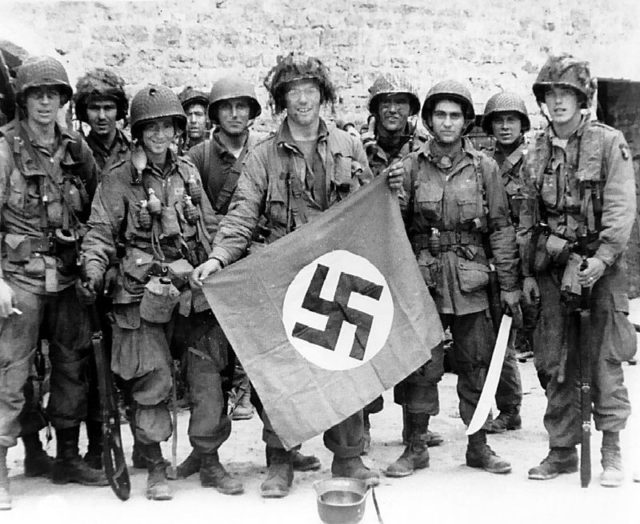 Many of the most compelling and wonderful tales from The HONOR Project are being compiled and released into documentary podcasts called Warriors In Their Own Words available on iTunes and though the most popular podcast apps.
Here is an episode of first-person stories of Marines who fought at Guadalcanal.
The unrelenting ferocity of the Pacific War was without a doubt the bloodiest and most savage of the two theaters of World War II. The memories of brutal battles like Guadalcanal, Tarawa, Midway and Iwo Jima are forever seared into minds of the courageous men who fought there.  The island of Guadalcanal represented one of the last chances for the Allies to turn back the Japanese advance in the Pacific.  Marine veteran Victor Croizat experienced the "hell of earth" of the battle for Guadalcanal. 
You can hear the whole story at Warriors In Their Own Words – Episode 109: Guadalcanal