Eyewitness accounts have created a maze of contradictory information about the Normandy landings. Films and TV documentaries tend to glorify the D-Day tale, told through iconic heroes, almost akin to a Homeric Illiad account.
Objective truth is so much more difficult to achieve. There were heroes yes, who were brave, generous and resolute in sacrificing thousands of lives to free people they had never met. But there was also human frailty in
abundance.
The assault on the Omaha Beach was exactly what German propaganda foresaw should be the consequence of trying to breach Hitler's invincible Atlantic Wall. The first hours appeared to realize the Allies worst fears. If this resistance and intensity of firepower had been replicated on the other four beaches, the story of D-Day might have had a different outcome.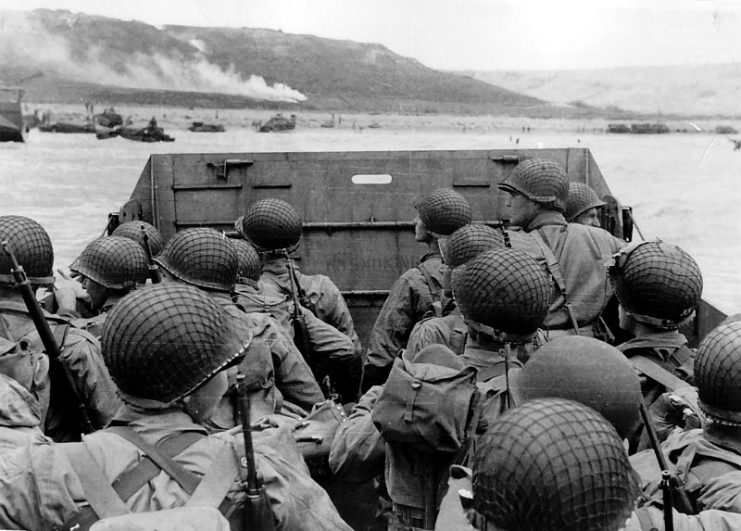 This book follows the assault on Omaha Beach hour by hour, and draws on the experiences of the German enemy and French allies and civilians, to provide a new and unique insight into perhaps the most important turning point in modern history.
– A vivid hour by hour description of the landings on D-Day.
– Antony Beevor meets Stephen Ambrose.
– Includes German and French experiences, based on extensive original
research.
– Author previously published by Hodder and Random House.
– By an acclaimed military historian: 'the best guide to the battlefield' – THE SPECTATOR
– D-Day was the 20th century's greatest turning point and popular UK
interest shown by success of books, TV and movies.
–  Anniversary in June 2019.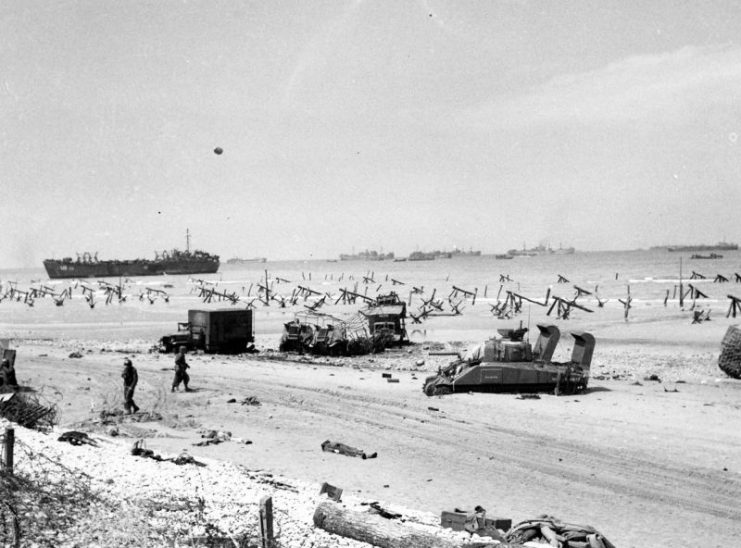 Also available in Kindle, Kobo and iBook formats
THE AUTHOR
A graduate of Reading University, Robert Kershaw joined the Parachute Regiment in 1973. He was selected to command the 10th Battalion (10 PARA). His active service includes Northern Ireland, the First Gulf War and Bosnia.
His final army appointment was with the Intelligence Division at HQ NATO in Brussels. On leaving the Army in 2006 he became a full-time author of military history and a consultant military analyst. His book Tank Men was published by Hodder in 2008 and The Street about the pivotal highway in Arnhem in 1944 was published in 2014.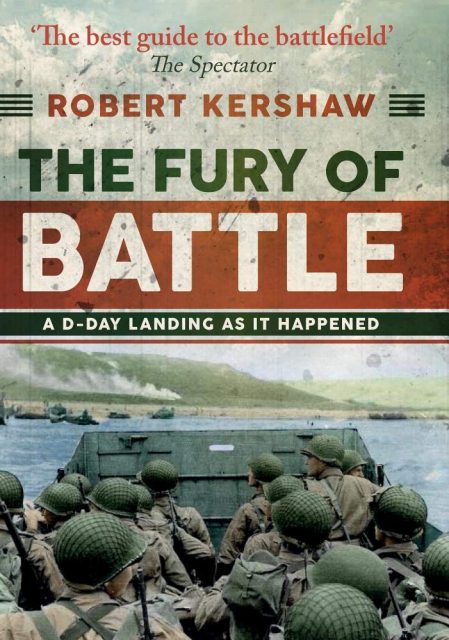 The Fury of Battle D-Day as it Happened, Hour by Hour
By Robert Kershaw
Publication: 15th November 2018
Amberley Publishing
ISBN: 978-1-4456-8852-7