The Romagna Air Finders is an organization which searches for aircraft that crashed during the Second World War.
Any death in action is a tragedy. But when a strange twist of fate seems to intervene it is particularly poignant. That was the case for a young British pilot named John Henry Coates when a change to his schedule cost him his life.
On the day that Coates died, he was supposed to be having a day off, but he swapped his shift. Thus he flew with a team of six Spitfire pilots who embarked on a dawn raid that targeted German barges moored on a canal near Venice, Italy, in an effort to put them out of action.
Volunteer pilot
John Henry Coates, or Harry as he was known, was born in 1921. When World War II broke out he was living with his parents, John and Eliza Coates, in the English town of York.
If he had chosen to, Harry could have easily remained in England throughout the war. At that time he was employed by the London and North East Railway as a draughtsman, working in the civil engineering department.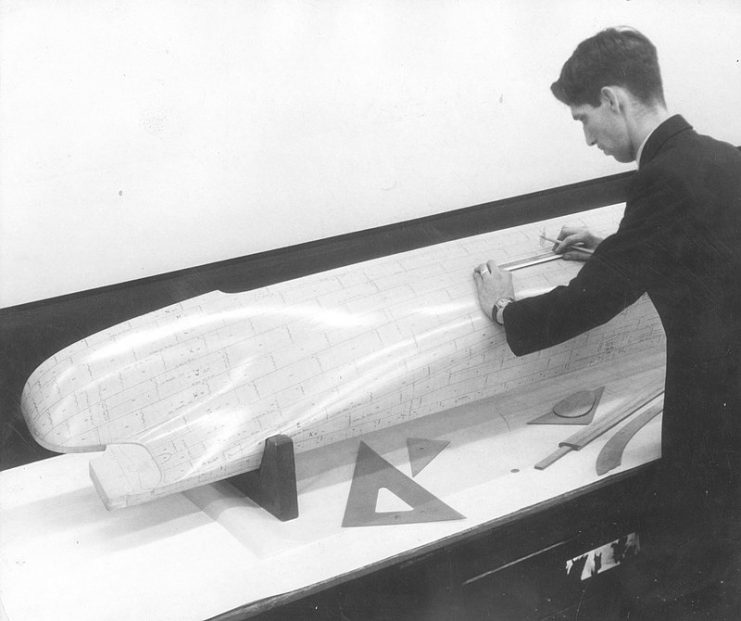 Because this kind of work was important to the war effort and in keeping the country running, it was designated as a "reserved occupation." This meant that those working in these areas were not required to enlist. In fact, in certain key professions workers were not allowed to enlist even if they wanted to.
Spitfire pilot in Italy
However, Harry did have the option, and made his decision to enlist and train as a pilot. Once he was trained he joined 111 Squadron as a Spitfire pilot. He was sent to Italy and at the time of his death he was on duty in the northeast of Italy, close to Rimini.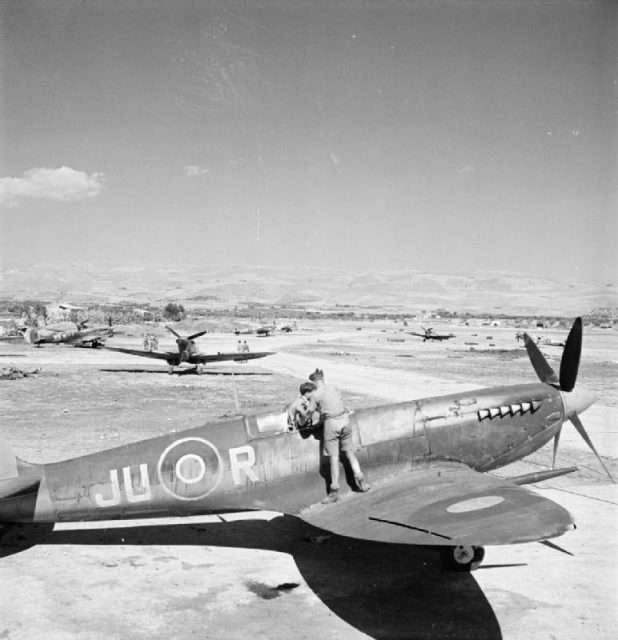 The Germans had been making use of the many canals around Venice for transportation and had moored their barges in the canals. On March 5, 1945, a team of six Spitfire pilots of 111 Squadron, including Harry, began their mission.
In the course of the fighting, the pilots came under attack from anti-aircraft fire. Harry's plane was hit and came crashing down. It exploded on impact as it hit the ground close to the small village of Cavarzere, about 31 miles (50 km) to the south of Venice.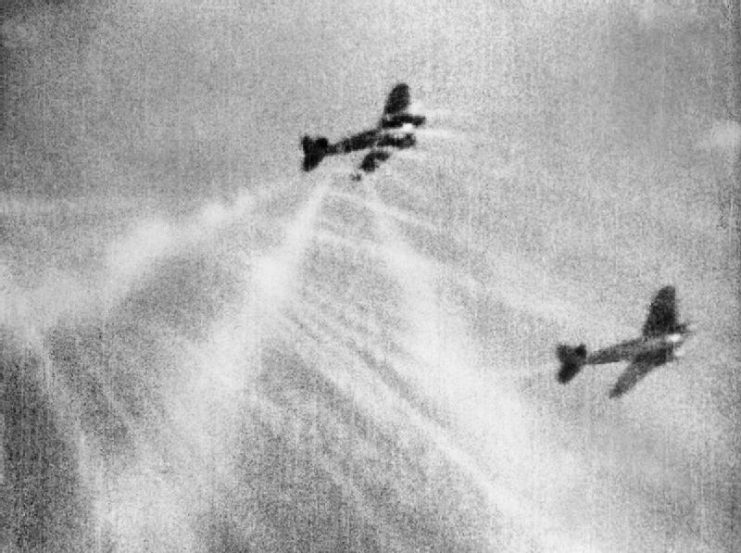 Missing in Action
John Henry Coates was reported as missing in action. His name was added to many others on the Malta War Memorial. This is a monument which commemorates the 2,298 Commonwealth pilots and crew who died in air battles around the Mediterranean, who never received a formal burial, and whose graves were unknown.
The story of the plane crash was known and still remembered in the village of Cavarzere all these years later, and it was because of this local knowledge that Romagna Air Finders decided to investigate.
The Romagna Air Finders is an organization which searches for aircraft that crashed during the Second World War. They also have a museum in Rome dedicated to their discoveries.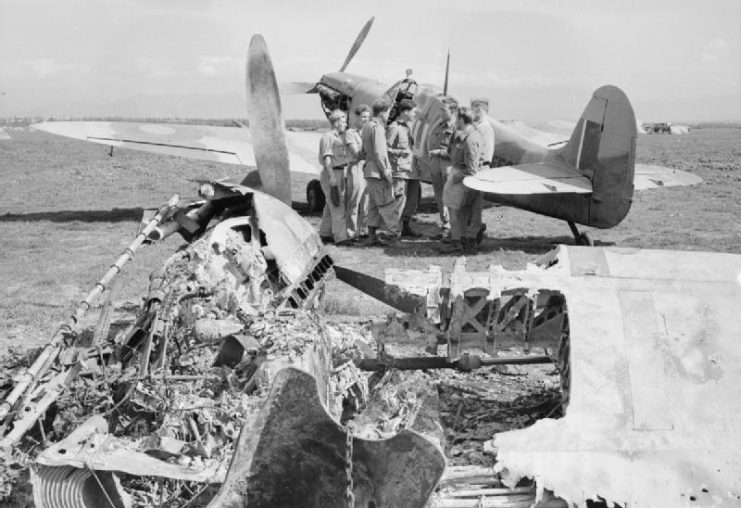 At the time of the discovery of Harry's Spitfire they had actually been investigating a different crash. Fortunately, as a result of a conversation with one of the locals, they discovered that there had been another air crash close by—a local man knew about it since his father had witnessed it.
They extended their search to try to find this second plane. When they began to excavate the site that the locals had suggested they found not only the wreck of the Spitfire which had been buried, but also the remains of a British serviceman.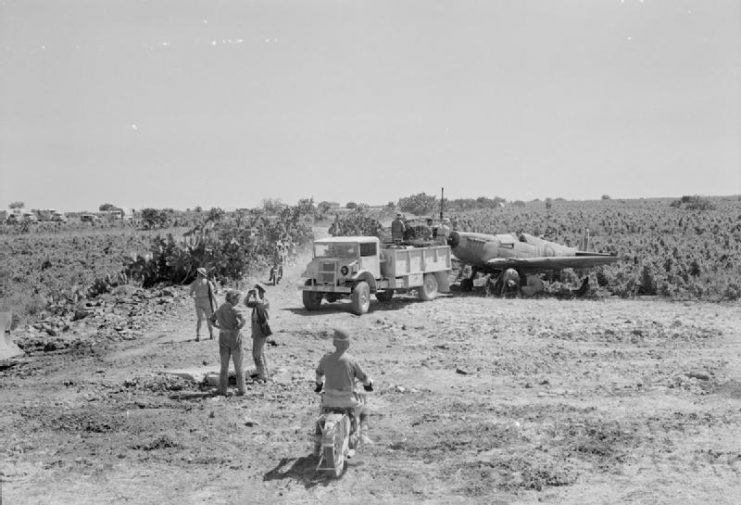 The search for his family
The next step was to identify the body and if possible contact any descendants and family members who are still alive. Soldiers' remains are usually identified by the objects found with them. These can include things like a cap badge, buttons, or belt buckles.
Other and more conclusive forms of ID are sometimes preserved after many years. Some soldiers chose a metal ID tag instead of the standard leather one which would not last as long. The tag usually provided a name and ID number. The information gleaned from these findings can then be linked to military records to help put the pieces of the jigsaw together.
But identifying the soldiers is only part of the story. Connecting with their remaining family is another part of the procedure. There is often no way to trace relatives so it sometimes depends on luck and getting the information out to people.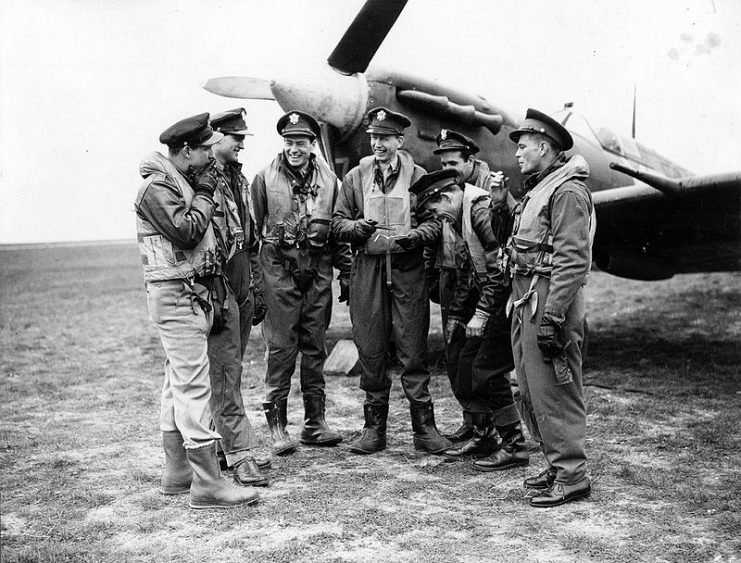 Fortunately one of Harry's relatives spotted the story of the discovery in a local newspaper. Although Harry died before he had the chance to marry and have a family of his own, he has 62 known relatives. These include his nieces, now in their 60s and 70s, who remember hearing stories of their "Uncle Harry" who was lost in Italy during the war.
Of course his parents never knew what happened to their son and would never know that his remains had been found. Harry's youngest brother Frank and his sister Betty died in 2015 and 2016 respectively, so they also died without finding out what had happened to their brother.
https://youtu.be/aJbzZSxDs_s
Read another story from us: The Supermarine Spitfire: From WWII's Greatest Battles All the Way to the Silver Screen
Laid to rest
The remaining family members who were found were all delighted that Harry's contribution to the war could be fully recognized, and that he finally received a full military funeral in the War Cemetery in Padua, Italy on March 25, 2019 with his relatives in attendance.
Alessandro Voltolina of the Romagna Air Finders also spoke of the satisfaction of knowing that the work of the Romagna Air Finders allows young men who sacrificed their lives in the war to be buried with the recognition they deserve.