Some men go to great lengths to be with the loves of their lives, even when military obligations separate them by a continent.
Whether war is raging or not, it can be difficult for couples to find ways to be together, particularly if the duties of one person take them all over the world. Often these tales of separation end in stories of happy couples reuniting in wedded bliss.
Occasionally, however, they end in tragedy.
That was the sad truth for U.S. serviceman Sergeant Paul Meyer, who was stationed with the Royal Air Force (RAF) in Suffolk, England, in the 1960s.
Meyer was a chief mechanic at the base, and in the spring of 1969, he requested leave to go see his wife, who was living stateside. He had to wait just four weeks before he would be reunited with her permanently, but Meyer was impatient.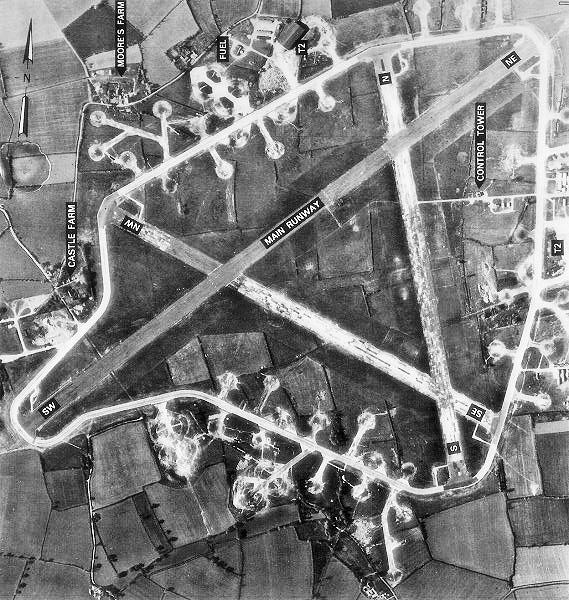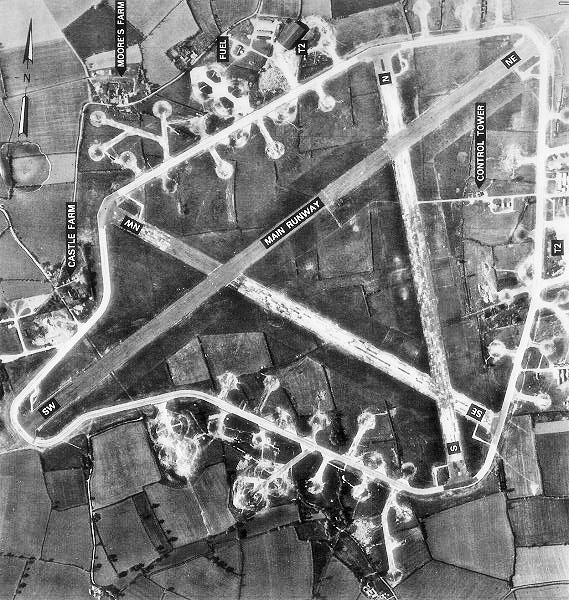 Not surprisingly, his superiors turned him down. Sad and lonely, Meyer went to have a few drinks but, alas, had a few too many. Later, posing as a captain, he ordered a plane, fueled up, and took off – by himself.
With no one on board to help him navigate the C-130 "Hercules," Meyer's fate was sealed almost from the start. Although he knew how to fly small, private planes,  and people who saw him depart said he managed to get the plane aloft, he did not have the skills to get across the Atlantic by himself.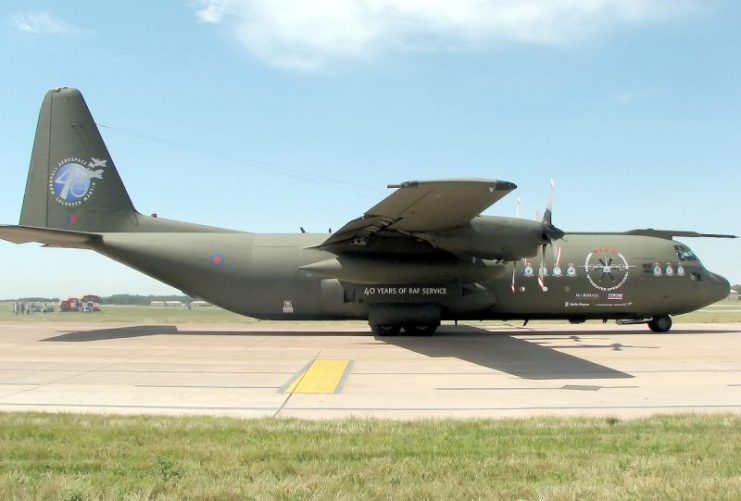 When he took off, witnesses said the plane was somewhat unsteady, but he did get it off the ground all right. Ground personnel spotted him by radar, but over the English Channel, trouble began. One person heard from him – his wife, Jane – whom he contacted by radio.
"Leave me alone for five minutes," he pleaded. "I've got trouble." Then he was gone. The C-130 plunged into the English Channel, killing Meyer.
Jane spoke with BBC News for a report in April 2018. She confirmed that her husband had roused her from a deep sleep, and that it took a few moments for her to realize what he was saying.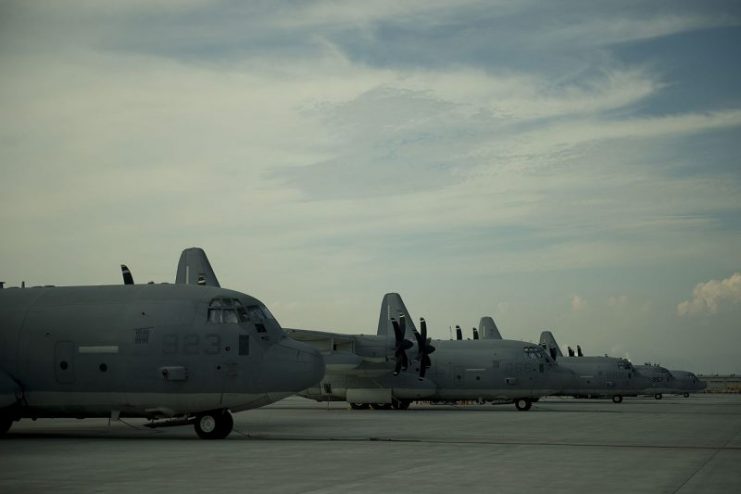 When she figured out that Meyer had gone AWOL, or "absent without leave," she pleaded with him to return to the airbase. She knew the military would punish her husband severely for such a profound transgression.
No one is precisely certain what happened on board after that. Did Meyer simply lose control because he was inebriated? The facts may never be fully known, and whenever there is a vacuum of facts, conspiracy theories swirl in to fill the void.
One such theory is that Meyer was shot down by the Americans, to minimize the risk of him causing a mass casualty event by crashing in a heavily populated area.
Meyer's story has become almost legendary in the United Kingdom. One man preoccupied with his true fate is Grahame Knott, of Deeper Dorset.
His divers recently went public with the news that they have found the wreck in the English Channel,  though demurred when asked its exact location.
 A spokesman for Knott's firm said in a recent interview, "We now have a real task ahead of us…we will treat the aircraft remains as if [they] were a crime scene – the first job [is] to map out an image, not just the main site but the various pieces we can see on sonar around the site."
Knott's reluctance to offer proof of the find has made some folks skeptical that they found the right plane, but he insists it's genuine. He defended their decision to withhold its location by writing on social media, "the images are the only bargaining power we have when it comes to negotiating a deal with a filmmaker, which we are going to need to help fund the next stage."
He also expressed hope that both the U.S. and Royal Air Forces will soon open up with details about the doomed flight. "We cannot do this alone," he admitted.
"We require folks with specialized knowledge, and we are working on that…it is, though, obvious that many facts regarding that day have been withheld, and it would be a really good idea if someone got the file out and started talking to us, before we start to tell the story in our own way."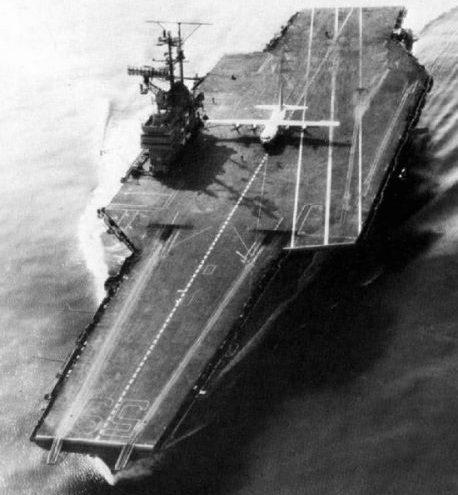 In other words, if the military doesn't cough up information about Meyer's flight, these civilians can spin this narrative however they choose.
Read another story from us: An Amazing/Crazy Pilot: US Hercules Plane Lands On & Takes Off From An Aircraft Carrier
Adding to the sadness of the entire event was the fact that Paul and Jane Meyer were newlyweds. According to the BBC News report, they had been married just 55 days when he died.
Deeper Dorset's spokesman concluded, "we have a David and Goliath situation here, and we will stop at nothing to figure this sad story out." The sea is a brutal master, as sailors say, so it remains to be seen whether the real story of Paul Meyer and his desperate bid to get home will ever be known.