Ivan Turchaninov was born in 1822 in the Don River region of southern Russia, and graduated in 1841 from the Imperial Military School in St. Petersburg. He served the Imperial Army during the Hungarian Revolution in 1848 and in the Crimean War from 1853 to 1856.
During the war, he was promoted to colonel. This practically assured him of a financially secure life with a good chance of having an impressive career in the Russian military, but he rejected that path.
In 1856, he moved to the United States with his wife, Nadezhda. The move was due to Turchaninov's republican ideology–he wanted to live in a free country where he could decide his own fate. The U.S. was the only prominent republican country in the world in the 1850s, so Turchaninov accordingly emigrated there, and he and his wife settled down on a farm near New York City.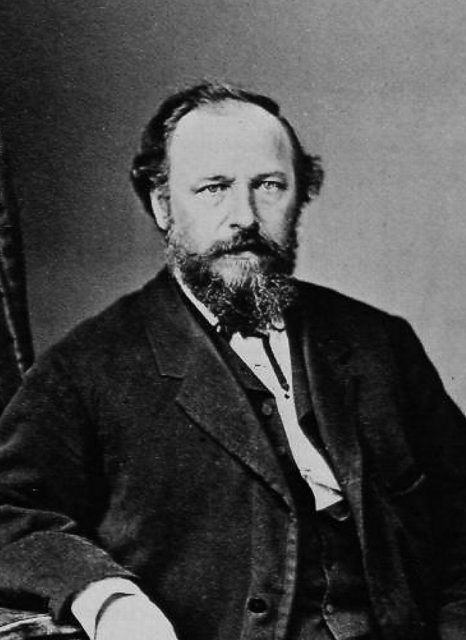 Once in America, he changed his name to John Basil Turchin. He credited the U.S. with ridding him of his "aristocratic prejudices" and felt free to pursue any work he chose to, without constraint from his social position. He proved this point by working as a farmer, a laborer and an engineer. When the Turchins' farm in New York was unsuccessful, the couple moved to Chicago, where Turchin took a job as an engineer and reportedly met President Abraham Lincoln.
When the Civil War began, Turchin immediately joined the Union army. Because of his military background, he received the rank of colonel and was placed in charge of the 19th Regiment, Illinois Volunteer Infantry. He led his regiment into battle in Tennessee and Alabama.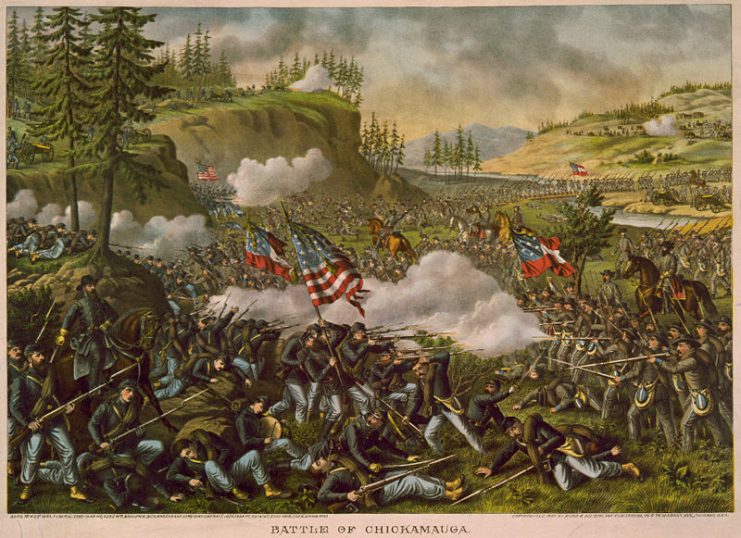 Turchin's tactical skill and military experience often equaled that of his superiors. At one point, he led his men to capture Hunstville, Alabama, thereby severing the supply lines of the Confederate troops. It was a major victory that earned him the support of his troops.
But at one point, he grew frustrated with the pace of the war and decided to teach the southern rebels a lesson. He told his troops he would close his eyes to any actions they took for the next two hours. During that time, known as the "Rape of Athens," his troops stole at least $55,000 worth of items from Athens, Alabama.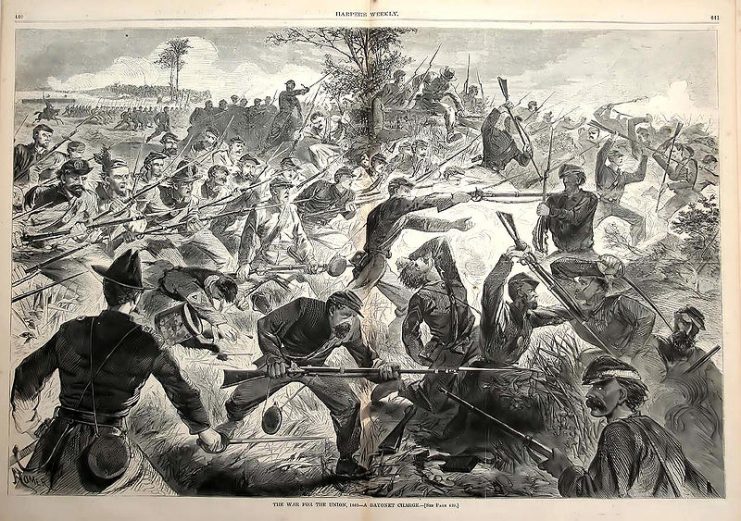 The incident became widely publicized and Turchin was dismissed and court-martialed. During his defense, he stated that the southerners were slavers that could not be treated lightly. In the meantime, his wife went directly to President Lincoln to plead on her husband's behalf. Lincoln not only returned Turchin to duty but also promoted him to brigadier general.
After returning to service, Turchin led his troops in the Battle of Chickamauga and in the campaign at Chattanooga. It was here that he displayed his finest military leadership, leading one of his contemporaries to comment that Turchin was one of the highest-educated and most knowledgeable soldiers in the US.
Read another story from us: Best Union Generals Not Named "Grant" and "Sherman" – We Picked 3
A stroke in 1864 led to Turchin leaving the army. He returned to hopping from job to job, constantly changing careers. In 1901, he passed away at the age of 79 with little to his name.