For more than a century, TNT has been the explosive of choice for the world's military powers. Since its explosive capabilities were discovered in 1891, it became the de facto benchmark for measuring the potential yield of nuclear weapons, and describing volcanic events and other blasts.
However, a new substance called bis-oxadiazole is currently being tested at the US Los Alamos National Laboratory and the Army Research Laboratory. David Chavez, an explosives chemist who worked on the new substance, said, "It would be about one and a half times the power of TNT."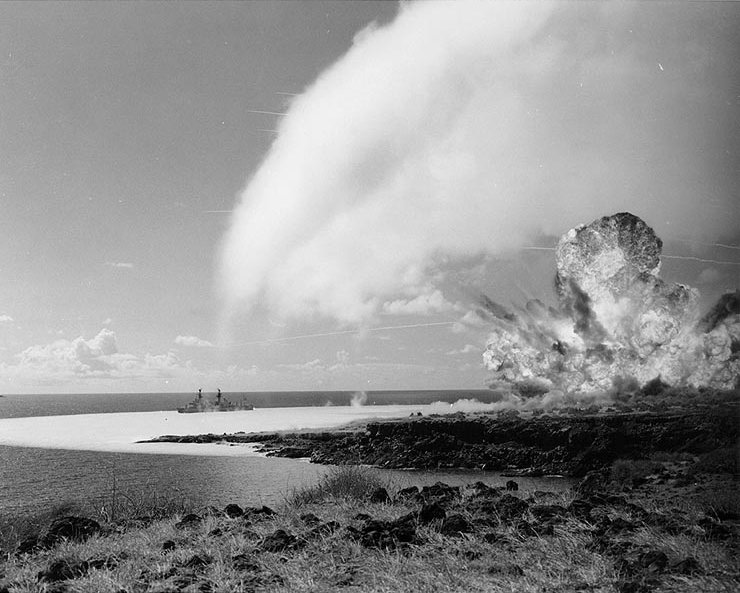 TNT, which stands for trinitrotoluene, is a combination of carbon, hydrogen, nitrogen and oxygen, thus: C7H5N3O6. When looked at this way, bis-oxadiazole is not so dissimilar: C6H4N6O8. However, this new combination is expected to be cleaner to produce than TNT while retaining the melt-castable qualities that make TNT such a versatile payload.
The additional nitrogen will add density to the molecule, while removing carbon balances out the oxidizer so all the fuel can be transferred to produce energy in the reaction. All this means a bigger blast.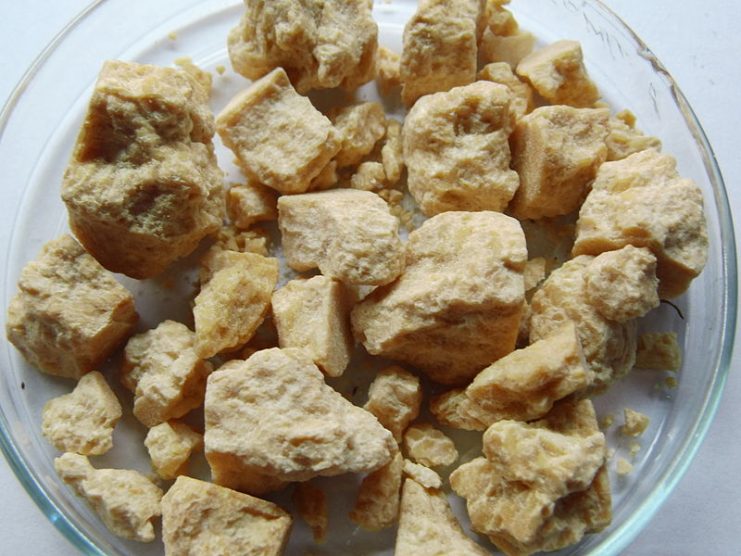 The explosive TNT can be steam-heated to its 176 degrees F (80 degrees C) melting point and poured directly into molds and shells. As it does not detonate until it reaches 464 degrees F (240 degrees C), this aspect of the manufacturing process is relatively safe. Unfortunately, there are some major drawbacks with the production of TNT.
Chavez says, "There is actually quite a bit of waste that's generated by making TNT. There's something that's called red water, which is the kind of water that's left over from the nitration of TNT. And then when the TNT itself is actually isolated, it's washed with more water, and that water is a waste that's called pink water, and it also has some environmental impacts."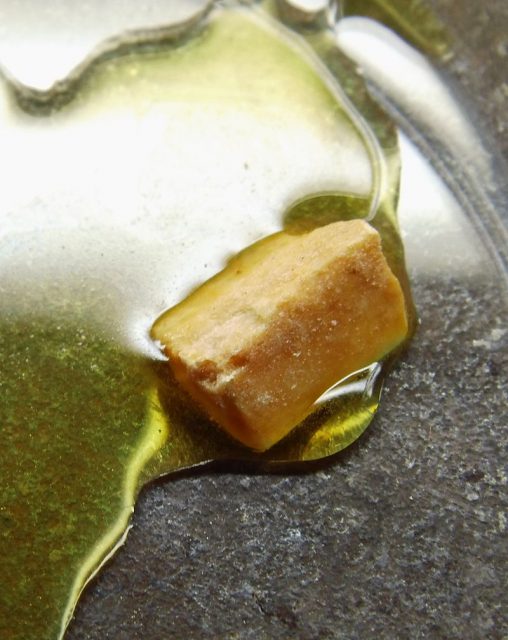 Apart from the danger that these waste materials could get into the soil and affect water supplies, the high vapor pressure creates a risk that air pollutants can adversely affect operatives carrying out the melt and mold part of the process. Add to this the fact that it is usual for TNT to be mixed with other chemicals to form what is called Composition B.
These other compounds, such as RDX, are used as additional oxidizers to make the final payload more explosive. On the battlefield, this can lead to additional risks for troops as more pollutants are released into the air in the black clouds of carbon that arise after detonation.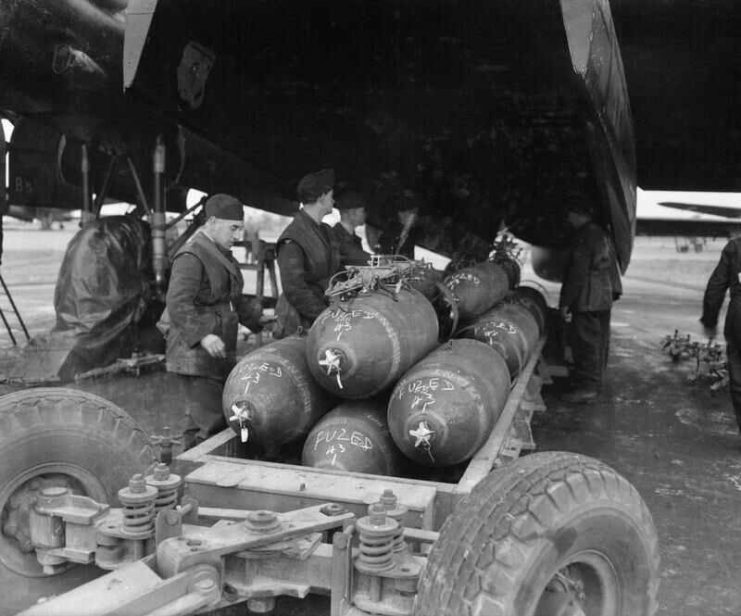 Jesse Sabatini, a synthesis chemist at the Army Research Laboratory at Aberdeen Proving Ground in Maryland, says, "The Army always wants to have enhanced performance. They want more blast. They want more power. And TNT is okay…but we want to do better than that."
There are two preferred ways of measuring the power of an explosion: one is detonation velocity, the other is detonation pressure. Using chemical modeling, bis-oxadiazole would have a detonation pressure of 29.4 gigapascal and detonation velocity of around 8.18 km/s, compared to around 26 gigapascal and 7.8 km/s for the TNT and RDX Composition B.

These results appear to be a real leap forward for the military with regard to artillery, giving a better explosive capability with a cleaner manufacturing process. However, the new substance has only been made in small batches up to 25 grams (less than 1 ounce) in the laboratory at present.
The process is due to be scaled up so that more extensive testing can be carried out. The first attempts at laboratory production resulted in a 4% yield, but the team has been able to boost this to 44%, and is now working to scale up production of bis-oxadiazole by the kilogram.
Read another story from us: From "Bat Bombs" to Bio-Terrorism – Project X-Ray in WWII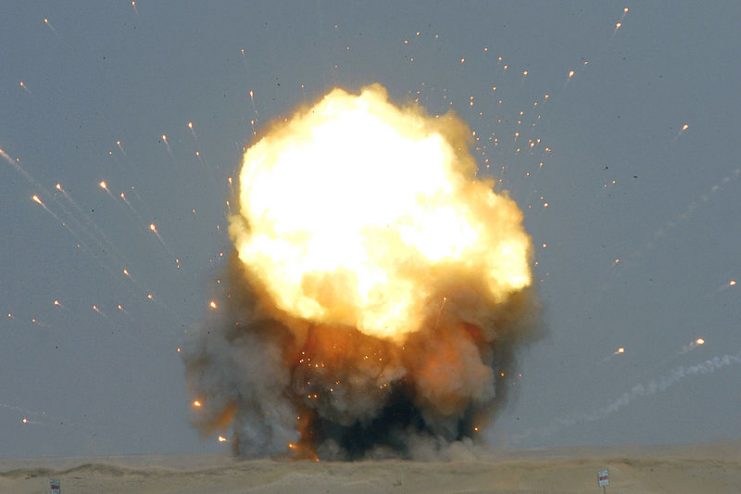 The time taken from chemical discovery to production of a new weapon varies from five to ten years, dependent upon the needs of the military. Should the Pentagon prioritize ground offensive munitions soon, there is a good chance that we will see bis-oxadiazole in theater sooner rather than later.