The Defense Media Activity holds at least 1,000 "classified historical films". Defense Media Activity is a part of the Pentagon that facilitates and maintains public relations for the United States military.
The actual films are still going to be classified. However, in response to a Freedom of Information Act request, the movie titles have been released. The request was filed by Government Attic.
It serves as a reminder that the Pentagon is in possession of a treasure trove of curious and thought-provoking videos, at least so far as we can tell from their titles: The Silent War: Electronic Combat, Lasers in Military Operations Part 2 and Recovery of the Mayaguez.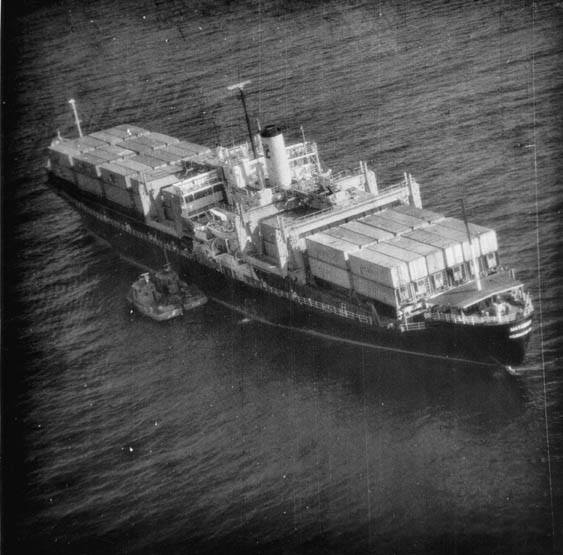 Once the names of the films were released, they became subject to Mandatory Declassification Review. This means that any person can ask for the films to be released to the public by filing a declassification review request. Overall, the hope is that these requests will raise awareness and that, in time, many of these films will become available.
Based on the titles, it appears that some of them originate as far back as the Cold War. Some of the other titles indicate that they are from the more recent Afghanistan and Iraq wars. A few of the titles worth mentioning are listed below:
The Silent War: Electronic Combat
Nuclear Warfare at Sea
Nuclear Depth Bomb as Submarine Deterrent
GTMO Activities
Operation Iraqi Freedom Weapons System Video
Operation Enduring Freedom, Detainee Arrivals
Mass Casualty Exercise, Live Fair, Detainee Barbecue
Detainees Play Soccer & Have Rec. Time in Camp Four. MP's Serve Hot Lunches to Detainees. MP's Collect Dirty Laundry in Camp Delta
Peacetime Governmental Detention: B Level Training Video
Lasers in Military Operations Part 2
Electronic Intelligence Research Techniques
Recovery of the Mayaguez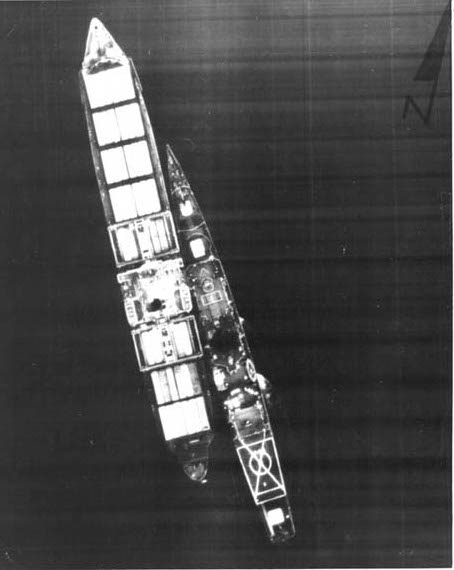 The above titles are just a small fraction of the full amount of classified videos held inside the Pentagon. This new information release is certainly an interesting insight into what the military holds on to, what it will admit to having and what it deems necessary to classify to begin with. Furthermore, it will be worth seeing what decisions are rendered when it comes to the declassification reviews.
Defense Media Activity runs the websites for other major military branches. It is also in charge of military newspapers and publications such as Stars and Stripes.