This Jeep Served in WW2 With the Australian Army. It is a genuine Pacific Theater veteran and after it's military service it was sold at auction to a farmer in Outback NSW where it was used to round up stock. It was on the same property for all its civilian life.
The serial number is GPW 189404 and the build date was March 1943. The Chassis number and Data plate number are matching and the engine is a wartime replacement Willys MB Engine (MB307435) [Engine Turns].
Scroll down for details but let's first have a look at some quick fire facts of the Jeep.
Ford produced over 270,000 of their Jeep variant in the same time span. In total, there were over 640,000 Jeeps built during WW2
1. Weight
Originally 1,300 pounds, the vehicles proved to be too light. The weight was later revised to 2,160 pounds. Today, a Jeep Wrangler can weight anywhere from 3,900 to 4,900 pounds
2. Ground Clearance
The Jeeps had a minimum ground clearance of 6.25 inches and a wheelbase of 80 inches. This meant that the vehicle from bumper to bumper was over 10 feet long.
3. Payload
Payload wasn't really an issue, but it could haul between six hundred to a thousand pounds if necessary.
4. Spare Wheel
Jeeps came with a spare wheel, usually located on the back, as well as a gas tank which could be attached to the side.
5. Grill
Ford designed the now famous stamped grill during World War II. This is the same grill design that you see on Jeep Wranglers today. The original grill was composed of 9 slots. Willy's-Overland Motor would later change their Jeeps to a 7 slot grill, which is what the Jeep brand has stuck with since. The move was made because Ford Motor Company had copyrighted the 9 slot grill.
6. Everywhere
Jeeps served in all theaters for the United States and were also used in lend-lease programs by allied countries. There were, in total, eleven different variations of Jeeps produced during World War II by three companies.
7. Jeep Ambulance
Jeeps were used to carry the wounded, as there was a back seat which could be converted to a stretcher. Other uses included laying communication lines and transporting high-ranking officials around.
World War II saw the creation of one of America's most beloved vehicles, the Jeep. Now primarily produced for consumer use, the Jeep was once a military workhorse designed to move troops, help the wounded and more.
The story of the Jeep begins in the late 1930s, when the United States military was searching for a vehicle that was light, rugged and could travel over rough terrain. By the early 1940s, the Jeep's design was complete, and the rest is history.
The Jeep
This Jeep has such a solid original tub and strong chassis it will make a very easy restoration. The floors, side panels, rear panel tool boxes, bulkhead, wings etc. are all solid and only the Footstep on the passenger side is showing any corrosion and will need to be replaced, which is very straightforward.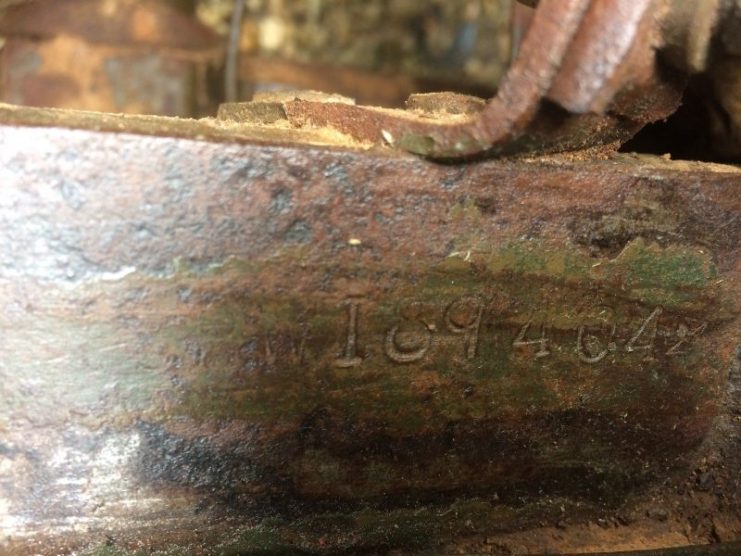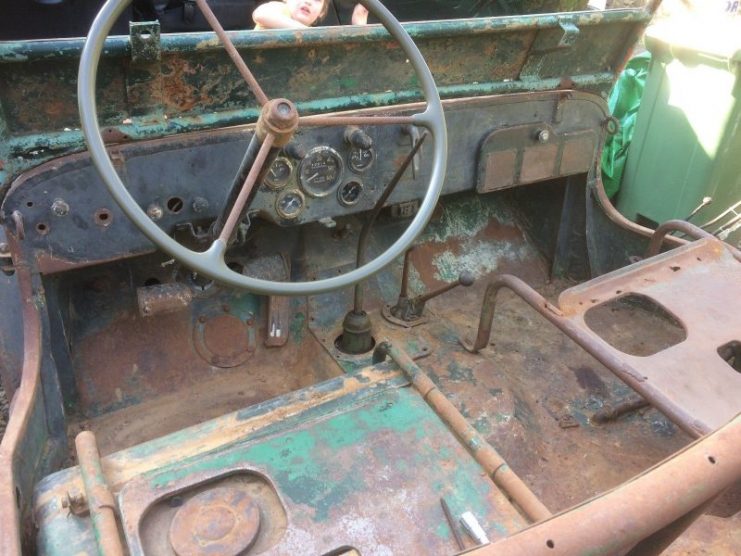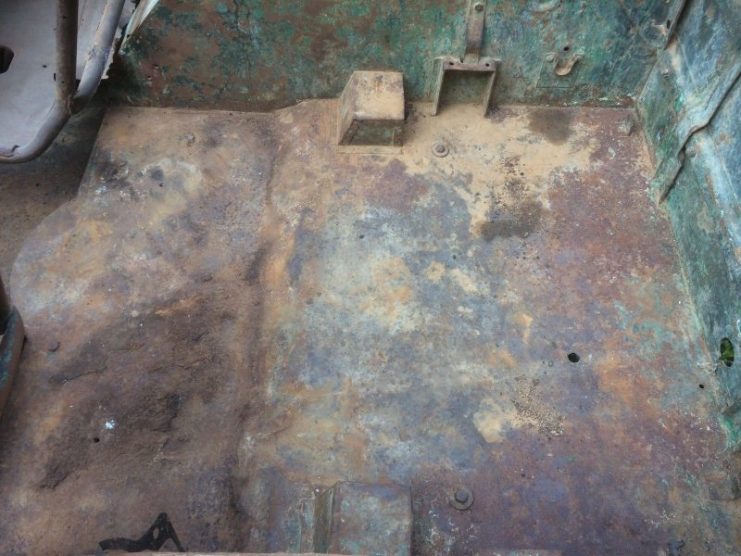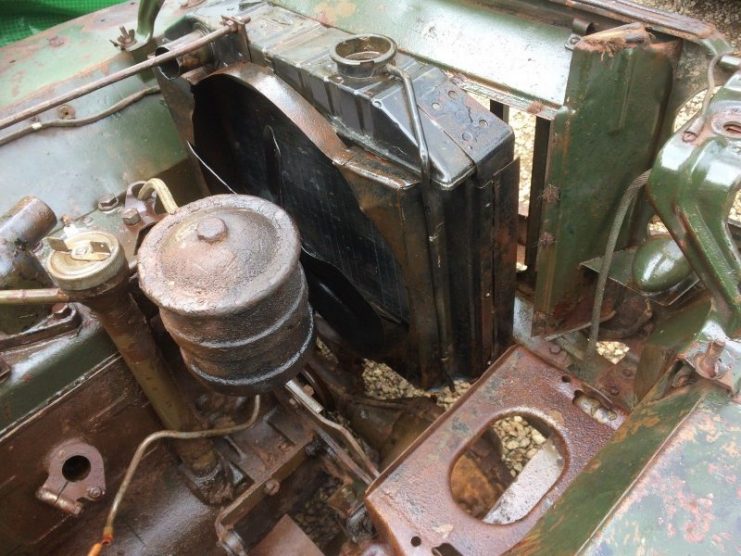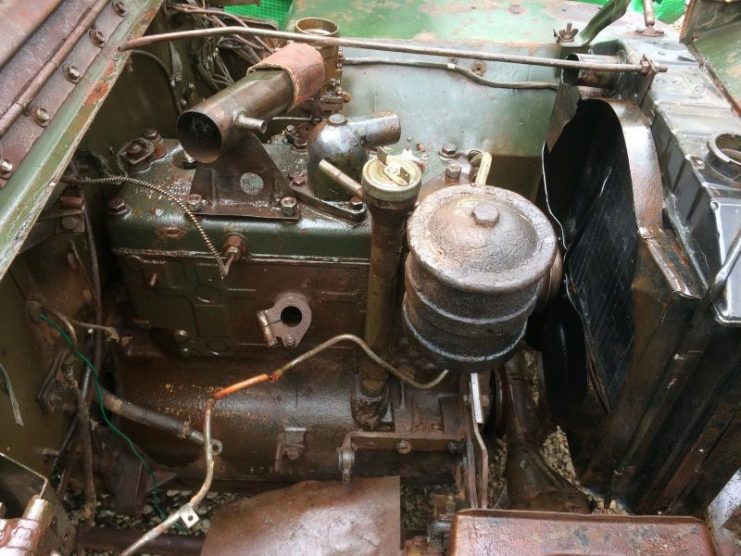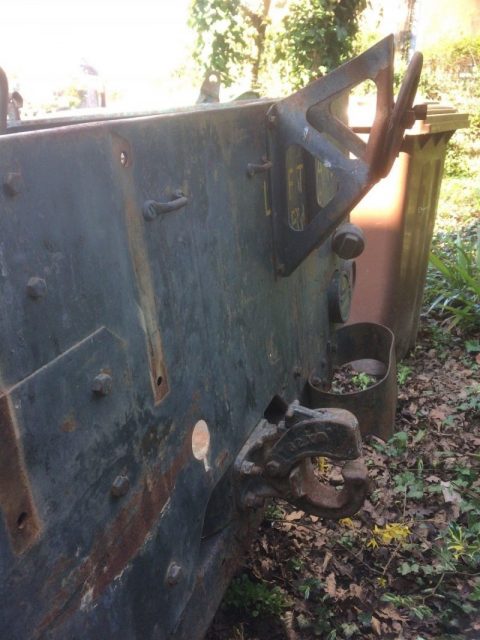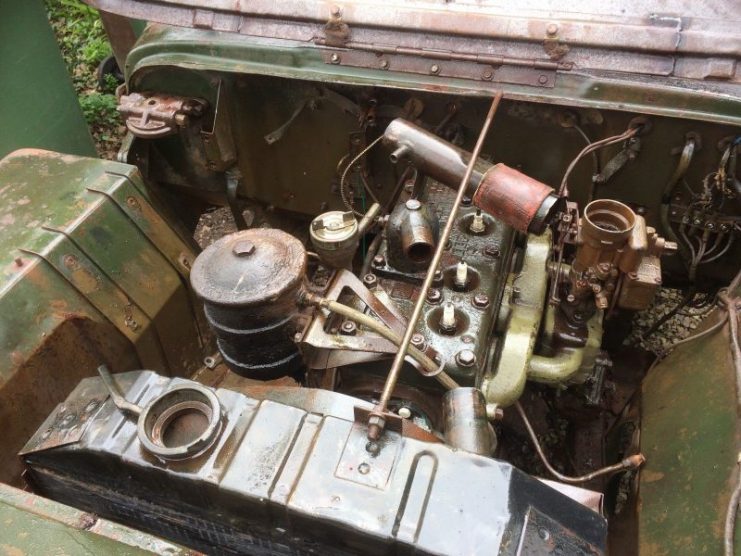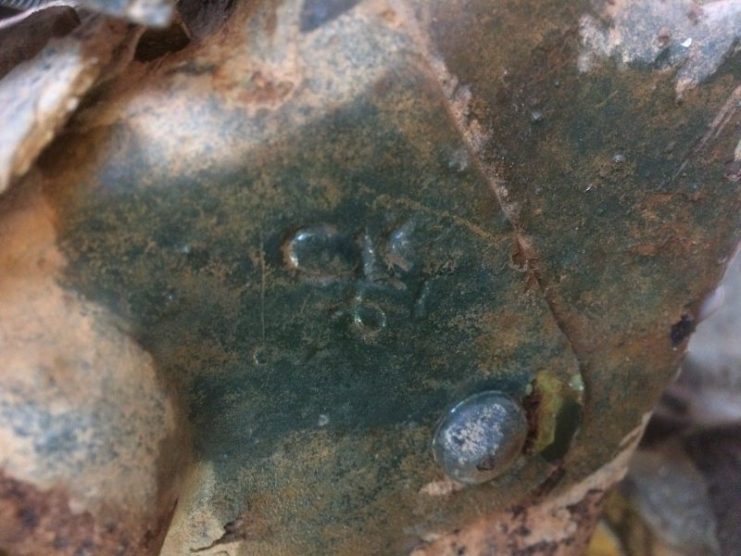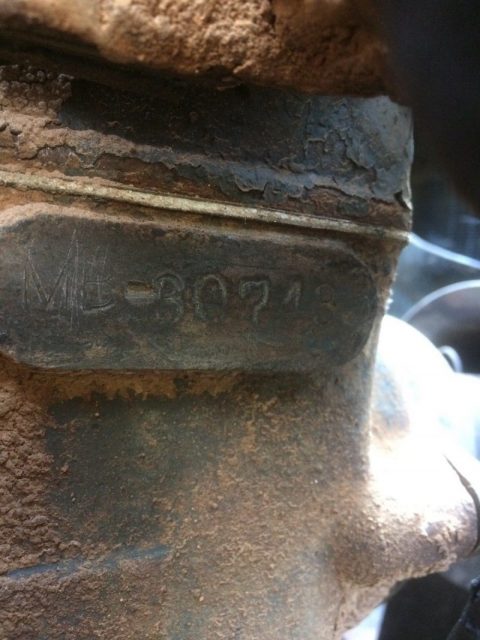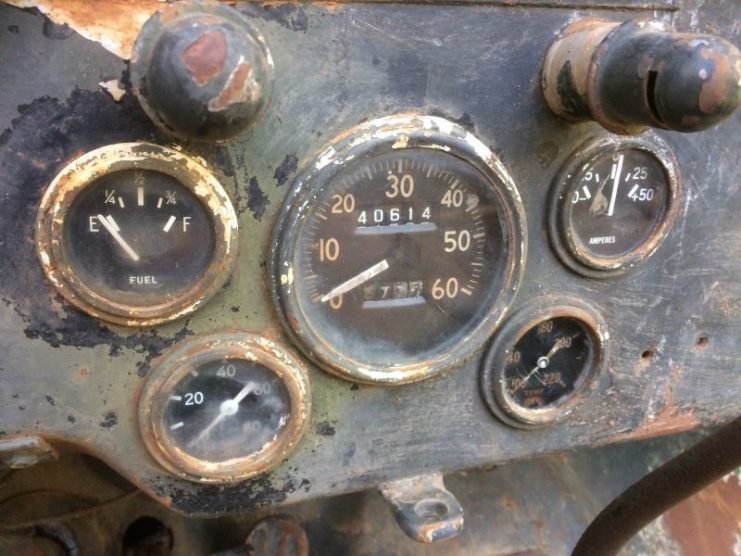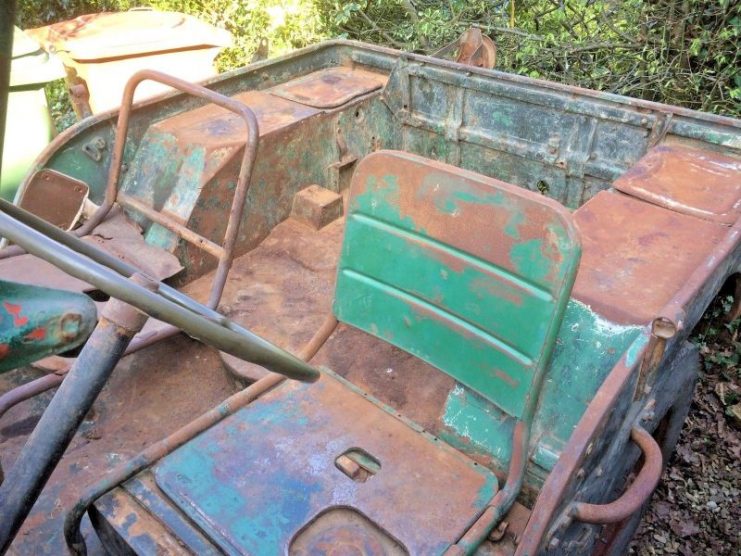 Original Drivetrain , T84 Transmission and transfer box, Complete set of original dials and four combat rims.
The engine bay is missing the common elements which are often missing in Jeeps after all these years such as; air filter assembly, Horn, generator, starter motor, voltage regulator, distributor and fuel pump, headlights (mounts are present but no headlights). Jeep has complete and intact original firewall padding in place.
This is a completely original Jeep in easy restorable condition and with many F marked parts throughout. I can assist in sourcing any missing parts as required.
You can place your bid here
Inspections welcome by arrangement. Collection only ( I can assist with transportation at the buyers expense).