These days one of the most closely guarded secrets of the Second World War is coming to life again – and this time you won't need a top-level security clearance to read it, thanks to a new crowdfunding campaign that aims to bring to life The Neptune Monograph.
The 112-page dossier was a classified and highly detailed intelligence report finished six weeks before D-Day, complete with maps of the American landing zones, diagrams of enemy weaponry, fortifications, orders of battle, intelligence analysis, and several pages of weather, sea, and surf surveys.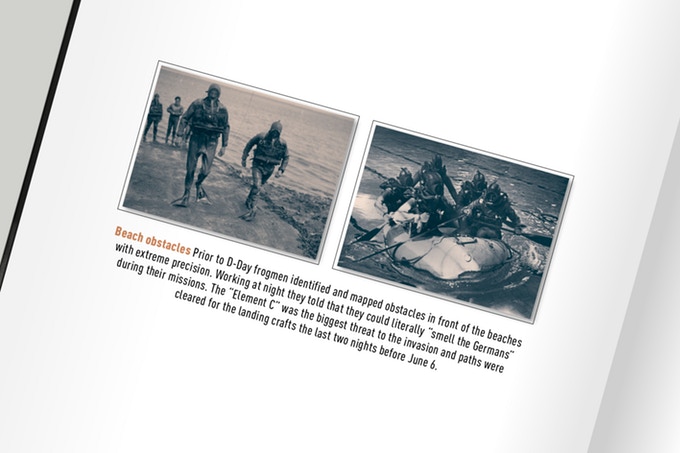 Henrik Elling and Andrea Jepp of Copenhagen's Duckwood Media recently discovered a 74-year old copy of the Neptune Monograph and are now trying to restore the document to make it available for everybody to read.
"I have worked for ten years writing, editing and publishing books and magazines about history. While researching for an article, I accidentally stumbled over a full copy of the Monograph. I had never heard about the document and was immediately dazzled by the amount of information in it," says Elling, who spent the next few weeks researching the Monograph.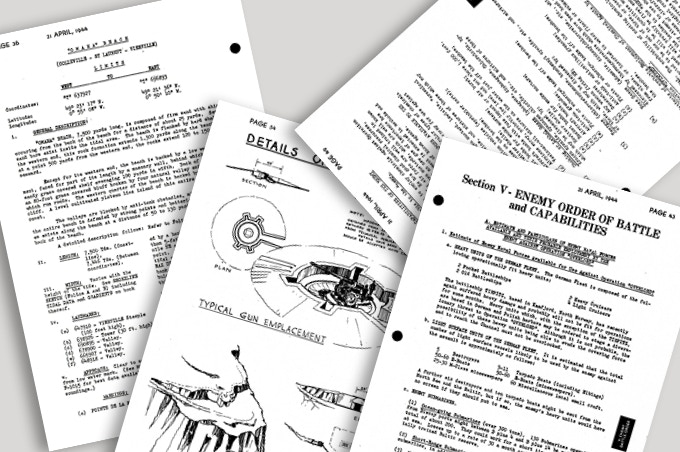 "It has been called the single most important document in relation to securing the success on D-Day and was originally stamped Top Secret Bigot – the absolute highest security clearance. I immediately knew I wanted to try to make this available to the public."
BIGOT is an acronym for British Invasion of German Occupied Territory. It's security status was the highest possible.
The restored Monograph will be published in a book that will include reproductions of the original wartime documents, along with added background material and rare photos.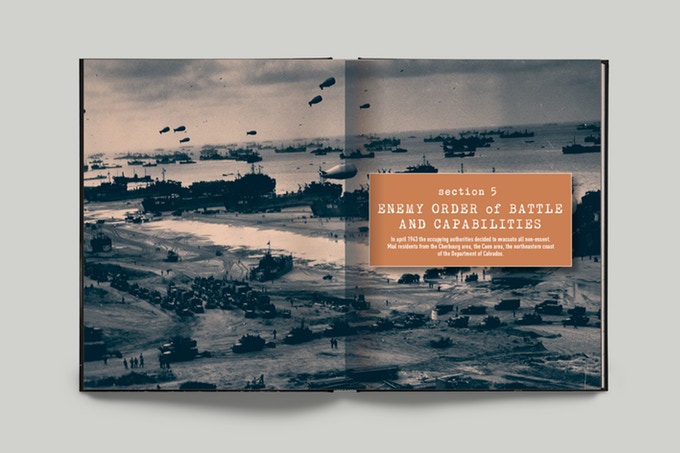 Q & A
Q: Tell us about the Neptune Monograph?
A: The Neptune Monograph is a 112-page top-secret intelligence report that the absolute top of the allied command received six weeks before D-day. The information in it was collected through daring missions by the French resistance, frogmen, commandos, pilots, [and] naval intelligence and compiled into one of the most secret documents of WW2.
As an example, frogmen swam to Omaha beach at night to collect samples of the sand to be able to analyze the possibility [of landing] heavy tanks.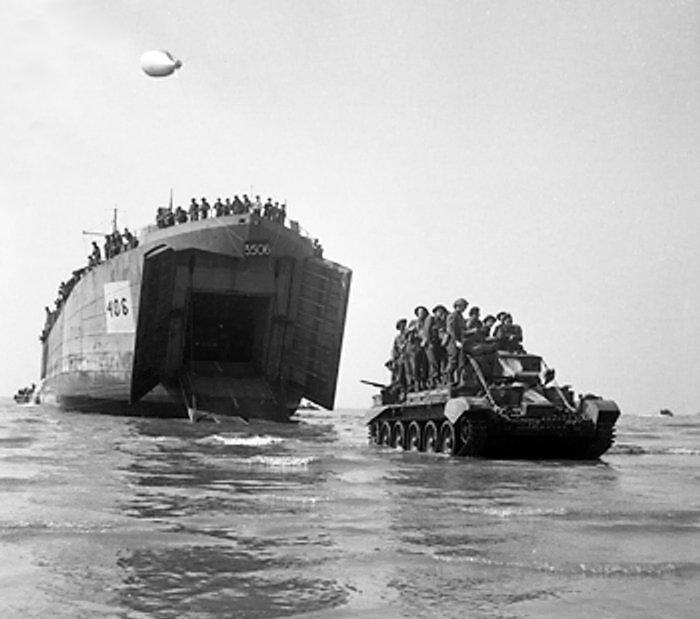 Q: Why is it important to make the Monograph available to the public?
A: For me, it is a very different way to learn about D-Day. It is interesting to read a document that does not give any answers. Instead, it makes you think a lot. The dossier provides an overload of information, and while reading it, I was actually sitting thinking "what would I have done?"
Would I have attacked a different day? Which obstacles were the biggest threat? Would I have dared to approach Omaha Beach with the treacherous tides and sandbanks? Where would I have set up HQ's? I felt I was going back in time and felt how big the decisions made were.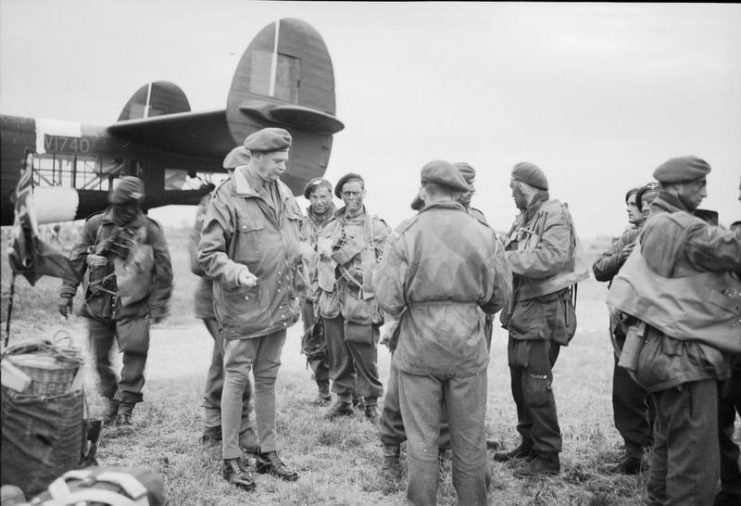 Q: Given its top-secret BIGOT status, how many people is it estimated were allowed to read it before the invasion in June 1944?
A: That is very difficult to say, but very few. A story goes that not even the British King was allowed Bigot status and in reality, it was only the absolute top of the allied command that had Bigot-status. This would be people like Eisenhower and Montgomery.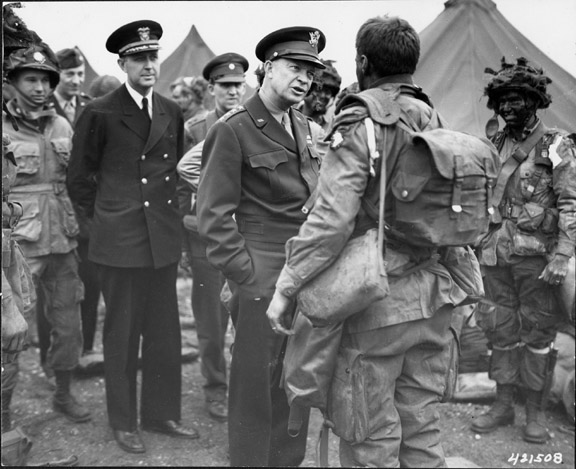 We know that the Monograph's security level was lowered to confidential the night before D-Day and handed out to most commanders in the landing crafts. That would have been a couple of thousand, but they disappeared after D-Day. Today the Monograph is extremely rare and we have only seen a few originals.
Q: Why did you decide to restore and publish this document?
A: As a person who has read about history my entire life and made it my way of living, I am just in love with the Monograph. Right now my full focus is to make it into a unique quality book. Luckily I have worked with very talented people throughout my career.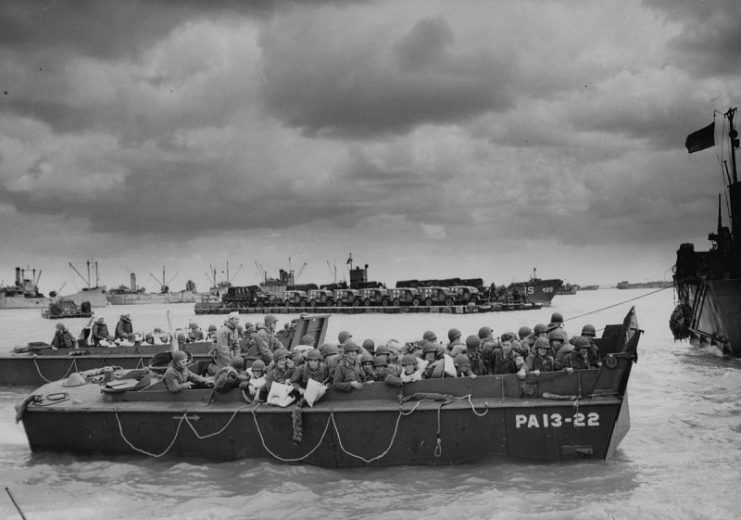 So the core team is a graphic designer and restoration expert and myself. Around it, we have a network of contacts in printing, distribution and image restoration. For me this is one thing I don't worry about, the book is in very good hands.
Q: Can you name the most interesting thing you learned about the D-Day planning in the Neptune Monograph?
A: Initially, the part about chemical attacks caught my eye. The allied fear of a full-scale German chemical attack was huge and the risk calculated to 33 percent. The monograph lists the German arsenal, countermeasures, and known effects of the German chemical gasses.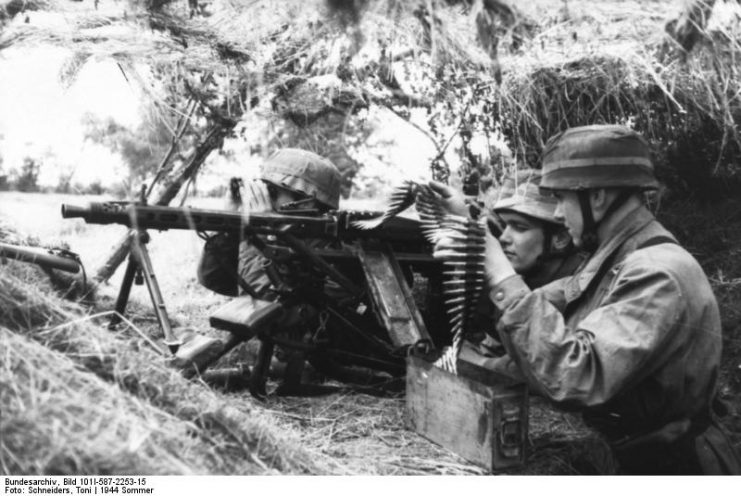 But after reading it a few times what really impresses me now is the level of detail that went into the operation. It is even more than I thought. I thought I knew a lot about D-Day already, but when I see addresses of where the invasion army can park seven trucks in a small village in Normandy in the Monograph, I must say: EVERYTHING was thought of.
From our point of view, these authentic documents are extremely interesting and tell history in another way. The last decade has seen a lot of storytelling in history books, which we love and have done a lot ourselves, but here you get the real deal. Intelligence reports, invasion maps. It's history coming to life through an overload of facts and details and we love it.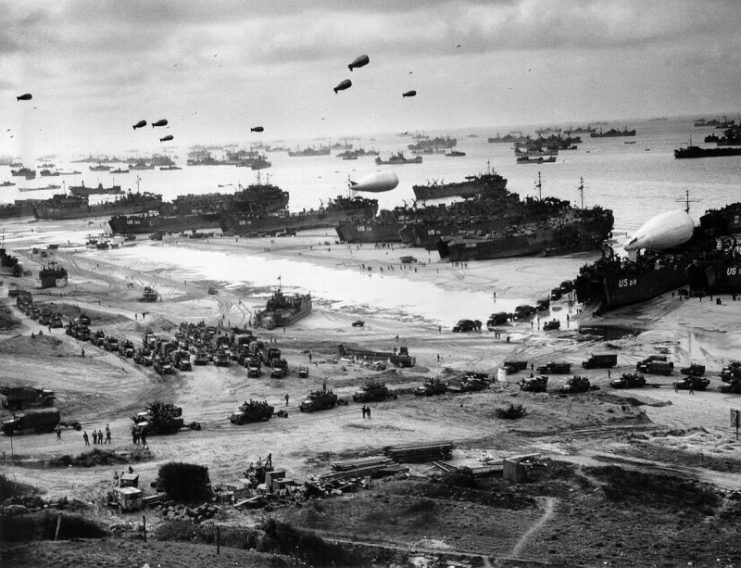 The campaign is live on Kickstarter now, and this is where you can secure your copy.
Link to Facebook page.
Q: When will we be able to read the book?
A: Since we are a new and small publishing house, the restoration will be crowdfunded and the book most likely only available through the campaign. It [is running] now and the Monograph will be delivered in time for Christmas – we see it as the perfect gift for yourself or anybody who has an interest in WW2.