In the years after he finished the eighth grade at St. Francis Xavier School in Taos, Missouri, local resident Bernard Heet remained actively employed helping his parents work their farm.
However, as World War II continued to expand and a number of young men were called upon to fight on land, air and sea, the 18-year-old farmhand received his own draft notice and soon found himself aboard a Navy ship traversing the Pacific Ocean.
Inducted into the U.S. Navy in St. Louis on October 24, 1944, Heet traveled to Farragut, Idaho, for his basic training—an inland naval station that opened in September 1942 and was decommissioned in June 1946.
"When my boot camp was finished, they sent me to Bremerton, Washington in early 1945," Heet recalled. "That's where they assigned me to the USS PC-817—a submarine chaser."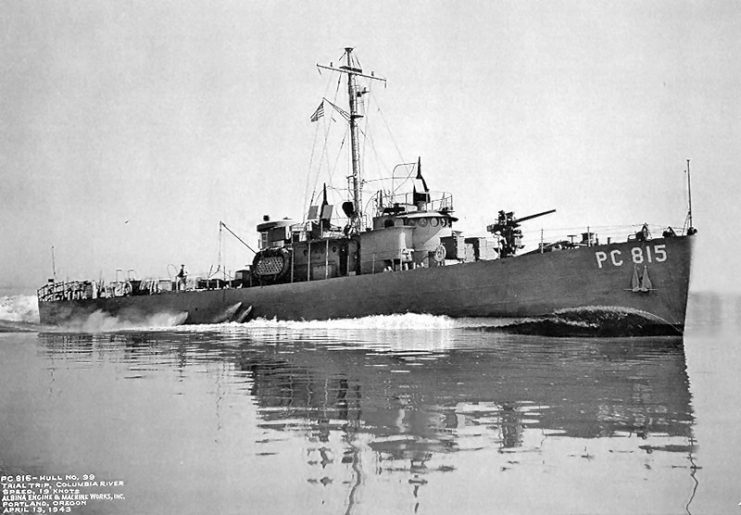 Commissioned in July 1943, PC-817 had a crew of nearly five dozen sailors and spent the year prior to Heet's arrival escorting supply convoys and transporting passengers to American bases in the Aleutian Islands in Alaska. In the latter part of November 1944, the vessel traveled to the state of Washington to undergo a major overhaul.
Shortly after boarding the ship on February 23, 1945, the young sailor requested assignment to the engine room since he liked working with various types of equipment and had yet to be placed in a specific job. However, once he was able to visit the engine room he "quickly decided against it because of all of the noise and you couldn't see anything," he jokingly recalled.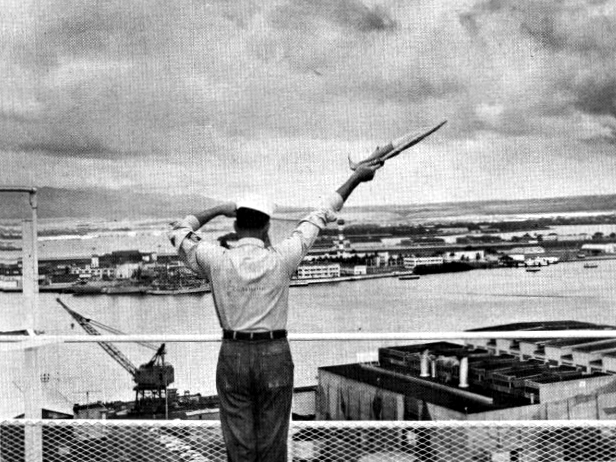 He was then appointed to serve as a signalman, facilitating ship-to-ship communication using flashing lights. The earliest part of his training, he explained, consisted of learning Morse code by first using flashlights before transitioning to the larger lights mounted on the ship.
"We weren't at Bremerton for very long before they sent us to Pearl Harbor," he said. "That was our home base and was from where we operated on runs throughout the Pacific searching for enemy submarines," he added.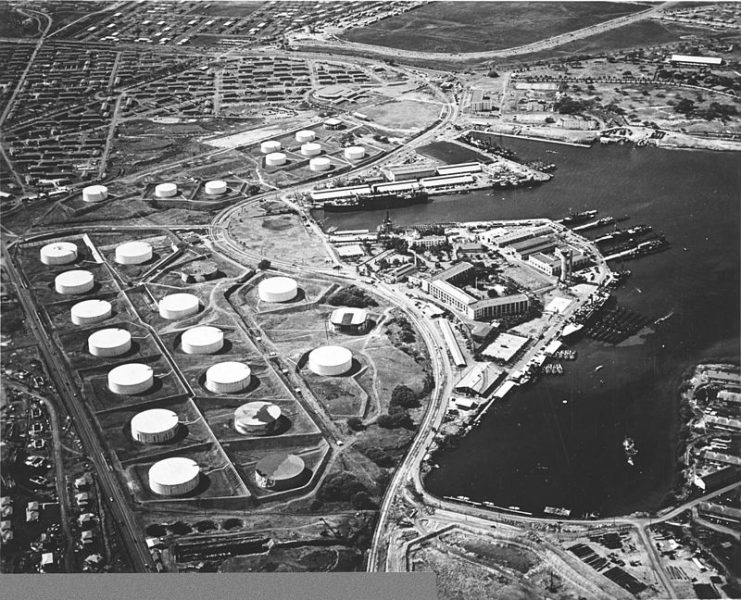 For the next several months, his ship conducted exercises with U.S. submarines, such as the USS Catfish and USS Bowfin. During other maneuvers, PC-817's crew honed their skills in using sonar to detect enemy submarines while conducting patrols. The ship also served as an escort between islands for other Naval vessels.
On other occasions, Naval records indicate, while training with ships and submarines of the Pacific Fleet, Heet and the sailors aboard PC-817 learned to evade torpedo attacks, expended thousands of rounds of ammunition during gunnery training, and dropped depth charges in areas with suspected enemy submarine activity.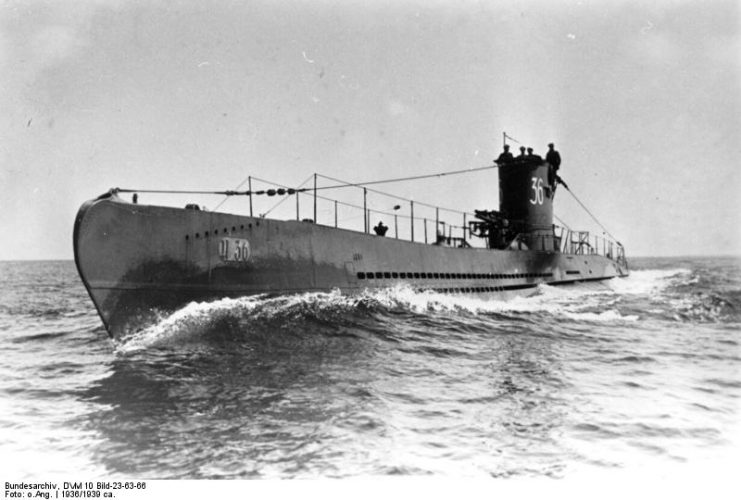 Despite the many dangers presented by Japanese aircraft, submarines, and ships throughout the Pacific, Heet affirmed, "We never found any Japanese subs and they never found us, which worked out all right."
After the war in the Pacific ended with the Japanese surrender aboard the USS Missouri, PC-817 returned to the West Coast in September 1945. It shortly thereafter traveled to Jacksonville, Florida, via a waterway that left quite an impression on a young man from landlocked mid-Missouri.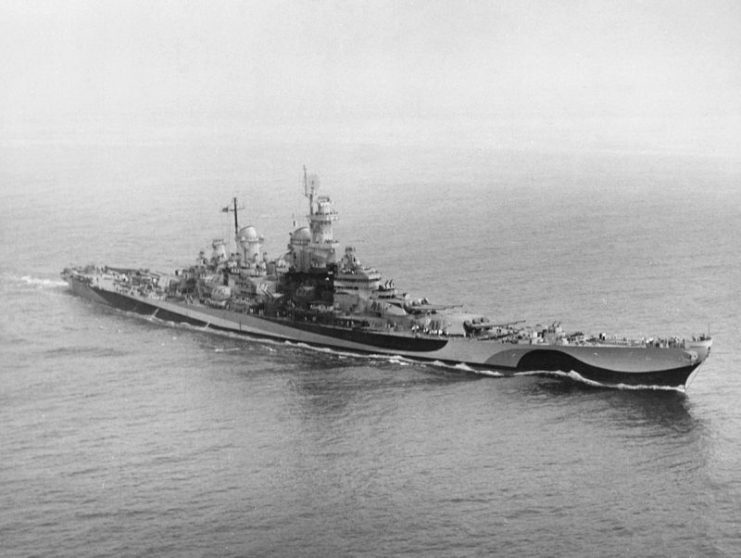 "I think the most memorable experience of the entire time I spent in the Navy was going through the Panama Canal," said Heet, his expression lighting up from the memory. "Going through those locks had been something I had read about before, but it was nothing like experiencing it firsthand," he added.
Arriving in port at Jacksonville in late November 1945, Heet remained with the ship until March 1946, at which time he received his discharge from the United States Navy. According to his discharge records, he spent a total of 1 year, 4 months and 26 days in active military service.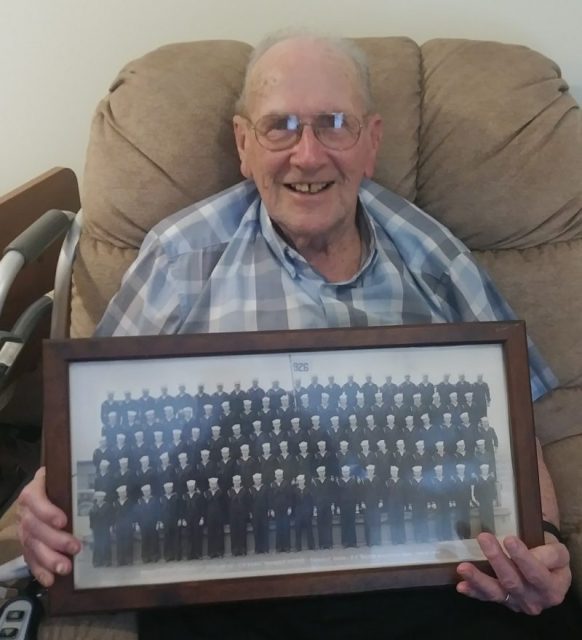 PC-817 remained in service for several more years, during which time it was used to help train Navy Reservists and was renamed USS Welch. The vessel was struck from the Navy Register on April 1, 1959 and shortly thereafter met the inglorious fate of being sold for scrap.
Returning to mid-Missouri, Heet married his fiancée, Laurine, in 1950, and the couple raised seven children. In the years after his wartime service, the Navy veteran worked for a few years in the garage of a local Ford dealership before the Missouri Highway Patrol hired him. In 1994 Heet retired from the Highway Patrol as superintendent of all their garages throughout the state.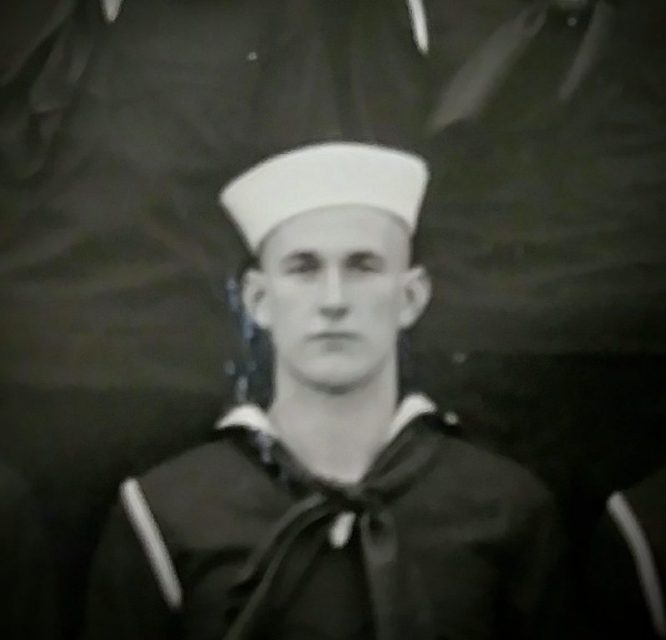 There may exist an extensive compilation of memories from his brief wartime service upon which he can now reflect, yet Heet chooses to view the time he served in the Navy from a rather simple and humble perspective.
"When you grew up in a small town, you really didn't go anywhere or do anything—then you end up in the Navy and get to see the world. That's really something else," the veteran grinned.
Read another story from us: Return to Sea – Missouri Veteran Returns to Naval Service in the Months After Pearl Harbor
"We were certainly a long way from home and I never asked to serve, I really didn't have any other choice." He added, "But I am glad for the experience and have always been proud to have served my country."
Jeremy P. Ämick writes on behalf of the Silver Star Families of America.