It might come as a surprise given their reputation for fierce fighting and inexplicable gallantry, but only three Navy SEALs were awarded the nation's highest military honor for action in Vietnam. Remarkably, one of those awarded the Medal of Honor earned his medal by saving another Medal of Honor recipient, thereby demonstrating what a tight-knit group the SEALs are. In the case of Lieutenant Thomas Norris, his action would take him deep into North Vietnamese territory in search of two downed pilots.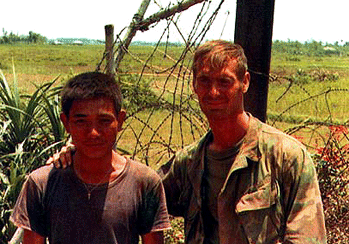 Leading a small 5-man patrol through 2,000 yards of NVA infested territory, he located the first pilot and safely returned him to the Forward Operating Base. After the FOB came under intense mortar and rocket attack that day, he would then head out again in the dark of night to find and retrieve the other. Disguised as fishermen and using a sampan, Norris and his comrade, a Vietnamese soldier, traveled through the night and managed to locate the weary pilot. After a running gunfight down the river with the enemy, Norris would return the 2nd pilot to safety and in doing so become the newest recipient of the Medal of Honor.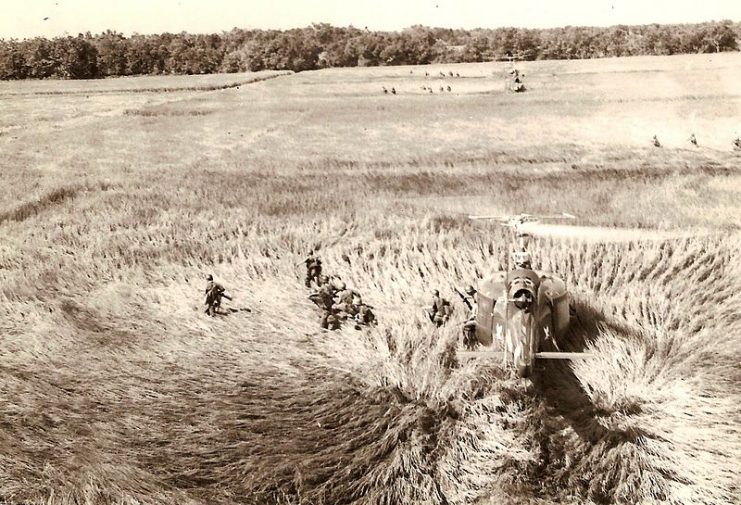 The Potential for History
Thomas Norris was born in 1944, in Jacksonville, Florida, just as the US Navy was pushing its way to total victory in the Pacific. Growing up with an adventurous and patriotic spirit, Norris became a member of the Boy Scouts of America where he reached the rank of Eagle Scout. After obtaining his degree from the University of Maryland where he was an accomplished wrestler, he decided to join the Navy.
Originally, it was his desire to fly jets but because of problems with his vision, he was unable to pass the entry requirements. Fortunately for a couple of other pilots and the future of military history, Norris made his way to the SEALs. Remarkably, Norris struggled and was almost a washout before he eventually graduated from BUD/S Class 45. It didn't take long for the SEALs to recognize they'd made a good decision in keeping Norris as he earned a Bronze Star with a combat "V" device during this first deployment to Vietnam.
It would be 1972 when Norris would later earn his hallowed place in military history during the famed rescue of Lt. Col Iceal Hambleton, or Bat 21 Bravo as his callsign read. One of the largest and most complex rescue operations of the war, it would take the grit and determination of both Norris and Hambleton to rendezvous with history.
The Rescue of Bat 21 Bravo
In April 1972, two American airmen found themselves trapped deep behind enemy lines and in need of help. Lt. Col Hambleton was one of them and had actually been able to avoid capture for over a week. As an intelligence officer with vital knowledge of operations, the Americans spared no expense in getting him back to safety. On one such aerial attempt, another America pilot was downed and he, too, became in need of rescue.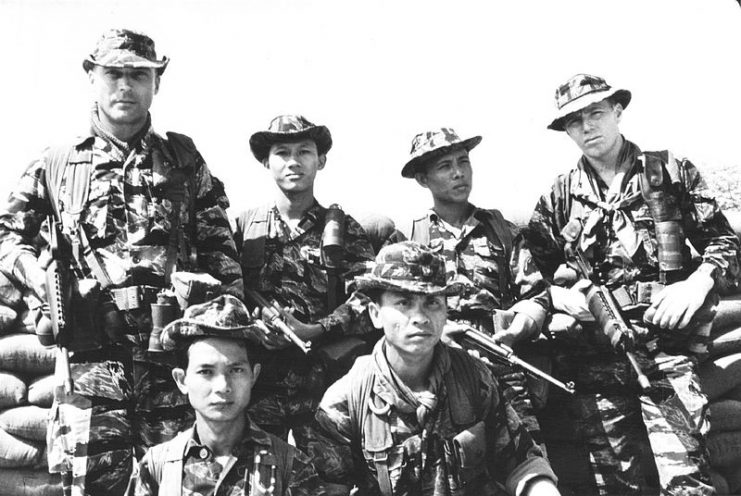 As day turned to night on the evening of April 10th, the task would fall to Navy SEAL Thomas Norris. He would not go it alone, however. He handpicked 5 of the South Vietnamese equivalent of the Navy SEALs. They would paddle a sampan over a mile up the Cam Lo River. Nearly spotted by NVA soldiers on multiple occasions, they somehow evaded capture and located the first downed pilot. They then sped their way back to the FOB only for the journey to take another harrowing turn.
After their return, the FOB came under an intense barrage of mortar and rocket attack. Severely outnumbered, it was only when Norris called in accurate airstrikes that the enemy force relented. However, Lt. Col Hambleton was still out there and the mission was not yet over. The next evening they set out again, moving upriver where the enemy presence was now heavier. Unable to locate Hambleton, upon returning 2 of the Vietnamese with Norris refused to go back. But Norris was not quite done.
One More Trip Behind Enemy Lines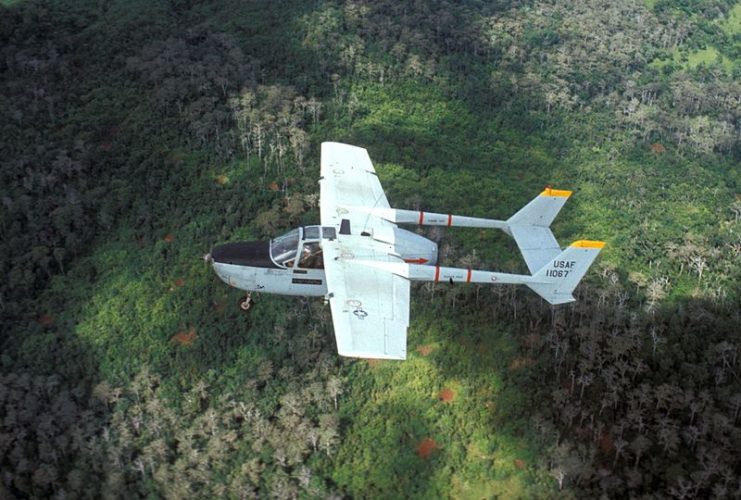 On the evening of April 13th, Norris would set out again in a sampan but this time with only one South Vietnamese with him. Both dressed as local fishermen, they set out to make history. After multiple close calls with the enemy, they managed to find a weak and confused Hambleton. Paddling through the night to get back before dawn, they were eventually spotted and heavy machine gun fire began to rain down on them.
Norris called in airstrikes for support, but before long found himself in broad daylight in a running gun battle as they headed downstream and back to the FOB. With Hambleton tucked away under bamboo, Norris was somehow able to evade the enemy's fire and return to safety. For Hambleton, the long ordeal was finally over. For his actions over those days, Norris would receive the Medal of Honor.  But not before proving himself again.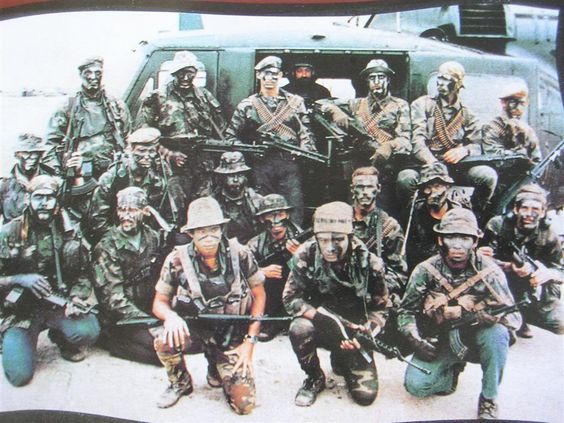 In October of that year, Norris would again find himself deep behind enemy lines. This time, Norris would receive a gunshot wound to the head and were it not for the actions of Navy SEAL Michael Thornton he would have fallen to the enemy. Thornton himself would receive the Medal of Honor for his rescue of Norris, and two of the three SEALs to receive the US military's highest personal award during the Vietnam war would be forever linked. Norris would miraculously survive his wounds and live to receive his due place and honor in military history.