He had a love of weaponry and often carried a .357 magnum and also had a 30-30 Winchester rifle and a sawed-off twelve gauge shotgun.
Few of us who grew up in the Seventies and Eighties can forget one of the greatest Hollywood icons of that time: Mr. T.
Mr. T found fame for his roles as Clubber Lang in Rocky III and B.A. Baracus in The A-Team, along with a host of other roles in movies and on TV shows. He also became well-known in the wrestling ring of the WWF (World Wrestling Federation).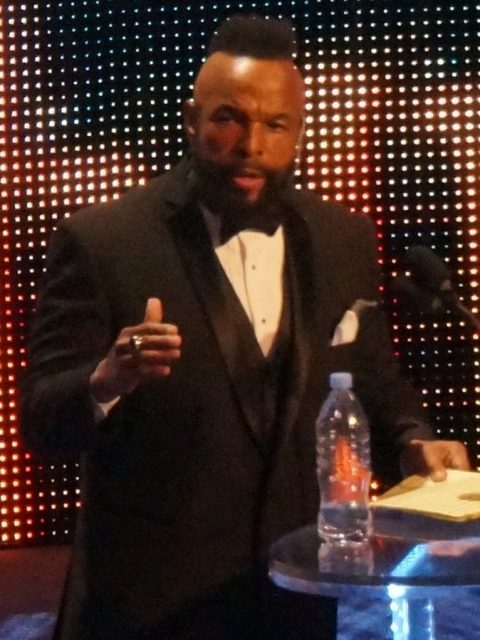 His trademark hairstyle is modeled on that of a Mandinka (a West African culture) warrior – and a warrior is certainly what he has been throughout his life, in many respects. What many people don't know about Mr. T is that, in addition to everything else he has done, he once served in the US Army.
Mr. T's actual name is Laurence Tureaud, and he was born in May 1952, the youngest of twelve siblings. Tureaud, whose father was a minister, grew up in a housing project in the South Side of Chicago, an area plagued by drugs, violence, and crime.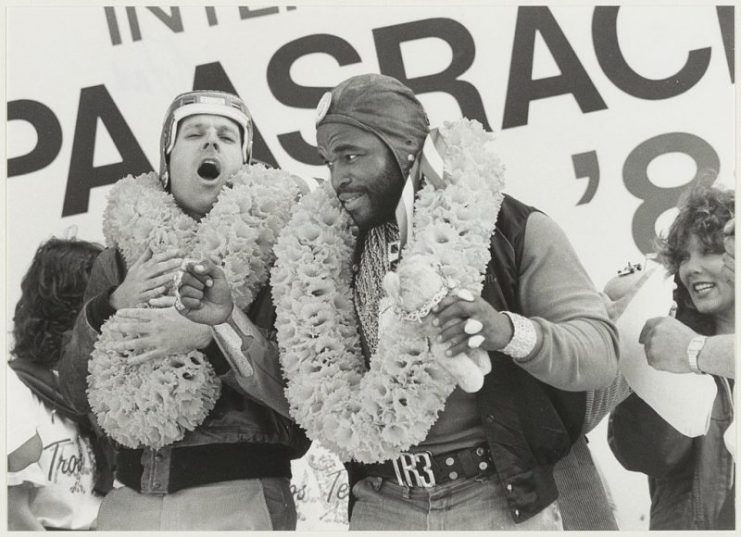 Tureaud avoided running with any bad crowds growing up, and instead chose to apply himself and strive to achieve the best he could. He excelled at athletics from an early age. After becoming Chicago's citywide wrestling champion twice as a teenager, he was awarded a scholarship to Prairie View A&M University.
However, his time in college didn't go very smoothly, and he ended up being expelled after a year.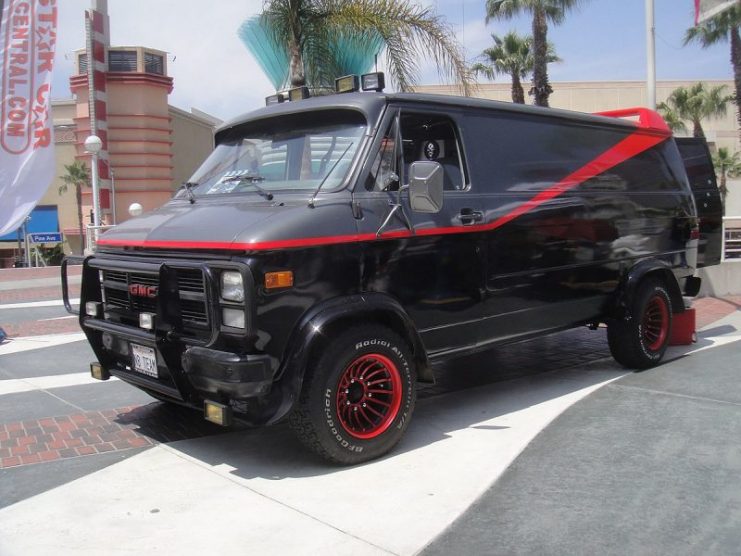 Tureaud was never one to let such things get him down, though. He had athletic abilities, natural strength, and a love of weaponry (he often carried a .357 magnum and also had a 30-30 Winchester rifle and a sawed-off twelve gauge shotgun).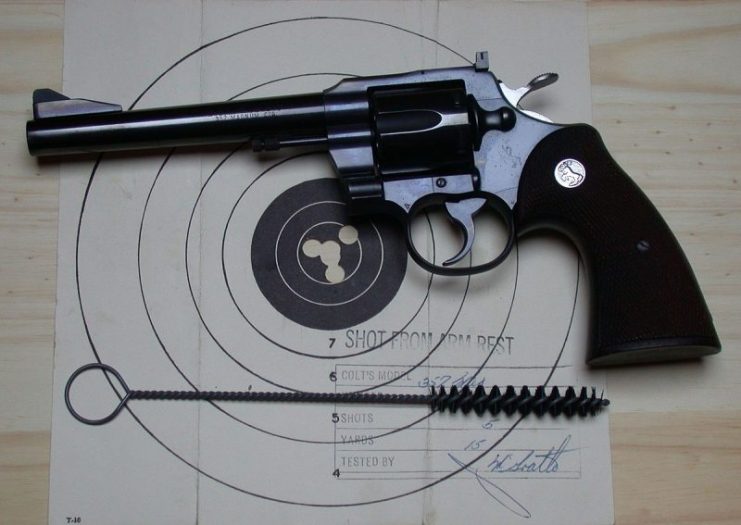 Combined with the discipline and physicality he had fostered through his intensive study of martial arts, the army seemed like it would be a perfect fit for him.He enlisted in the United States Army in the mid-70s.
Tureaud has played a number of characters who are rebellious, hot-headed, and refuse to take orders from anyone – the exact opposite of what a good soldier should be. However, in real life, he took to soldiering and the strict discipline of army life like a duck to water.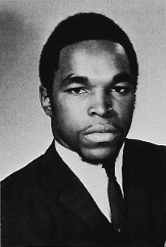 After enlisting, Tureaud was assigned to the Military Police Corps, in which he served with distinction. Out of a cycle of 6,000 other troops, Tureaud was elected "Top Trainee of the Cycle" in 1975. In addition, he received a letter of recommendation from his drill sergeant as well as a promotion to squad leader.
A now-famous incident took place in 1976, in which Tureaud's platoon sergeant decided to punish him for a minor infraction by having him cut down trees. The platoon sergeant, however, did not specify how many trees.
Tureaud started cutting at 6:30 in the morning. By the time a major found out what was going on and superseded the order at 10:30, Tureaud, who had been cutting trees tirelessly for four hours, had already managed to fell seventy trees in a Paul-Bunyan-esque escapade.
After Tureaud's discharge from the Army, he entered the world of bouncing at nightclubs, a role for which his training as a military policeman had prepared him well. Working the door at nightclubs was how he amassed a large portion of his famous collection of gold chains – they came from people who lost them in the clubs or forfeited them in fights.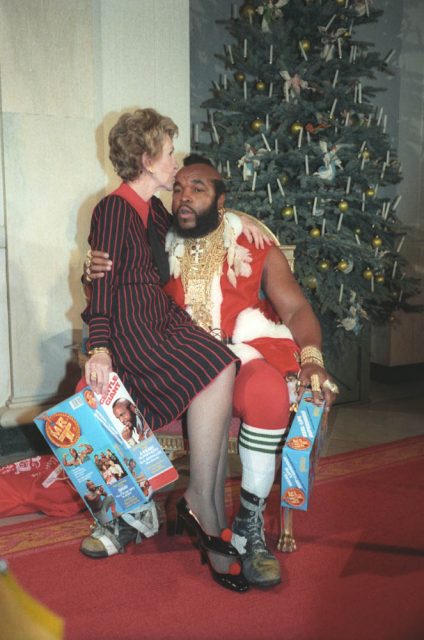 Despite being taken to court on assault charges a great number of times throughout his career as a bouncer, he was never convicted. He transitioned quite seamlessly from bouncer to bodyguard, another role for which his military police training had prepped him well.
During his time as a bodyguard, he worked for some very famous people such as Diana Ross, Steve McQueen, and Muhammad Ali. Then, he was spotted by Sylvester Stallone, who knew the moment that he saw him that Tureaud would be perfect for the role of Clubber Lang in Rocky III – the role that was to launch Tureaud's acting career.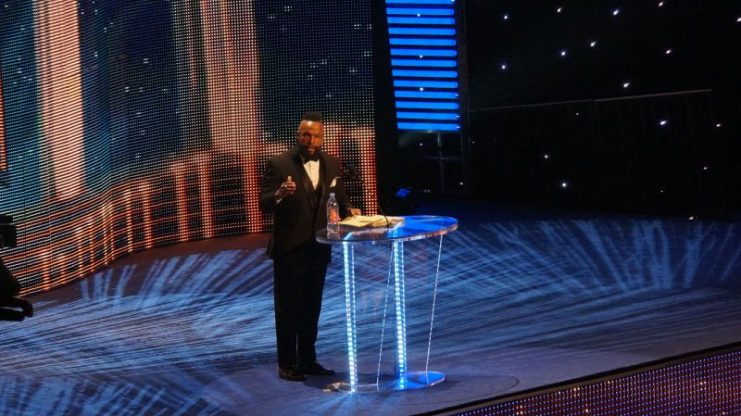 His next major role was as B.A. Baracus, the ex-Special Forces, no-nonsense, tough guy mechanic in The A-Team, another role that his time in the US Army no doubt helped him prepare for.
While Tureaud's persona as Mr. T is based heavily on an image of a violent, aggressive brute, in real life he is anything but.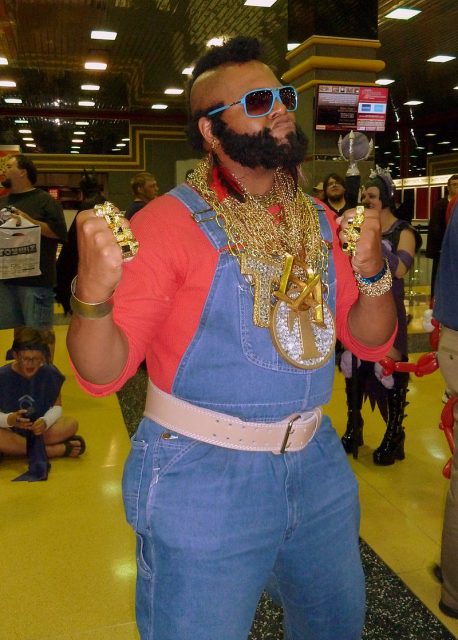 In 1985, he stood in a courtroom during a trial in which a number of children were testifying about being sexually abused and molested. He was not involved in the trial in any way, but had heard that the children were scared of the defendant – so he went there to provide moral support and assure the kids that he would protect them.
He frequently broadcast messages to children saying that they should stay in school, stay away from drugs and bad crowds, and – something he has always been quite emphatic about – respect their mothers.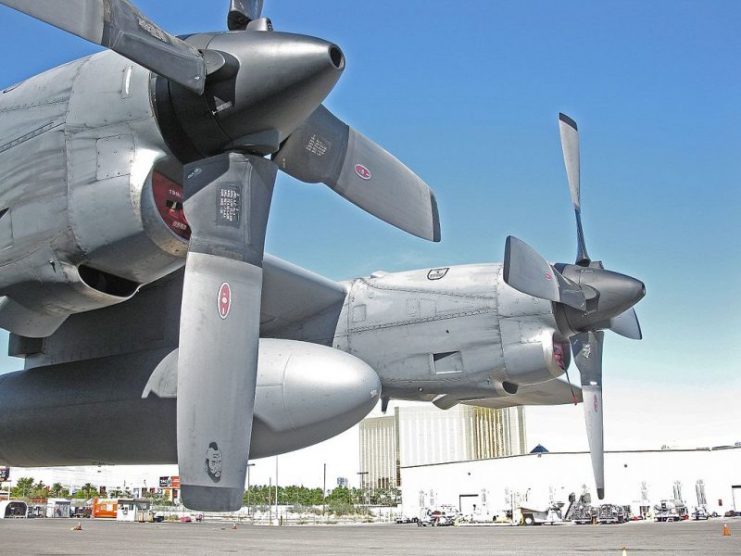 He also stopped wearing his gold jewelry after Hurricane Katrina devastated New Orleans in 2005. Tureaud felt that it would be disrespectful to those who had lost everything in the floods to wear his masses of gold jewelry, and since saying that he has never worn it again. He has also done a lot of work for various charities and charitable foundations.
Suffice to say, Mr. T's little-known time in the United States Military Police Corps was at least partially responsible for shaping his future and paving the way for many of the far more famous roles he would play in his life.
Read another story from us: Rambo: Last Blood to Hit Cinemas in Early Fall 2019
It also no doubt served to instill in him a lifelong sense of self-discipline and fortitude, without which he may never have attained the heights of success that he managed to achieve. Even at the age of 66, he continues to work hard and go hard in the gym, showing no signs of slowing down.