The theater and the battlefield are two very distinct aspects of life: one involves a performance, acting, and entertainment designed to delight the masses, whereas the other decides the fate of nations through fighting, bloodshed, and pain.
For many people, the talents they possess do not match up with their chosen profession. Yet sometimes, it's not entirely impossible to reconcile these two things. For some people, they can combine military service with a completely separate, successful career.
It is hard to imagine the level of fulfillment that such people must feel to have been part of something so much greater than themselves and still able to follow their passion at the end of it.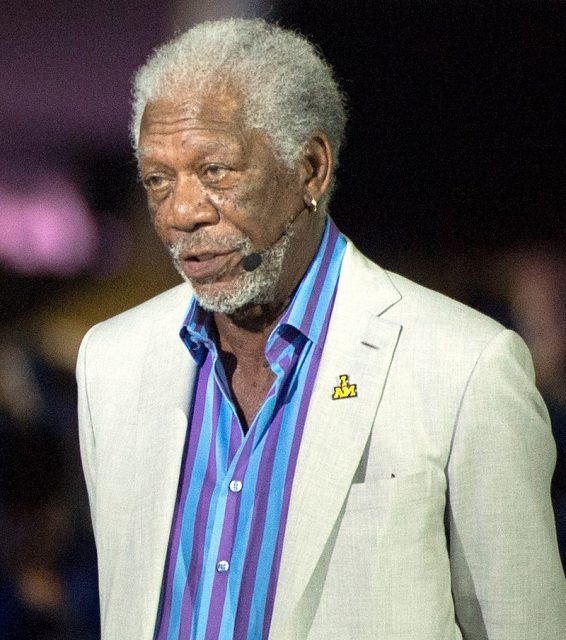 MORGAN FREEMAN
The military was a path that Morgan Freeman treaded temporarily on the road to stardom. The Tennessee-born Freeman started his acting career early. At the age of nine, he had appeared in school plays and in competitions which earned him several awards. Born at a time of war, Freeman was only eight years old when World War II ended. He quickly became fascinated with the idea of flying after seeing "Twelve O'Clock High" and several other movies that idolized fighter pilots.
Freeman turned down a scholarship to study drama at Jackson State University, choosing instead to enlist in the U.S. Air Force. His craving to fly was so strong that he had attempted to get into the air force while he was still in high school. He was told get his diploma first and then re-apply, which he did.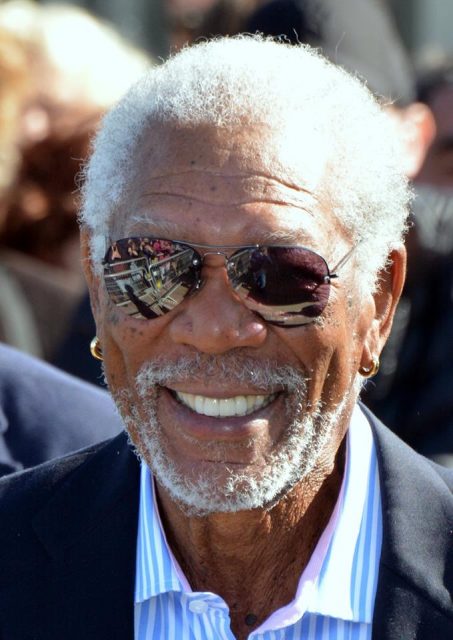 By the time his fighter pilot training began, Freeman had developed cold feet. He came to realize that he had been caught up by the idea of being a pilot but didn't really have the heart for it. He served as a radar technician and left the air force after four years. Although he gave up the job, Freeman never gave up flying and has owned three planes in his lifetime which he loves to fly by himself.
BILL COSBY
Popular comedian and actor Bill Cosby dropped out of college and joined the U.S. Navy in 1956 at the age of 19. His father had previously served with the Navy as a mess steward. While in high school, Cosby had been a part of the Boy Scouts. Although the training there can hardly be compared to that received in the military, it was nevertheless a good foundation for him. He has stated that graduating out of the Navy's boot camp was one of his proudest moments.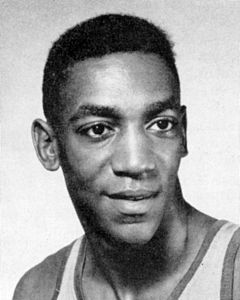 Cosby served in the Navy for five years as a hospital corpsman at the Marine Corps Base Quantico in Virginia, then later in Canada and Maryland before venturing into the acting industry. Over 50 years later in September 2010, he received the Lone Sailor Award from the U.S. Navy for his service. However, the award was withdrawn in 2014 following substantial allegations made against him for sexual assault.
MICHAEL CAINE
English-born Hollywood star, Michael Caine, served as an infantryman with the British Army's Royal Fusiliers. He got his call-up for national service at the ripe age of 18. He served first in Germany but was later deployed to South Korea where he fought in the Korean war of 1952. Caine's experience during the Korean War was one that, as he recounted, nearly cost him his life.
One evening, a troop of four British soldiers which included Caine were sent on patrol across a paddy field. Unfortunately, they were spotted by enemies from afar, and a chase began. The soldiers had their hearts in their throats as they fled through the swampy field but still had the presence of mind to alter their route and head for the Chinese lines instead of their own. This decision enabled them to get to the safety of the Chinese lines before doubling back to their own camp.
After this experience, Caine learned to face all his fears, life-threatening or otherwise. He has stated that he has felt more at peace with himself since that day. The rest of his life, including his acting career, has been influenced by his service in the army. In the movie "The Whistle Blower," Caine wore his own medals which he obtained during his military service.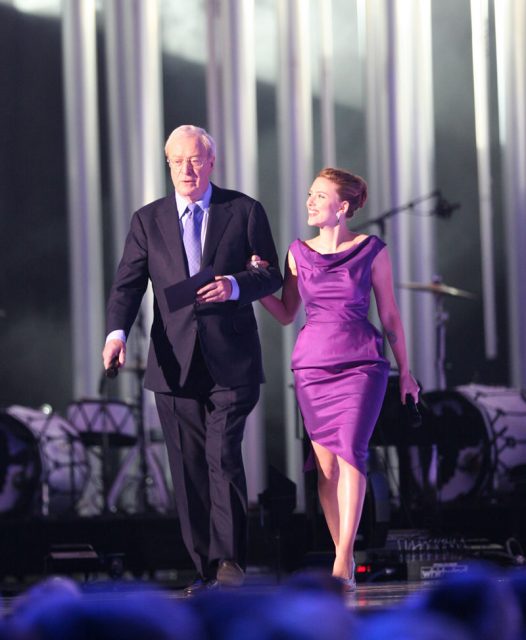 ADAM DRIVER
Following the September 2001 attacks carried out by the al-Qaeda terrorist group on the United States, many young American boys became highly motivated to enlist in the army. Among them was Adam Driver, who would later go on to star as Kylo Ren in the movie "Star Wars: The Force Awakens" and its sequel. Luckily, that role did not resemble his experience in the U.S. Army.
The Californian-born Driver served as an 81mm mortarman for nearly two years. After a biking accident in which he broke his sternum, he was given a medical discharge. By then, he had served for almost three years but had never been deployed.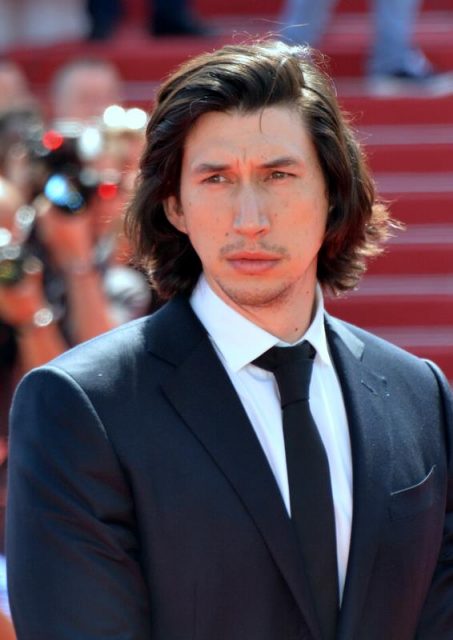 RANDY COUTURE
Randy Couture served in the U.S. Army for six years, joining in 1982. He was a part of the 101st Airborne and rose to the rank of Sergeant. After that, he ventured into the Ultimate Fighting Championship (UFC) and then acting. He starred in the popular Hollywood movie franchise "The Expendables" and has acquired a great deal of fame outside of the military.
Read another story from us: 26 U.S. Presidents in the Military – Many Saw Combat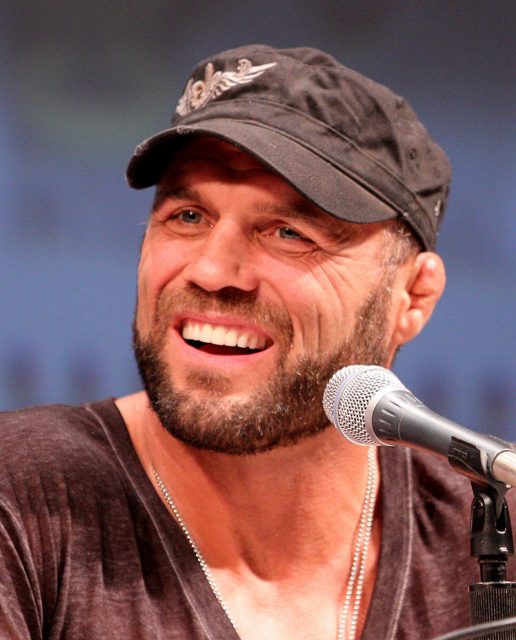 After Couture left the military, he showed commendable initiative by establishing the Xtreme Couture G.I. Foundation, a non-profit organization which is aimed at raising funds and awareness for soldiers who were wounded in action.