In a sense, all movies get history wrong, because the very act of fictionalizing an event guarantees it will differ from what really happened. A battle that may have lasted six hours in "real life," is compressed to six minutes in "reel life" to keep the narrative flowing. Liberties are taken to enhance a story and build its structure. Films are not meant to be literal — that's what documentaries are for.
One film that got a lot right is Braveheart, Mel Gibson's 1995 war epic about Scotland's 13th-century war with England. It combines drama with fantastically shot battle scenes while telling the story of William Wallace, a man still considered a symbol of Scottish independence.
Gibson got much of the story right: how the rebellion escalated into a full-fledged war, and how Wallace died for the cause. But, probably for technical reasons, Gibson chose not to shoot the Battle at Stirling Bridge on an actual bridge.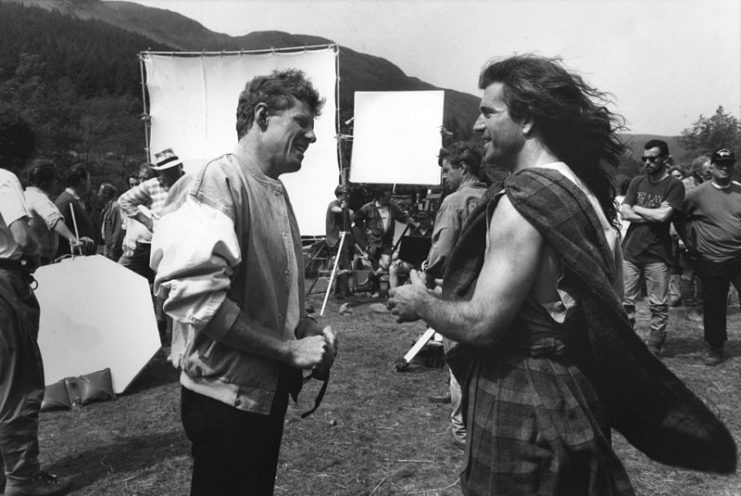 In truth, the Scots waited for British soldiers to begin crossing the bridge, then attacked before English reinforcements could arrive. Although the movie depicts the battle well, if very violently, the bridge is absent. How might this scene have looked if that significant detail had been included?
Sometimes filmmakers get battle scenes just plain wrong, as films about Alexander the Great can show us.
Two biographies have been made about Alexander The Great. In 1956 Alexander the Great was released, followed in 2004 by a film entitled merely Alexander. Neither film was particularly well received. The questionable casting choices were only part of it with Richard Burton and Colin Farrell being cast as Alexander in 1956 and 2004 respectively.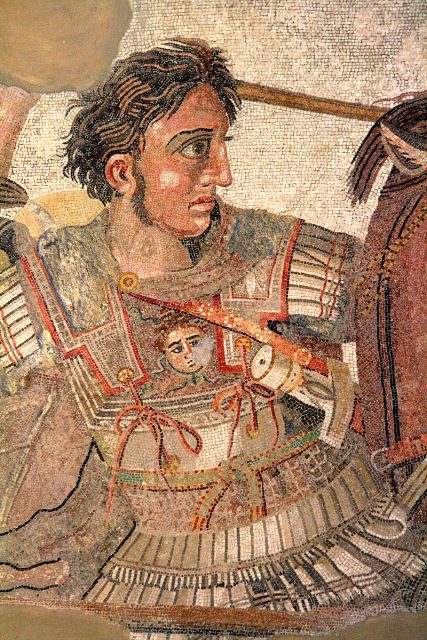 Furthermore, the battle scene with the Indian King Porus was criticized by historians and critics alike. In Alexander, the battle was filmed in a thick forest, which would have made the Indian king's weapons of choice, elephants and war chariots, impossible to use. But history tells us that those were precisely the weapons the king employed and were one of the main reasons as to why Alexander retreated. The actual battle took place near a river, not in a forest.
Staging battles improperly is fairly common in movies because of budgets and location restrictions. These days, computer graphics (CGI) are relied on to "fill in" when live, real backgrounds are unavailable. Unfortunately, sometimes CGI simply looks not only inaccurate to those who know history, but also fake, even to viewers with little historical knowledge.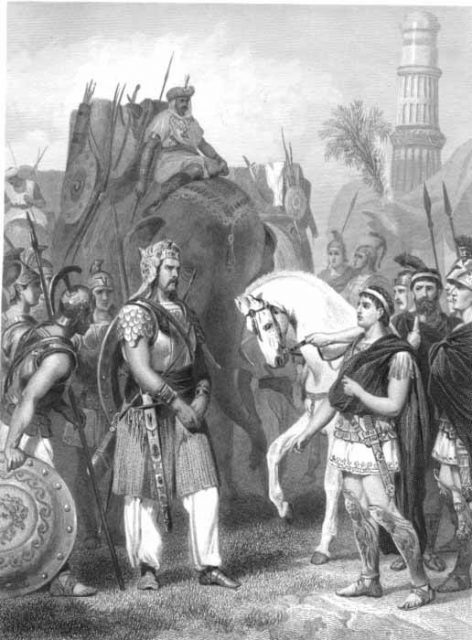 Another point of contention – and humor — for historians is the speech a leader invariably makes to his men before heading into battle. There were no megaphones during Alexander the Great's time, but we are supposed to believe that he stood in the midst of his army and spoke words of encouragement that his men heard. This highly unrealistic device is used by filmmakers to focus the drama and explain what is about to happen during a chaotic battle scene.
Another anomaly in war films is the costuming. Sometimes movies get soldiers' uniforms entirely wrong, especially in films that depict battles during medieval times. In Gladiator, with Russell Crowe, he and his men are wearing furs, but almost no armor. The "bad guys" are in armor and chain mail, which is at least more accurate. But how would Crowe's men, the "barbarians," stand up to attack with no armor? While it might be a conspicuous, visual tip-off to audiences as to who is on which side, it's historically wrong.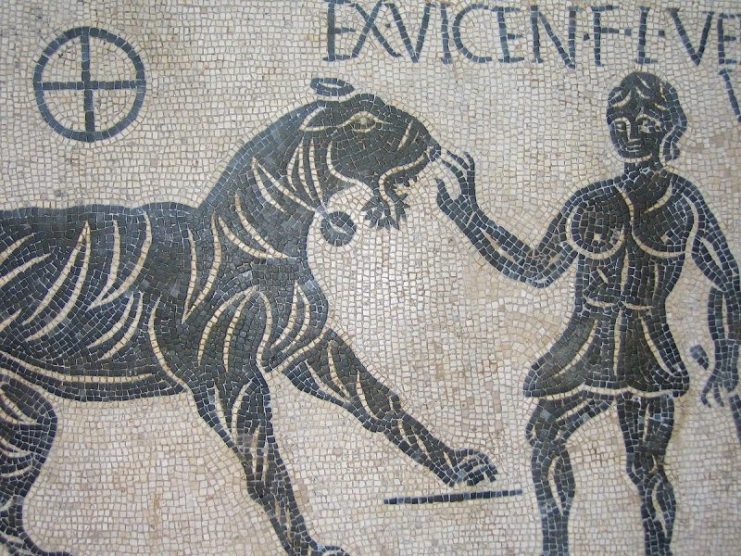 Not that men dressed in armor in these films have very good odds of survival. At an alarming rate, men in movies like Troy and Gladiator seem to die in spite of their chest plates and other protection. Nor were real soldiers the self-destructive fools some films imply, willing and ready to die for a cause at a moment's notice. Of course, in reality, some men were extraordinarily brave, and this was encouraged. The Romans even gave a medal to the first soldier to enter an enemy camp.
But war in medieval times was, on a fundamental level, precisely what it is today: a bloody, messy, depressing affair during which soldiers and civilians die. The only difference is that today we have modern military technology and weapons with which to fight. But the result is the same.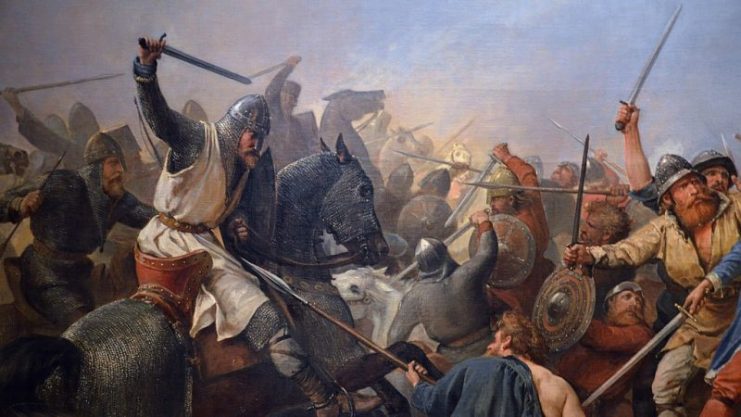 Read another story from us: How Alexander the Great Literally Changed the Geography at Tyre
Of course, Hollywood exaggerates and makes mistakes in all genres, not just history and war films. Whenever a movie claims to be "based on actual events" it is wise to remember: they are selling a story, not facts. And this might mean that a great deal of liberty has been taken with what historians would call the truth.