The Medal of Honor remains the most distinguished military decoration of the United States' military.
This decoration is awarded on the basis of exceptionally heroic performances. A service member must show conspicuous gallantry and intrepidity in the face of life-threatening risks above and beyond the call of duty.
Due to this very stringent criteria, only 3,522 people have been awarded the medal as of the date of this article.
This is a rather tiny percentage of the millions that have served the United States in combat duties. Interestingly, several of these recipients have received the honor posthumously.
Indeed, the stories of these GIs are uniquely heroic. You hear of soldiers throwing themselves over grenades, running across landmines, single-handedly knocking out enemy formations, and accomplishing several other matchless heroic stunts that would leave you stunned.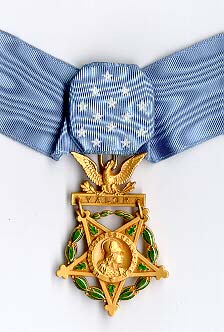 The Medal of Honor has existed for 155 years, with the most recent award being given in October 2018.
The medal is usually presented by the current president in an award ceremony. However, as the recipients walk away with their shoulders held high, they do not depart with just the distinctive medal. There are several other perks which they get to enjoy for life.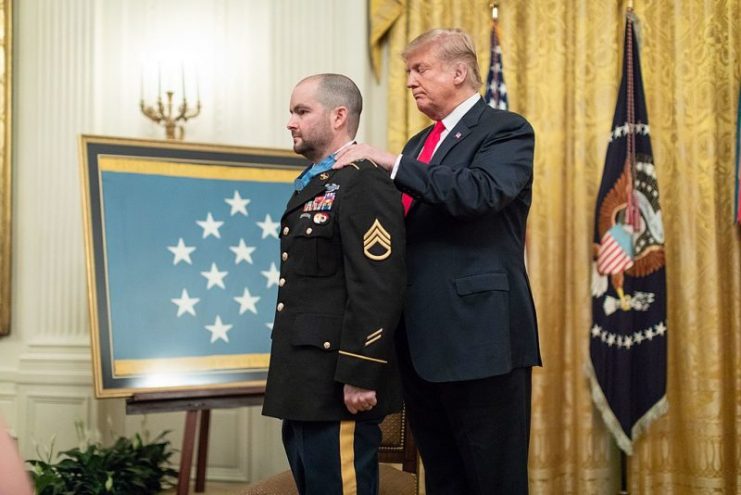 Below, we take a look at some the additional benefits of being a Medal of Honor recipient.
Special Medal of Honor Pension
One of the significant benefits is a special monthly pension package.
Every Medal of Honor recipient may have their names on the Medal of Honor Roll. This document certifies to the United States Department of Veterans Affairs that the recipient has qualified for the monthly Veterans Affairs pension.
This special monthly pension package provides a monthly allowance on top of any military pensions or benefits which the recipient may already be entitled to. Subject to cost-of-living increases, the monthly stipend was originally $10 in 1916 but has over the years risen to $1,329.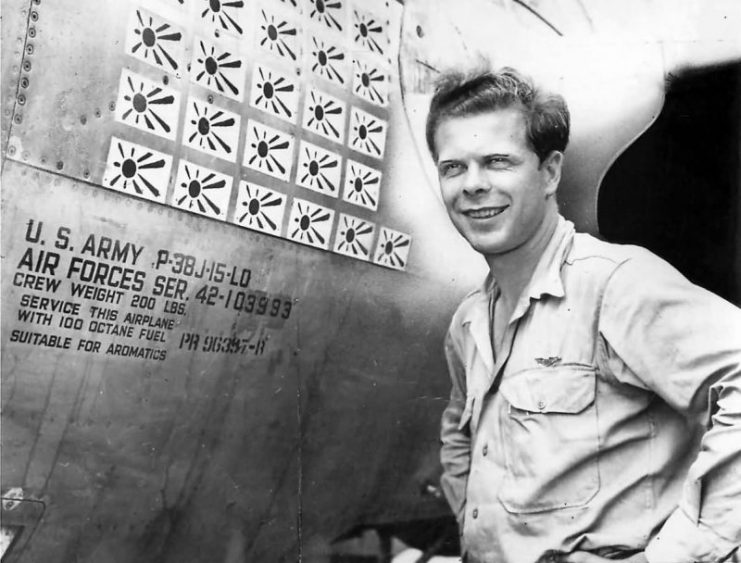 Special Entitlements to Space-A Travel
The Space-A travel is a military travel plan which allows members of the US military and their dependents to travel by air at little or no cost.
Medal of Honor recipients enjoy lifelong special privileges in air transportation. They are covered under DOD Regulation 4515.13-R to travel from city to city, and even overseas.
Family members are covered as well, as long as they're accompanied by the recipient.
With the Space-A travel, a Medal of Honor recipient gets preferred access enabling them, for example, to get on a flight without going through a queue.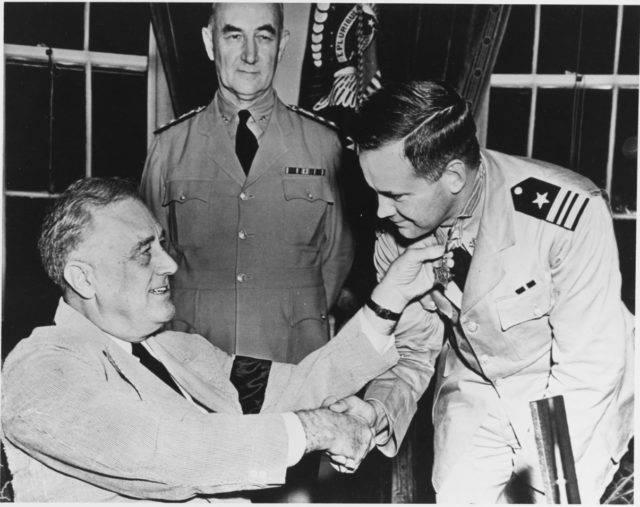 Special Military Burial Honors
Medal of Honor recipients are eligible to be buried at Arlington National Cemetery. They are also entitled to a funeral with full military honors. Upon internment, their graves are marked with special headstones which have golden inscriptions.
Increase in Pension Amount
Another monetary perk earned by Medal of Honor recipients who serve a full career in the military is an increase in their pension amount. Upon retirement from military service, they are guaranteed a 10 percent rise in retired pay.
Recipients are automatically invited to all presidential inaugurations and inaugural balls.
From the day of their award, all recipients are by default eligible for invitations to all future presidential inaugurations and some other top-level ceremonies at local and state levels.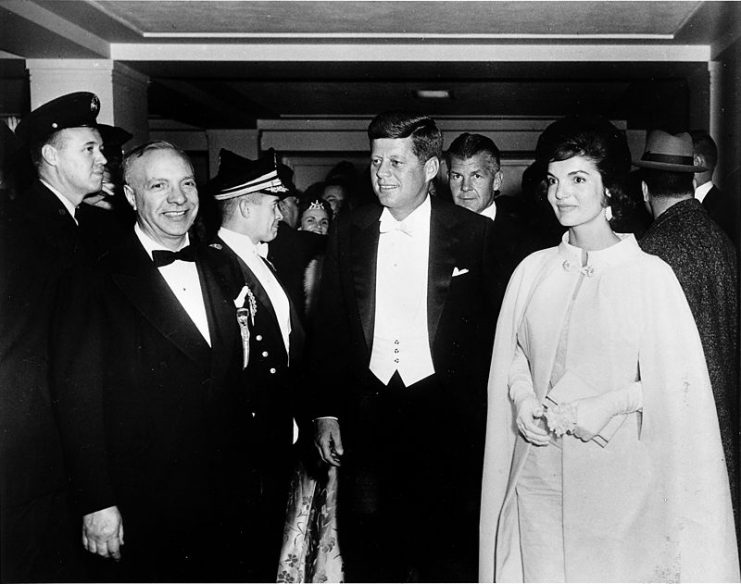 Guaranteed Admission of Dependents into US Military Academies
For every freshman class of US Military Academies, the number of admission slots released for each state is usually limited. However, children of recipients are not limited by quota and nomination requirements.
Once they're eligible, they are offered access to their desired academy regardless of the available slots.
Special License Plates
This is one non-military benefit enjoyed by Medal of Honor recipients. Forty states in the US currently offer special license plates for recipients' vehicles at little or no cost.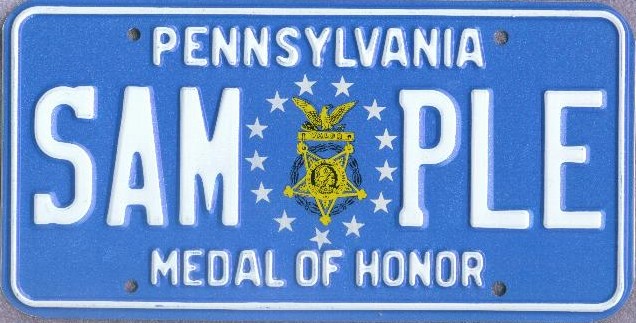 Supplemental Uniform Allowance
Alongside a supplemental uniform allowance of $817.48, a Medal of Honor recipient is allowed to wear U.S. military uniform anytime, as they deem fit, so long as they do not use it for commercial, political, or extremist purposes.
Some other perks enjoyed by Medal of Honor recipients include the privilege of shopping at military commissaries and exchanges, special military ID cards, and special parking spaces at some military installations.
Some companies show appreciation by offering incentive programs and special gifts.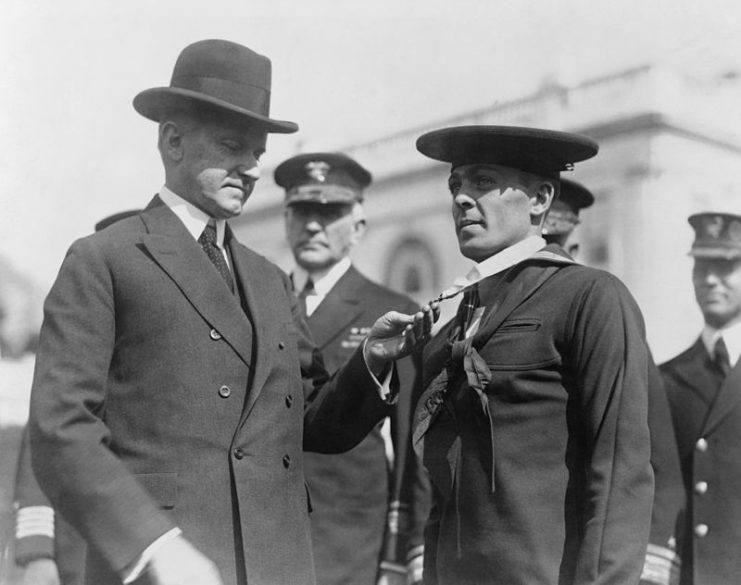 Alongside the medal itself, recipients also receive a Medal of Honor flag. This practice began in 2002.
Read another story from us: 22 Facts You May Not Know About the Medal of Honor
Such recognition does not have the power to restore the lives of those who were lost in battle or make up for lost limbs.
However, the Medal of Honor is presented not as repayment for the sacrifices of these men, but as a way of saying "thank you" and letting them know that the United States of America will remain grateful, forever.