Mary Edwards Walker lived a life full of excitement and courage, forging paths during a time when feminism was largely unheard of, and the country was split over the issue of slavery. She was a female surgeon, a recipient of the United States Armed Forces Medal of Honor and a prisoner of war. Walker often appeared in public in a man's suit and top hat, along with short-shorn hair. She was rarely well-received by her peers.
Walker spent most of her life in public service. Whether fighting for the rights of others, writing literature, discussing important social topics, or overseeing public institutions such as jails and orphanages.
A Foundation for Excellence
Walker's accomplishments can be credited to her parents' progressive attitudes, which they passed on to their children. One of seven, she was encouraged to be independent and was taught to question authority. Non-traditional gender roles were the norm around the family farm, and women's clothing was not required.
Her parents started the local school, as they were advocates for female education. It was no surprise Walker went on to enjoy higher education, a rarity for women in her time. After primary school, she went to seminary, then taught until she earned enough money to attend Syracuse Medical College, which is still in existence today. Walker was the only female there and graduated with honors as a doctor.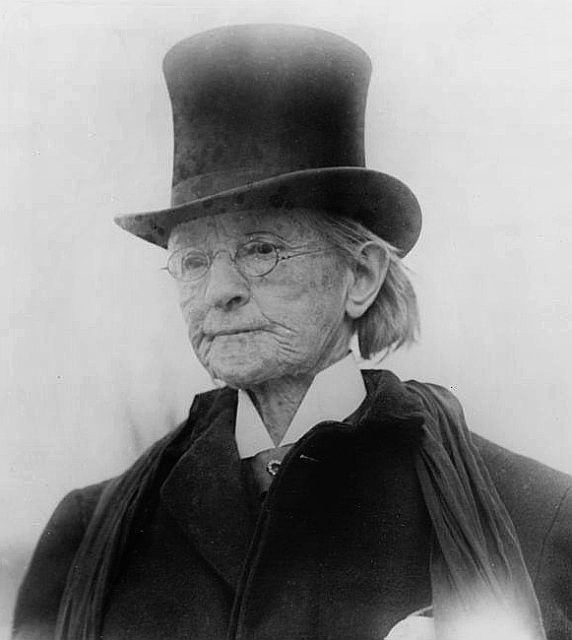 She also briefly attended another college in Iowa but was suspended because she attempted to join the all-male debating society.
Her aspirations did not prevent her from marriage to a fellow doctor, although the marriage was as untraditional as Walker herself was. She did not obey her husband, as was expected. Although she wrote widely of women's dress reform in various literary journals she was highly criticized for wearing pants. She was adulterous, and she did not take her husband's last name. Walker worked alongside her husband in a shared practice, but unfortunately, it failed, as she was not viewed as a trusted doctor, due to her gender. They were divorced.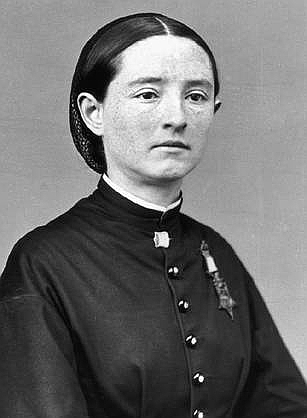 The Civil War
When the Civil War began, Walker volunteered for the Union Army. As a female, she was put to work as a nurse, although she was highly over-qualified. Her first action was at the First Battle of Bull Run in 1861, in Manassas, Virginia, after which she worked at an Army hospital in Washington. She then worked as an unpaid surgeon on the front lines, during several battles. The role enabled her to wear men's clothing, and she frequently supported women's role in the war effort, especially those who disguised themselves to fight as soldiers.
At one point, Walker requested a role as a Civil War spy, although she was not accepted. Eventually, she was employed by the army for her surgeon work, as they finally recognized her value. She then became the very first female surgeon employed by the US Army. She treated soldiers on both sides of the battle, and civilians.
In 1864, Walker was arrested by the Confederates and accused of being a spy, after she had crossed battle lines to assist a Confederate doctor in an amputation. She was held as a prisoner in Richmond for four months until released as part of a prisoner exchange. While a POW she began to suffer from partial muscular atrophy, which gained her a disability pension.