Help forever honor our military working dogs, their brave handlers, and the families that donated their beloved pets to the war effort during WWII.
Donations are tax deductible!
During the liberation of Guam, 25 military working dogs died in combat. Their bodies were buried on the island in a small cemetery. These dogs saved many lives and help free the island of Guam and the Chamorro natives from the clutches of the Japanese Empire.
The acclaimed sculptor Susan Bahary, who also wrote the foreword for Walking Point, commissioned the first Military Working Dog Memorial in honor of these heroic canines. Her masterpiece remains on the island today.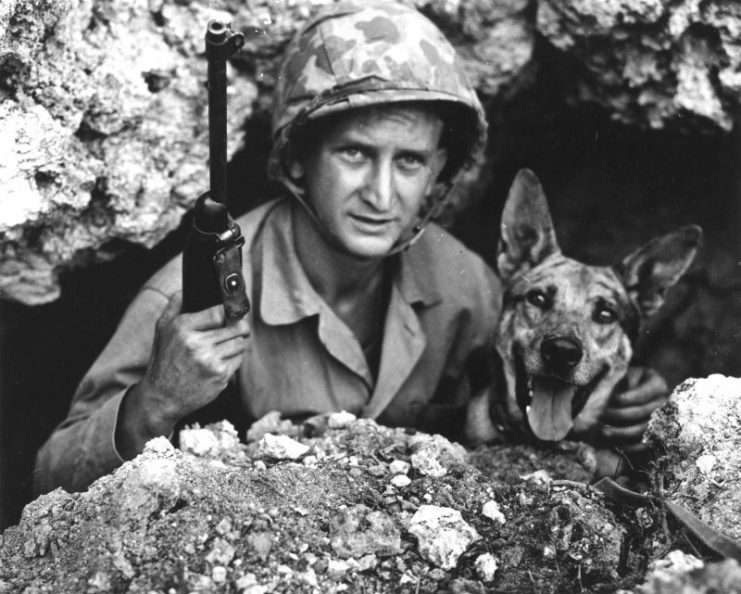 Walking Point is both a novel and a short film currently in production that tells of love, loss, and victory. The short film will be a drama that centers around a young Marine, Private John Markle (played by Lou Wegner) and his donated canine companion, the heroic Duke (played by Duke-K9).
Private John Markle falls in love with a beautiful Dogs for Defense volunteer trainer named Emily (played by Liza Wilk). But Markle and Duke are quickly shipped off to Guam to help liberate the island from the Japanese Empire right as Markle and Emily's love is blossoming.
Markle has two goals: one, to make it back to Emily and two, to bring Duke back safe to the patriotic family that donated him.
Other talented cast includes Cliff Kammerdiener (West World Interactive, The Radical Story of Patty Hearst), Carl Bailey (The Pineville Heist, When the Game Stands Tall); Josiah Schreiber (My Brother's Keeper, Wolf-Man in the City), and Kenney Myers, (Junkie, New Dog Old Tricks).
Also, making their film debut are GG Ligums, Grayson Warren, and Jeff Copsetta. You can see our entire cast and crew on the Walking Point IMDB page. Our goal is to use this 20-25 minutes short film as a proof of concept for a feature film and/or a limited television series.
https://www.youtube.com/watch?v=HUrxje4EJ-I
CLICK HERE TO FOLLOW WALKING POINT ON FACEBOOK
CLICK HERE TO FOLLOW WALKING POINT ON INSTAGRAM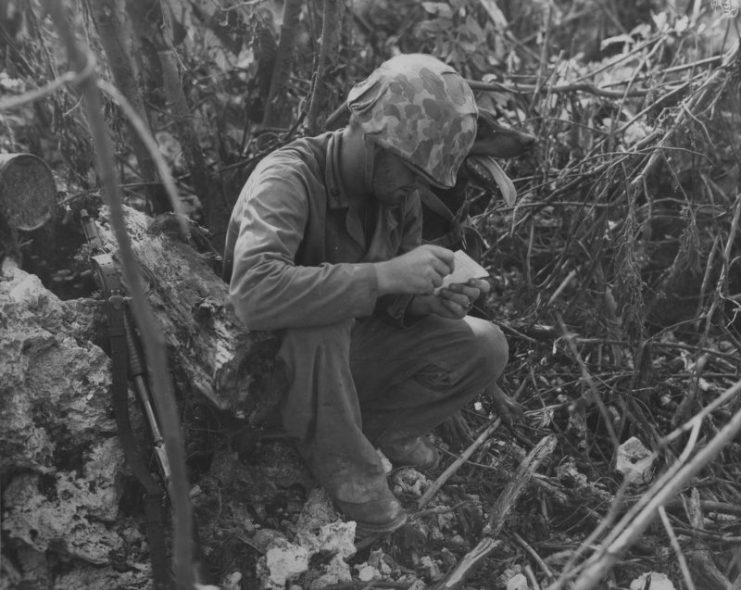 To date, we have crowdfunded over $22,000 which is over halfway to our shooting budget!  With your help, we can bring international awareness to our lesser known heroes, the military working dogs. Help us reach our filming goal of $37,500!
Link to make a tax-deductible donation and learn more about the journey to make this film.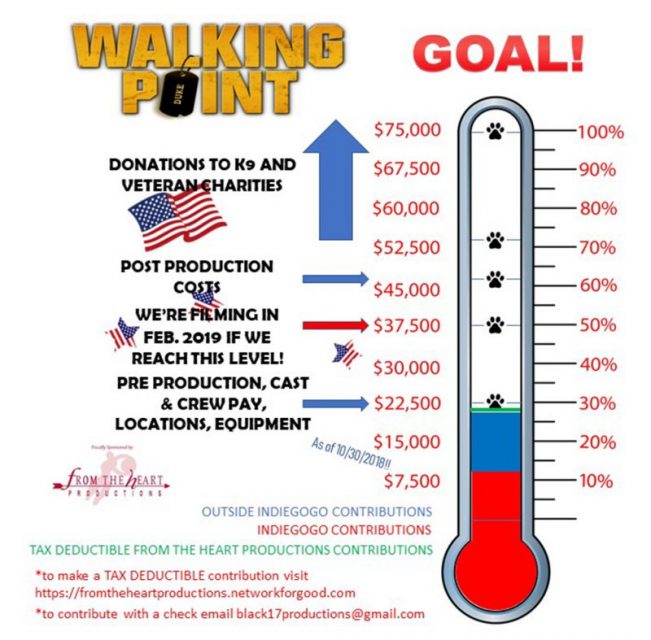 RJ Nevens, Jr. is a screenwriter, director, and producer with over 30 awards to date for his feature films, documentaries, and shorts. He and his wife, Chelsea, own Black 17 Productions.
Walking Point is his passion project. He wrote the feature screenplay in 2013, and it has achieved accolades around the globe. He followed it up by adapting it into a novel a few years later. To date, RJ has donated nearly all the proceeds from the sale of the book to various military working dog or police K9 charities.
His love for dogs, particularly the Doberman breed, has been part of his inspiration behind Walking Point.
This project is about telling the story of The Greatest Generation and the dedication and sacrifices made not only by the troops, but also by the many families that donated their beloved best friends to the Armed Forces.
Black 17 has partnered with the National Museum of the Pacific War with the common goal of bringing Walking Point to life.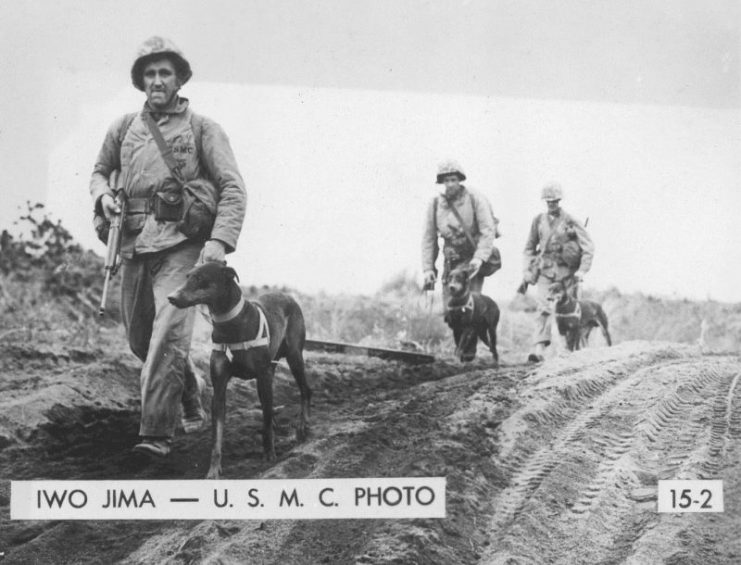 Making a historical war drama is costly. Our budget includes costs for the following:
Camera, lighting, and grip equipment
War reenactment facilities
Other location rentals
Onsite catering
Housing of cast and crew
Set decor, wardrobe, etc.
Pay for cast and crew
Insurance
Post-production efforts
Marketing efforts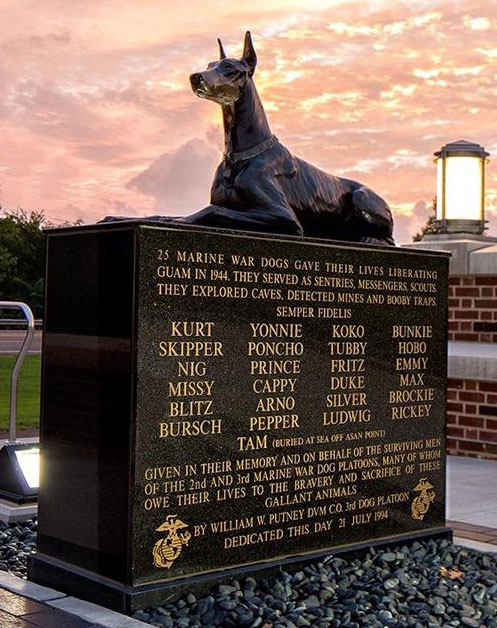 We believe our budget goal will allow us to make the most special film we can. One that will bring worldwide attention to the military working dog community. One that will make way for a feature film–and one that will win awards!
https://vimeo.com/288055342
Your donations will help bring to the silver screen the noble actions of the WWII military working dogs, American Marines, and the undying patriotism of the families that donated their beloved canine companions to the Armed Forces.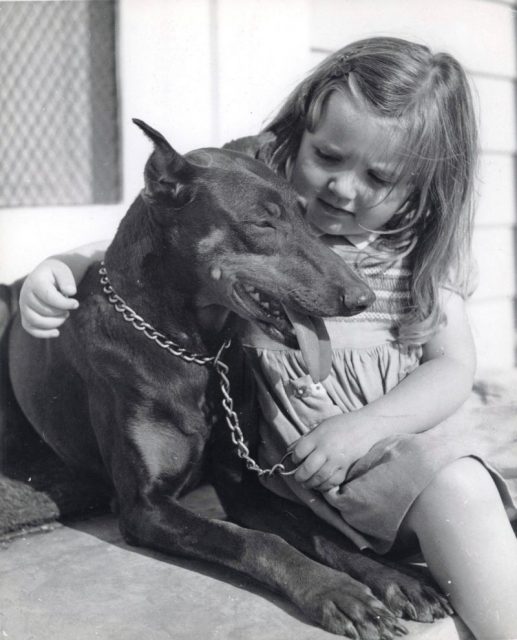 This is a film that doesn't shy away from faith, family, or patriotism. In fact, Walking Point focuses on these core values, and our hope is that they shine through for the world to see. Your contributions will help younger generations gain a better appreciation of our past history.