In 2004 author and historian Gary Sterne was attending a US militaria show where he bought a WW2 US Army veterans uniform – nothing unusual with that – except that it contained a map of the French coastline in one of the pockets.
It indicated an area of fields which were marked "area of high resistance" and this intrigued him. No military battles or positions were known to have been in this area, no results searching online and no books mentioned it… so on a visit to France he investigated. The rest as they say – has literally become history.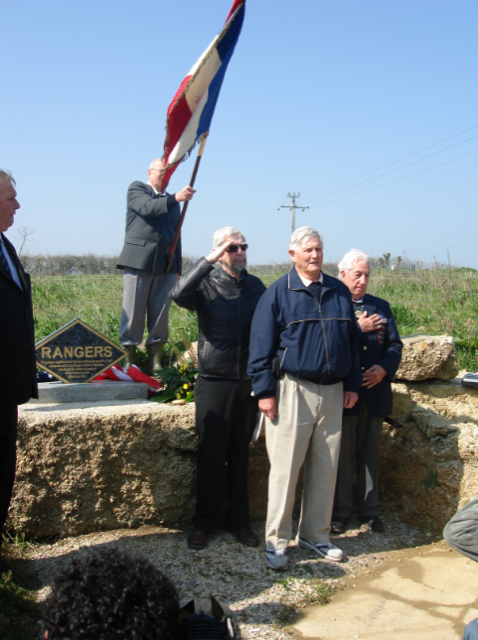 After walking over derelict fields and tripping up over a chimney pot on a winters morning – it led on to him finding a tunnel and eventually buying the land and confounding historians around the world.
Experts at leading UK and US museums told him he had found nothing – but he carried on. Over time emerged one of the largest D-day targets for the Allies and more importantly a "lost" US Army Rangers battle site.
4 times the size of nearby Pointe du Hoc and still operational for 3 days during the invasion, the site had been buried under metres of soil and subsequently lost to historians. It took over 2 years to uncover 2.5 miles of trenches, bunkers, tunnels and emplacements which are now preserved and all open to the public.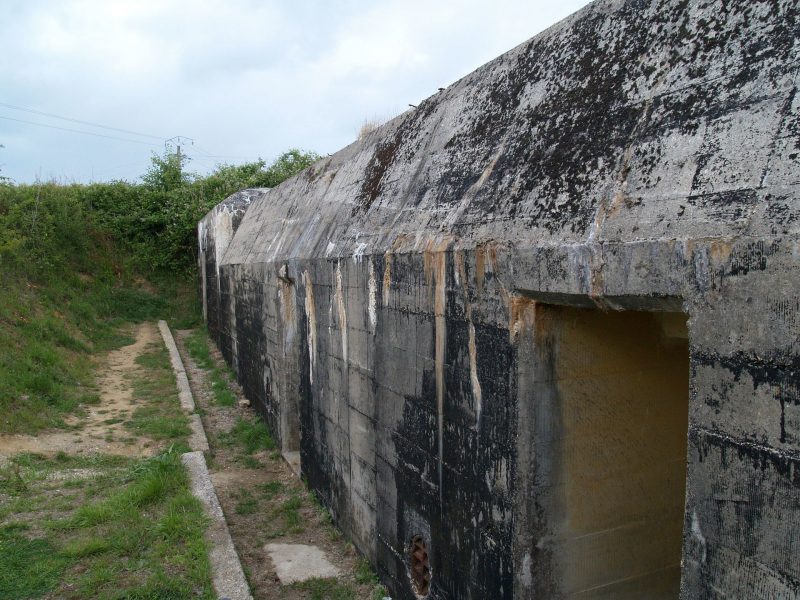 Regular visits by Ranger veterans and an emotional opening ceremony attended by local people – as well as 3 Rangers who made the trip over especially, ensured the real story started to emerge about the "forgotten D-Day objective".
Fast forward to today and Sterne now has a US best selling book under his belt and another ground breaking book out next month. Things are moving forwards and interest generated by the evidence revealed in the new book.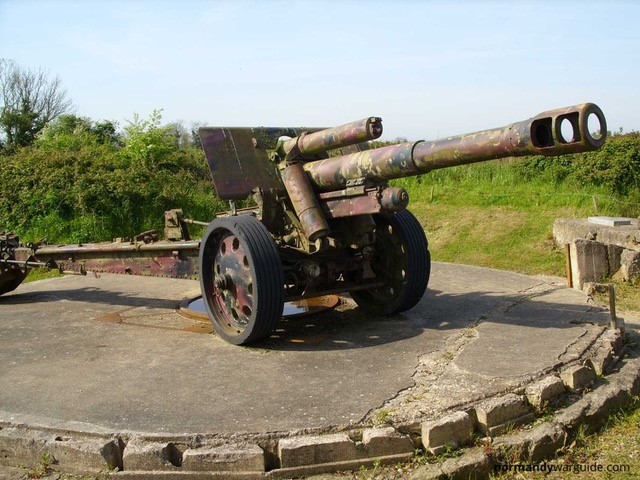 Thus the Maisy Battery D-Day story moves ever closer to becoming a film… The full story to be told in an upcoming book "Cover Up at Pointe du Hoc".
It is set to take the historical world by storm by over-turning many of the "myths" that have perpetuated about Pointe du Hoc and the Rangers real D-day missions.
To quote Ranger veteran Jack Burke "'the history of D-Day has been written largely by people who were not there and everyone has believed them…'
Sterne has already received critical support from US historians for his unique research. It led one historian to say that it is "the most important factual work to be written about D-Day in the last 30 years. It is turning over a lot of stones other historians didn't even know existed."
The book is the culmination of 4 years painstaking search through recently de-classified paperwork held in all the US Archives – paperwork it would seem that other historians have missed completely.
Documents concerning the daily operation, training and orders given to the US Army Rangers in England in the run up to D-day – and unique to this work, the author has inserted each and every original document as it exists in the US Archives today, leaving no room for accusations of inaccuracy or invention.
Showing all of the Rangers D-day orders and objectives as they were issued on a daily basis, it is set to become a benchmark for a new re-evaluation study of D-day.
For the first time there can now be a critical examination of the actions of the Rangers leadership, based on factual documentation and not supposition or Chinese whispers.
It pulls no punches and challenges the reader to think about what they thought they knew. But beyond the recent filming, it has received interest from 2 different sets of Hollywood screen writers – both backed by heavy weight producers.
It is 20 years since the film Saving Private Ryan was released and Hollywood scouts are seriously out looking for the next D-day blockbuster.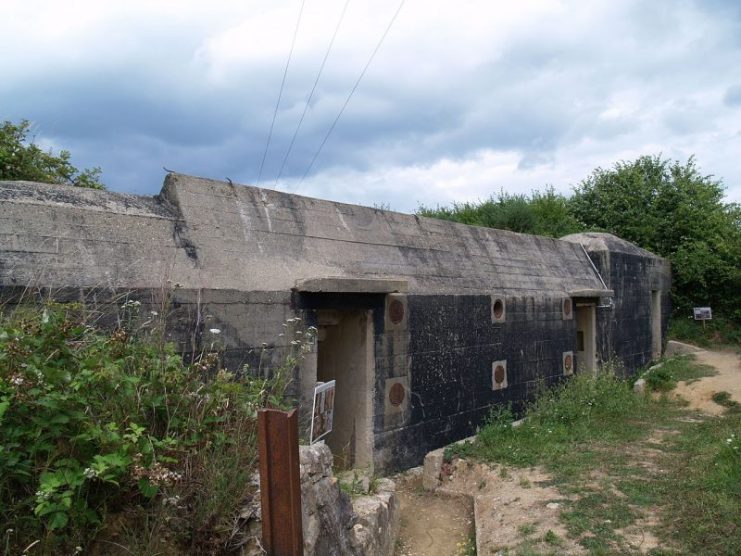 It seems that they might well have found it… the Rangers famously climbing the cliffs at Pointe du Hoc, a 3 day fight and then the battle for Maisy – followed by a $4.2 million dollar heist and lots of intrigue … it already has guaranteed box office appeal.
But interest has not stopped with Hollywood. A Canadian film company will be filming at the site in December and another is planning to film in March – with talk of larger projects to come from them.
"The site has now come of age and people are realising that Maisy had an important role to play on D-day and – it WAS a D-Day objective for the Rangers.
The reasons for the failure of the Pointe du Hoc mission and subsequent lack of information post-war about Maisy are all answered in the new book – and now we can put a stop to the fantasy that the Rangers were ordered to 'block the road behind Pointe du Hoc'. We now know that no such order existed and that in itself will affect thousands of books already written."
The Maisy site has over 2.5 miles of German restored trenches and bunkers, with tunnels and emplacements every 50 yards…
That makes it TripAdvisor's number 1 wartime historical site for the town of Grandcamp-Maisy and it is part of the preserved wartime heritage of the area. It is also a top location for School parties who visit the site from all over Europe each year.
Located 3 miles from Pointe du Hoc, the site is cleverly camouflaged in the surrounding fields – and it cannot be seen from the car park.
Visitors are given a layout map to find their way around and it is one of the only places in Normandy can you walk around through miles of original German WW2 trenches and bunkers and – that is in part what makes the site so unique.
"Cover Up at Pointe du Hoc" will be published in 2 volumes by Pen and Sword Publishing in March 2019, however from December, limited edition signed copies are available directly from the author at www.maisybattery.com