The M2 light tank was the official American light tank of the late 1930s. At the time, the independent armored battalions and armed divisions all made use of the M2 but it became obsolete by the time the United States entered the war, and it saw very little combat.
It was originally modeled on the T2 tank prototype, designed by the Rock Island Arsenal, and it was built with a Vickers-type leaf spring suspension.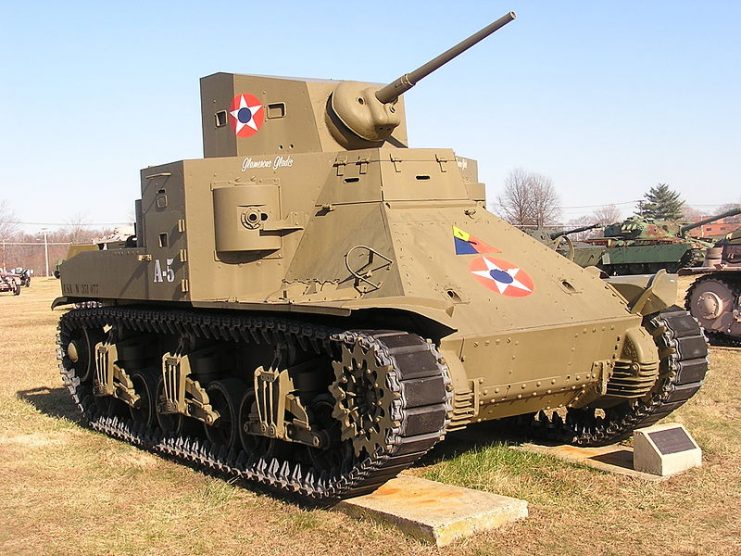 The main version of the tank before the war was the M2A1, which was built in 1935 with 17 units produced. This tank had a single fixed turret which carried one 50 caliber machine gun. These tanks did not stay popular for long because of the introduction of new, multi-turret technology.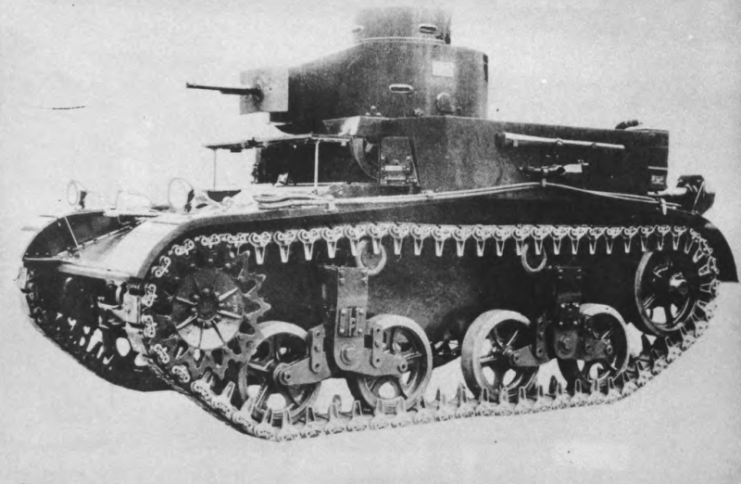 In 1936, the M2A2 was built by modifying the M2A1. An extra turret was added that carried a Browning M1919 50 caliber machine gun. The idea of the adaptation was to enable the tank to hit multiple targets, ensuring vehicle flexibility.
The problem, however, was that the turrets partly got in the way of each other's fire and reduced the field of fire for each gun. 239 units of this tank were produced at that time. It was referred to as the "Mae West" after a famous actress/sex symbol of the time.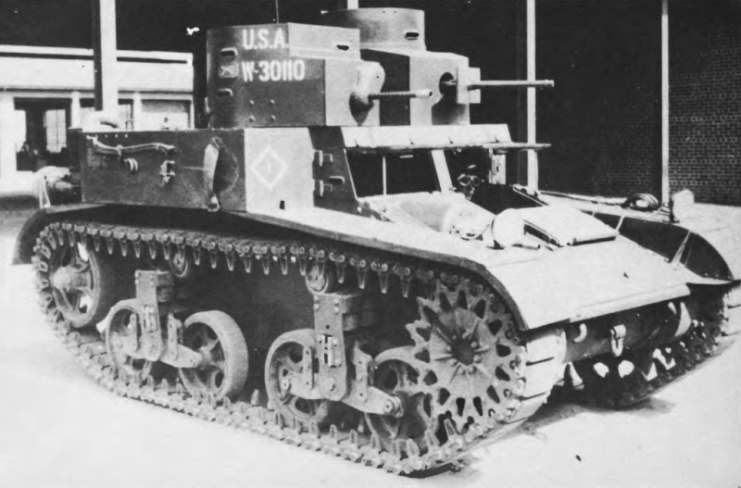 In the Spanish civil war of 1936, a series of modern tanks, like the Soviet T-26, German Panzer I tanks, and the Polish 7TP, were used in battle.
These lessons in Spain proved that tanks that had only machine guns as armament were ineffective, and thus, better versions of the M2A2 were sought.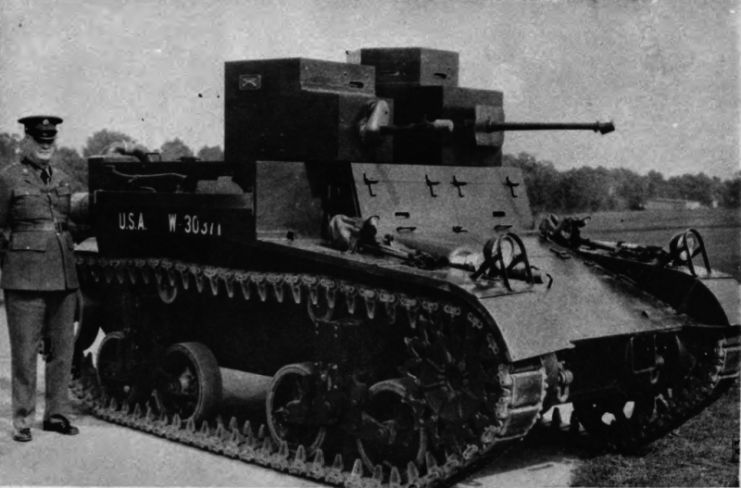 M2A3s were produced in 1938 and offered a lot of improvements on the M2A2. They were equipped with twin turrets to correct the field of fire issue, advanced armor protection technologies, and an amended suspension system to improve performance off-road.
Only 72 units of the M2A3 were produced due to a change in trends.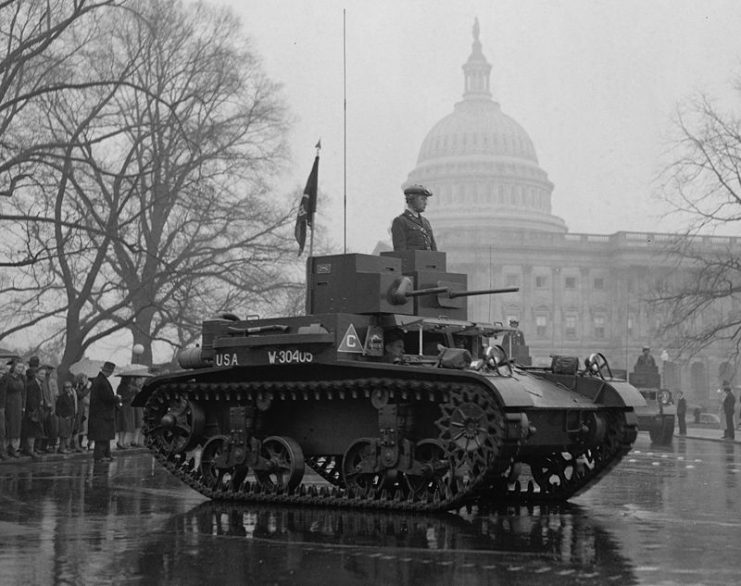 The most prominent version of the M2 was the M2A4. M2A4s were produced as a response to the Spanish civil war. The U.S. army called for alterations to the M2A3 to bring it to modern standards. A single M2A3 was removed from duty and upgrading commenced. The revisions to the design included a cannon-armed turret and 25 mm armor protection.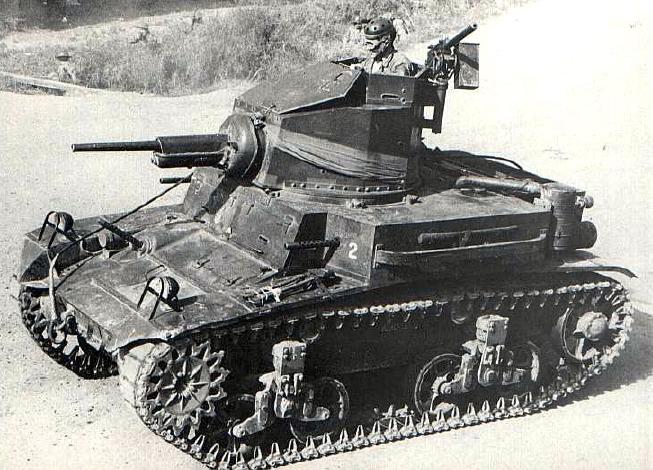 This model was equipped with the 37 mm M5 Gun with 103 ammunition rounds and four Browning M19191A4 machine guns. Production of the M2A4 light tank started in May 1940, and went on through until March 1941, at the American Car And Foundry company.
This became the apex of the M2 family. It had a 245 HP, 7 cylinder engine and was as fast as 36 miles per hour.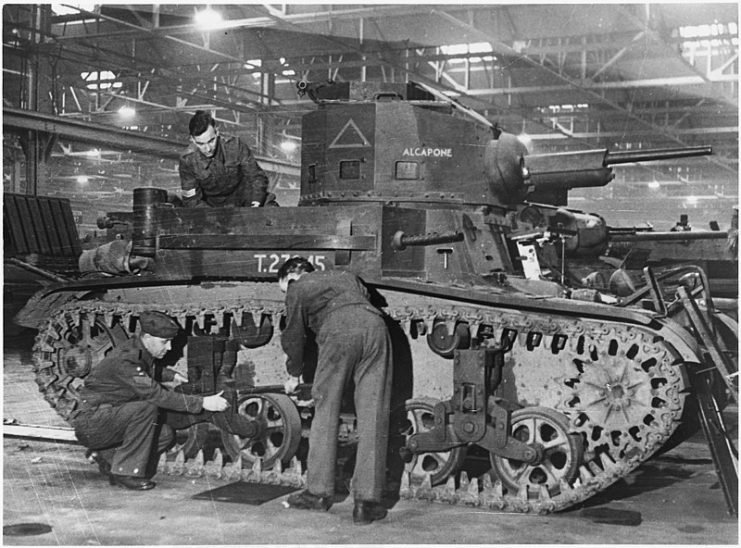 The M2A4 paved the way for a better version: the Stuart M3 light tank.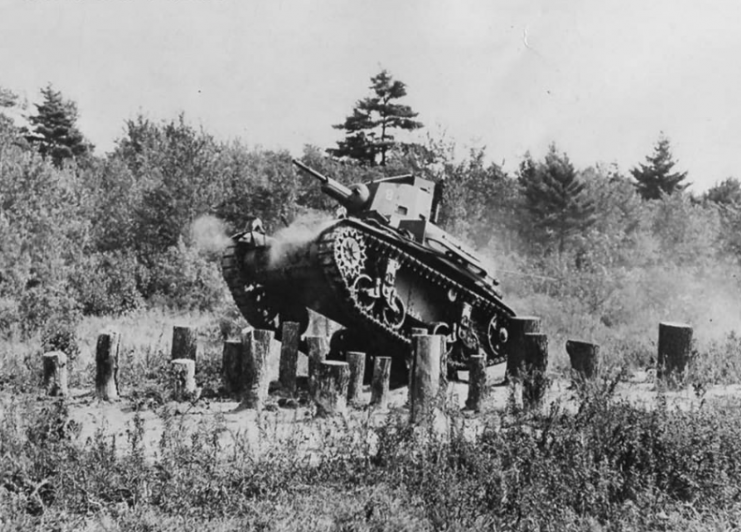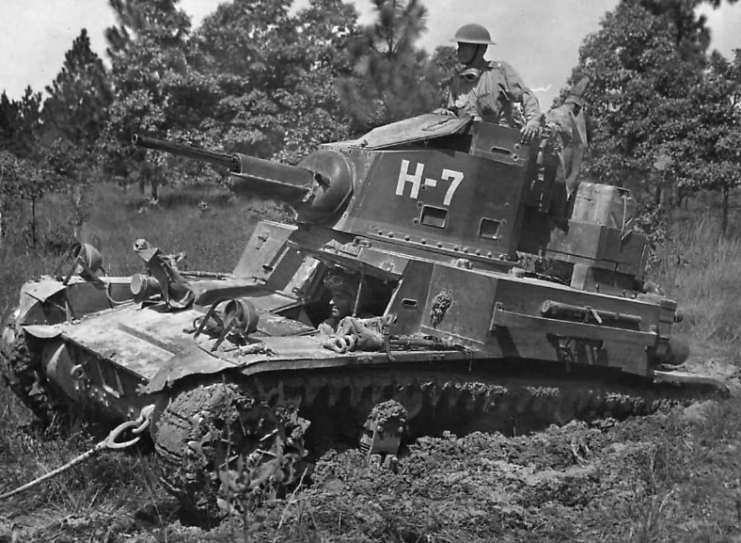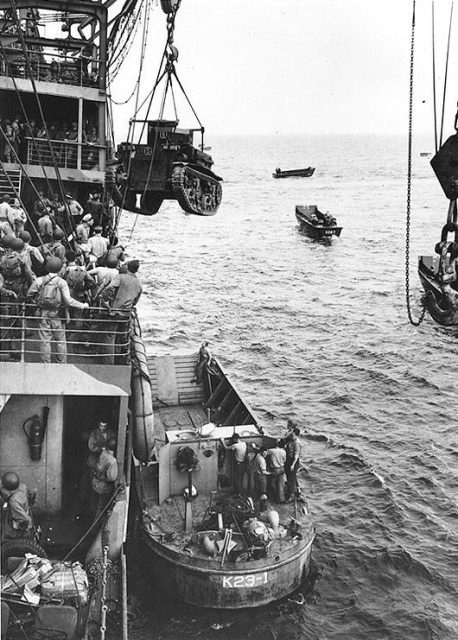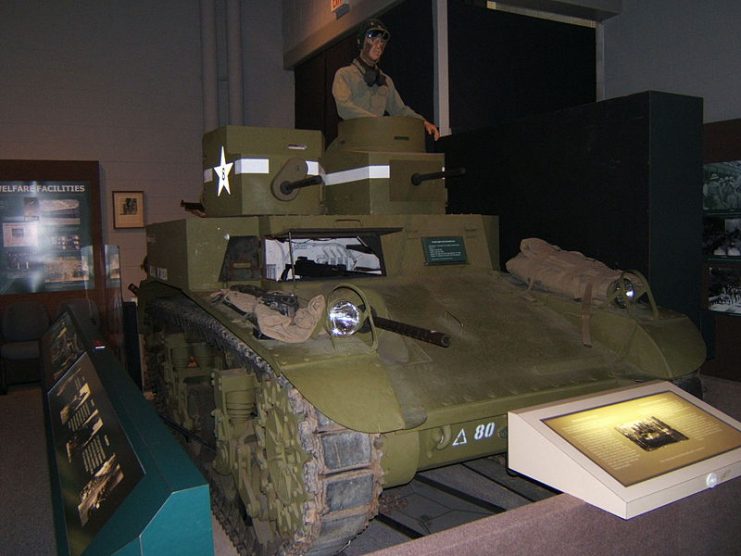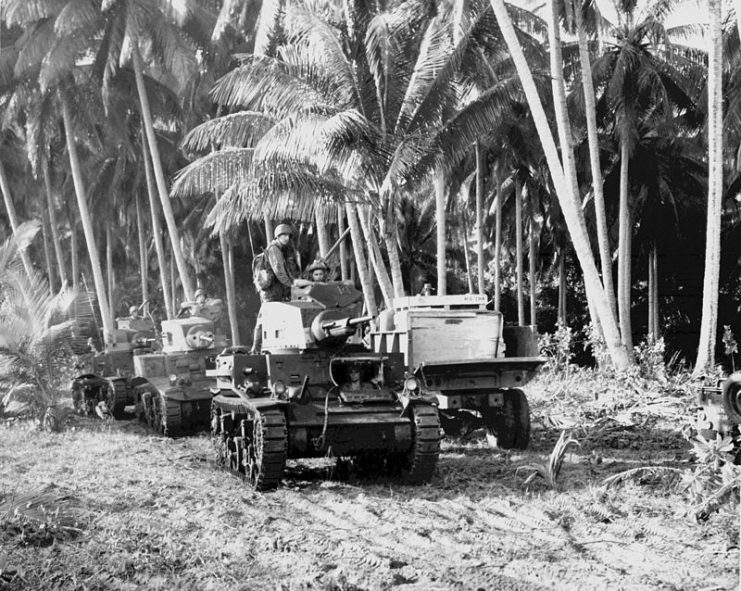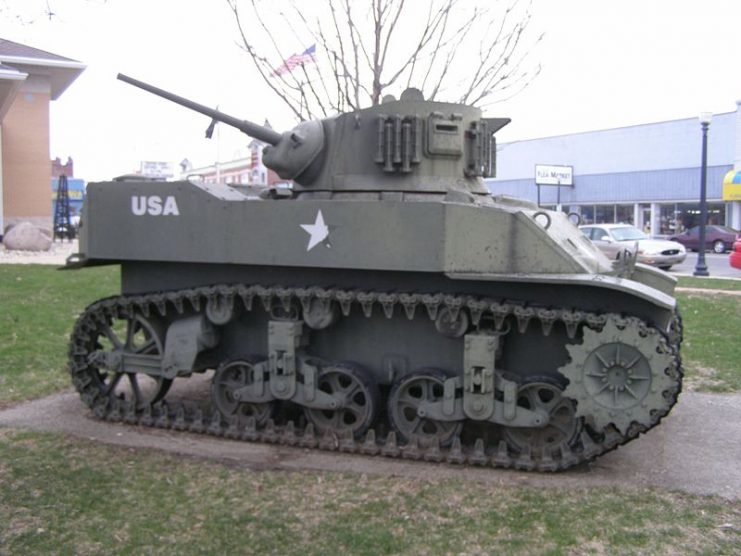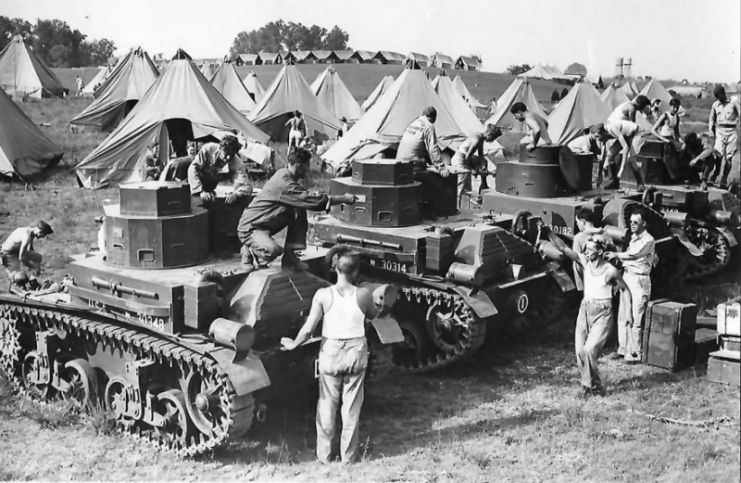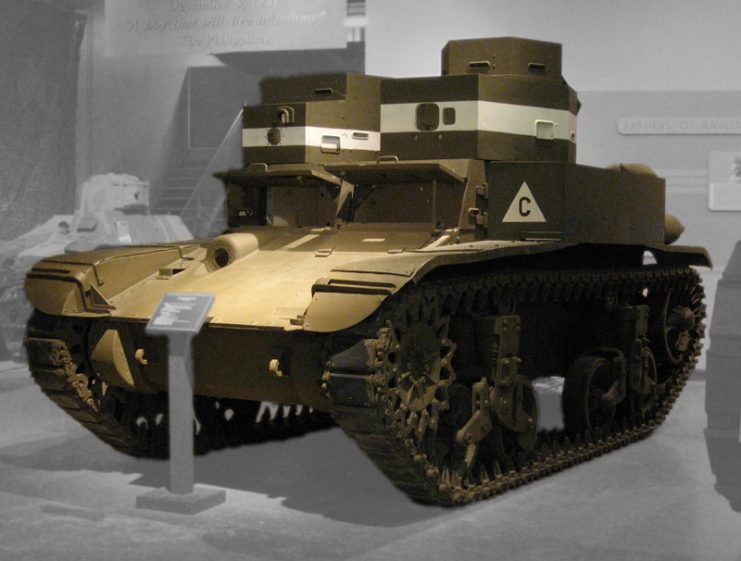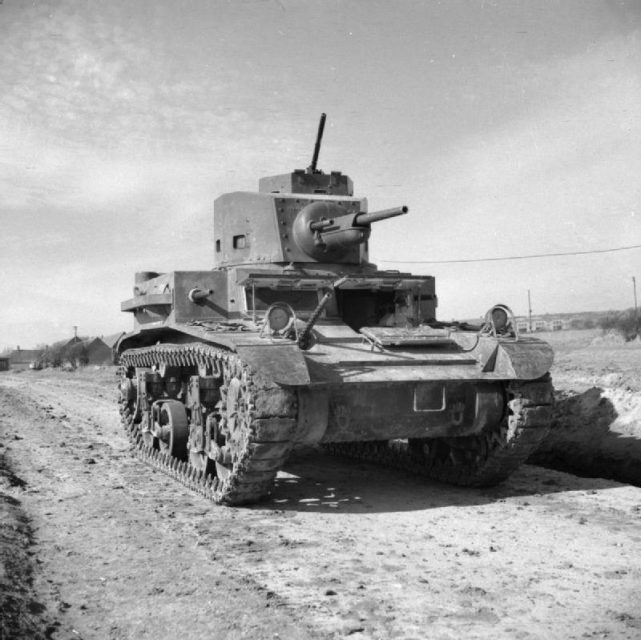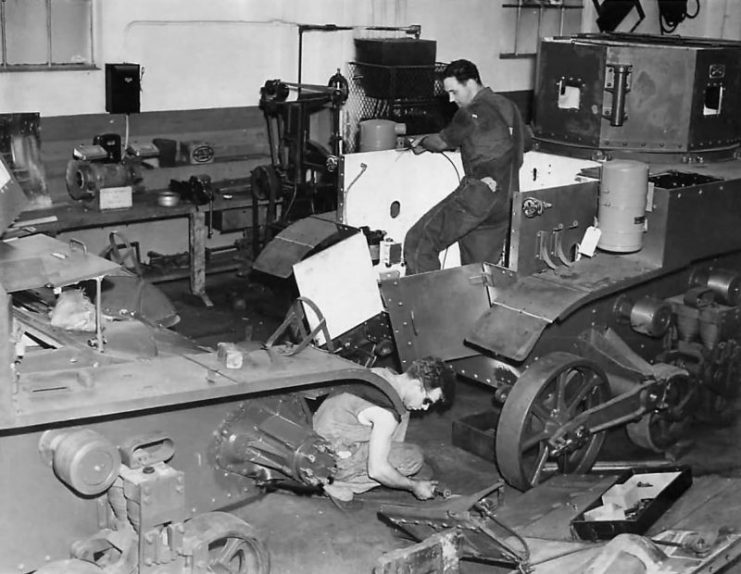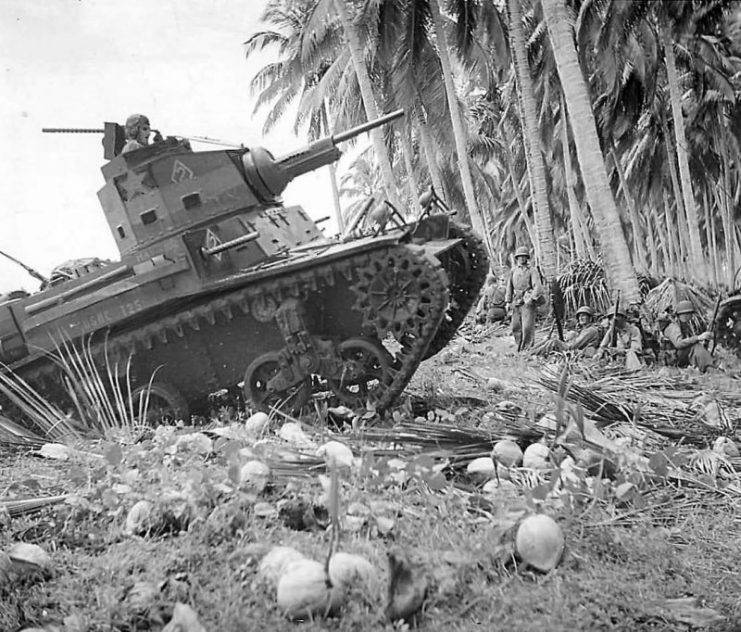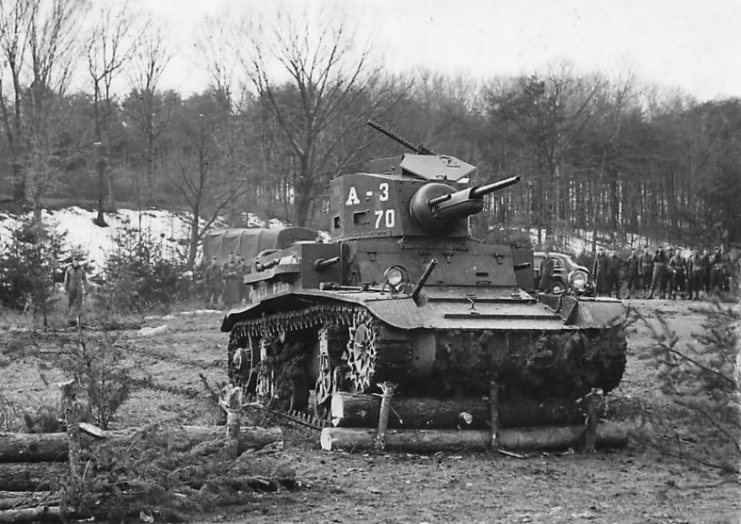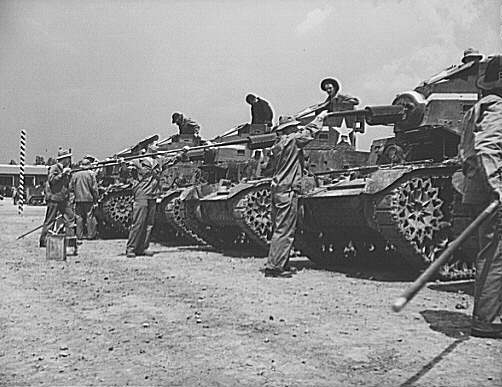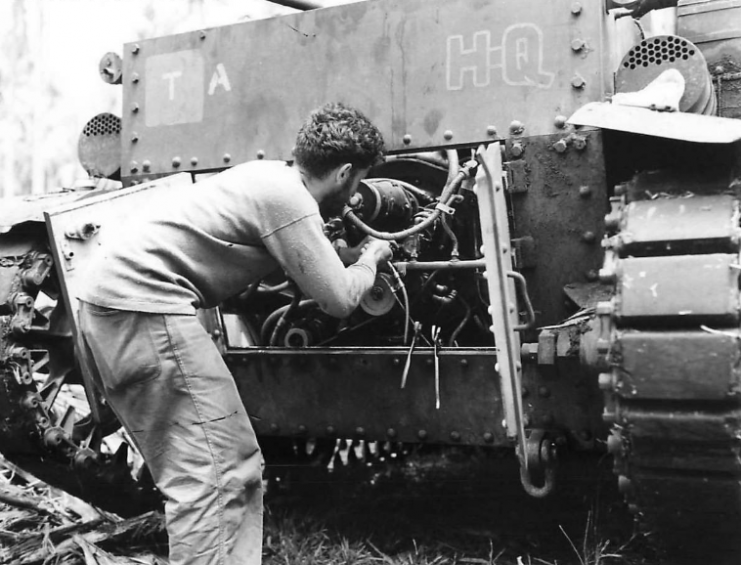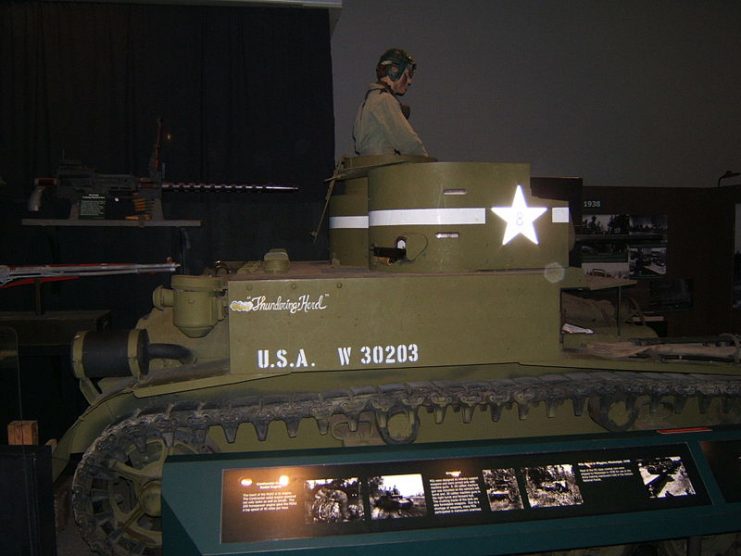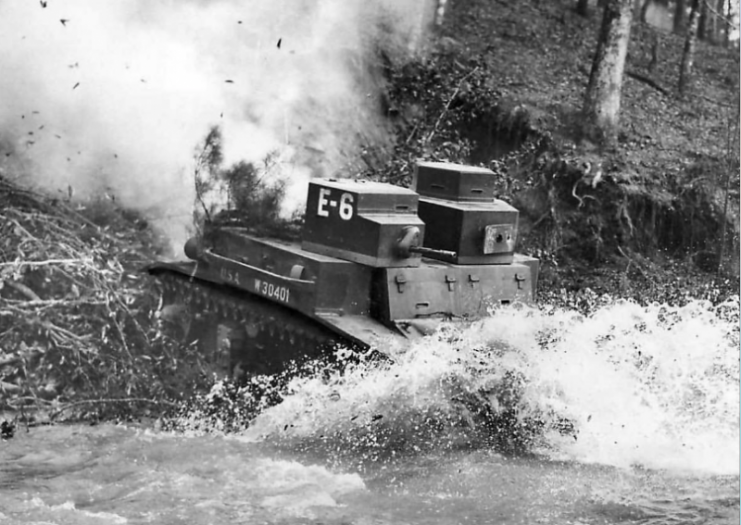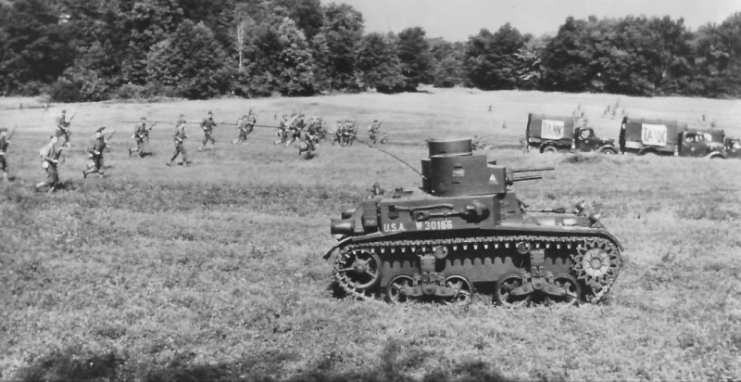 Read another story from us: 24 Images Of The Highly Successful M18 Hellcat Tank Destroyer