S/n 263 was used in various action movies. Its most notable role was starring in the hit television show M.A.S.H.
This Bell 47-D1 s/n 263 was built in July 1951 at the Bell Aircraft Assembly plant in Niagara, New York. It was delegated to the U.S. Navy and was used as a helicopter trainer until 1958 when it was surplussed out of the Navy. ​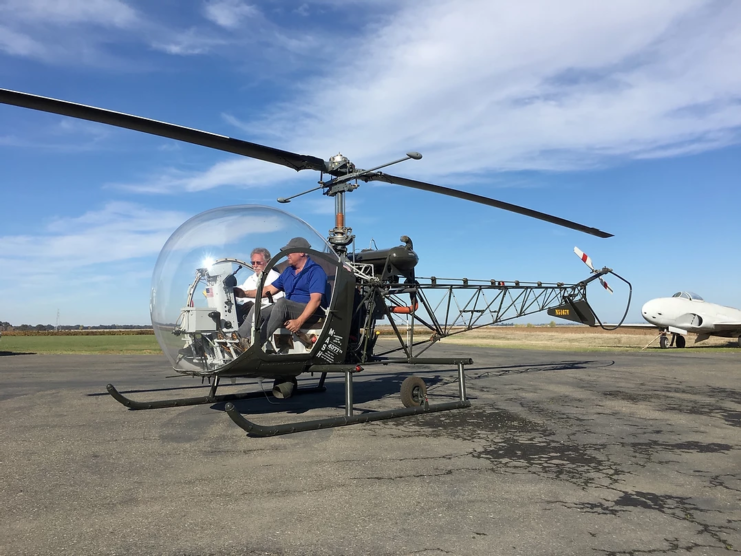 In 1972 it was purchased by Adrian Grieve, owner and operator of Pathfinder Helicopters in Riverside, CA. It was completely rebuilt to Bell Helicopter specifications and received a Standard Airworthiness Certificate in 1973. ​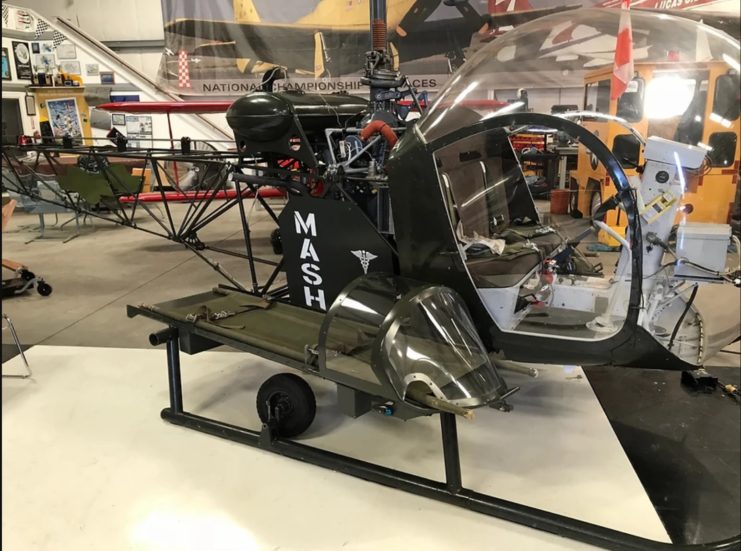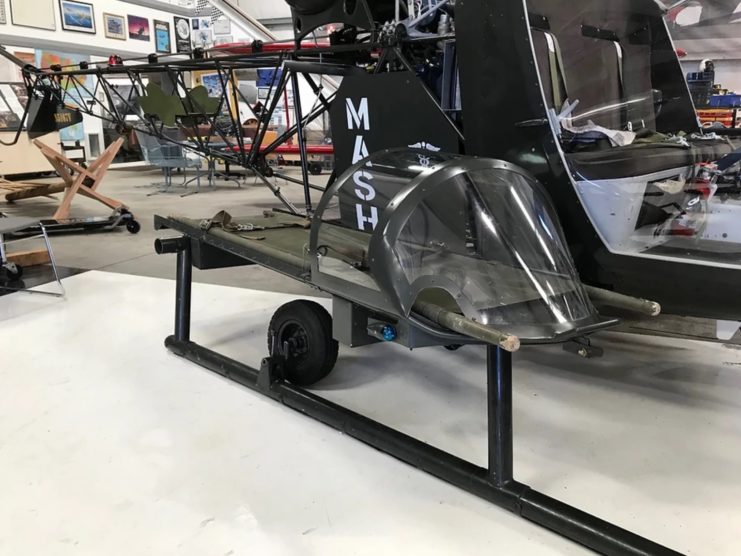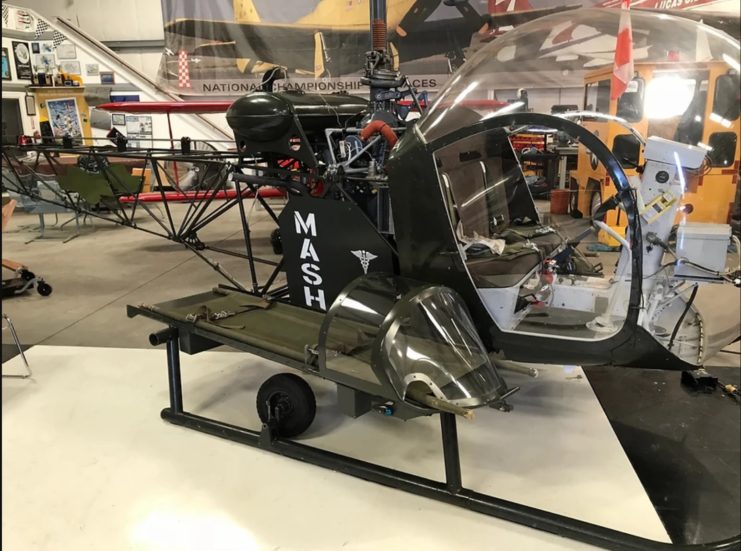 In the opening scene where two helicopters are flying formation, 263 is closest to the camera, In the second scene, 263 is the second helicopter on approach to the landing pads.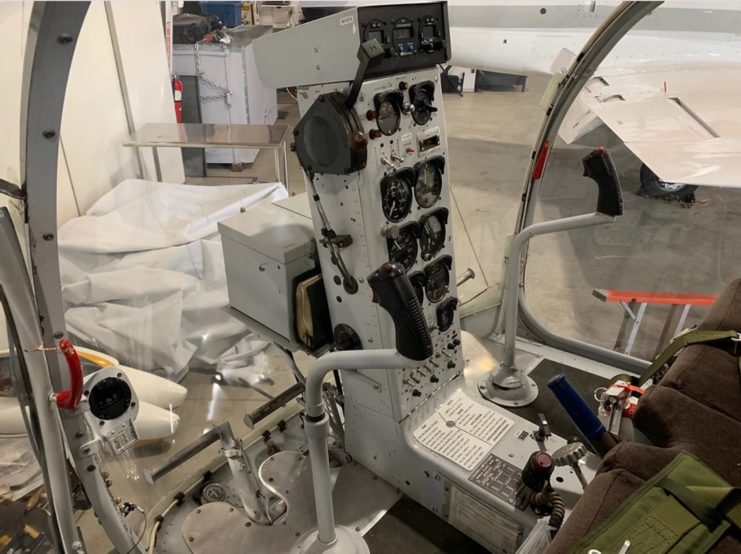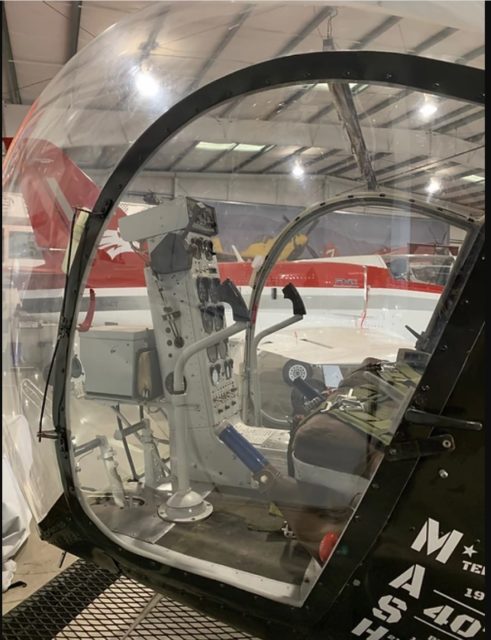 During the ten years that M.A.S.H. was filmed, 263 was utilized many times both as set dressing and in flying scenes. 263 was utilized in the final departure scene of the final episode, one of the most watched TV episodes of all time.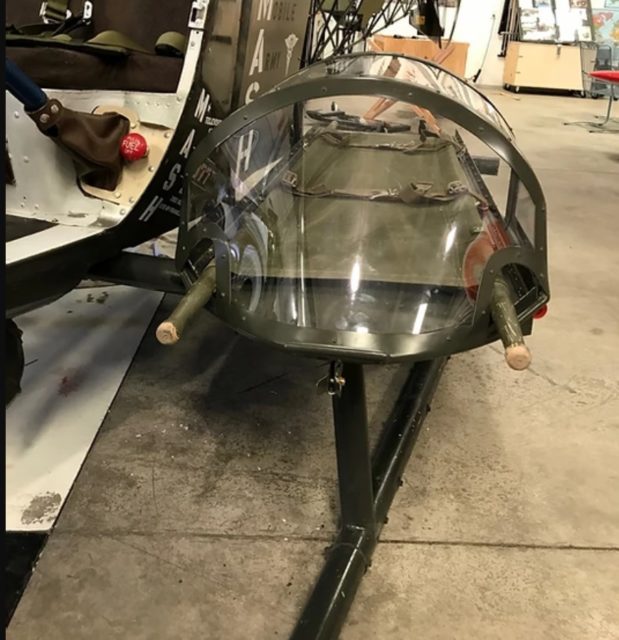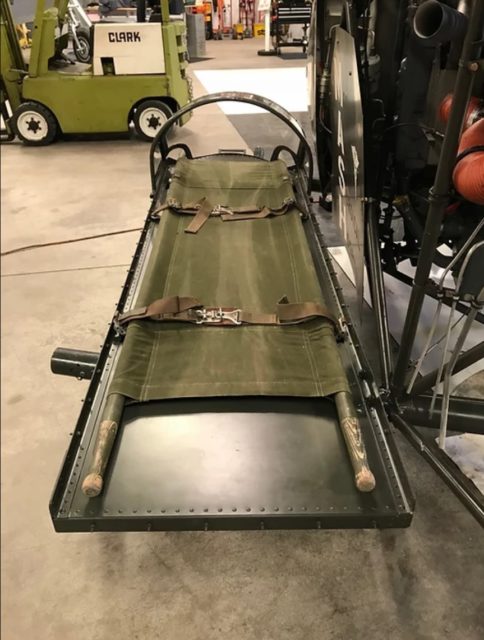 For sale by Platinum Warbirds
​Call us toll free: +1800 210 1951
Email Simon Brown
simon@platinumfighters.com
​
Email John Rayner
john@platinumfighters.com
Another Article From Us: Fantasy Hanger – Spitfire For Sale Yours for Just $2 Million
When filming ended in 1981, 263 was sold to a rancher who used it for crop-dusting and counting cattle. Several years ago it was sold to the current owner who restored it back to its original MASH TV show configuration.