It's a long way from England to Montana but I like to think that I will be able to get out to walk the scene of Custer's last stand one of these days. It looks like an inhospitable place in the photos I've seen, but, like a lot of battlefields, I'm sure it's magic is strong.
The bleakest of places often have a beauty only some of us will appreciate, but I'm quite convinced all the history, drama and tragedy have something of their own that lifts the experience of being there.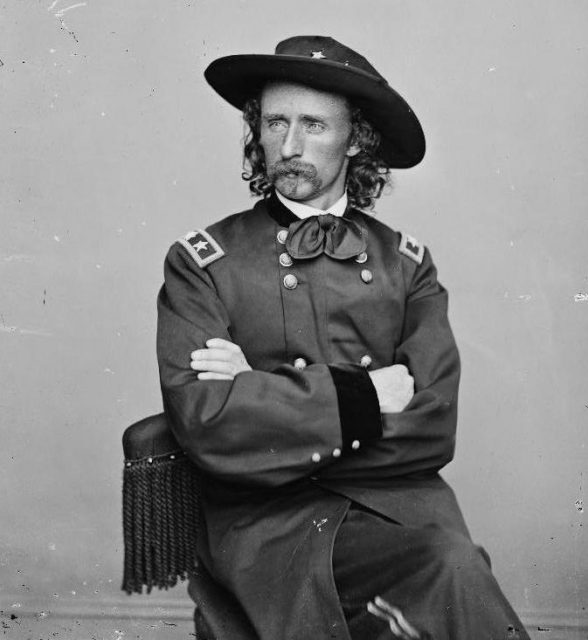 George Armstrong Custer is one of those brilliantly flawed characters it is easy to find attractive. My favourite book on him is the classic Son of the Morning Star by the late Evan S Connell.
I still have the tatty paperback I bought in a London bookshop forty years ago or so. Connell managed to create a stunning narrative of the war on the Plains and I can remember passages of it that recall a visceral clash of cultures that left me wide eyed.
It led me to read other gems, personified by Bury My Heart at Wounded Knee and I worked my way through some Civil War books that gave a flavour of the American cavalry tradition, but they were never nearly as satisfying as Connell's imagery.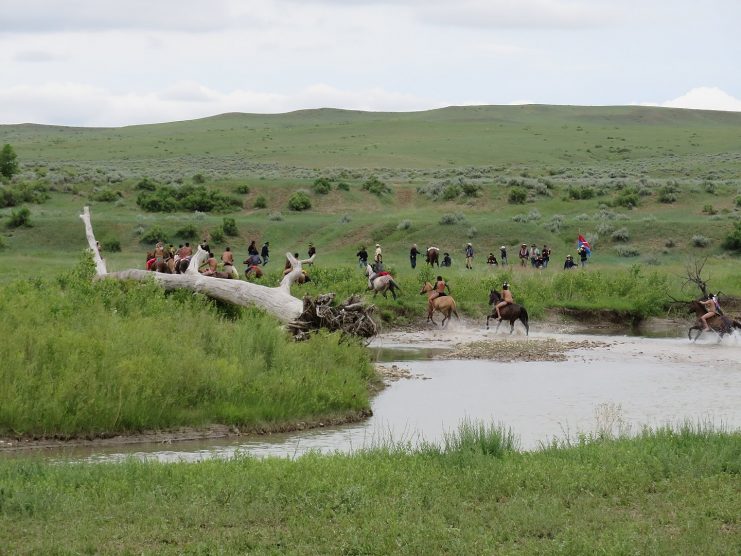 This book by Ron Field offers a succinct but satisfying history of the fighting on the Plains, looking first at the Rosebud, then Little Bighorn and finally Slim Buttes.
The book offers much about the experience and appearance of the protagonists, offering a flavour of just how committed the Cheyenne and Sioux warriors were. Too many histories attempt to do our feeling for us, instructing empathy.
There really isn't space for that sort of malarkey here, but it is quite apparent the Native Americans were a formidable enemy. I am reminded of the classic quote about the Cheyenne being "the finest light cavalry in the world" and this book does much to explain why.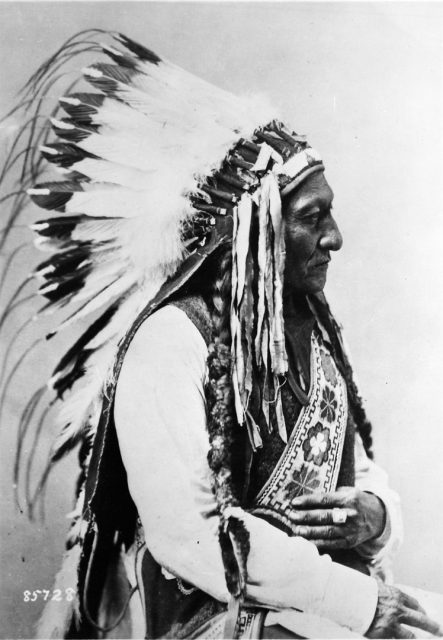 One thing we soon realise is what a tough lot the soldiers living out on the wild frontier were. There is praise for the fighting qualities and bravery of the cavalrymen from Native American sources and this seems genuine.
Mr Field takes us through the three battles and describes the background to the campaign. He spends a little time looking at the leading figures; but doesn't get bogged down in the aura of George Armstrong Custer any more than necessary.
The Little Bighorn was a defeat that sent ripples far to the east and its context within a war of mobile compact forces is balanced with care by the author. The autopsy of Custer's decision making and actions has been a long one, but this has to be set against what the Native Americans were doing.
Battles are never all about one side only. We have to appreciate what the enemy were doing to consider the difference between proactive decisions and reactions. They are not the same thing. It is apparent that some of Custer's subordinates are perceived to have let him down, but they were all fighting for their lives.
There is also the question of hot rifles jamming and the impact this had on the outcome. Custer committed the cardinal sin of splitting his force leaving him without the means to properly coordinate it all.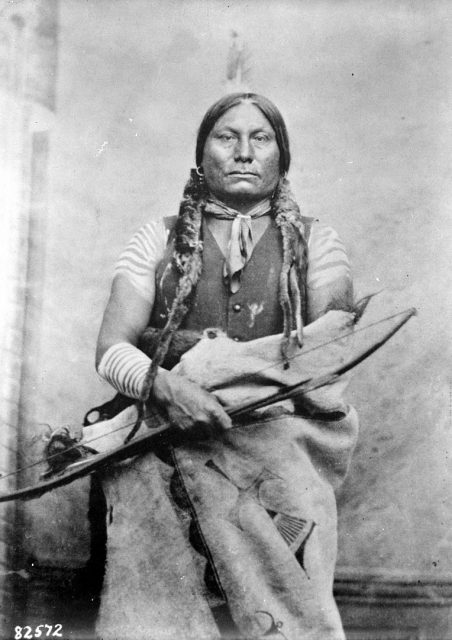 Compare this battle to Isandlwana in 1879 and the many similarities are clear. Lord Chelmsford also split his force and the disaster that befell part of it was just as shocking as what happened to Custer and his command.
I can't begin to imagine how it felt to be surrounded by a bold and brutal enemy offering only a violent death. This is where some writers try to make half-informed assumptions, but Mr Field saves us from this tosh. Knives, hatchets and clubs do not make for a pretty end. Nuff said.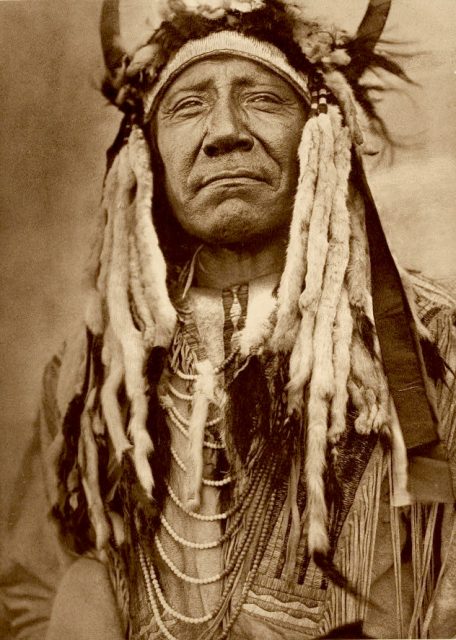 This neat book in Osprey's Combat series does a lot within a limited space and I am really impressed by it. There is something incredibly appealing about the history of clashes between indigenous armies and forces which are essentially European in make-up during the latter part of the 19th Century.
Call it expansion or colonialism, the result was often the same. In this case the Native Americans were fighting for their traditional lands and protecting not just their families but a way of life. They lost.
Custer and his men have passed into legend. The glory of the 7th Cavalry lives on. Ron Field's book serves as an excellent introduction to them and I hope it propels readers to delve deeper into this particular slice of a fascinating era of history.
Another Article From Us: Fort Wellington best preserved, British Military Fort
Reviewed by Mark Barnes for War History Online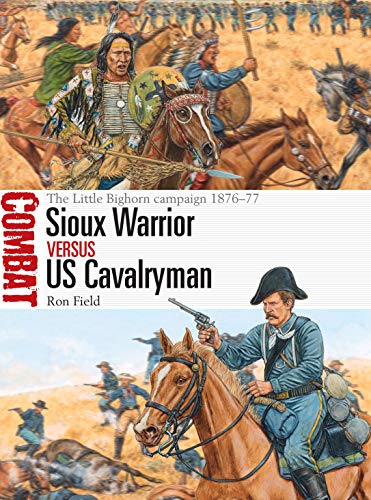 SIOUX WARRIOR VERSUS US CAVALRYMAN
The Little Bighorn Campaign 1876-77
By Ron Field
Combat Series
Osprey Publishing
ISBN: 978 1 4728 3188 0